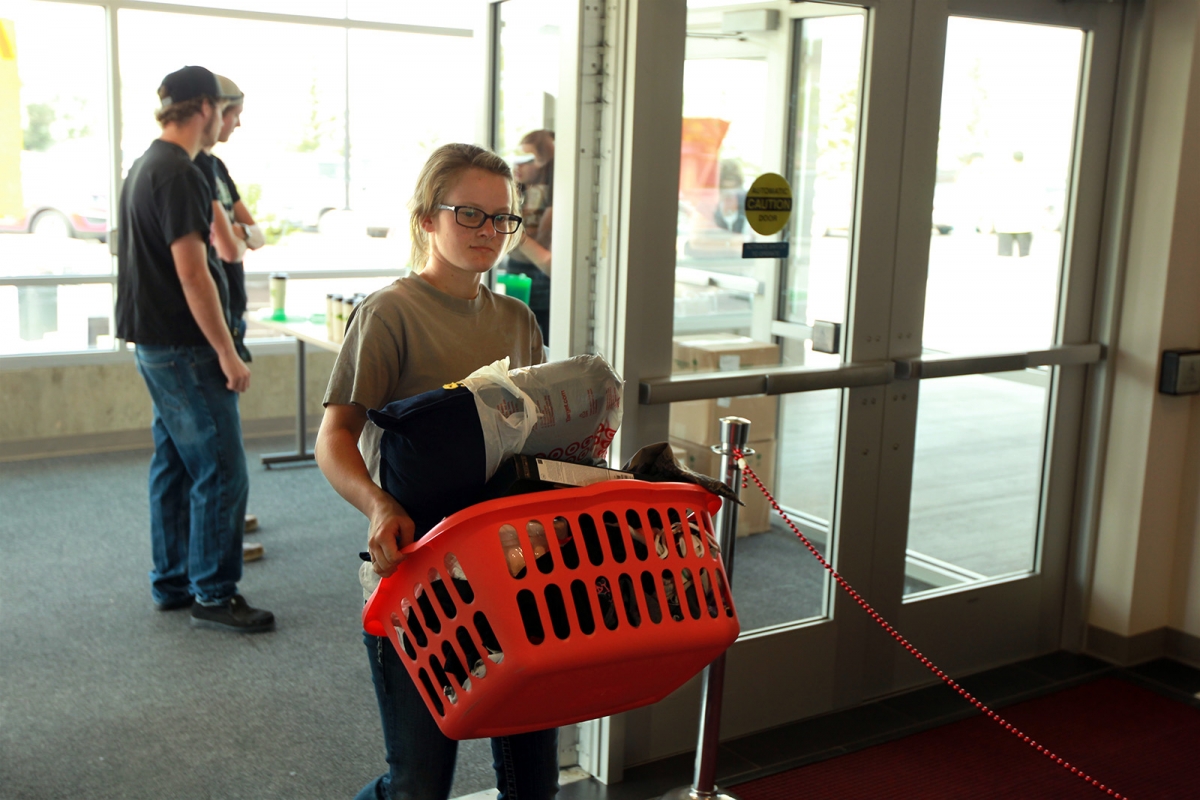 Many students have asked, "As a new residence hall resident, what should I bring with me?" Here is a list of items that a new student should bring to campus.
Blankets, bedspread and sheets* (the size of the bed is 39″ x 80″)

*Sheets – EXTRA LONG TWIN FITTED SHEET

Towels
Pillow
Iron
Waste basket
Laundry soap and laundry basket
Soap and other personal toiletries
Shower curtain and rings
Toilet paper
Cleaning supplies (for cleaning your bathroom)
Residence hall rooms are relatively small spaces shared with a roommate, so be realistic about the amount of clothing, furniture and other items you bring with you. Any and all furniture must be approved by the housing staff prior to moving into the residence hall and/or apartment.
Students residing in Casper College housing are expected to be largely responsible for the regulation of their own behavior. Existing regulations are intended to set the foundation for providing an educationally sound atmosphere within the building and on campus. Students are allowed to regulate their own hours, and no curfew is imposed. Each student receives a building key, allowing the buildings to be locked at night.