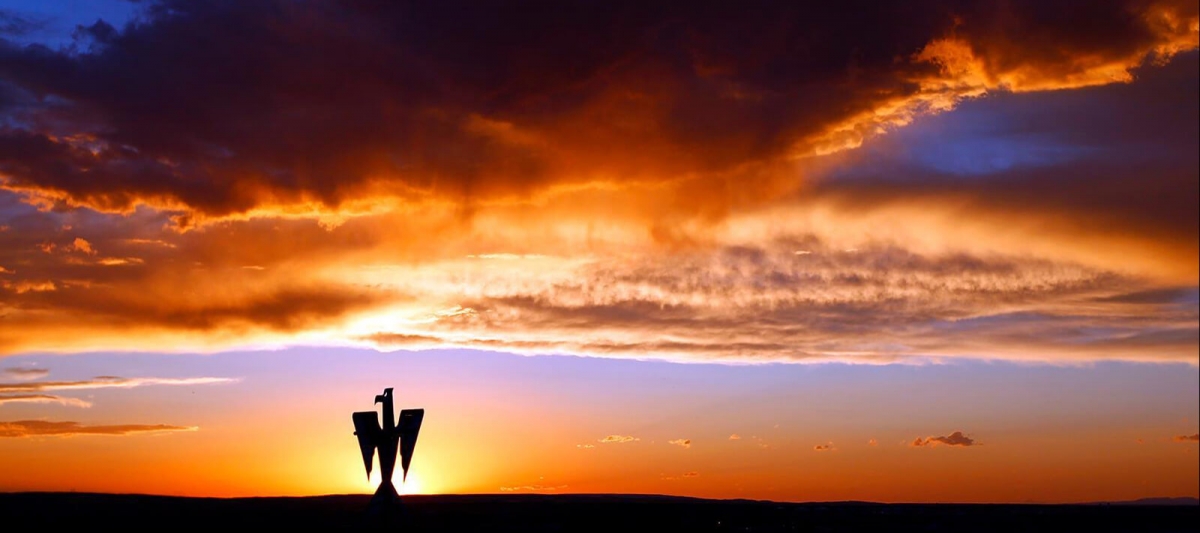 You are invited to visit Casper College!
Choosing a college may be one of the most important decisions you make. The more information you have, the more confident you will be about your choice. That is why Casper College would like to extend an invitation to you to visit our campus.
Now offering limited on-campus tours. We are still offering virtual visits.
Daily tours
---
Visits typically last one to two hours depending on what you have requested to see. This is a great opportunity for you to get all of your questions answered and to truly see if Casper College is right for you.
Student Visit Itinerary:
Admission counsel: This is your opportunity to talk with an Admissions Representative about admission process, check your application status, and discuss financial aid and costs.
Walking tour of main campus buildings: A student ambassador will show you some of our exciting campus buildings and resources including the Student Union, Dining Hall, Bookstore, Library, and Residence Hall.
Meeting with a faculty member in student's major/program of interest (depending on availability).
Summer Student Visits
Summer Tours Begin: Monday, June 15
Tours are offered in-person Mondays and Wednesdays at both 10:30 a.m. and 1:30 p.m. or virtually on Tuesdays and Thursdays at both 10:00 am and 1:00 pm.
Last Day for spring tours: Thursday, August 14
While masks are not required on individual student tours, we encourage you to wear one if you would like. We will have disposable masks for all visitors, if necessary.
Fall Student Visits
Fall tours begin: late August
Last day for fall tours: early December
Walk-In Wednesdays- Postponed
Providing a one-hour walking tour for people short on time and on the go! No pre-registration required. Simply meet us at the admission office, third floor of the Gateway Center
State Event Fridays
Will you be in Casper for a state sporting event and would you like a chance to tour Casper College? We're hosting one-hour walking tours of campus on those days!
Times: 10 a.m., 11 a.m., 2 p.m., 3 p.m.
No pre-registration required. Simply meet us in the admission office, third floor of the Gateway Center
Group tours – postponed
---
Thunderbird Thursdays
Our group tour experience!
Your day will start with a warm welcome from an admission team member. Students will be guided through an academic tour from our faculty, have time to eat their lunch, and finish with a general tour. Check-in begins at 10:30 a.m. and the day ends at 2 p.m.
We'll be offering our group tour experience on:
*Group tours are offered to schools and other organizations wishing to bring students to campus.  Please give us 1-2 weeks minimum notice so we have plenty of time to make arrangements for your group.
To schedule a group tour, please contact Kortni Simonton at 307-268-2662. You'll learn about the detailed itinerary, how to order food through Sodexo, our on-campus dining experience, and have the opportunity to ask any other questions!

Specialty visit programs
---
Explore Casper College (formerly General Visit Day)
Typically early February and early November 
This is a visit day for students of all majors. The day will feature a walking tour of campus, time in the residence hall, lunch in our new dining hall, and time spent with faculty.  We will also provide information on financial aid, admissions, and student activities.
Health Science Career Clinic
Typically February
For high school juniors and seniors. We cap this experience at 150 students.
If you are confident that you want to be in the medical field then the Health Science Career Clinic is for you! You'll have to opportunity to explore all 11 health science career options that Casper College offers. The School of Health Science has developed a hands-on simulated learning experience that is guaranteed to immerse you in the many opportunities we have here!
Music Audition Day
Typically February
Hosted by our Music Department. Students who RSVP will be contacted to set up their audition. The day includes their audition, eating in the dining hall, and a tour. For questions please contact Jennifer Cowell at 307-268-2531 or Kathy Coe at 307-268- 2606.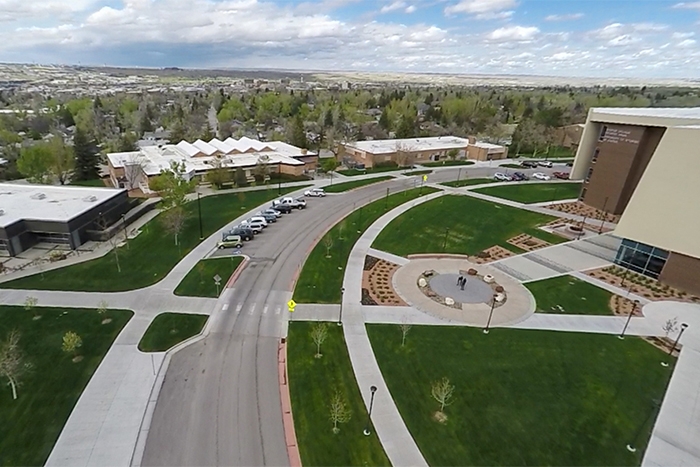 Photo tour
See what campus is like before making your official visit by experiencing Casper College online.
Questions about the admissions process?
From the basics of filling out your application to helping you navigate the ins and outs of your financial aid, information on housing and any other general admission questions you have your admissions rep is one of your best resources.
An admissions counsel is an opportunity for you to schedule a 30-minute appointment with your admissions representative to discuss your future at Casper College. Individual tours include admissions counsels as part of the visit.
Not taking a tour? You can still schedule a meeting with your rep!