Learning Continues at Casper College
How Can We Help You Get Started?






"Our resiliency is directly proportionate to the lessons we have had in our lives and the ones that are still to come. As you adapt to change, may you also find the balance, and flourish forward."
— Morryah McCurdy, student speaker, 2020 commencement ceremony
degree and certificate programs
student enrollment for 2019-20
What's happening around campus?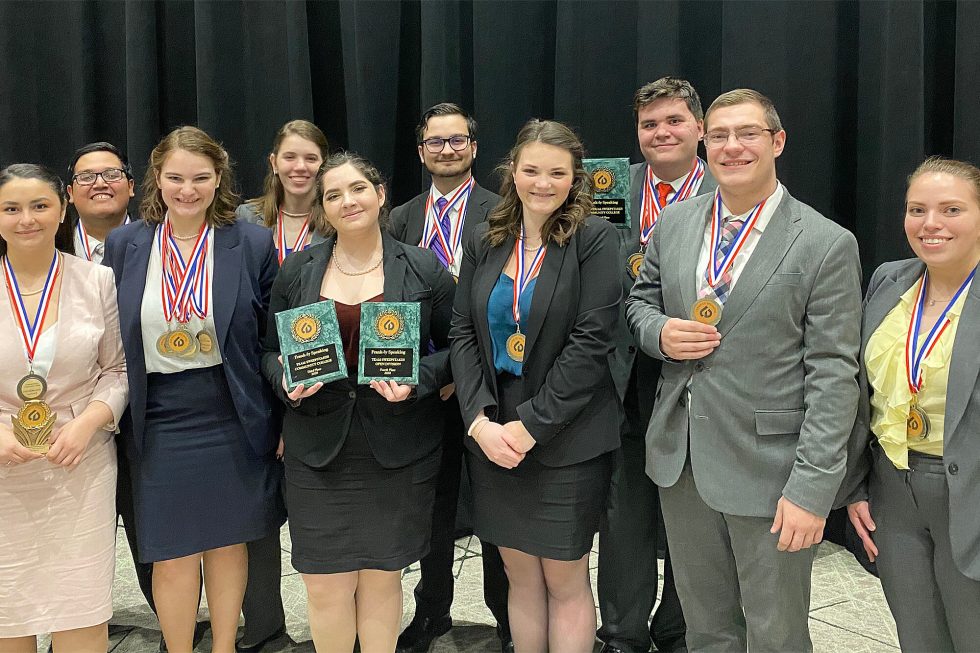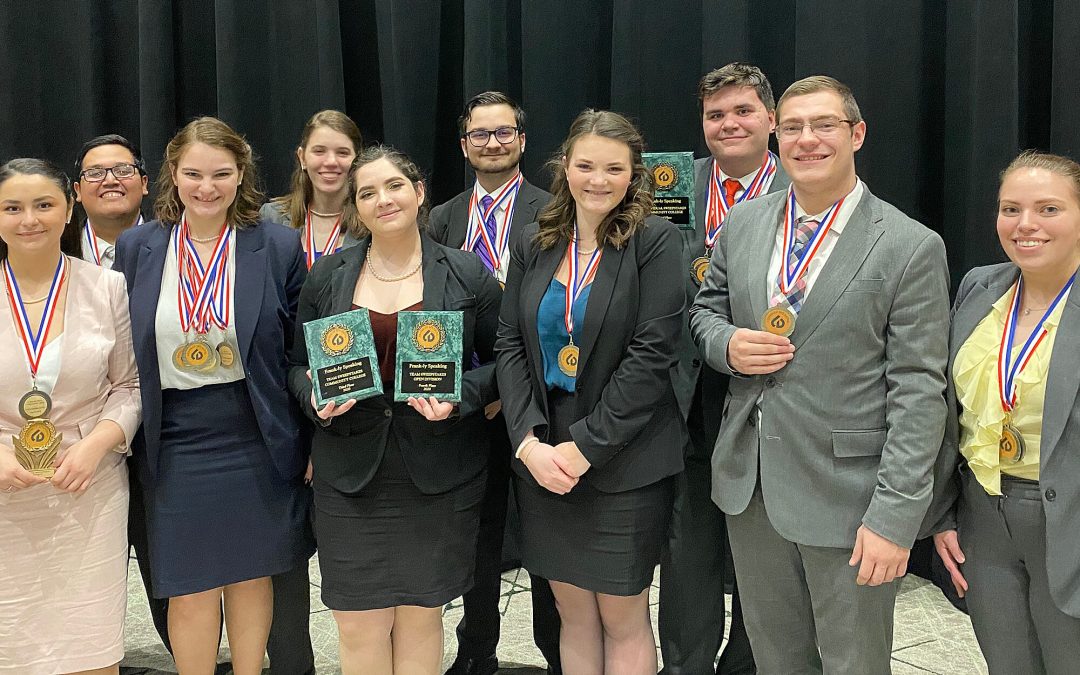 Volunteer judges are needed for the 39th Annual Pioneer Trails Speech and Debate Tournament at Casper College Saturday and Sunday, Nov. 7 and 8.
"Preparing for Winter" is the title for the November Werner Wildlife Study Series Thursday, Nov. 19, at 7 p.m.
An enlightening class designed for the nontheater major is being offered at Casper College for the spring semester.
Important Dates
October
1 — MyCCscholarship application portal opens for spring 2021 scholarship applications
12-16 — Mid-term week
19-20 — Fall break – no classes (administrative offices open)
November
1 — MyCCscholarship application deadline for spring 2021 scholarships
6 — Advising/Registration Day – no daytime classes meet
6 — Spring and summer semester registration begins
25-27 — Thanksgiving break – campus closed
29 — End of term course evaluations begin
View the complete Academic Calendar and other Important Dates
Your Life, Your College, Your Future.