How Can We Help You Get Started?






Markie Whitney became a two-time gold medalist in the international public forum debate. She'll continue her debate competition at the University of Alabama, Crimson Tide, in Tuscaloosa, Alabama.
— Markie Whitney, Class of 2022, from Newcastle, Wyo.
Scholarship money awarded for 2021-22
Student enrollment for 2021-22
What's happening around campus?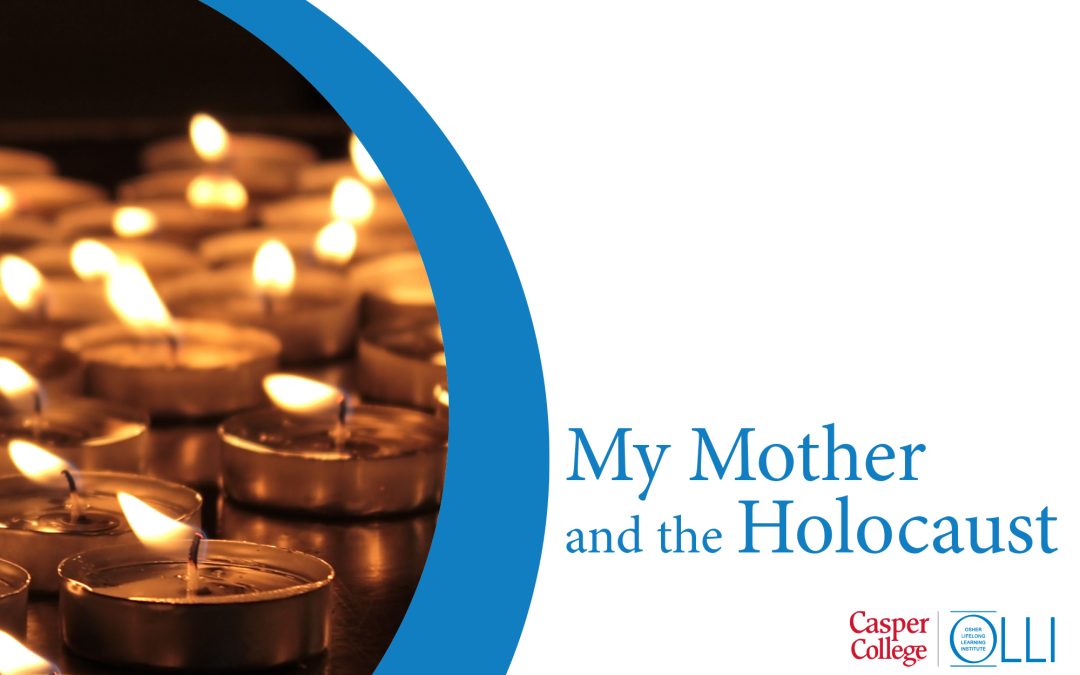 My Mother and the Holocaust is being presented via Zoom to the Casper community at no charge on Thursday, Oct. 6, from 1-3 p.m. through the Osher Lifelong Learning Institute, OLLI, at Casper College.
The Community Education Department at Casper College is offering timely classes for October.
A fun and free event for kids ages 3-12 will take place Saturday, Oct. 1, from 10 a.m.-noon.
Important Dates
January
3 — MyCCscholarship portal opens for fall 2022 semester scholarship applications
3 — Bookstore charging with financial aid opens for spring
13 — Late advising and registration for spring semester
17 — Martin Luther King Jr. Day and Wyoming Equality Day – campus closed
18 — Spring semester classes begin
View the complete Academic Calendar and other Important Dates
Your Life, Your College, Your Future.