Learning Continues at Casper College
How Can We Help You Get Started?






"Our resiliency is directly proportionate to the lessons we have had in our lives and the ones that are still to come. As you adapt to change, may you also find the balance, and flourish forward."
— Morryah McCurdy, student speaker, 2020 commencement ceremony
degree and certificate programs
student enrollment for 2019-20
What's happening around campus?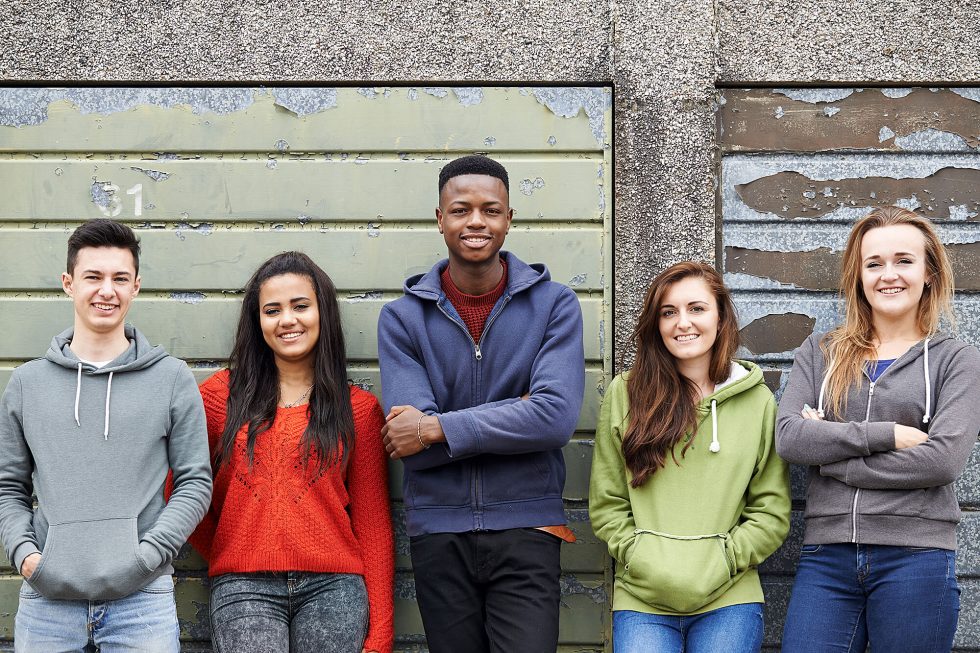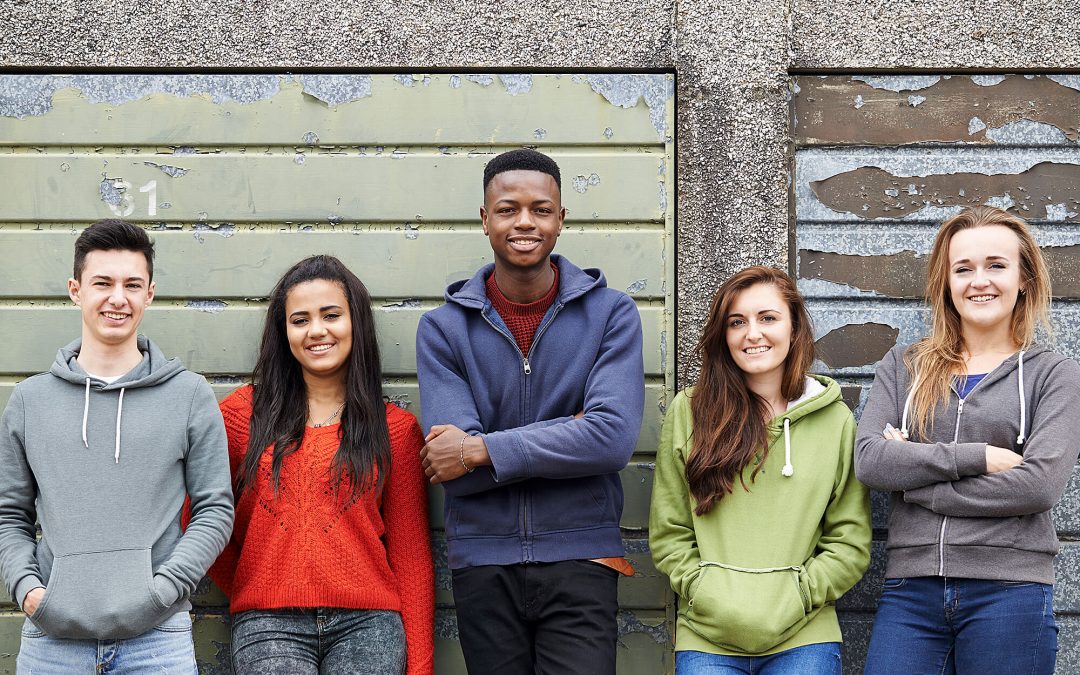 "But wait," you hear your inner voice say, "you aren't college material," or "no one in your family ever went to college," or …
The Second Annual Casper College T-Bird Dog Trek will be held on Saturday, Sept. 12, beginning at 10 a.m.
The Center for Training and Development at Casper College offers a large selection of classes for educators.
Important Dates
August
24 — Fall semester starts
28 — Bookstore charging with financial aid closes for fall
September
4 — Census date / Payment deadline
7 — Labor Day – campus closed
9 — Financial aid refunds disbursed
View the complete Academic Calendar and other Important Dates
Your Life, Your College, Your Future.