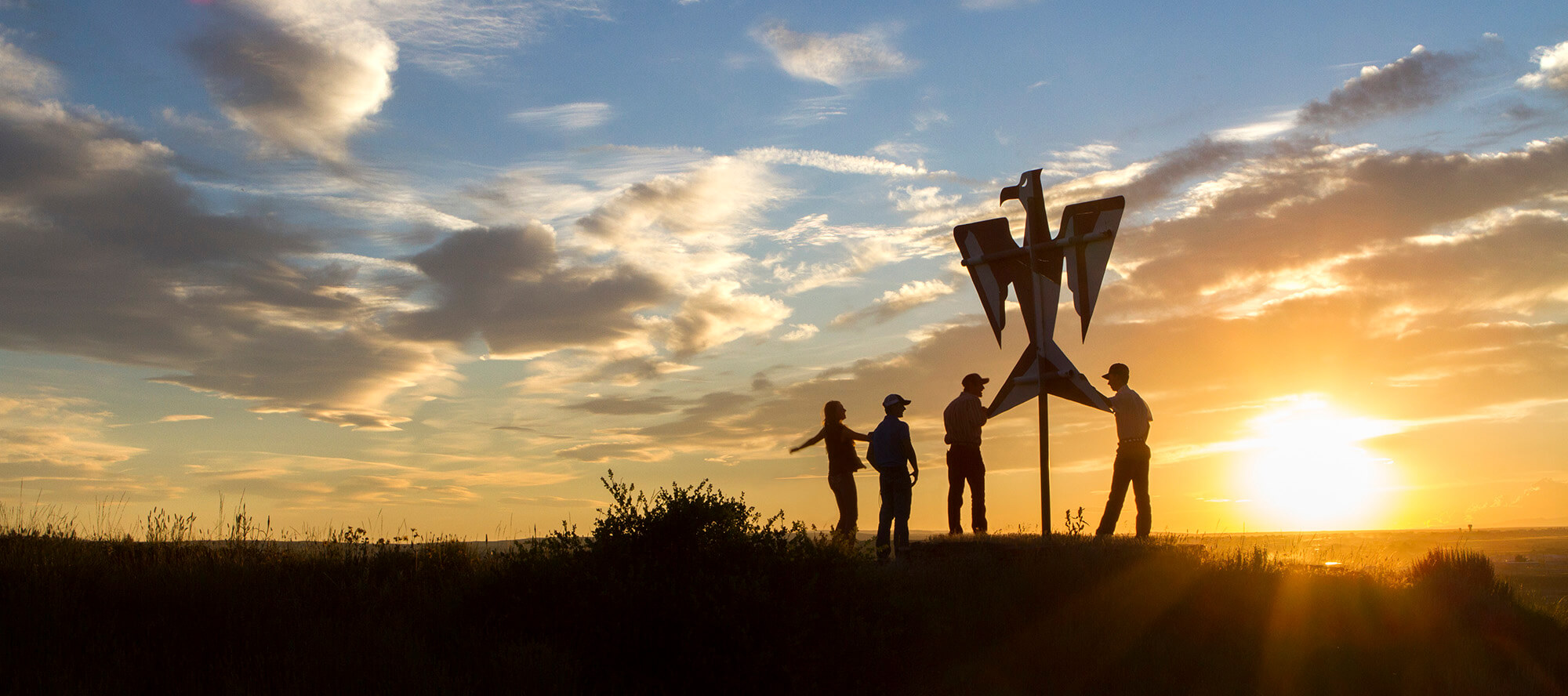 How Can We Help You Get Started?






"Going to Casper College opened so many doors for me, and really prepared me for my future. I came in with no idea of what to study, but was guided by so many amazing people towards a promising future."
— Veronica Garcia
degree and certificate programs
full-time student enrollment for 2018-19
What's happening around campus?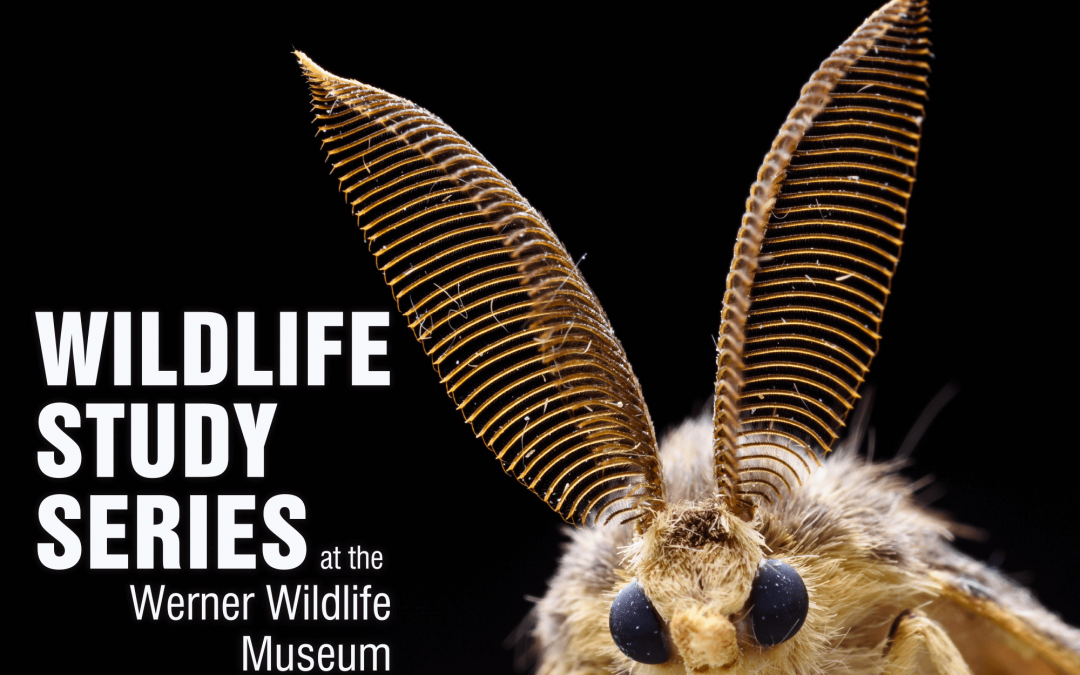 "Ice Age Wildlife" is the topic for the January session of the Werner Wildlife Study Series Thursday, Jan. 16, at 7 p.m.
The Tate Geological Museum at Casper College will host Harry Potter Book Night Thursday, Feb. 6, from 5:30-7:30 p.m. Harry Potter Book Night is free and open to the public.
The 2019 Expression Literary and Arts Magazine has received first place in the "Magazines from Large Colleges: Pacific-Western Division" from the Community College Humanities Association.
Important Dates
January 2020
2 — Campus administrative offices re-open
2 — Scholarship portal opens for 2020 fall semester scholarship applications
2 — Bookstore charging with financial aid opens for spring
16 — Late advising and registration for spring semester
17 — New student orientation
20 — Martin Luther King Jr. Day and Wyoming Equality Day – campus closed
21 — Spring semester classes begin
View the complete Academic Calendar and other Important Dates
Your Life, Your College, Your Future.