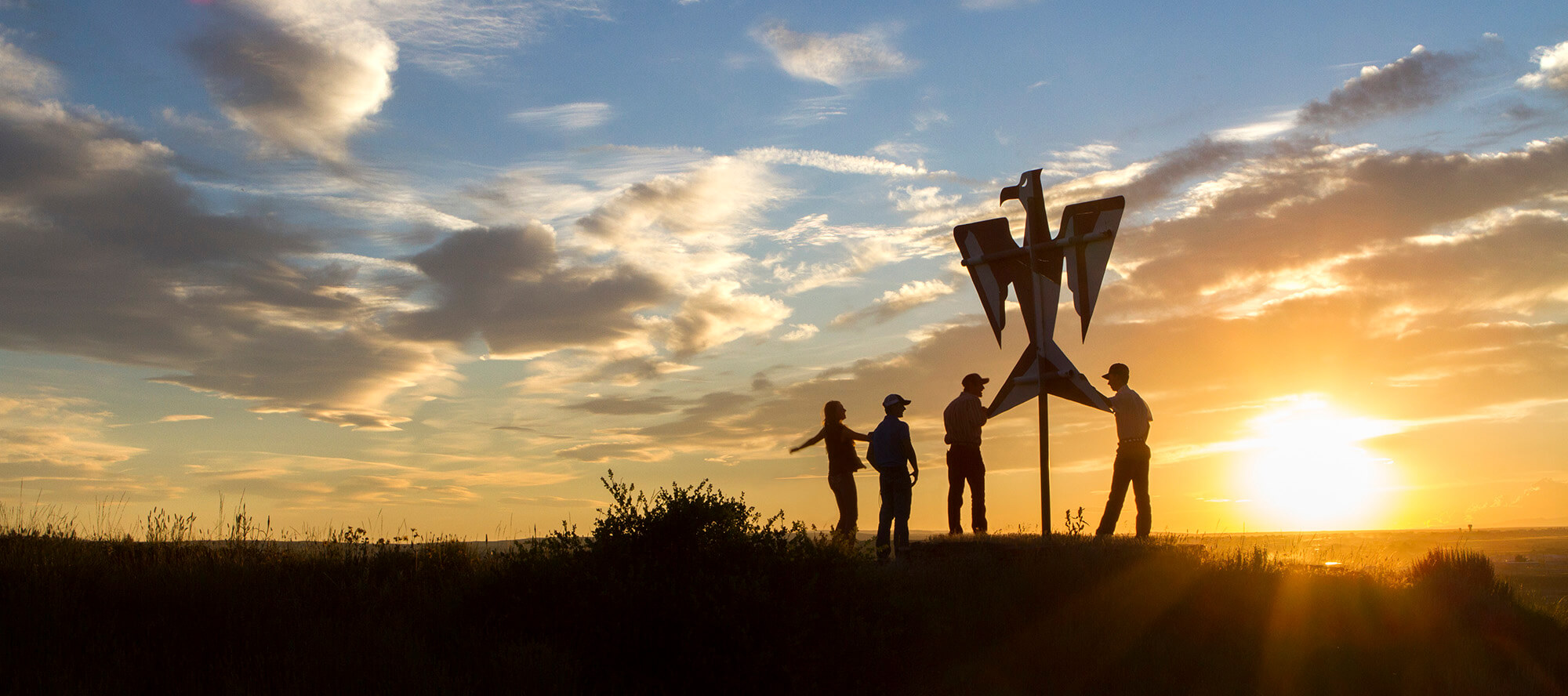 How Can We Help You Get Started?






"Going to Casper College opened so many doors for me, and really prepared me for my future. I came in with no idea of what to study, but was guided by so many amazing people towards a promising future."
— Veronica Garcia
degree and certificate programs
full-time student enrollment for 2018-19
What's happening around campus?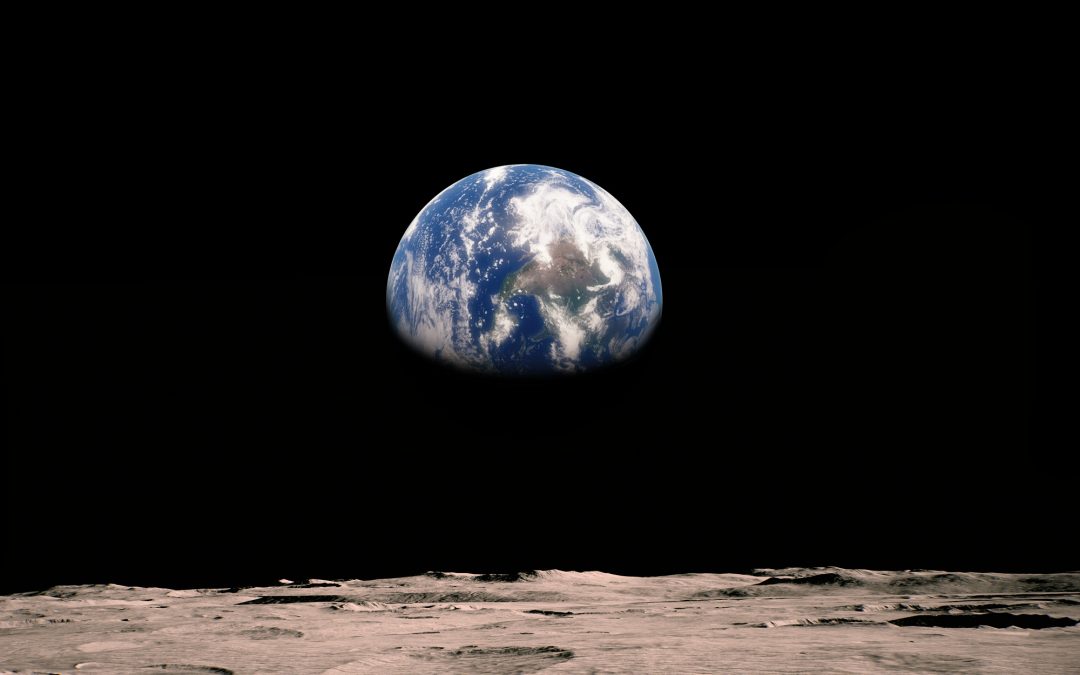 The Wheeler Concert Hall will host music ranging from the Renaissance to the 21st century will be performed during the Large Ensembles Concert at Casper College Friday, Nov. 22, at 7 p.m.
The Casper College Jazz Ensemble and the Casper College Contemporary Singers will honor the 50th anniversary of the moon landing during Jazz Night Wednesday, Nov. 20, at 7 p.m.
One of seven sophomores on this year's Thunderbird Men's Basketball team, Isaiah Banks is 6'3" and a guard.
Important Dates
November 1
Spring and summer semester registration opens for student with registration times
November 22
New student advising and registration for spring semester
November 27-29
Thanksgiving Break – campus closed
December 2
Application for graduation deadline for fall 2019 semester
December 9-12
December 24 – January 1, 2020
Holiday Break – campus closed
View the complete Academic Calendar and other Important Dates
Your Life, Your College, Your Future.