How Can We Help You Get Started?






Markie Whitney became a two-time gold medalist in the international public forum debate. She'll continue her debate competition at the University of Alabama, Crimson Tide, in Tuscaloosa, Alabama.
— Markie Whitney, Class of 2022, from Newcastle, Wyo.
Scholarship money awarded for 2021-22
Student enrollment for 2021-22
What's happening around campus?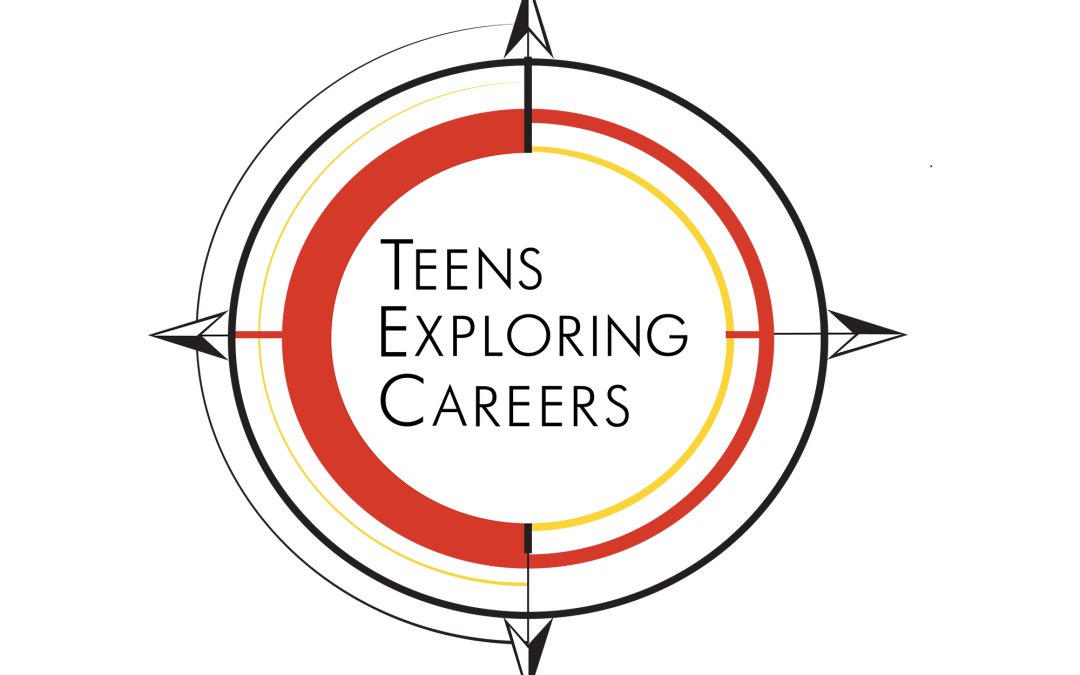 An exciting and free summer camp for teen girls just entering or graduating from high school is now taking applications.
The Casper College 2023 Pioneer Trails Forensics Tournament seeks judges for one or more rounds during the 41st Annual Pioneer Trails Collegiate Forensics Tournament on February 10 and 11.
Casper College Lady T-Bird Basketball Head Coach Dwight Gunnare hit a historic milestone when he got his 500th win as a college coach.
Important Dates
January
3 — Campus administrative offices re-open
3 — MyCCs application opens for fall semester scholarships
3 — Bookstore charging with financial aid opens for spring
3 — Spring application for admission priority deadline
12 — Late Advising and Registration for Spring Semester
16 — King Equality Day – Campus closed
17 — Spring semester classes begin
20 — Bookstore charging with financial aid closes for spring
30 — Census Date / Payment deadline / Last day for 100% refund
31 — W grades issued for withdrawn classes
View the complete Academic Calendar and other Important Dates
Your Life, Your College, Your Future.