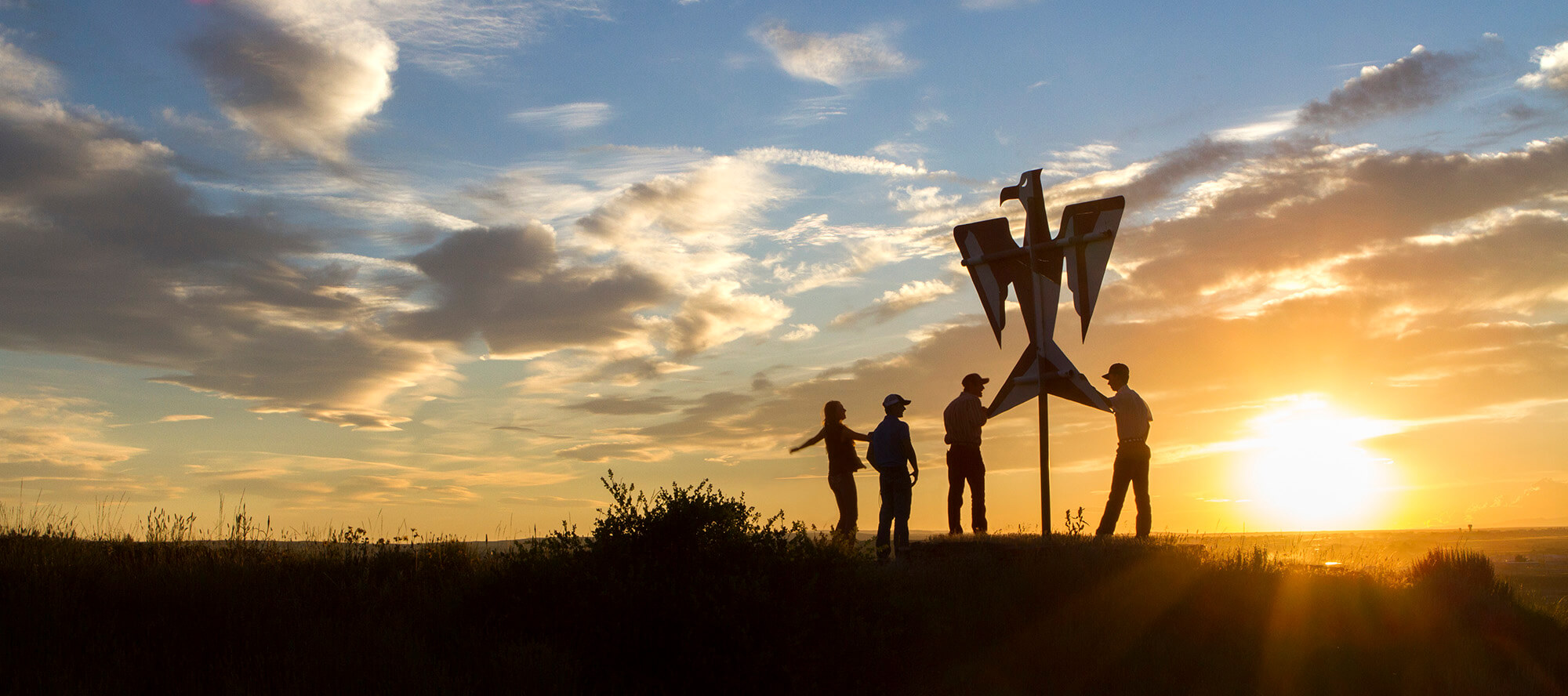 How Can We Help You Get Started?






"Going to Casper College opened so many doors for me, and really prepared me for my future. I came in with no idea of what to study, but was guided by so many amazing people towards a promising future."
— Veronica Garcia
degree and certificate programs
full-time student enrollment for 2018-19
Casper College on Instagram
What's happening around campus?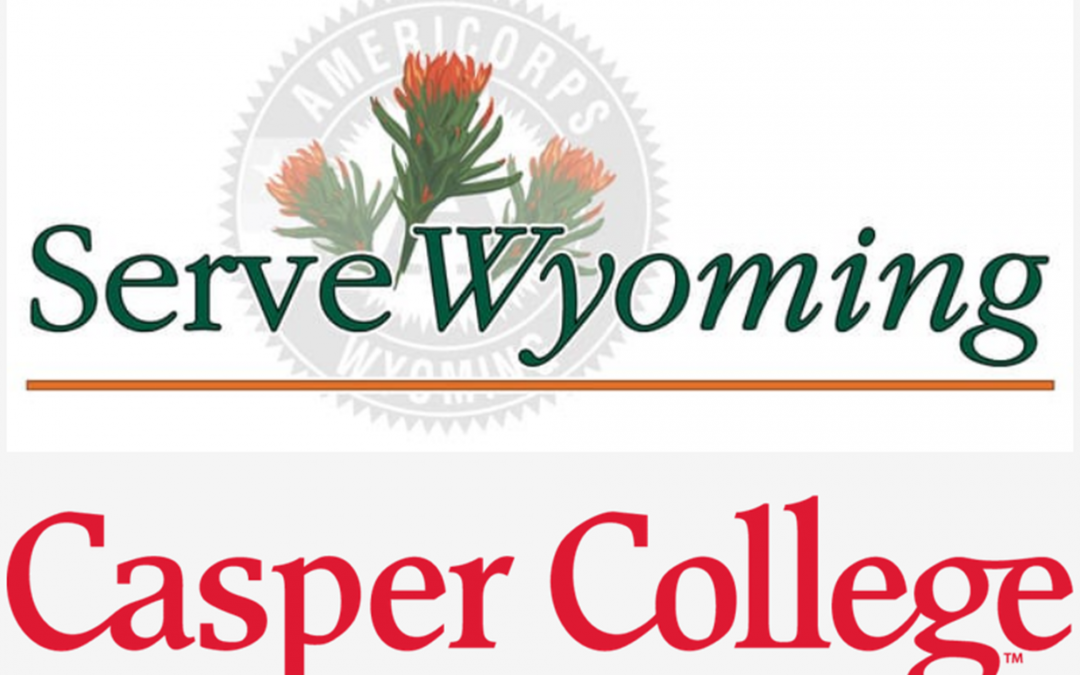 ServeWyoming and Casper College have partnered to provide mentorships to Casper College students through short-term service-learning projects at local nonprofits. A question and answer session will be held Monday, Oct. 14, from 9 a.m. to noon to explain the partnership and how it can help nonprofits.
The environmental sound art duo, Zizia, will kick off the 2019-2020 Creative Music Series at Casper College Wednesday, Oct. 16, with a concert at 7:30 p.m. The pair will also present an artist's talk at 3 p.m. that day. Both events are free and open to the public
Natrona County rancher Stacey Scott will be the presenter for the October edition of the Werner Wildlife Study Series Thursday, Oct. 17, at 7 p.m.
Important Dates
October 1
Scholarship application portal opens for spring 2020 scholarship applications
October 7-11
October 14-15
November 1
Application deadline for spring 2020 scholarships
Advising/Registration day – no classes
Spring and summer semester registration opens for student with registration times
View the complete Academic Calendar and other Important Dates
Your Life, Your College, Your Future.