Learning Continues at Casper College
How Can We Help You Get Started?






"Our resiliency is directly proportionate to the lessons we have had in our lives and the ones that are still to come. As you adapt to change, may you also find the balance, and flourish forward."
— Morryah McCurdy, student speaker, 2020 commencement ceremony
degree and certificate programs
full-time student enrollment for 2018-19
What's happening around campus?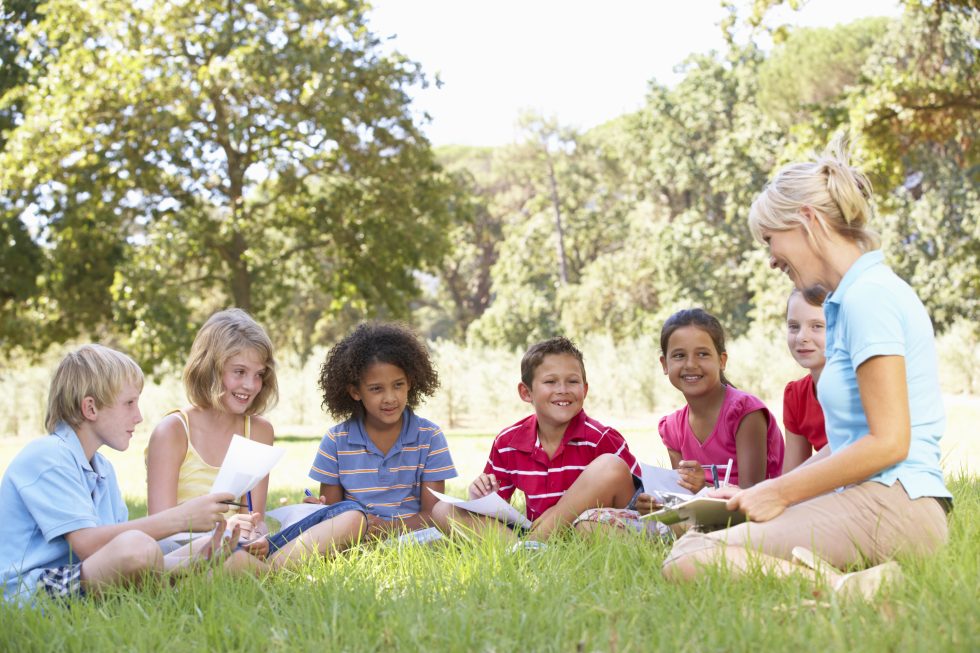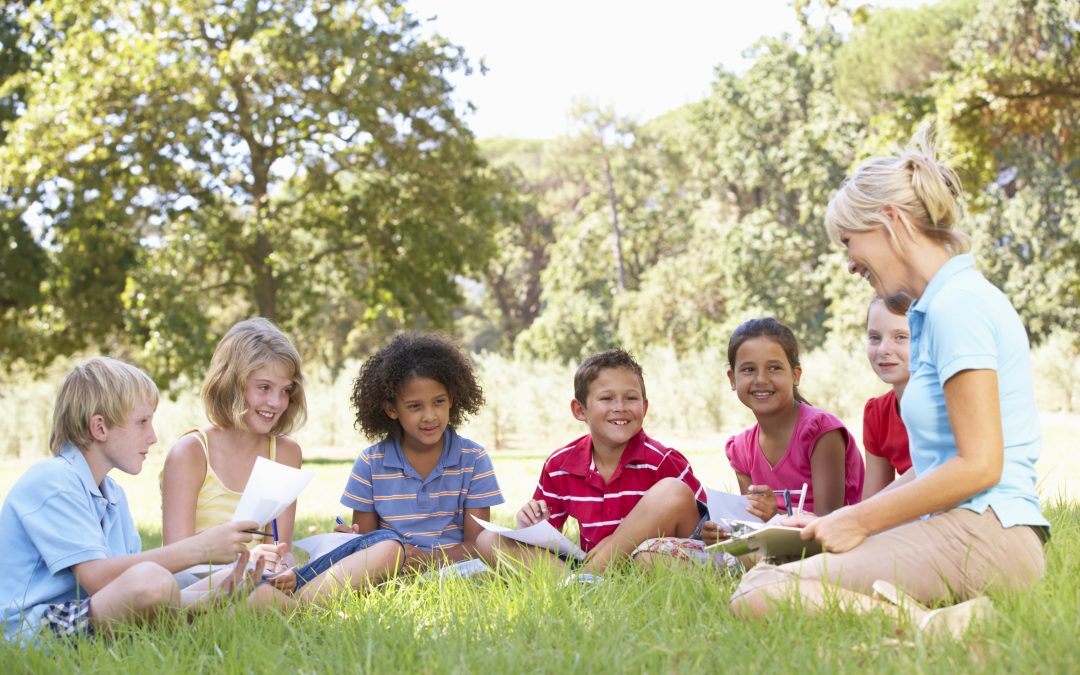 Casper College is offering two four-day camps for students who will be entering sixth through eighth grade this fall in place of the school's popular KEY Camp …
The Osher Lifelong Learning Institute at Casper College, OLLI, needs an additional six members to reach a total of 500 members for 2020 and qualify for its endowment from the Bernard Osher Foundation.
The "National Remembering Our Fallen Memorial" will be at Casper College July 27-Aug. 5 in the Walter H. Nolte Gateway Center parking lot.
Important Dates
June 2020
8 — Summer semester classes begin
12 — Census date / Payment deadline / Last day for 100% refund
13 — W grades issued for withdrawn classes
16 — Financial aid refunds disbursed
July 2020
3 — Independence Day observed – campus closed
15 — Deadline to withdraw from a class or for a Complete Withdrawal
15 — Application for graduation deadline for summer 2020 semester
31 — Summer semester classes end
View the complete Academic Calendar and other Important Dates
Your Life, Your College, Your Future.