How Can We Help You Get Started?






"I fell in love with Wyoming, and the great people that I have had the chance to meet and get to know. I felt accepted and supported and there wasn't a single moment that I questioned my choice of coming to Casper College."
— Marija Bakic, student speaker, 2021 commencement ceremony
degree and certificate programs
student enrollment for 2020-21
What's happening around campus?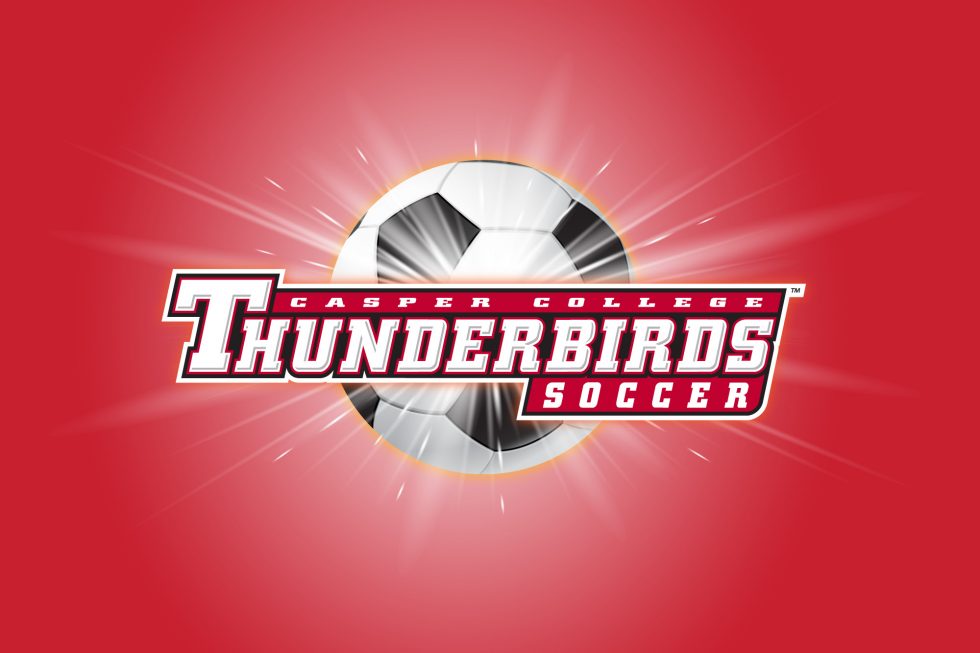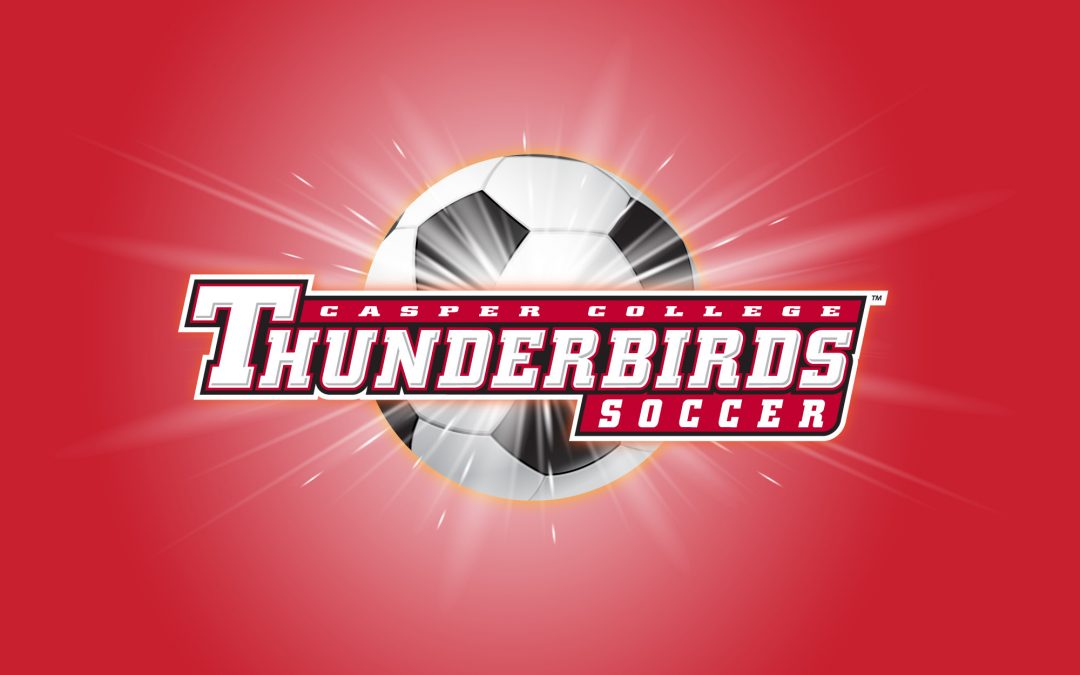 Four sophomore players from the Casper College Men's Soccer team have signed to play at four-year schools. The players are Chanhwi Jung, HeeJun An, David Viscosi, and Keita Chochi.
The Casper College Alumni Association will host the annual homecoming festivities at the "Swede" Erickson Thunderbird Gymnasium Saturday, Feb. 12.
The Casper College Health Science Simulation Center has been reaccredited by the Society for Simulation in Healthcare. The reaccreditation is valid through Dec. 31, 2026.
Important Dates
January
3 — MyCCscholarship portal opens for fall 2022 semester scholarship applications
3 — Bookstore charging with financial aid opens for spring
13 — Late advising and registration for spring semester
17 — Martin Luther King Jr. Day and Wyoming Equality Day – campus closed
18 — Spring semester classes begin
View the complete Academic Calendar and other Important Dates
Your Life, Your College, Your Future.