How Can We Help You Get Started?






"I fell in love with Wyoming, and the great people that I have had the chance to meet and get to know. I felt accepted and supported and there wasn't a single moment that I questioned my choice of coming to Casper College."
— Marija Bakic, student speaker, 2021 commencement ceremony
degree and certificate programs
student enrollment for 2019-20
Founded in 1945, Casper College is marking 75 years as a community, state, and regional pillar of education.
What's happening around campus?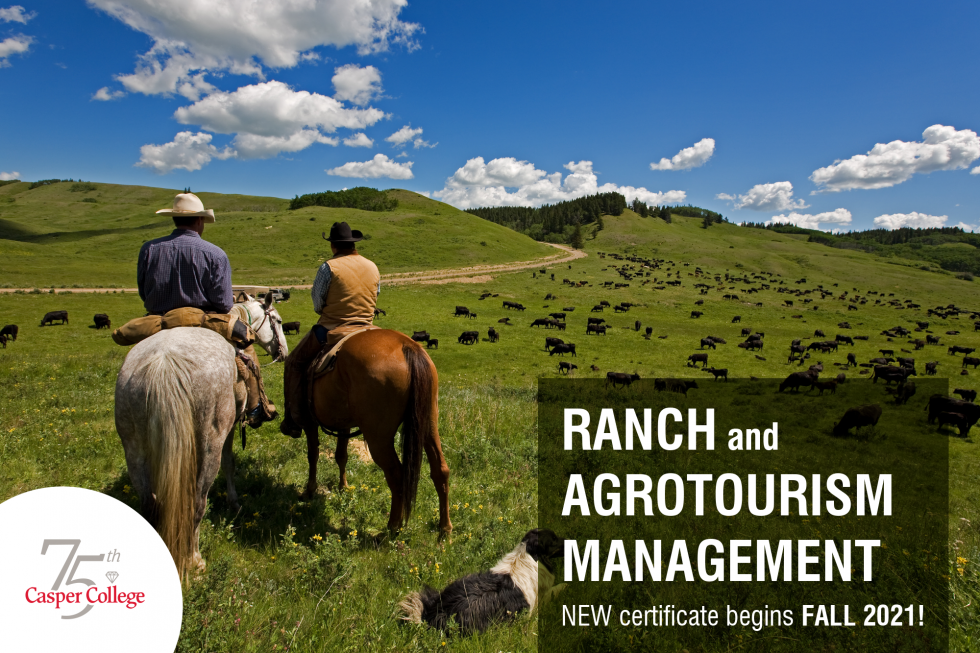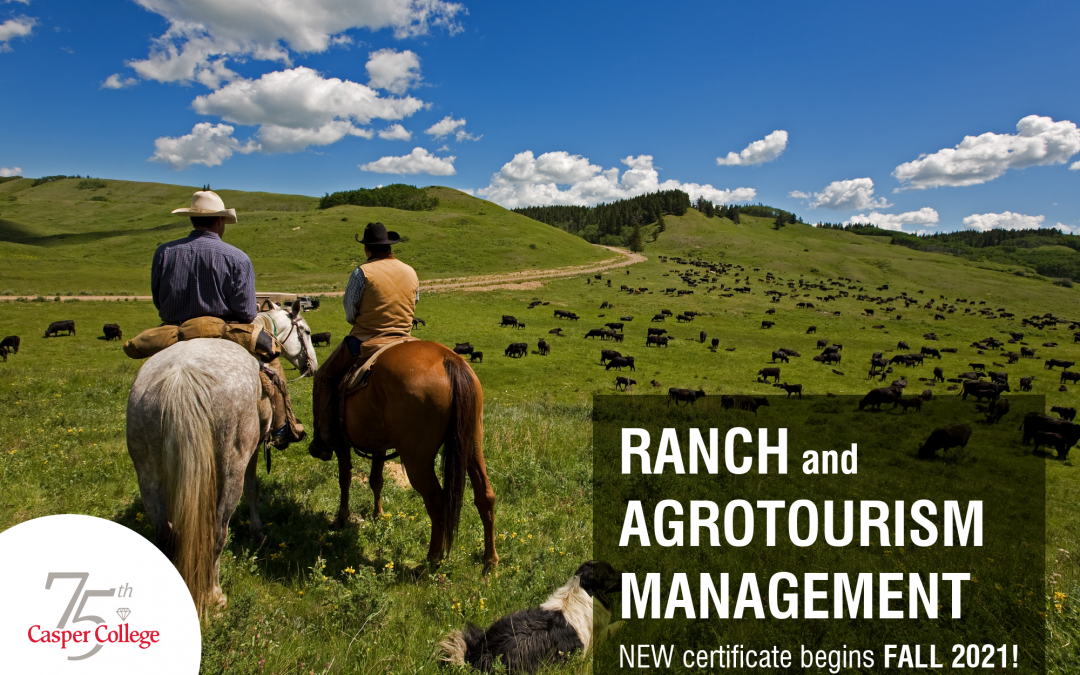 A new certificate designed to develop the next generation of ranch and agrotourism managers will be offered at Casper College beginning in the fall 2021 semester.
The Seventh Annual T-Bird Trek needs volunteers before, during and after the event Sunday, Sept. 12.
Casper College Head Rodeo Coach Jhett Johnson has a lot to be happy about.
Important Dates
June
8 — Summer semester classes begin
July
5 — Independence Day – campus closed
15 — Application for graduation deadline for summer 2021 semester
30 — Summer semester classes end
August
23 — Fall semester classes begin
View the complete Academic Calendar and other Important Dates
Your Life, Your College, Your Future.