How Can We Help You Get Started?






"I fell in love with Wyoming, and the great people that I have had the chance to meet and get to know. I felt accepted and supported and there wasn't a single moment that I questioned my choice of coming to Casper College."
— Marija Bakic, student speaker, 2021 commencement ceremony
degree and certificate programs
student enrollment for 2020-21
Founded in 1945, Casper College is marking 75 years as a community, state, and regional pillar of education.
What's happening around campus?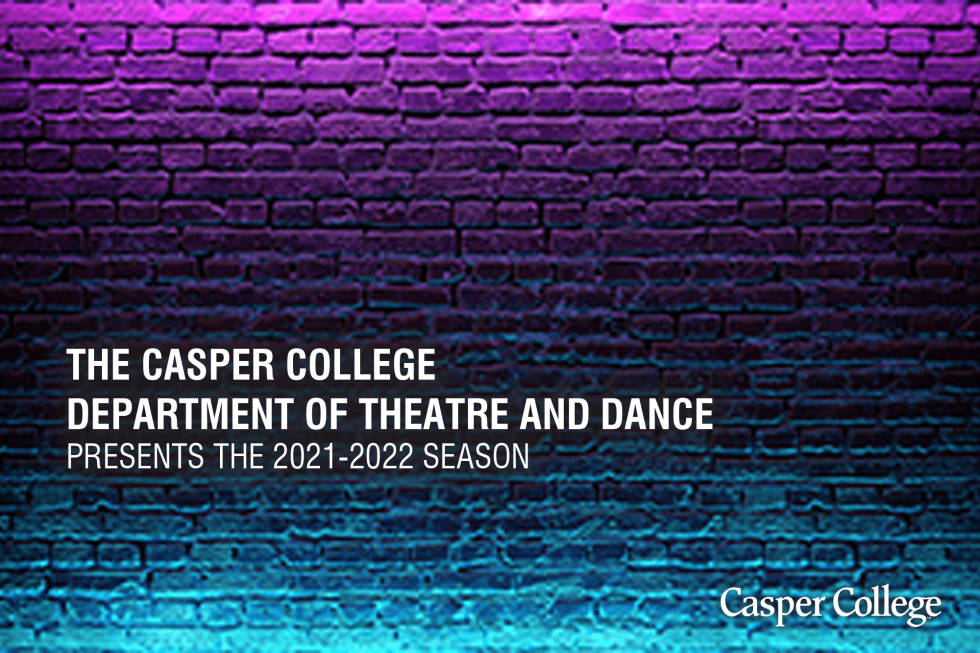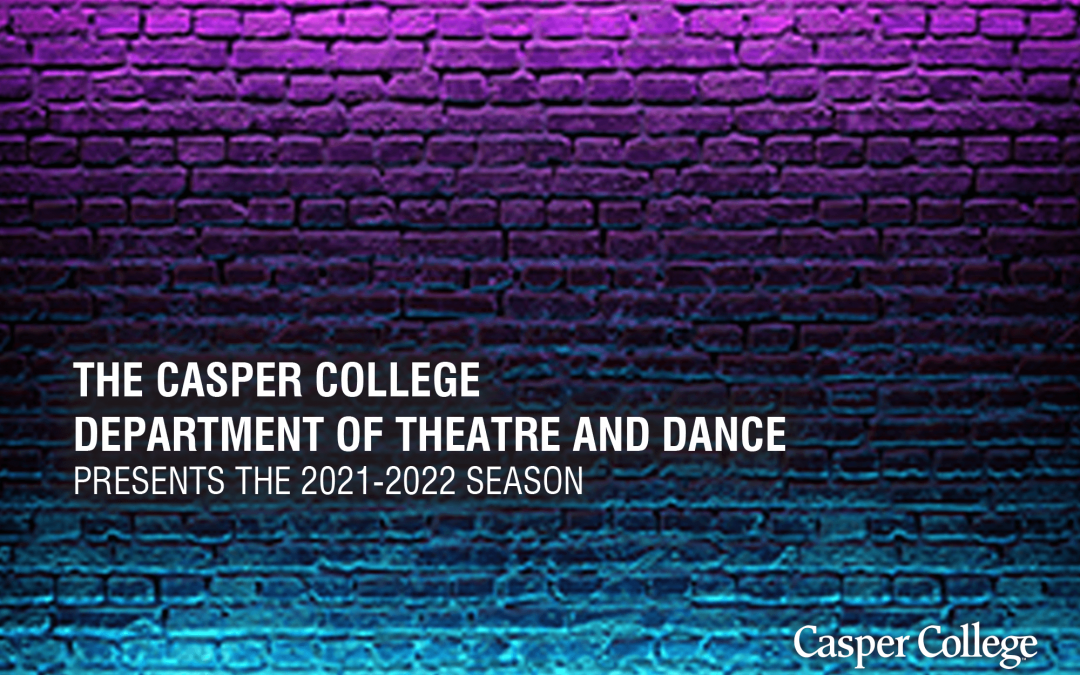 The 2021-2022 theater and dance season at Casper College promises to be exciting and fun-filled with two musicals, a dance concert, and a farce featuring a play within a play.
"The Right to Privacy in Today's America" is the topic for this year's Casper College Constitution Day/Social and Behavioral Science Seminar Sept. 15, 16, and 17.
Invasive species will be the topic for the Sept. Werner Wildlife Series Thursday, Sept. 16. Titled "A Brief History of Life on Earth and Invasive Species," the program will begin at 7 p.m.
Important Dates
September
3 — Census date / Payment deadline / Last day for 100% refund
4 — W grades issued for withdrawn classes
6 — Labor Day – campus closed
10 — Financial aid refunds disbursement date
October
1 — Application portal opens for spring 2022 scholarships
11-15 — Mid-term week
18-19 — Fall break – no classes (administrative offices open)
View the complete Academic Calendar and other Important Dates
Your Life, Your College, Your Future.