Learning Continues at Casper College
How Can We Help You Get Started?






"Our resiliency is directly proportionate to the lessons we have had in our lives and the ones that are still to come. As you adapt to change, may you also find the balance, and flourish forward."
— Morryah McCurdy, student speaker, 2020 commencement ceremony
degree and certificate programs
student enrollment for 2019-20
What's happening around campus?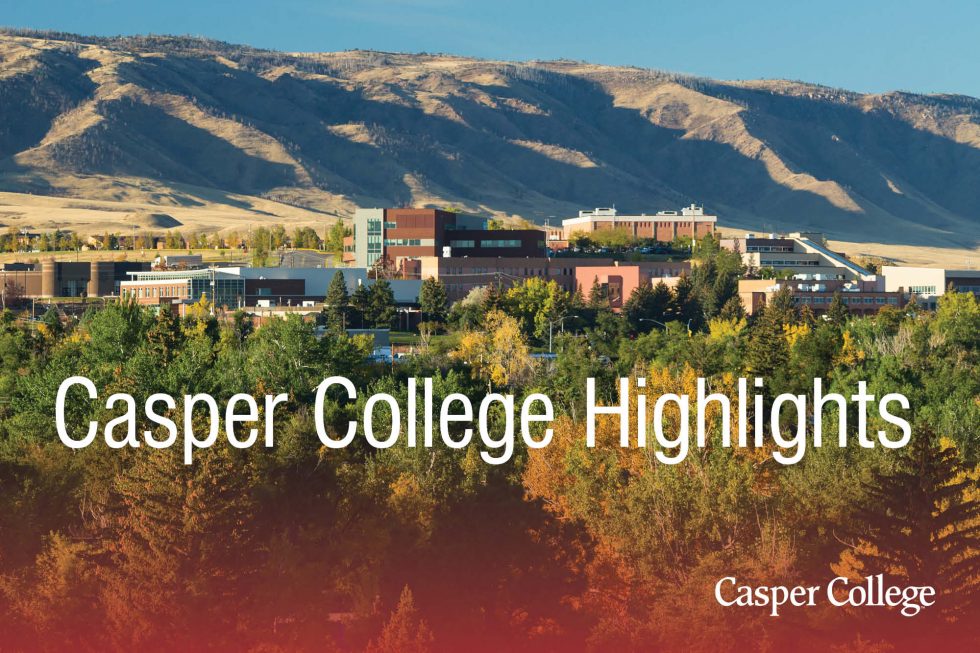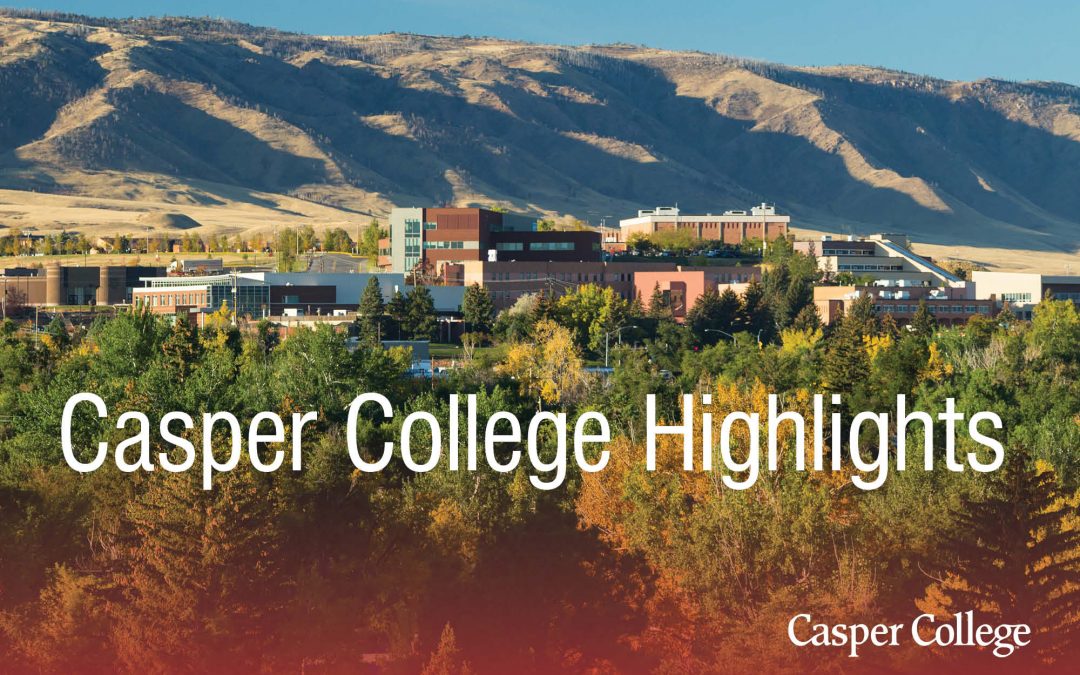 Each year in the Casper College Annual Report, we share the recognitions and highlights for the fiscal year which runs July 1 through June 30. Sit back and enjoy the recognitions and highlights of the 2019-2020 year at Casper College.
Spring registration for the Osher Lifelong Learning Institute at Casper College is now open.
The Center for Training and Development at Casper College offers a nonprofit certificate program featuring a large selection of classes.
Important Dates
January 2021
4 — Campus administrative offices re-open
4 — MyCCscholarship portal opens for 2021 fall semester scholarship applications
4 — Bookstore charging with financial aid opens for spring
14 — Late advising and registration for spring semester
18 — Martin Luther King Jr. Day and Wyoming Equality Day – campus closed
19 — Spring semester classes begin
22 — Bookstore charging with financial aid closes for spring
View the complete Academic Calendar and other Important Dates
Your Life, Your College, Your Future.