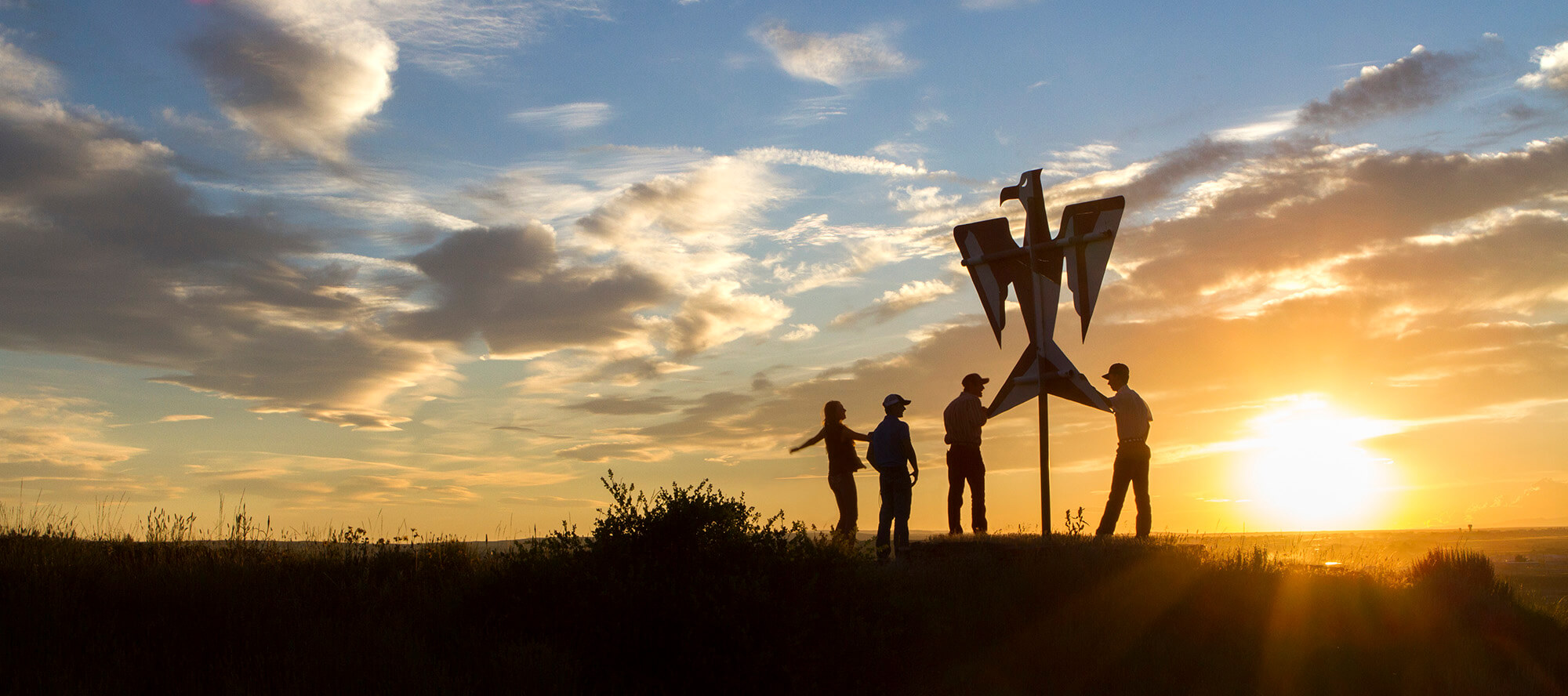 How Can We Help You Get Started?






"Going to Casper College opened so many doors for me, and really prepared me for my future. I came in with no idea of what to study, but was guided by so many amazing people towards a promising future."
— Veronica Garcia
degree and certificate programs
full-time student enrollment for 2018-19
What's happening around campus?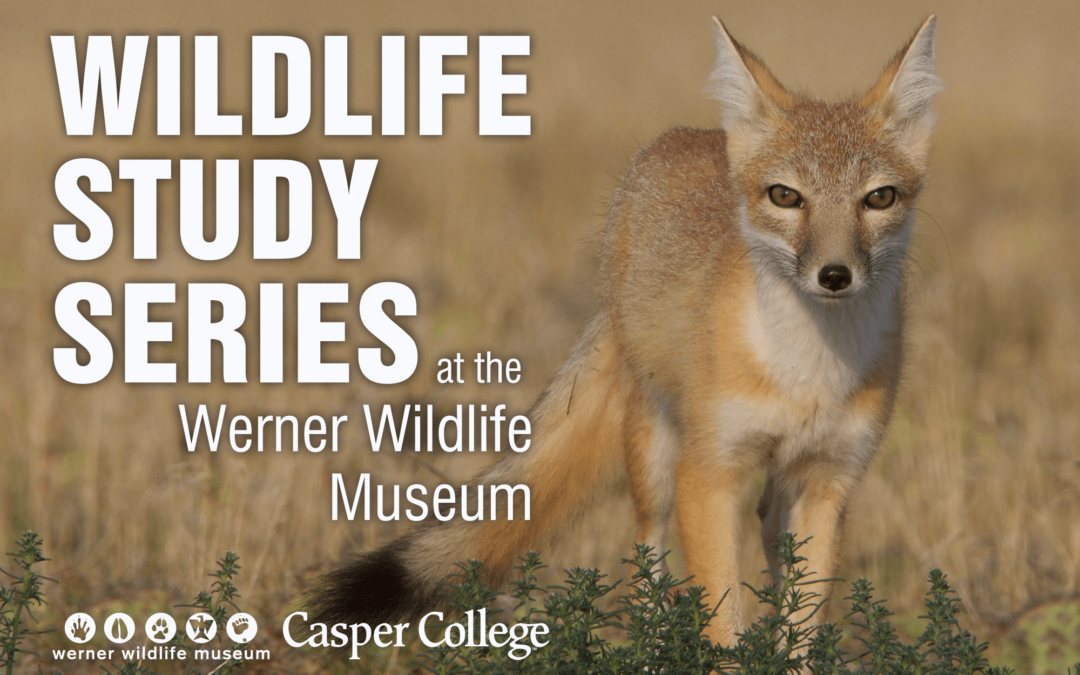 The December session of the Werner Wildlife Study Series will look at the topic of "Feathers and Fur: At Home on the Range" Thursday, Dec. 19, at 7 p.m.
The Grosz Health Science Lecture Series will present "Trauma-Informed Education" by Brenda Morton, Ed.D., Tuesday, Jan. 14, at 6 p.m. with a workshop to follow at 7:15 p.m.
The Tate Geological Museum's annual Holiday Open House will be held Saturday, Dec. 14, from 10 a.m. to 2 p.m.
Important Dates
December 2
Application for graduation deadline for fall 2019 semester
December 9-12
December 24 – January 1, 2020
Holiday Break – campus closed
View the complete Academic Calendar and other Important Dates
Your Life, Your College, Your Future.