How Can We Help You Get Started?






Markie Whitney became a two-time gold medalist in the international public forum debate. She'll continue her debate competition at the University of Alabama, Crimson Tide, in Tuscaloosa, Alabama.
— Markie Whitney, Class of 2022, from Newcastle, Wyo.
Scholarship money awarded for 2021-22
Student enrollment for 2021-22
What's happening around campus?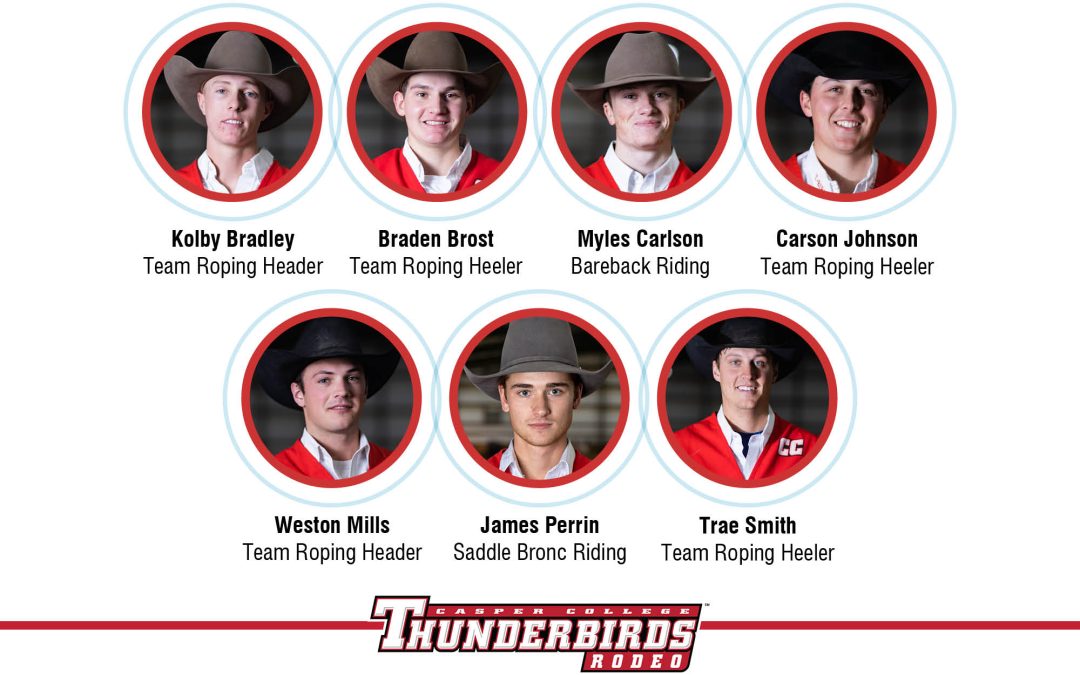 Seven cowboys are heading to the College National Finals Rodeo after a successful season.
The final price increase of $10 for all race categories for the Casper College Alumni Association's T-Bird Trek will take place Thursday, Aug. 17, and runners are encouraged to sign up soon.
The second session of the 2023 Casper College Volleyball Camp for girls is sold out, according to Angel Sharman, women's head volleyball coach.
Important Dates
June
5 — Summer semester classes begin
8 — Bookstore charging with financial aid closes for summer
9 — Census Date / Payment deadline / Last day for 100% refund
10 — W grades issued for withdrawn classes
15 — Financial aid refund disbursement date
16 — Drop full semester classes by this date to receive 50% of only tuition credited to your account so you owe 50% of tuition and all per credit fees.
View the complete Academic Calendar and other Important Dates
Your Life, Your College, Your Future.