How Can We Help You Get Started?






Markie Whitney became a two-time gold medalist in the international public forum debate. She'll continue her debate competition at the University of Alabama, Crimson Tide, in Tuscaloosa, Alabama.
— Markie Whitney, Class of 2022, from Newcastle, Wyo.
Scholarship money awarded for 2021-22
Student enrollment for 2021-22
What's happening around campus?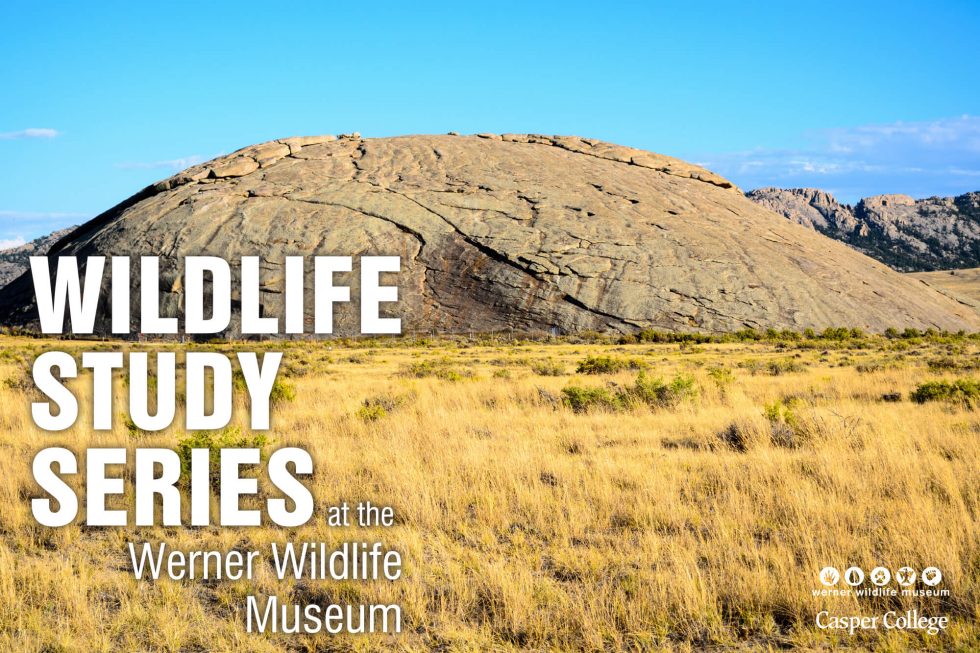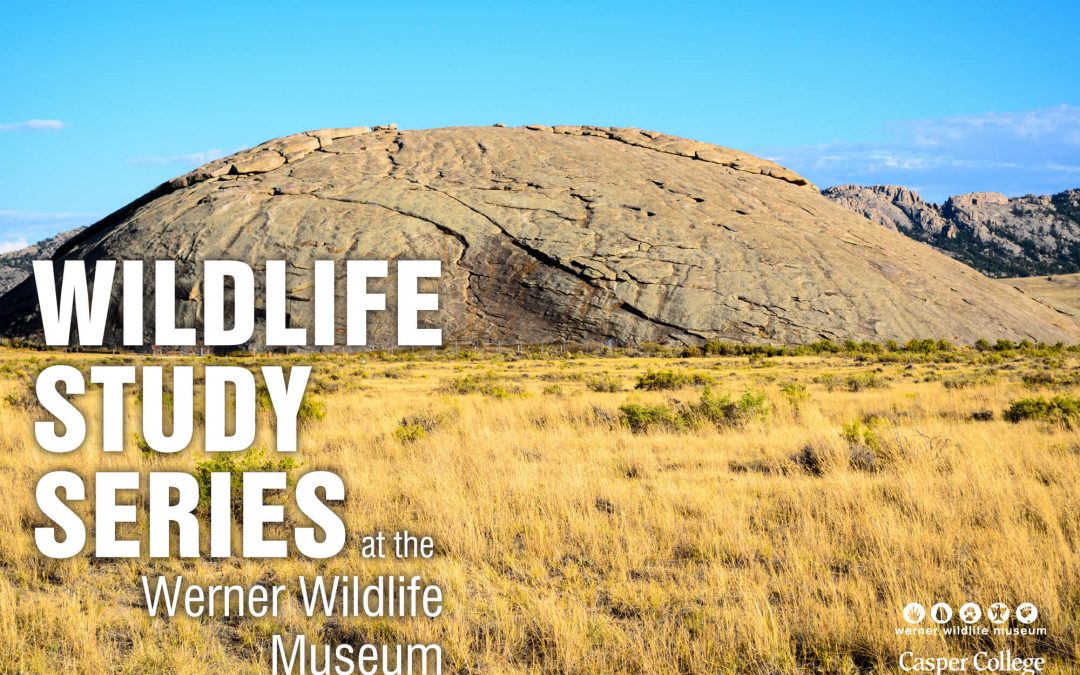 The August Wildlife Study Series will look at "Wildlife at Independence Rock," presented by Mike Bardgett on Thursday, Aug. 18.
Members of the Wyoming Retired Education Personnel have created the Wyoming Retired Education Personnel Scholarship for education majors at Casper College.
The Reg Christman Fire Science Support Fund, a support fund to help Casper College fire science students in need, has been established.
Important Dates
January
3 — MyCCscholarship portal opens for fall 2022 semester scholarship applications
3 — Bookstore charging with financial aid opens for spring
13 — Late advising and registration for spring semester
17 — Martin Luther King Jr. Day and Wyoming Equality Day – campus closed
18 — Spring semester classes begin
View the complete Academic Calendar and other Important Dates
Your Life, Your College, Your Future.