How Can We Help You Get Started?






"I fell in love with Wyoming, and the great people that I have had the chance to meet and get to know. I felt accepted and supported and there wasn't a single moment that I questioned my choice of coming to Casper College."
— Marija Bakic, student speaker, 2021 commencement ceremony
degree and certificate programs
student enrollment for 2019-20
Founded in 1945, Casper College is marking 75 years as a community, state, and regional pillar of education.
What's happening around campus?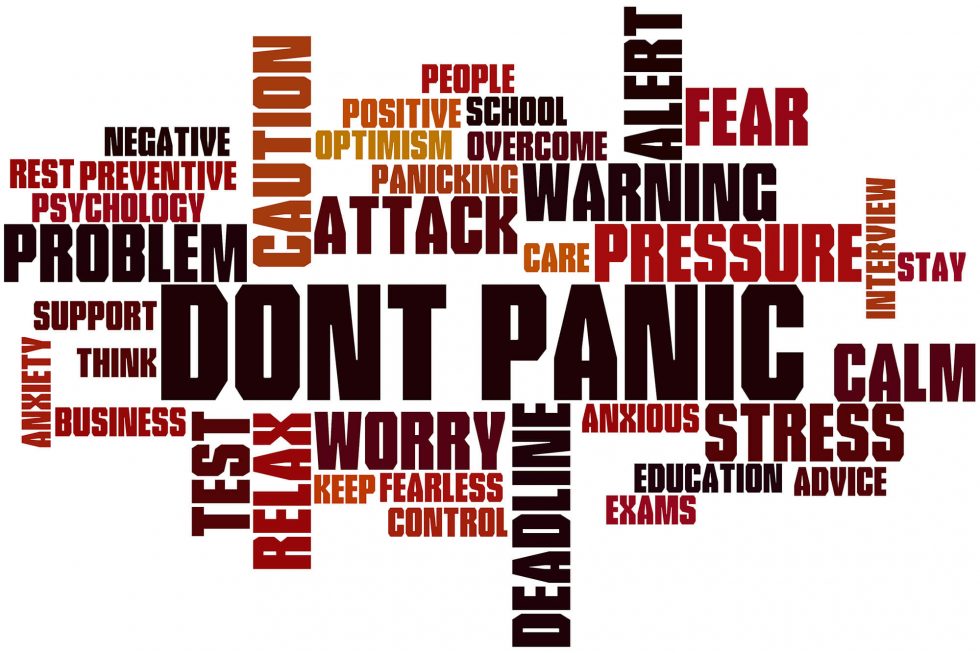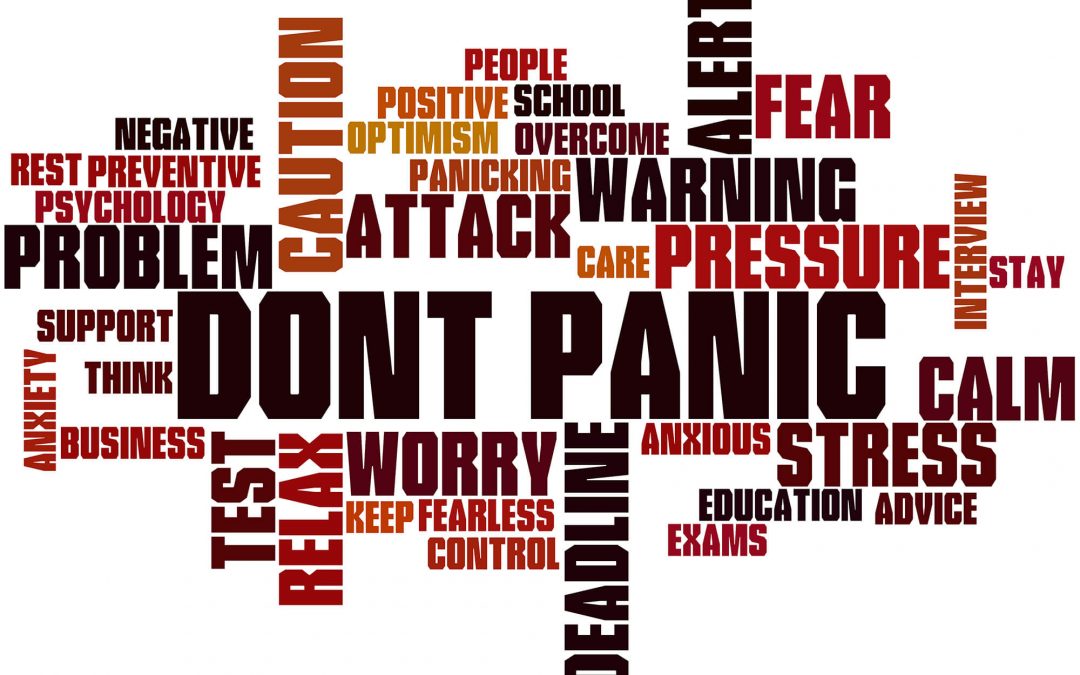 By: Lisa S. IcenogleAre you trying to figure out where you should go to college? Or, maybe you think you already have the perfect college picked out. No matter where you find yourself on the spectrum, the truth is, you won't really know until you sit down and figure...
The Casper College Lady T-Birds basketball team has finished in the top 20 of the 2020-2021 Women's Basketball Academic Team of the Year rankings by the National Junior College Athletic Association.
Blues, Jazz and Rock, MUSC 2063-01/N1, is a new class for the fall 2021 semester for anyone with a curiosity to learn about the history of the United States through its popular music.
Important Dates
July
5 — Independence Day – campus closed
15 — Application for graduation deadline for summer 2021 semester
30 — Summer semester classes end
August
23 — Fall semester classes begin
View the complete Academic Calendar and other Important Dates
Your Life, Your College, Your Future.