How Can We Help You Get Started?






Markie Whitney became a two-time gold medalist in the international public forum debate. She'll continue her debate competition at the University of Alabama, Crimson Tide, in Tuscaloosa, Alabama.
— Markie Whitney, Class of 2022, from Newcastle, Wyo.
Scholarship money awarded for 2021-22
Student enrollment for 2022-23
What's happening around campus?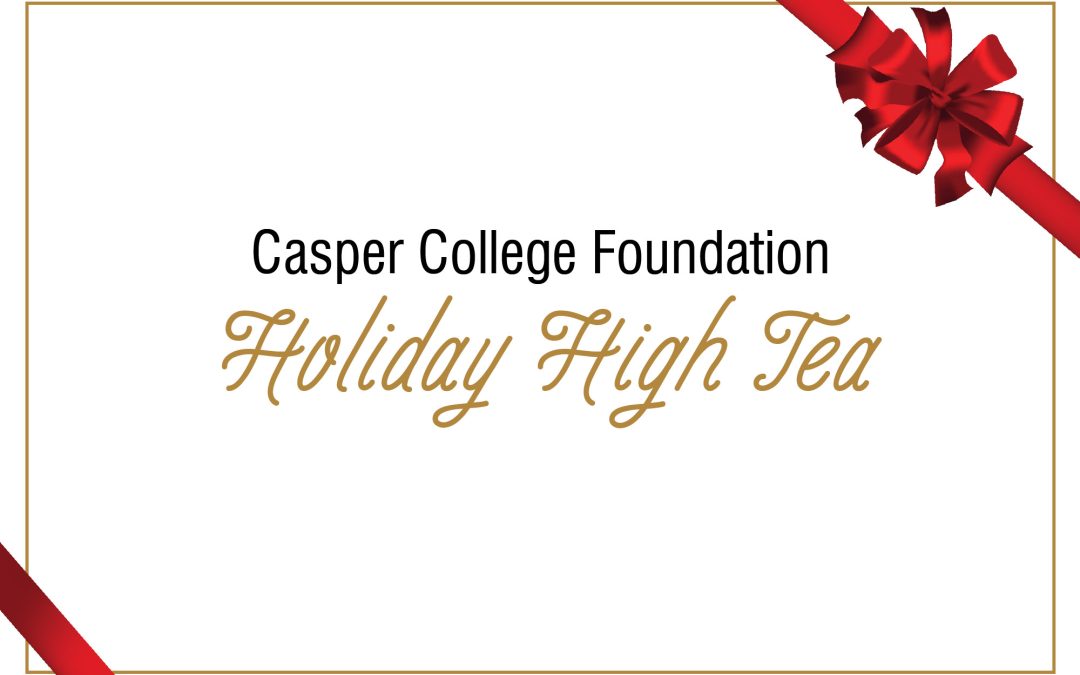 The Casper College Foundation and Alumni Association are hosting a High Tea to raise funds to help support Casper College students in need on Thursday, Dec. 7, from 2-4 p.m. in the Chapman Lobby on the Casper College campus.
The Casper College Collegiate Chorale and the Casper College Band will be in concert on Wednesday, Nov. 29, at 7 p.m. in Wheeler Concert Hall.
New York Times bestselling author, philosopher, and energy expert Alex Epstein will be on the Casper College campus on Friday, Dec. 1, at 6 p.m. to speak on "Fossil Future: Why Global Human Flourishing Requires More Oil, Coal, and Natural Gas — Not Less."
Important Dates
November 2023
1 — MyCCs deadline for spring scholarships
3 — Advising/Registration Day – No daytime classes meet
3 — Summer semester registration begins
9 — Withdrawal Deadline – Deadline to withdraw from a class or for a Complete Withdrawal
10 — Payment deadline #3
22-24 — Thanksgiving Break – Campus closed
TBA — End of term course evaluations begin
View the complete Academic Calendar and other Important Dates
Your Life, Your College, Your Future.