Workforce Development
Now part of the School of Business & Industry
Casper College's noncredit workforce development department is now part of the School of Business and Industry. Services include customized training for organizations and businesses; career and technical workforce training programs; health and safety training; leadership, business, and professional development; and conference services. Working together, we will assess and pinpoint your individual or organization's needs and develop specific solutions to help you or your employees succeed and improve your bottom line.
​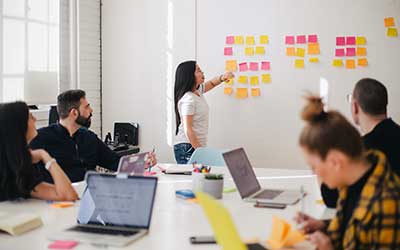 Invest in Your Future
Individual Training
If you are looking for job skills for either job placement or job advancement Workforce Development at Casper College offers a wide variety of classes to add value to your career. These classes are offered in the classroom and online to fit your schedule.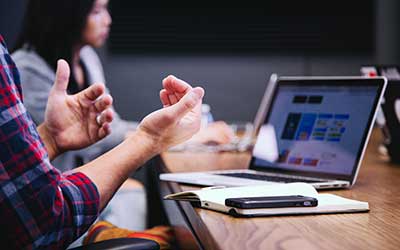 Invest in Your Business
Customized Training
Let our workforce experts develop comprehensive training to increase productivity, boost employee loyalty, and gain a competitive edge in your industry. We have price points to accommodate your budget.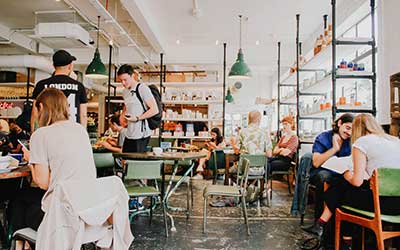 Invest in Your Industry
Conference Services
Do you have industry required CEUs, licensure or certifications? We can develop comprehensive curriculum for business associations or organizations and provide conference services that create great learning and networking experiences through conference, institute or workshop formats.
"The only thing worse than training your employees and having them leave, is not training them and having them stay."
High Growth Advanced Career Training Online Opportunities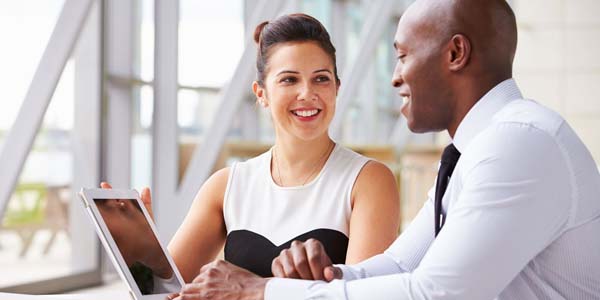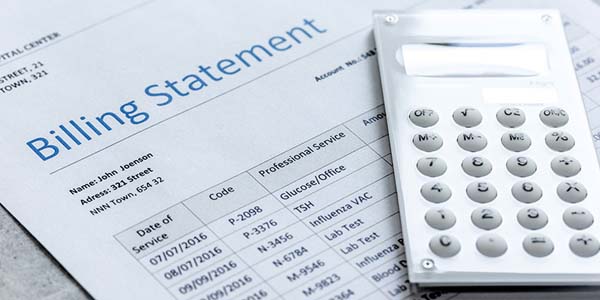 Medical Billing and Coding (Voucher Included)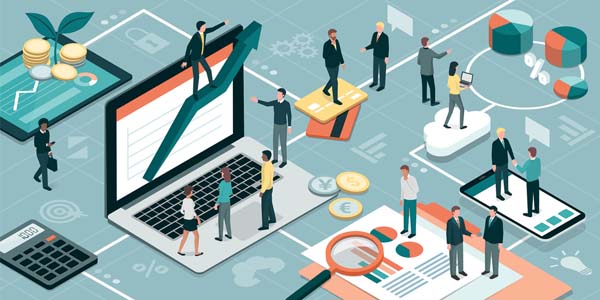 Business Operations Specialist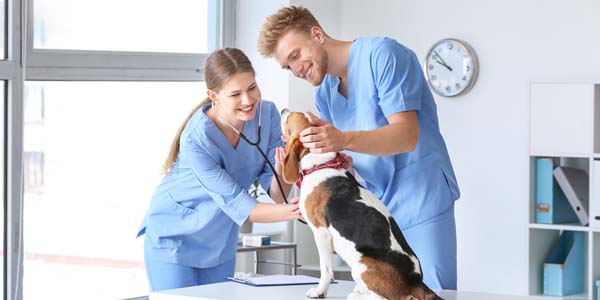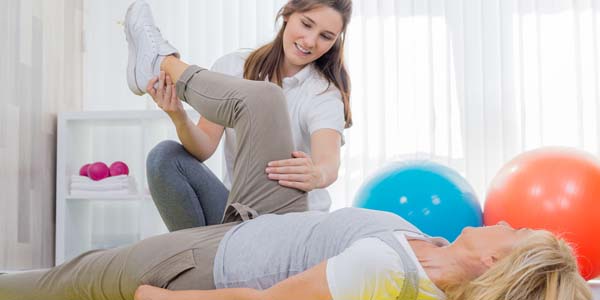 Certified Physical Therapy Aide (Voucher Included)