Workforce Development
Now part of the School of Business & Industry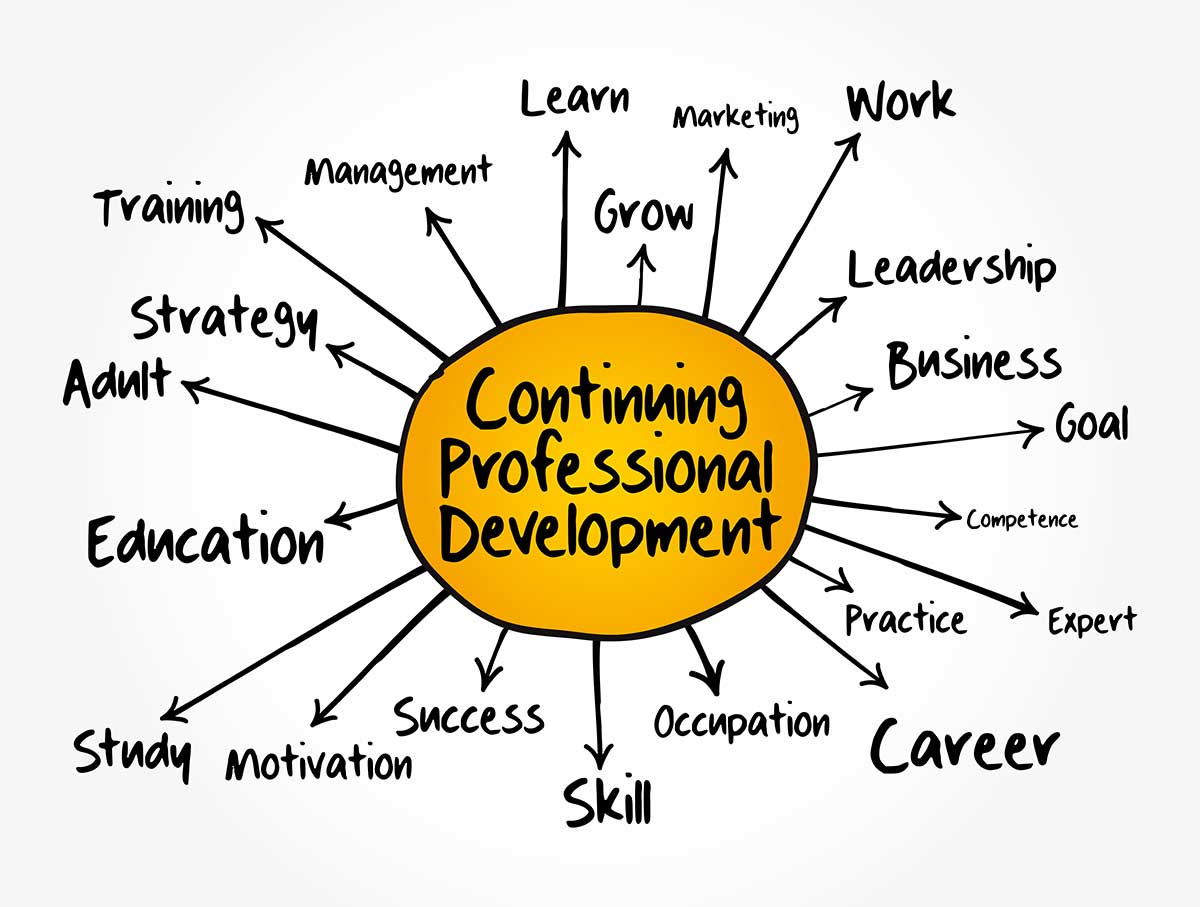 Casper College's noncredit workforce development department is now part of the School of Business and Industry. Services include customized training for organizations and businesses; career and technical workforce training programs; health and safety training; leadership, business, and professional development; and conference services. Working together, we will assess and pinpoint your organization's needs and develop specific solutions to help your employees succeed and improve your bottom line.
Online Training Options
Six Week Fundamental Career Courses
Customized training
Increase productivity and gain a competitive advantage by providing your employees with training that is:
Designed to meet the needs of your organization and employees
Cost-effective
Taught by qualified instructors
Provided onsite, on campus, or online
Offered at convenient dates and times
Conference services
Let our experts handle all the planning and details so you can relax and enjoy your conference. We offer a variety of conference services from which to choose and will work with you to customize our services to fit your needs.
---
Sarah Schneider
Workforce Training Specialist
307-268-3847
Conference Services, Customized training in Computer Technology, Communications, and Customer Service
Erik Christensen
Workforce Training Specialist 
307-268-2085
Customized training in Behavioral & Mental Health, Healthcare & Wellness, and Safety & Trades
"The training that Wyoming Machinery Company has received from Casper College has been extraordinary. The instructors boosted our employees' knowledge and confidence in their skills tremendously!"
— Enoch Hart, training coordinator/instructor, Wyoming Machinery Co.
Sampling of customized training offered
Leadership and Management
Leading change
Team building
Generational differences
Conflict resolution
Myers-Briggs
Computer Technology
Microsoft Office
QuickBooks
Outlook
CAD
Communications
Professional writing
Public speaking
Sales
PowerPoint presentations
Spanish in the workplace
Healthcare & Wellness
First aid
CPR
Coding
Health IT
Phlebotomy
Customer Service
Frontline service
Internal and external customers
Customer service culture
Safety & Trades
MSHA and OSHA
HAZWOPER
High angle rescue
Emergency service
Confined spaces
Forklift Safety
Plumbing Apprenticeship
Let us plan your next event!

Let the experts of the Workforce Training and Professional Development department handle all the details of planning so you can relax and enjoy your conference!
The Workforce Training and Professional Development department provides professional conference services. Our goal is to make your event a success. Let us take care of the details while you focus on what matters to you.
Below is a menu of conference services from which to choose. Fees are based on the services provided and the number of conference participants.
Pre-Conference Planning
General Planning
Financial Services
Presenters
Exhibitors
Credits
Facility, Audio-Visual Equipment & Food Services
Marketing & Promotion
Printing
Mailings
Pre-Registration
Conference
Set Up
Registration & Check-In
On-Site
Post-Conference
Financial Services
Presenters
Conference Analysis