School of Business and Industry
The Casper College School of Business and Industry offers outstanding education and training opportunities to men and women from around the world. The combination of business and industry enhances Casper College's services to students and the greater business community.
The Casper College School of Business and Industry is prepared to provide training for future leaders in business and industry offering coursework in the dynamic world of business and state-of-the-art industry programs. Today's emerging business and industry fields require problem solving skills with current technology and equipment.
The Casper College School of Business and Industry is known for its talented faculty, staff, students and alumni, providing an innovative climate that stresses teamwork, entrepreneurship, hands-on learning and an emphasis on new ideas and fresh perspectives.
Degree and certificate programs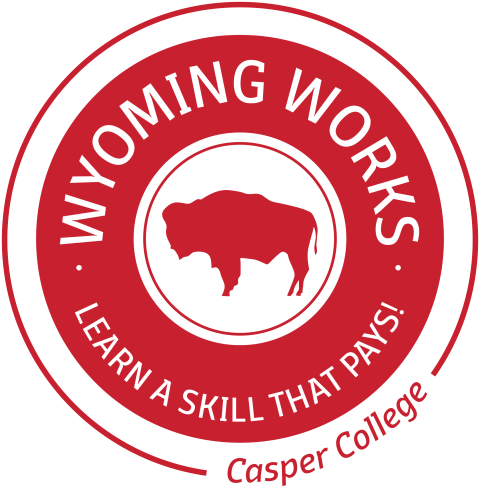 Casper College is providing readers with additional information related to the media release issued earlier today from the Educational Attainment Executive Council.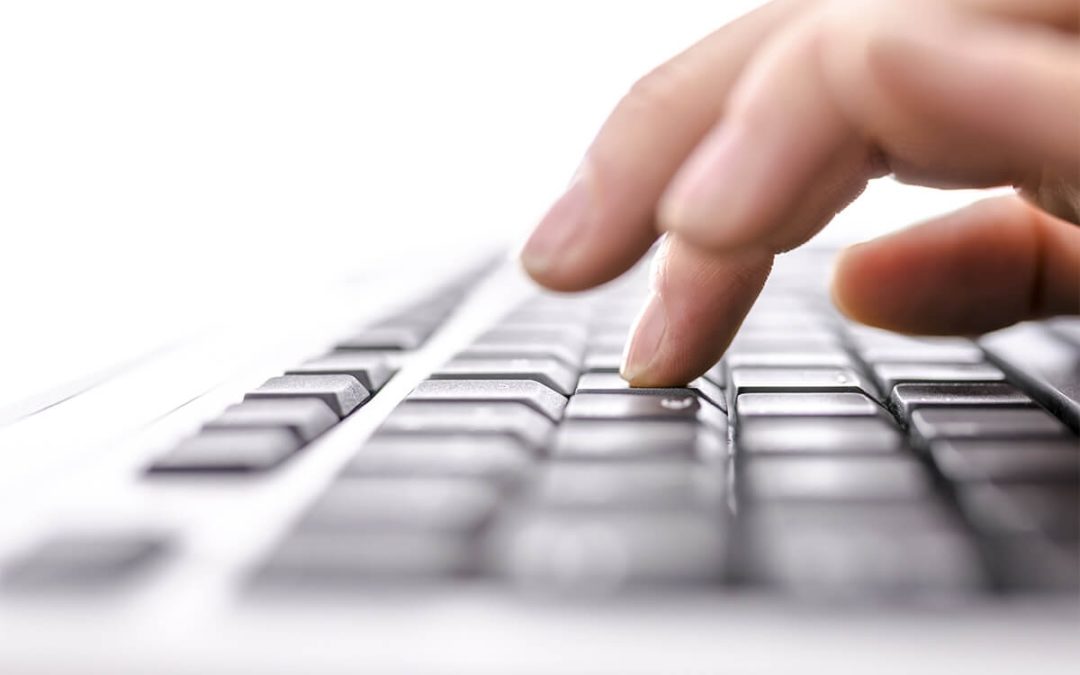 Registration for self-paced classes on Microsoft Office 2019 suite applications including Word, Excel, PowerPoint, and Access at Casper College's Flex Lab for the fall 2019 semester is now taking place.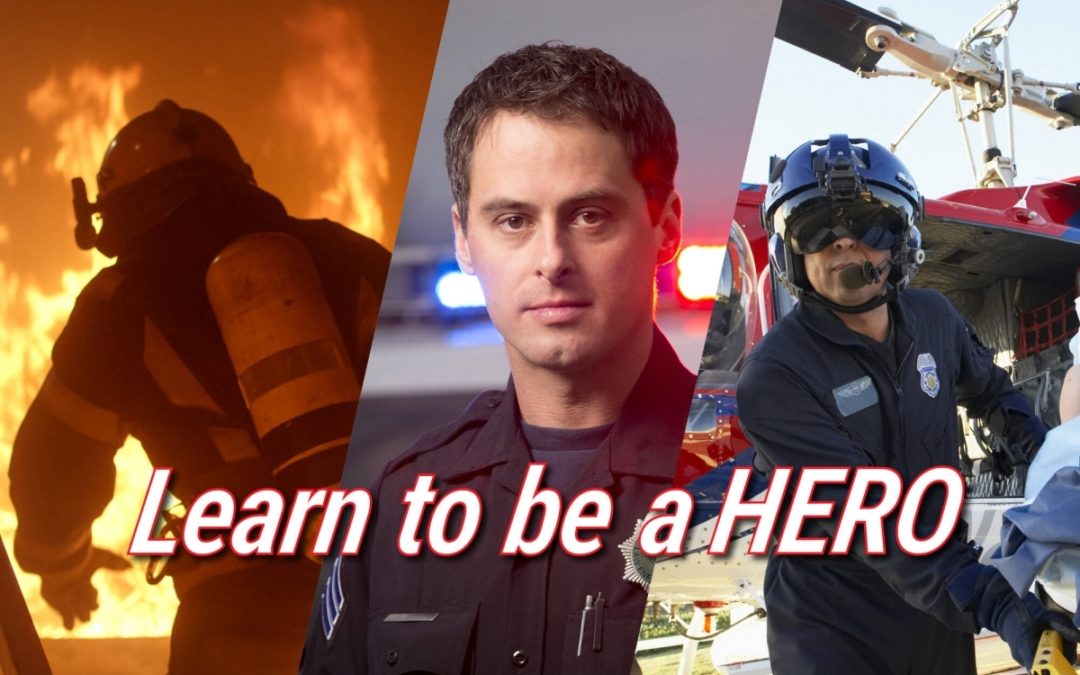 The public is invited to discover the careers available in public safety fields on Monday, April 29 from 4:30-7 p.m. during the free Casper College Public Safety Careers Night event.
Accreditation
The following programs, available through Casper College, are accredited by the Accreditation Council for Business Schools and Programs (ACBSP):
Accounting
Career Accounting (A.A.S.)
Accounting (A.B.)
Paraprofessional Accounting (A.A.S.)
Cybersecurity & Information Systems
Office Management (A.A.S.)
Software Support Specialist (A.A.S.)
Web Development (A.A.S.)
Web Design (A.A.S.)
General Business
Business Administration (A.B.)
Construction Management (A.B.)
Entrepreneurship (A.A.S.)
Pre-Law (A.B.)
Leadership and Organizational Management (A.A.S.)
Management (A.A.S.)
Marketing/Hospitality
Hospitality & Tourism Management (A.A.S.)
Marketing (A.A.S.)
Retail Management (A.A.S.)