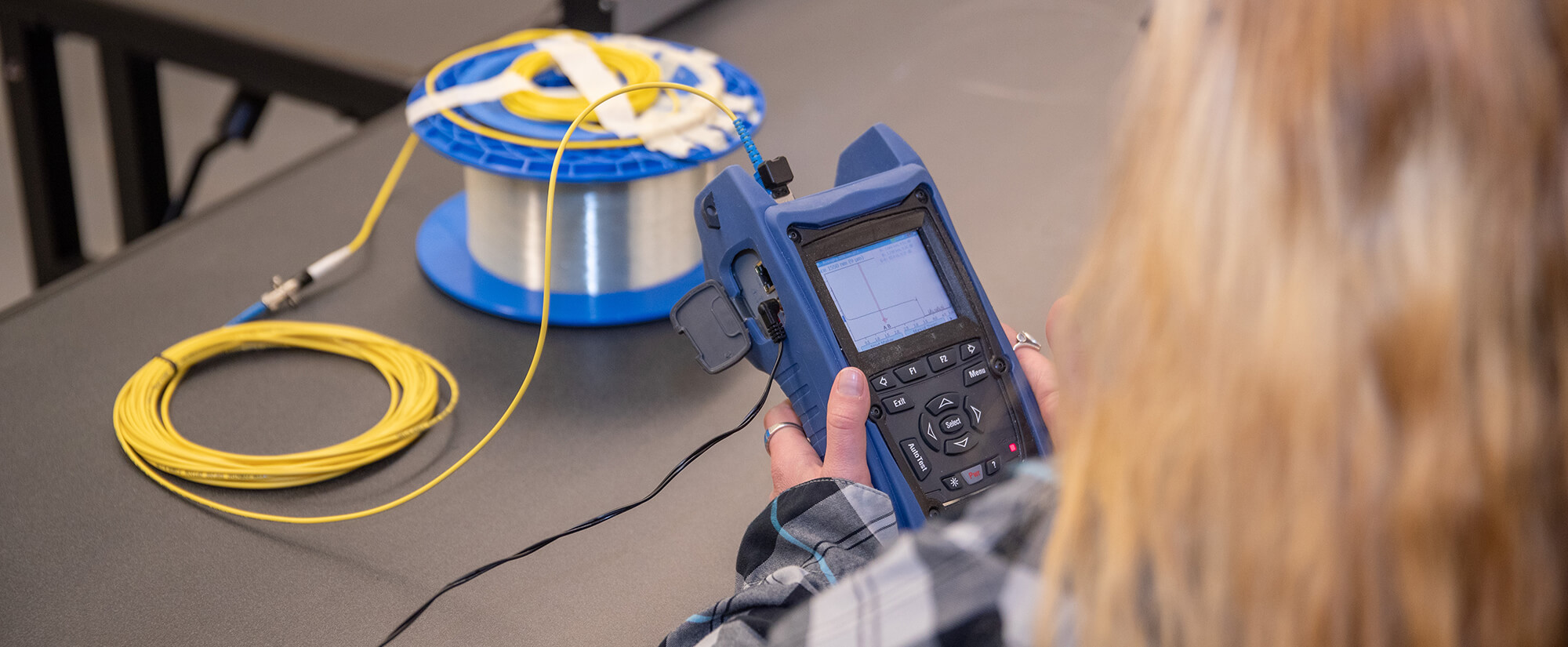 Transfer Info
The Electronics technology A.A.S. degree transfers to a 4-year B.S. degree in Electronics Engineering Technology.
Get Certified & Licensed
Employment info
Learn more about wage ranges for those employed in Wyoming as well as the general occupational profile for electrical and electronic engineering technicians.
Just some of the many job opportunities awaiting you when you graduate:
Electronics Technician
Instrumentation Technician
Biomedical Technician
Security Systems Technician
Network Systems Technician
Broadband Technician
Field Service Technician
Technical Sales Representative
Automation Technician
Fire Alarm Technician
What are the special admission requirements, if any?
There are no pre-reqs for this program.
What courses would I take?
For requirements and more information about these programs, view their listings in the academic catalog:
You may also be interested in…
These related programs:
Secondary Education CTE Endorsement
Are you a licensed teacher or teaching with a PIC permit? Are you interested in teaching this subject matter in classes at the junior, middle, and/or high school levels? You can complete a set of courses within this program to qualify for a career and technical education teaching endorsement. Learn more about which courses count toward a CTE endorsement...