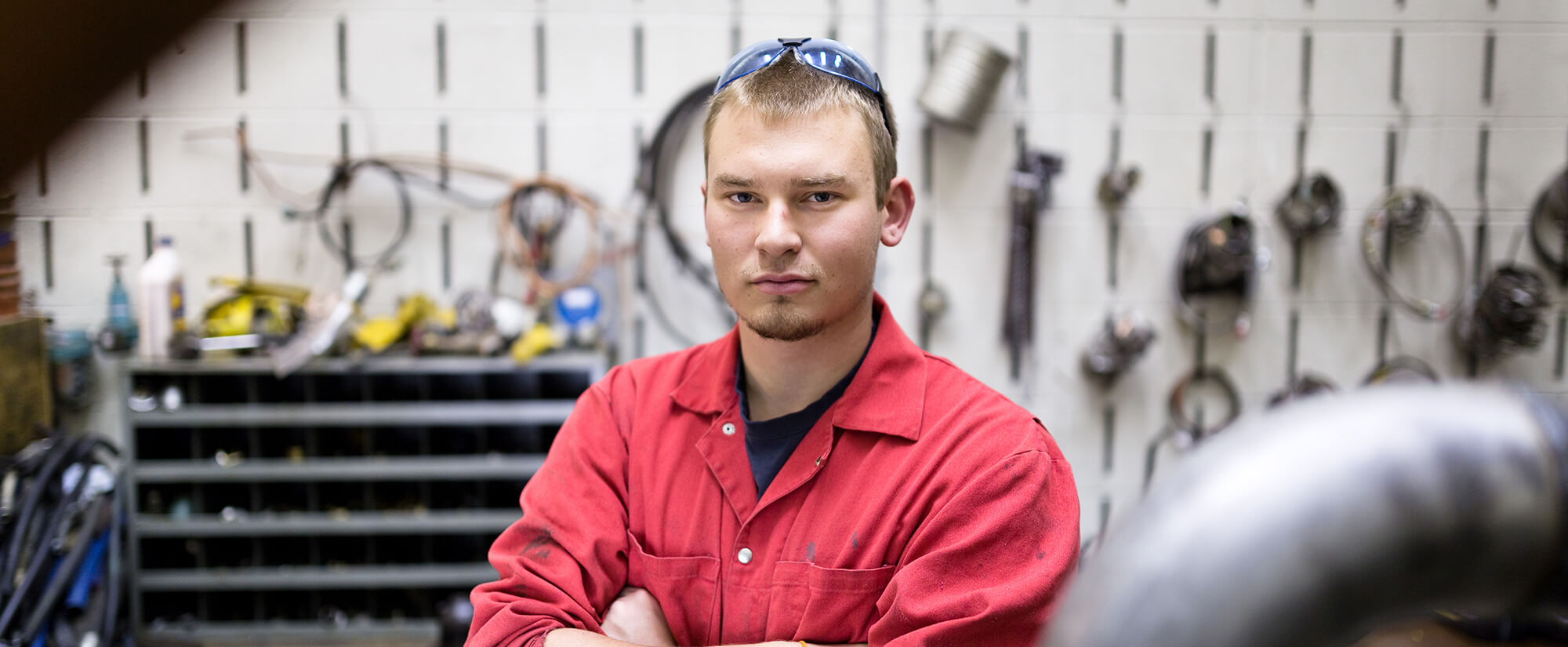 Career opportunities include:
Semi Trucks
Mining Equipment
Agricultural Equipment
Construction Equipment
Power Generation
Marine Propulsion
Locomotives
Automotive
Places where students have gone on to work:
Energy industry (mining, oil and gas)
Transportation industry (semi trucks and light-duty automotive)
Construction industry
Agricultural industry
Power generation
What are the special admission requirements, if any?
There are no pre-reqs for this program.
What courses would I take?
For requirements and more information about these programs, view their listings in the academic catalog:
You may also be interested in…
These related programs: