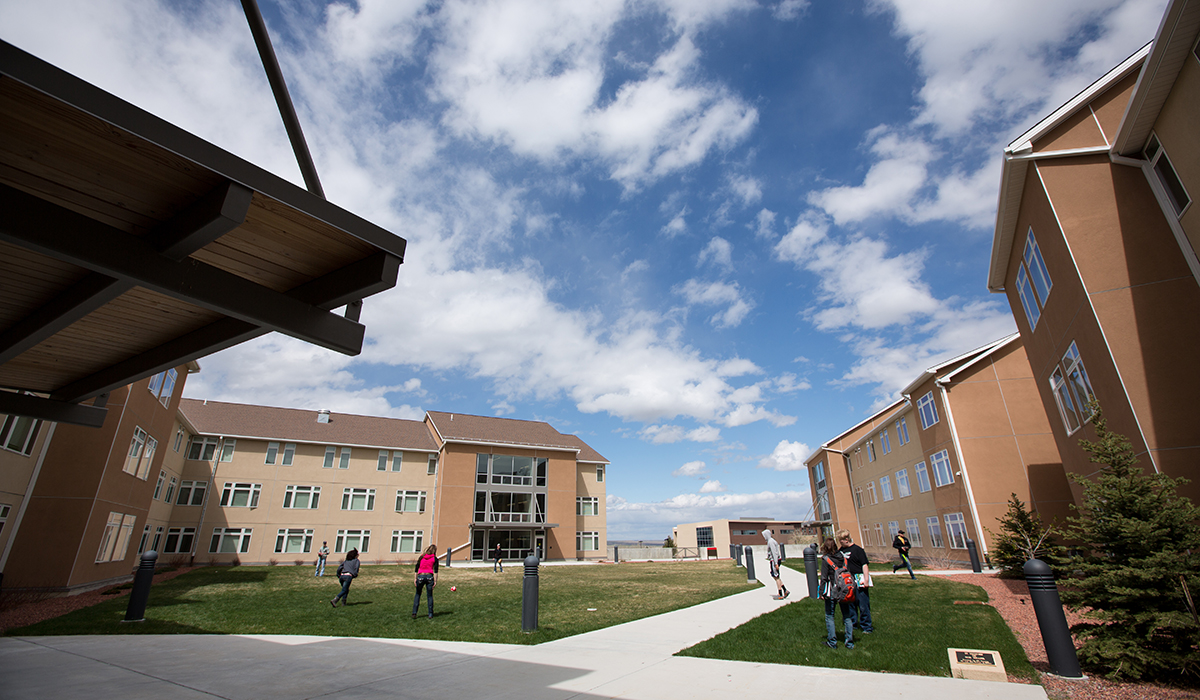 Residence Hall
If you want to have the best possible college experience, reserve your space in the Casper College Residence Hall.
It's so much more than a "dormitory." When you move in, you'll be part of a complete living/learning environment.
The Residence Hall offers students the full, traditional college experience.  Living in the Residence Hall allows you to make connections with other students, make lifelong friends, and be an engaged member of the Casper College community.  Our team of Resident Assistants (RAs) host fun events to give you the opportunity to meet new people, learn about how to be successful in college, and most of all—have fun!  Another great benefit of Residence Hall living is the convenience factor.  You'll have no commute to school (think of the gas money you'll save!), be close to classes and campus events, have all your meals cooked for you (Residence Hall students are required to have a campus meal plan), and have the ability to use your financial aid to cover the cost of your room and board.
The Residence Hall features many amenities, including: large rooms with great views, individual bathrooms in each room (no dreaded community bathrooms!), heat and air conditioning controlled by thermostat in every room; a common area on each floor with a full-size kitchen, a multi-purpose room for hall events and hanging out, a workout room, plenty of nooks for quiet studying, key fob entry, security cameras, and a laundry room on every floor.
The rental rate for Residence Hall Rooms include all utilities, cable TV, high-speed Internet, and rooms come fully furnished. Students can select on their housing application whether they would like a double- or single-occupancy room (though availability for single-occupancy rooms is limited).
Wheeler Terrace Apartments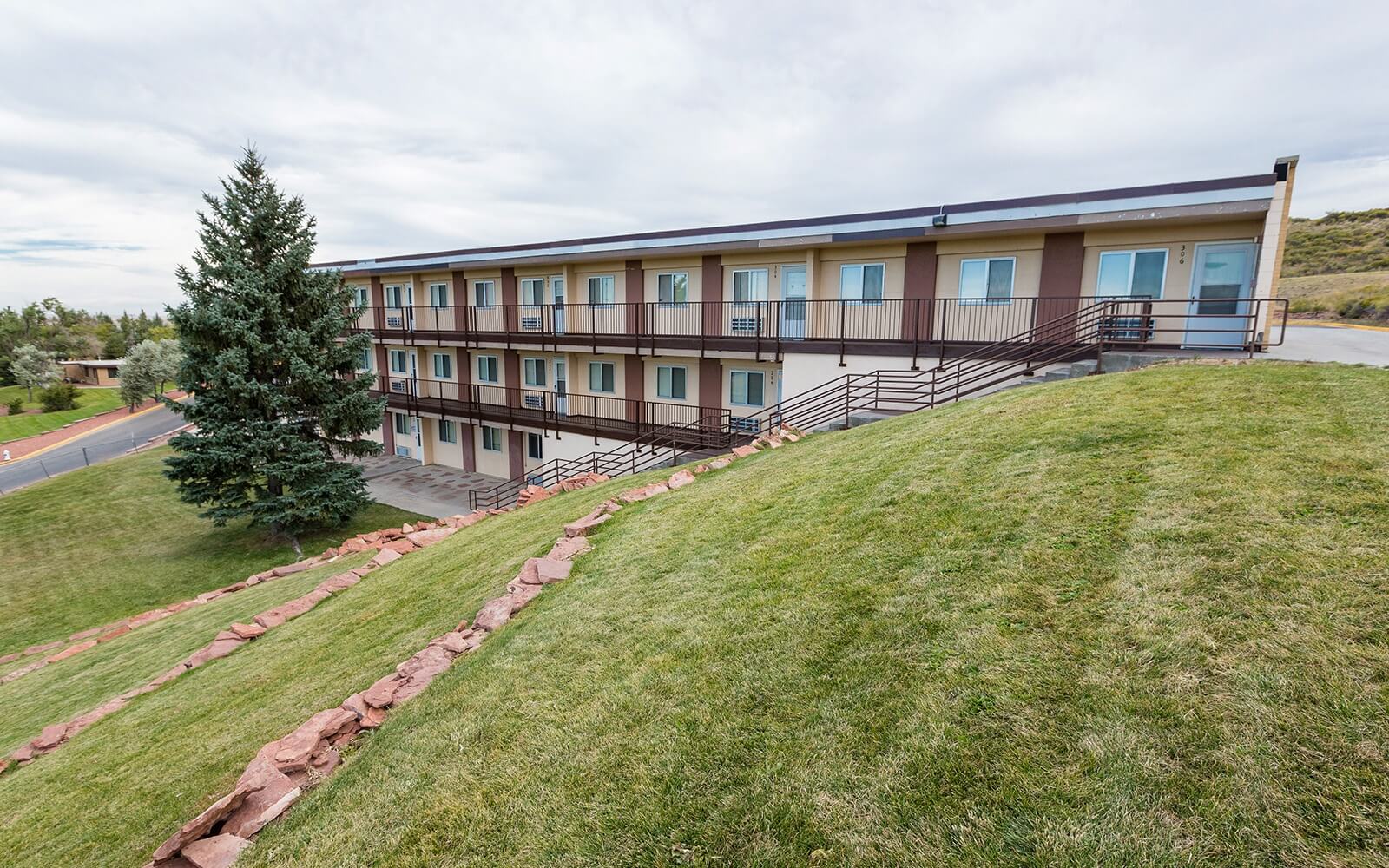 Wheeler Terrace is an on campus apartment style housing complex that is great for students who are full time, and are a sophomore or older. Living here allows you to experience being close to your classes, while still having the connection to the Residence Hall community. Wheeler Terrace allows students to have a little more freedom and cook their own meals while still experiencing activities and benefits of living on campus. Sophomores and students who have a 3.0 GPA get first preference to the apartments. The rental rate for two-bedroom units include all utilities, cable TV, high-speed Internet, and local telephone.
Civic Non-Traditional Apartments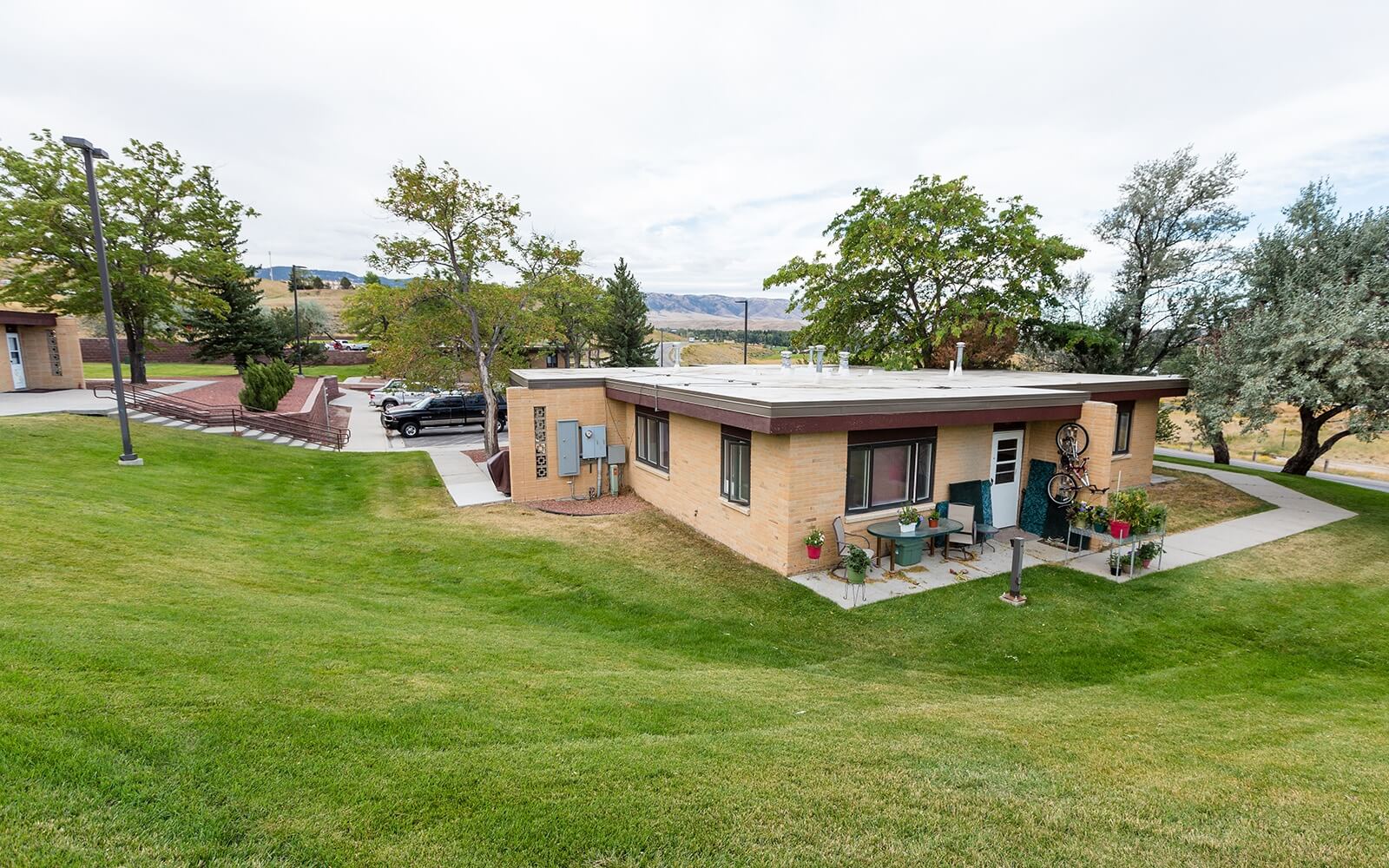 The College also rents twelve (12) one-bedroom unfurnished apartments to couples or single non-traditional students. The monthly rental rate includes utilities, cable TV, high-speed Internet, and local telephone. (Non-traditional, for this purpose, is defined as 24 years of age or older.) View apartment rental rates
Civic Lease Agreement – available upon request
Thorson Apartments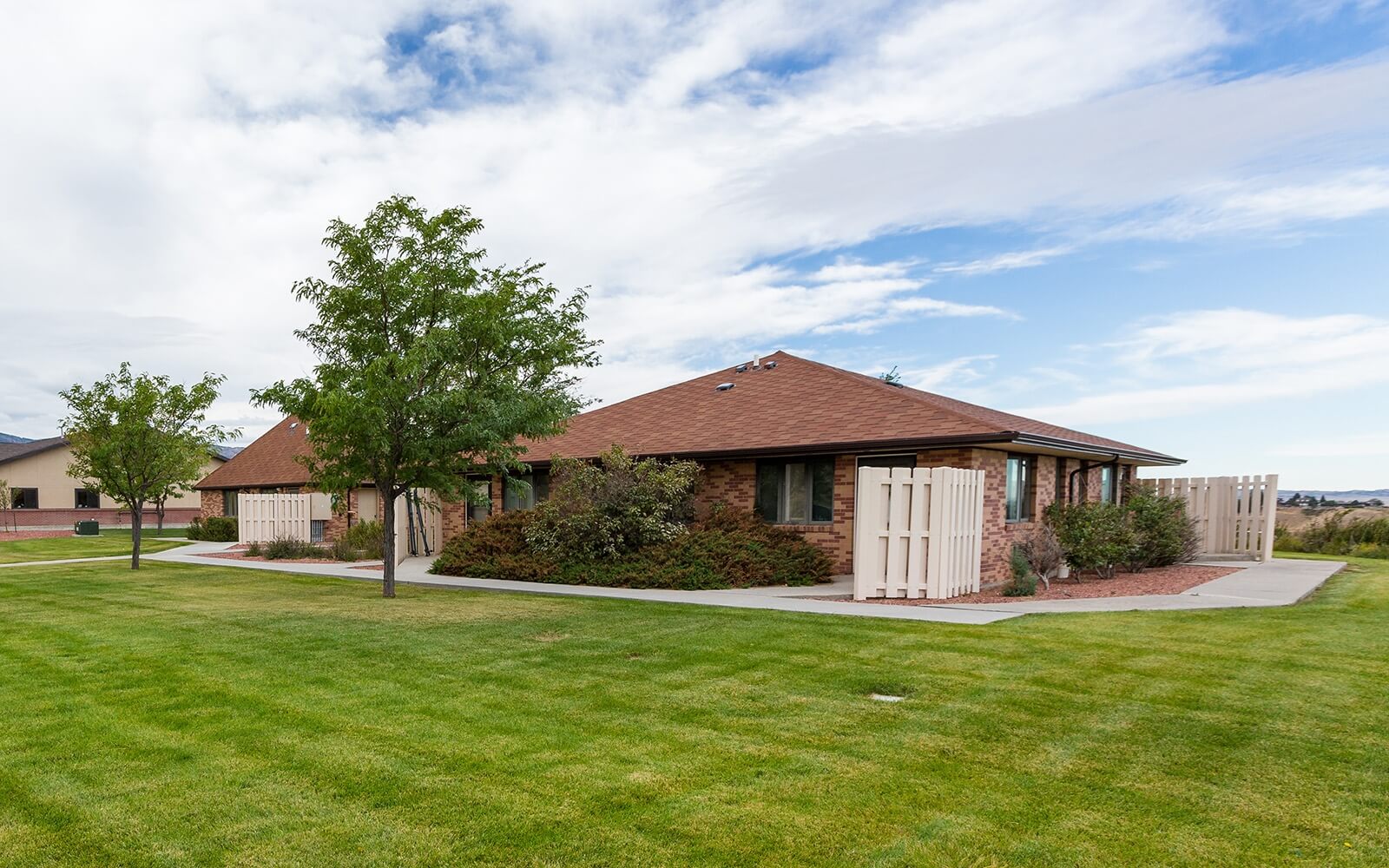 The College also rents eight (8) one-bedroom furnished apartments to single students for a monthly rate that includes utilities, cable TV, high-speed Internet, and local telephone. View apartment rental rates
Thorson Lease Agreement – available upon request
A deposit of $200 is required to hold a reservation for all apartments. Prospective tenants will be placed on a waiting list when the application and deposit are received. An application and deposit does not guarantee an apartment at the time requested. Apartments are assigned in the order of the date the deposit is paid. The deposit is refunded when the apartment is vacated in satisfactory condition and all financial obligations to the College are met. The deposit will be refunded if the application for campus housing is canceled prior to being assigned as apartment.
Off-campus housing for both apartments and houses is available in the Casper area. Prices range from $400 to $800+ per month. The best source of an up-to-date off-campus listing would be the classified section of the Casper Star Tribune or the Yellow Pages of the Casper telephone directory.