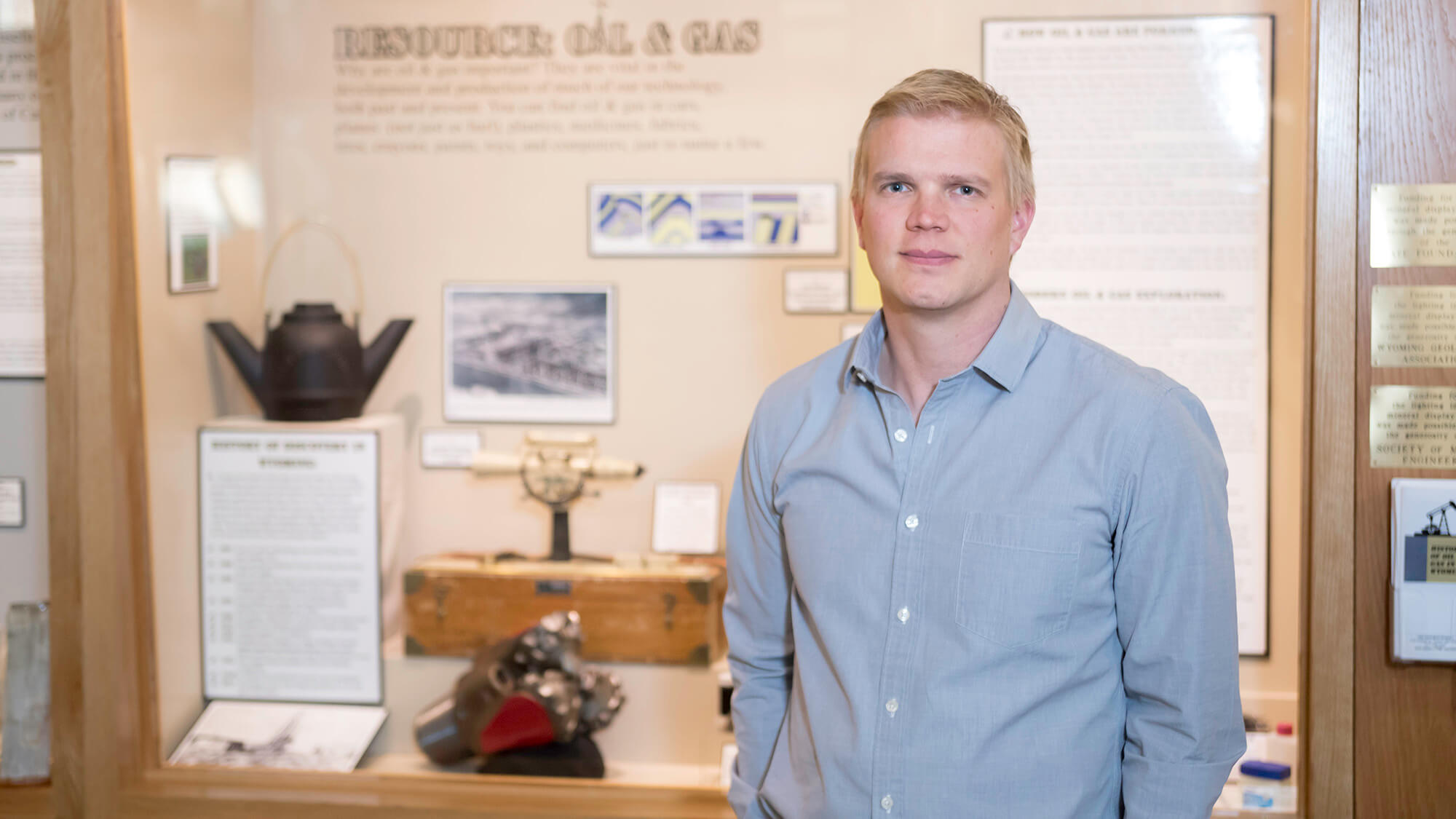 "Casper College provided me with a fantastic and affordable education." – geology graduate Matt Larsen, who is employed as a geologist for True Oil LLC
Do you ever wonder why something works the way it does? Or ask yourself why things happen? Do you dream of becoming an engineer or a veterinarian or doctor?
As a student in the School of Science at Casper College, you will have access to an outstanding hands-on, practical science education guided by experienced faculty in modern and well-equipped laboratories. Students work alongside faculty that include accomplished biologists, physicists, engineers, mathematicians, paleontologists, as well as seasoned professionals from agriculture, nutrition, and other industries.
Unique opportunities for students in the School of Science:
Students have access to modern and well-equipped laboratories in the Loftin Life Science Center and the Wold Physical Science Center. Their experiences in the classroom and beyond give them the foundation for their future careers.
As a student at Casper College, experiences include:
Working with local schools and national organizations by taking part in events such as Science Olympiad, Math and Science Day for 4th graders, and First Lego League.
Unique science education at the Casper Planetarium, through the NASA Space Grant Program.
Work study opportunities in the greenhouse for biology and related majors.
Work study and volunteer opportunities in the Tate Museum, giving tours, helping with educational programs, prepping fossils in the lab, or working in the field at fossil dig sites.
Degree and certificate programs
The popular Werner Wildlife Study Series is returning to the Werner Wildlife Museum Thursday, Sept. 17, after a hiatus due to COVID-19.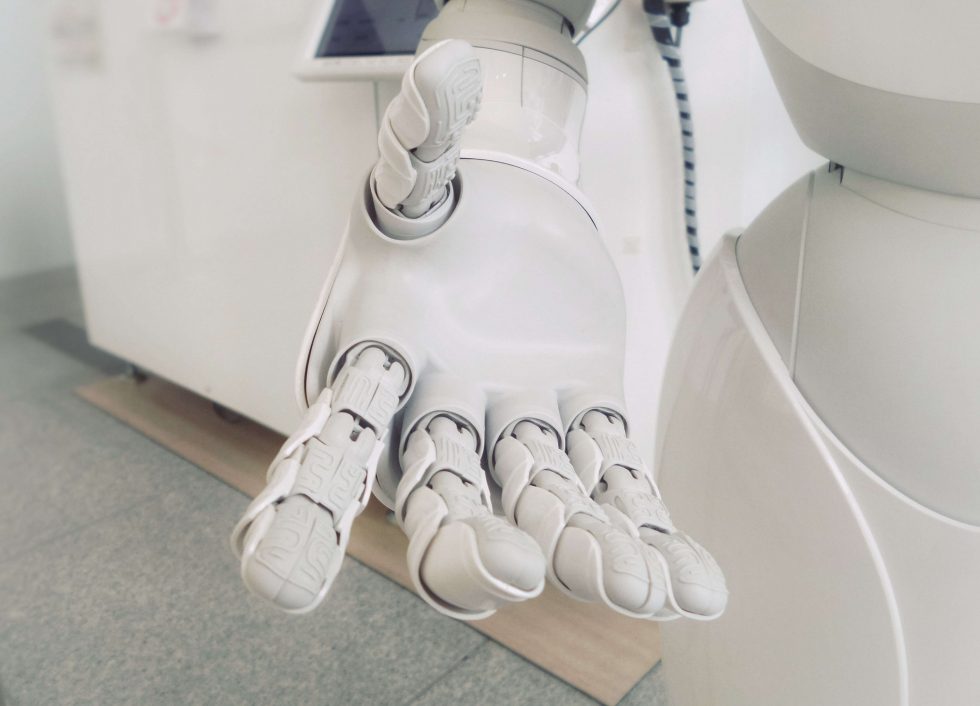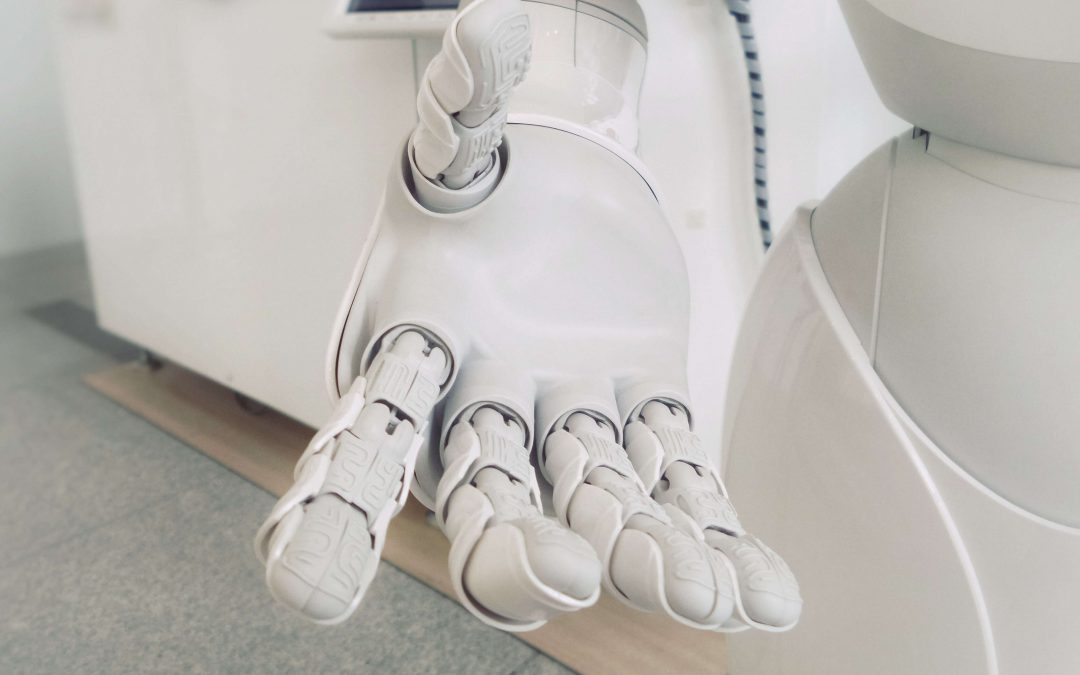 Glen Hansen, Ph.D., will present a talk and Q&A on a career in STEM fields Thursday, Sept. 17, at 1 p.m. The talk is free and open to the public.
Casper College officials have released the names of the summer and fall 2019 semester graduates and the spring 2020 semester graduates.