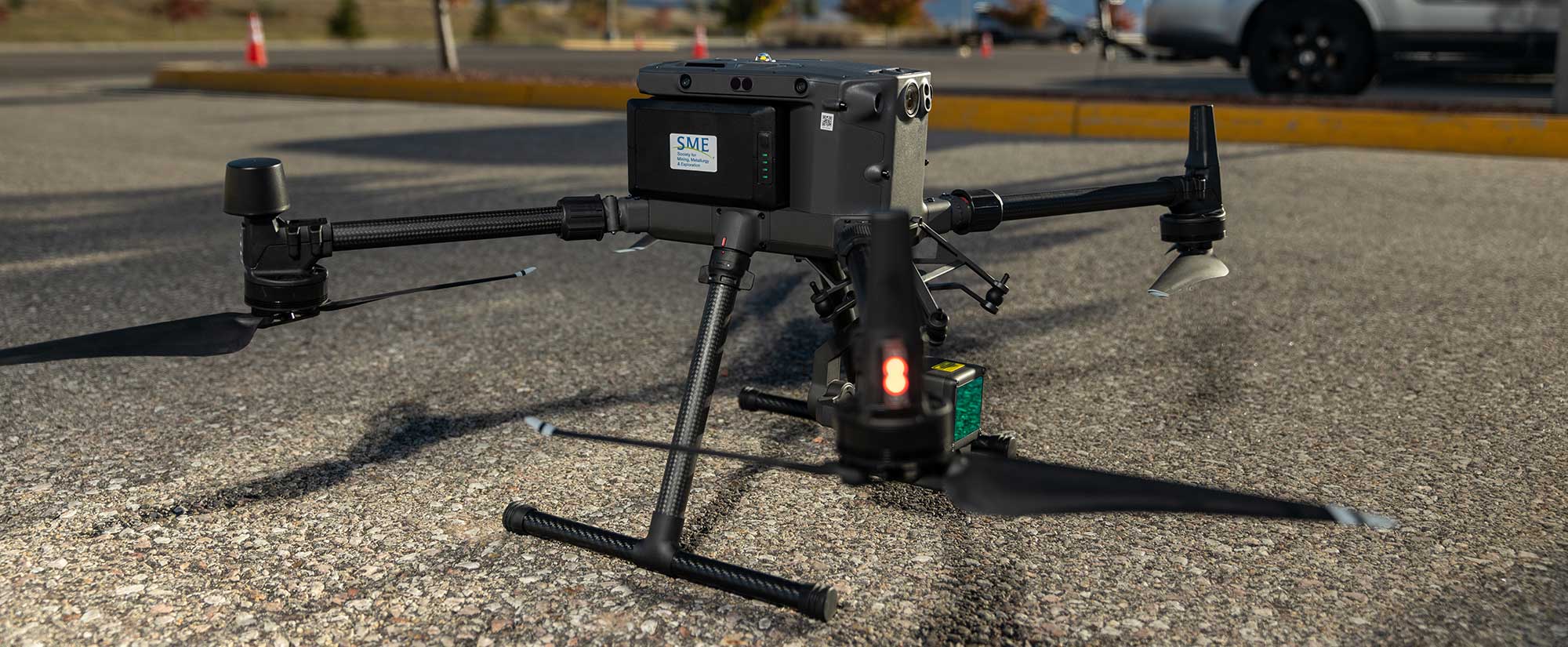 Geography (Geographic Information Systems)
Employment info
Learn more about jobs and wages by reviewing the general employment profile for geographic information systems technicians in Wyoming and across the U.S.
Places where students have worked:
Natrona County GIS Dept.
City of Longmont, CO, GIS Dept.
DigitalGlobe – Longmont, CO
Education Logistics, Missoula, MT
Natrona County Health Dept.
Cameco
Linc Energy
Goolsby, Finley Associates in Casper, WY
Barlow and Haun Inc. in Casper, WY
609 Consulting LLC in Casper and Sheridan, WY

"The GIS program at Casper College helped me gain a thorough knowledge of ArcGIS, its products, and other related programs that interact with GIS. After graduation from Casper College, I was able to use my knowledge to expand into the spatial world of public infrastructure, engineering design support, and becoming a first responder for emergency operations. Without the talented and knowledgeable staff at Casper College, I wouldn't be as successful as I am today."
— Brett Rosso, Senior GIS Mapping Technician, City of Longmont Colorado

What are the special admission requirements, if any?
There are no prerequisites for this program.
What courses would I take?
For requirements and more information about this program, view its listings in the academic catalog:
Interested in online learning?
A portion of the courses in this program may be available online. Learn more about online programs and courses at Casper College.