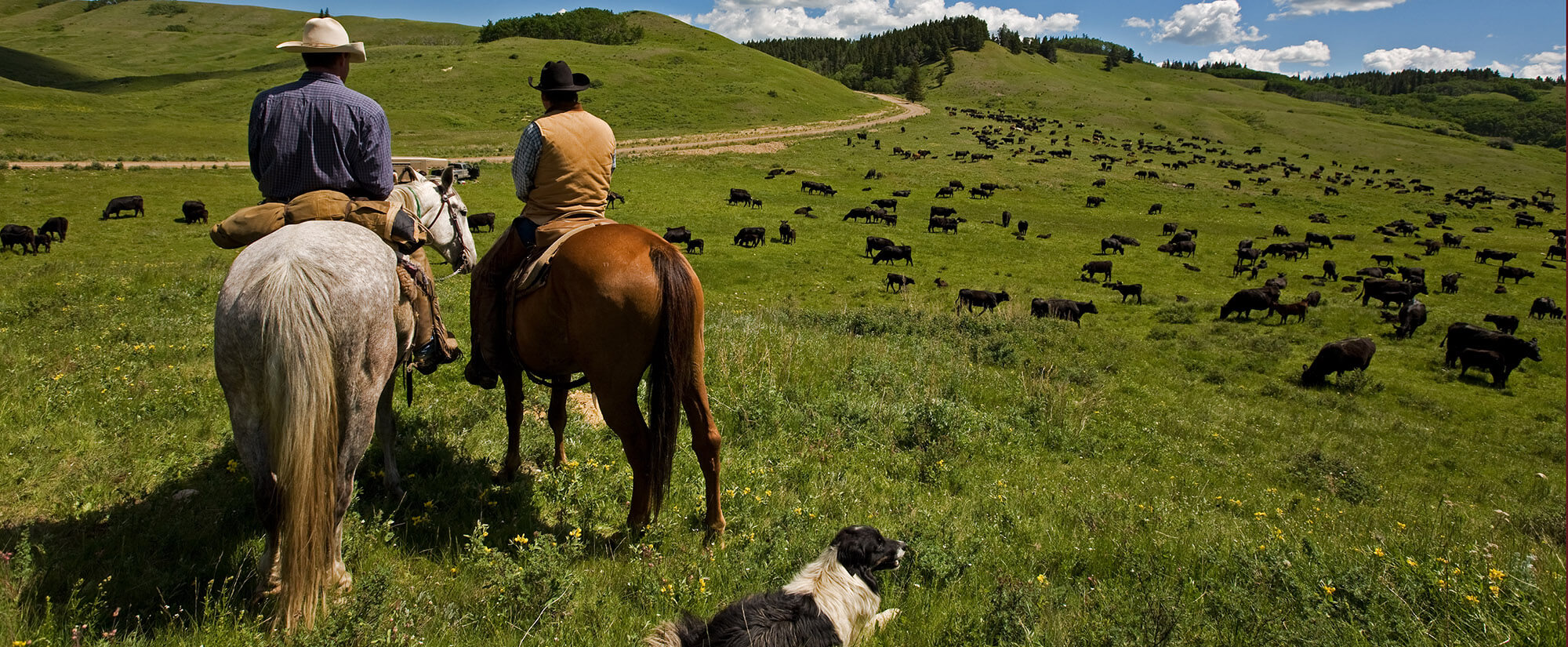 Ranch and Agrotourism Management
What are the special admission requirements, if any?
You must apply to this program separate and in addition to the Casper College application. Space is limited. Applicants will be required to interview with a program selection committee.
Your program application is complete only when all of the following items are received by the program director:
This online application for program admission
Three (3) recommendation letters
One-page autobiography written by you, the applicant
Official academic transcripts from all the high schools, colleges and universities you have attended
Recent photo of yourself (optional)
You can submit those required documents via email or postal mail. Additional application materials can be sent to: Health Hornecker, Casper College, 125 College Drive, Casper, WY 82601 OR ranching@caspercollege.edu.
What courses would I take?
For requirements and more information about this program, view its listing in the academic catalog:
Interested in online learning?
A portion of the courses in this program may be available online. Learn more about online programs and courses at Casper College.
You may also be interested in…
Other programs related to: