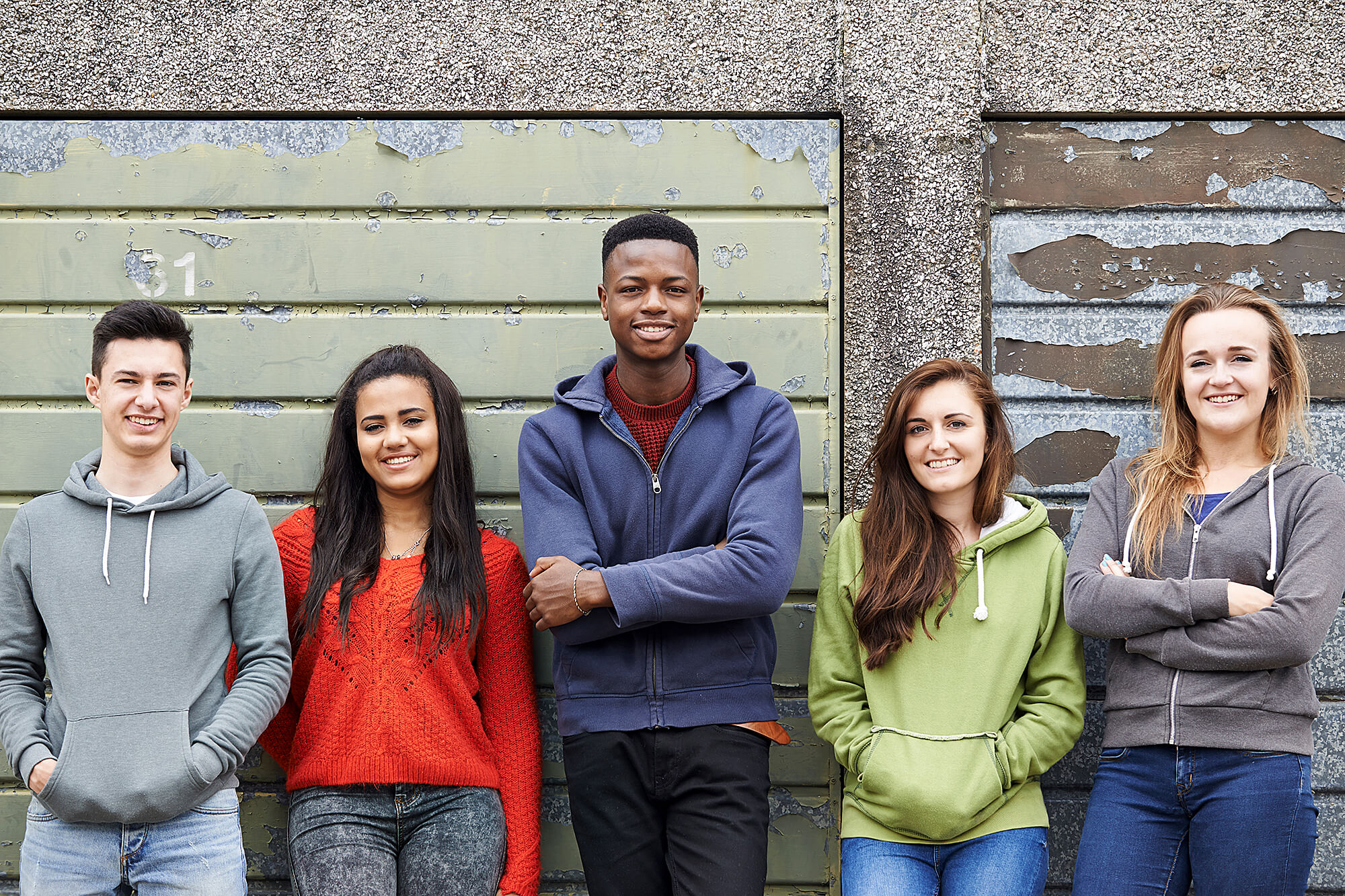 If you are at that point in your life where you have graduated from high school; or are entering your senior or junior year in high school, attending college and getting a degree or certificate has likely floated through your mind.
"But wait," you hear your inner voice say, "you aren't college material," or "you aren't a brain," or "no one in your family ever went to college, and they did just fine," or "it's too expensive," or "what would you major in," and on and on those thoughts go. But we want you to take another second to "wait" and rethink those thoughts or any other anti-college thoughts you've been listening to. Below we will provide you with a few ideas, suggestions, and a look at why college might be right for you.
I don't know what to study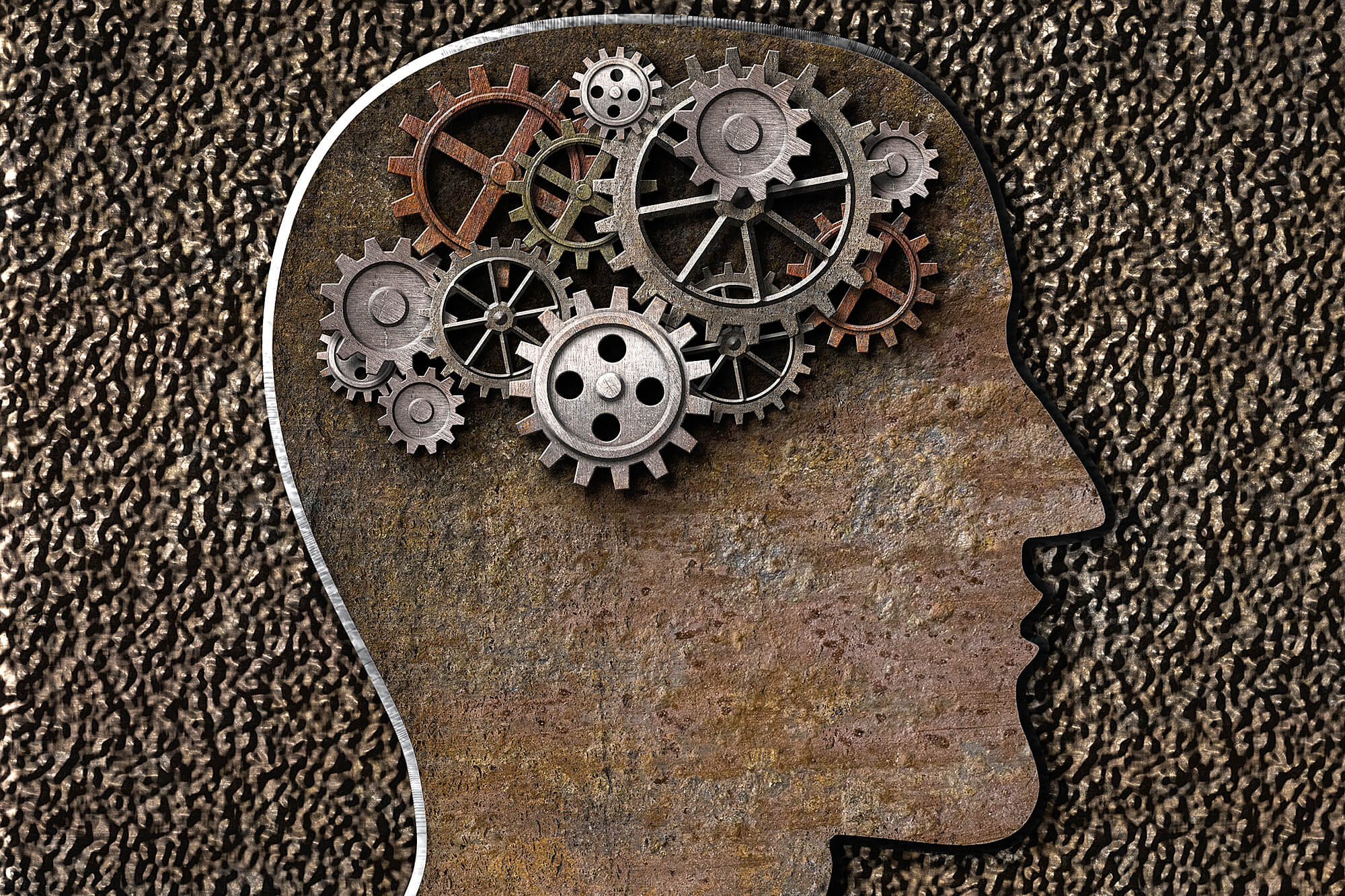 First, if you don't know what you would study, Casper College, and many other schools, offer career counseling for free. Yep, free. Our trained student success advisors will spend time with you to look over the options and maybe even have you take a few career assessments that can help you figure out where you would succeed and thrive. You'll learn about your interests, values, your personality type, and ultimately the career options that make the most sense for you.
Your student success advisor will even help you sign up and get set for school or introduce you to one of our capable admissions reps who can help you make your way through applying and registering, to financial aid and even housing.
I am not smart enough, and I also can't afford it …
First off, you don't have to be super smart to go to college and secondly, you can afford it. There are many scholarship opportunities, and most don't require a high GPA. If you are a Wyoming high school graduate and Wyoming resident, you need to look into the Hathaway Scholarship. For a Hathaway, your high school GPA needs to be 2.5 to qualify for $840 a semester. Of course, some other requirements must be fulfilled, but check with your high school guidance counselor or check the eligibility requirements here.
Besides the Hathaway, there are many other scholarships. As a matter of fact, Casper College awarded $3.1 million in scholarships last year and $8.7 million in total financial aid. In other words, there is money to be had!
Don't forget to look into work-study programs, grants, and the like. You could easily go to college for free or nearly free by following these easy steps.
Community college is the most affordable way to get a college degree and to also keep costs at half or less the cost of a four-year school.
I'm not college material, and my parents didn't go to college and did just fine

So, what is college material? Remember above, where we suggested you speak to a student success advisor? With their guidance and those free career assessments, you'll be able to find out if you are college material, and here's a hint: you probably are. Don't forget we, and most community colleges, offer certificates in a variety of trade industries too, including auto body repair, welding, cyber security, diesel mechanics, auto mechanics, drafting, and much more. With many of our certificates, you can be job-ready in just nine months.
Even though your parents didn't go to college and did just fine doesn't mean that you will. Remember, we live in a different day and age then they did when they were thinking about what to do after high school. There are also safety nets in place to help first-generation college students, including counseling, study labs, and so much more!
The bottom line
Don't rule out college. College is something you do for you and your future. Let us help! Just stop by or give us a call today at 307-268-2662 or 800-442-2963, ext. 2662 or visit us on the web.
Subscribe
If you enjoyed this story, receive more just like it: