Proven ways to attend college for free or nearly free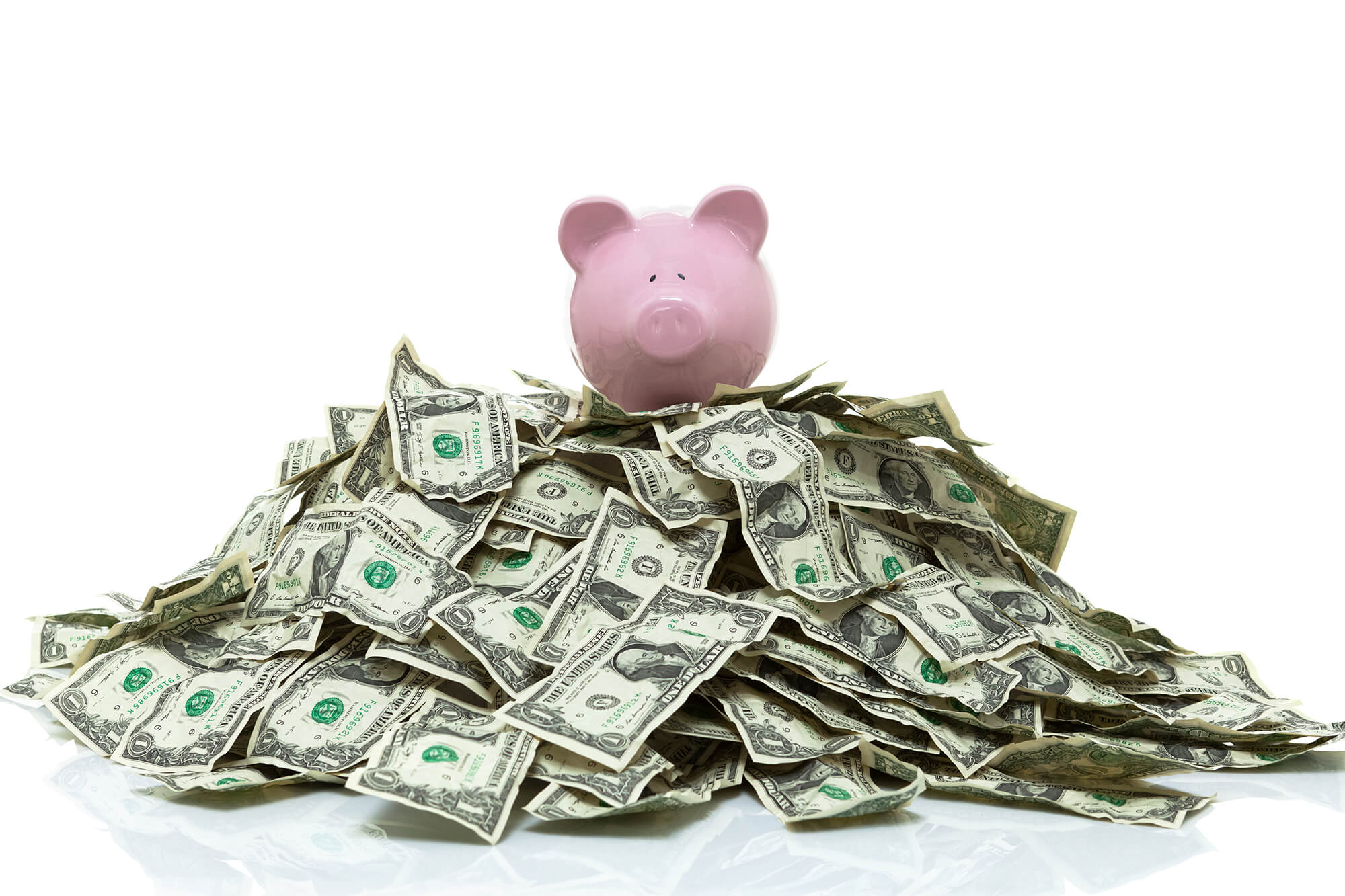 So, you've decided to attend college. Great move! Now how to pay for it, or better yet, pay little or nothing. Here are some proven strategies to avoid student debt, as you attain that college degree.
Attend a community college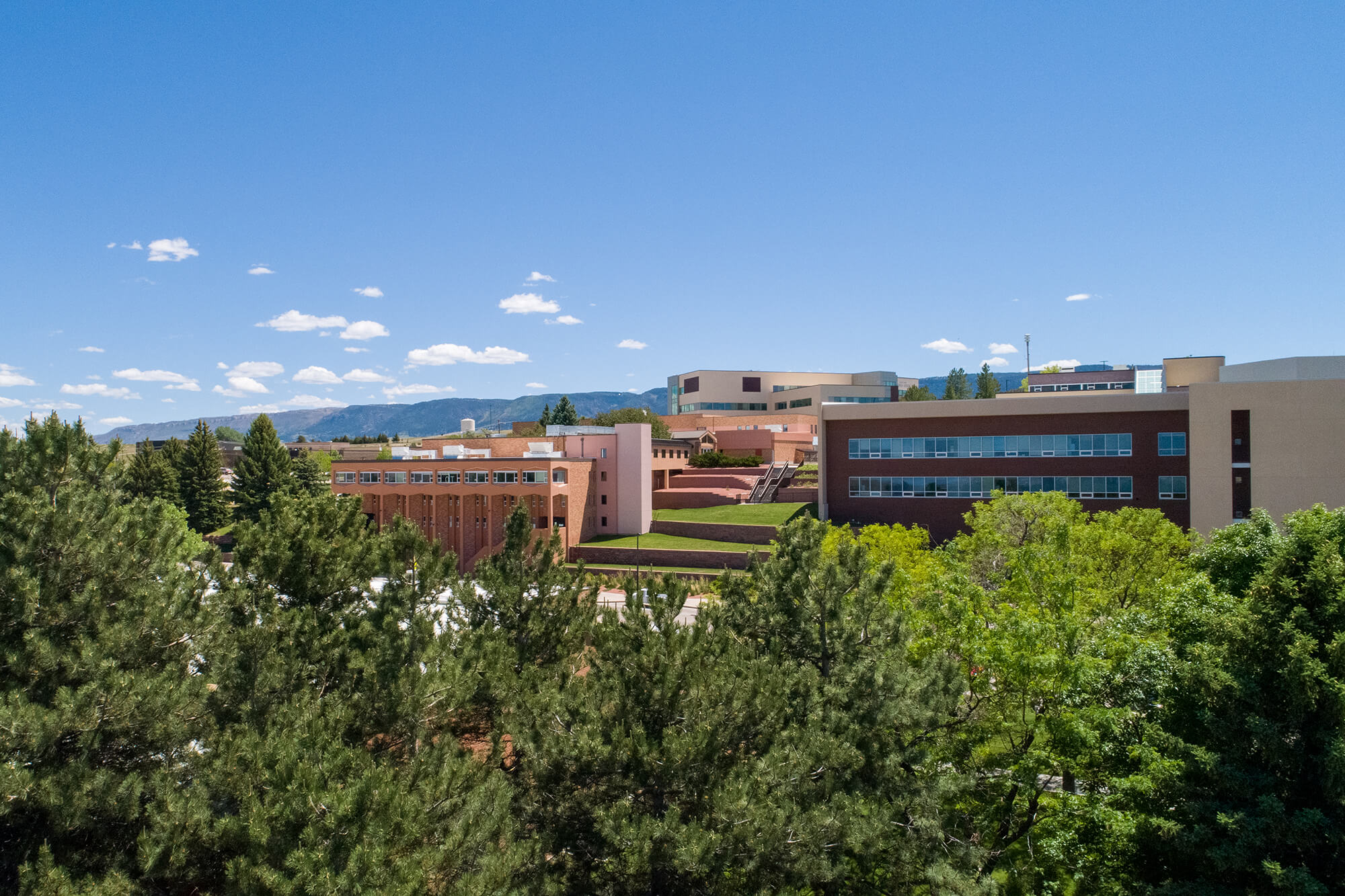 Did you know that you can get an excellent education at a community college like Casper College and save a lot? Yep. Of all your college options, community college is the most affordable. At Casper College, the classes you take your first two years are identical to those at most four-year schools and universities, especially the basics like math, English, history, and the like.
Seek out scholarships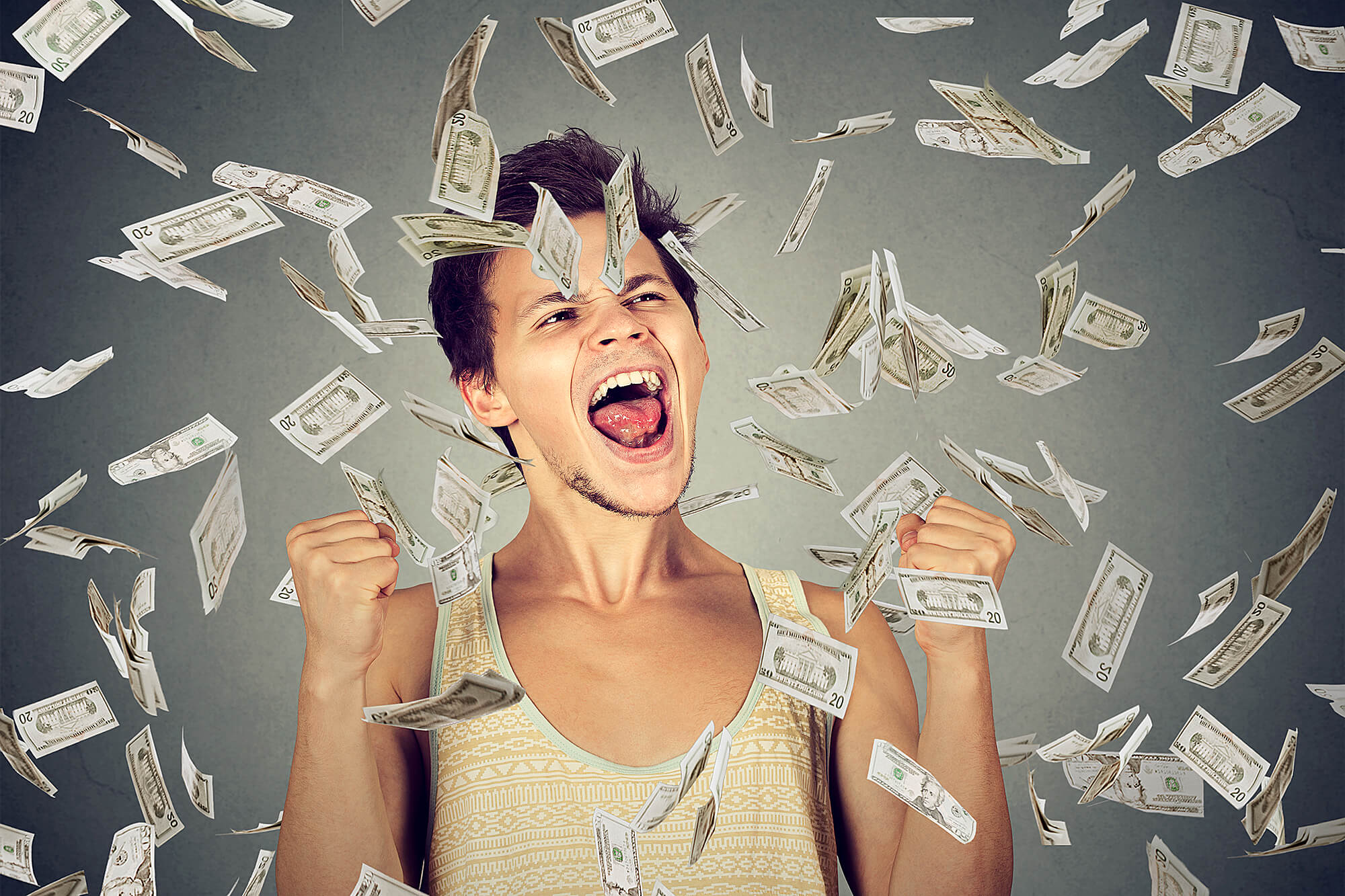 Now that you are saving money by attending a community college let's pay for that education without a student loan and the ensuing debt. One way is with scholarships. Yes, scholarships. There are many available through the school you are planning to attend, so be sure to scour its site. There are also regional and national scholarships you can apply for too. And remember, not all scholarships are based on academics. There are also scholarships based on any service work you have done, your major, where your parents work, etc. Here are just a few sites we recommend as you look for scholarship opportunities:
20 Top Scholarships for High School Seniors
The Best Scholarships for Juniors in High School
Casper College scholarship opportunities
Grants
Grants, like scholarships, provide FREE money that you don't have to pay back! Grants can be awarded by schools, companies, and the federal government, think Pell Grant, for instance. To be eligible for government grants, which are typically need-based, you must submit your Free Application for Federal Student Aid or FAFSA for short. By filling out the FAFSA, you'll find out if you are eligible for valuable grants, student loans, and work-study jobs. Never assume that you won't qualify! Fill out the FAFSA form and get informed about your real option. And, if you are thinking about attending Casper College, be sure to use the Casper College School Code: 003928.
Live at home or with another family member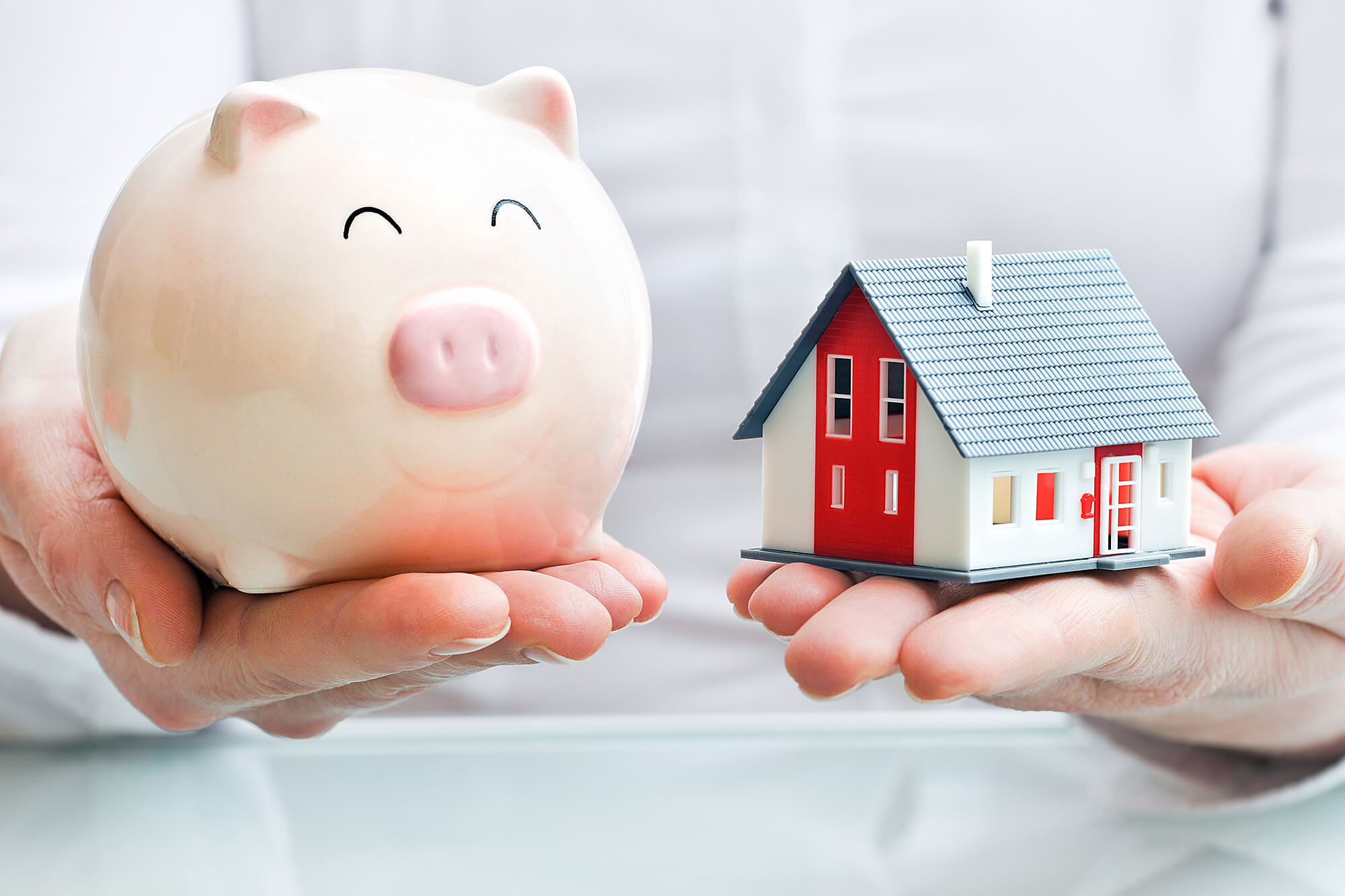 Wait, we can hear you thinking, "Ugh! I want my freedom." True, freedom is great, but not at the price of taking out loans that you could be paying for up to 30 years after you graduate. Most parents and many family members won't charge you anything to live with them. You'll definitely save money this way, and those savings can go toward your tuition costs.
Get a part-time job at your college
There are two types: A federal work-study job and a regular part-time job. Those that are federally funded are only for students with high financial need, and you'll be able to find out if you are eligible in your FAFSA letter. For other jobs, search your chosen college's website for "student employment" to find job openings. Be sure to check out the on-campus jobs, which allow you the opportunity to get to know staff and faculty members outside of the classroom setting. Research suggests that those who have a part-time job and work less than 20 hours per week have better grades than their nonworking and full-time counterparts.
Your Decision …
You've made a great decision to continue your education. Those with college degrees tend to earn more over their lifetimes and have a better quality of life. But college, like anything worthwhile, takes persistence and work. You can do this, and if you can do it for free or a small cost, that's even better!
Subscribe
If you enjoyed this story, receive more just like it: