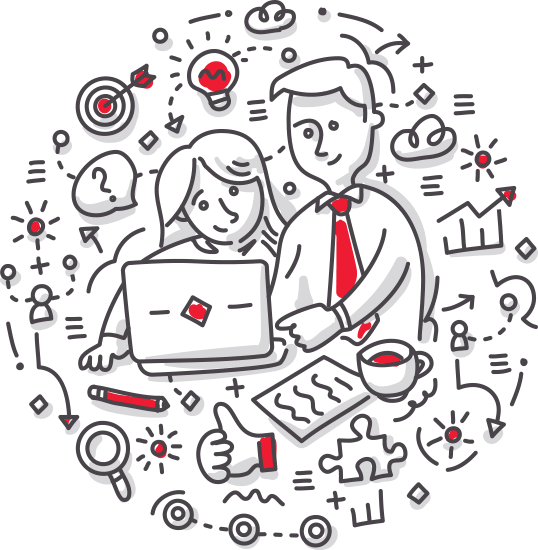 You're never on your own. 
We're here to answer all the questions you are afraid to ask! We know learning about how college works (and surviving it) is tough and sometimes you need a little extra guidance, support or a helping hand. That is where we come in! We can help with anything from finding the location of your class to helping you develop a plan to get off academic probation. Simply put, we are here to help you with anything you need. Come see us, we can't wait to meet you!
Major/career exploration for undecided students
Advising/registration resources
General Studies degree information
Career exploration
Help with resume and interview skills
How to conduct job search
On- and off-campus job search
Support services, scholarships, emergency funding, text books
Contact Heather Owens at 307-268-2604
Contact us
Gateway Center, 3rd Floor, adjacent to Enrollment Services
Office Hours: Monday-Friday, 8 a.m. – 5 p.m.
Closed Thursdays from 8-10 a.m. for meetings
307-268-2662
Casper College has announced updates on classes, student and community services, events, and travel. Please visit caspercollege.edu/coronavirus for more information and ongoing updates.