We're here to help you from the beginning.
Questions? We have answers. From the basics of your application, to helping you navigate the ins and outs of your financial aid, to info on housing, your admissions rep is one of your best resources.
We know the admissions process can be intimidating. That's why we have admissions reps on staff to help you on your journey to becoming a Thunderbird.
Find your rep below to schedule a meeting!
An admissions counsel is an opportunity for you to schedule a 30-minute appointment with your admissions representative. Please select the rep that covers your area.
NOTE: Individual tours include admissions counsels as part of the visit.
Join us this fall for a virtual college fair!
WY Northern Region Schools (Sept. 22-23)
Powell, Cody, Lovell, Rocky Mountain, Burlington, Greybull, Meeteetse, Riverside, Worland, Shoshone Learning Center, Ten Sleep, Sheridan, Normative Services, Wyoming Girl's School, Buffalo, Big Horn, Arvada-Clearmont, Tongue River, Fort Mackenzie, Kaycee, Thunder Basin, Westwood, Wright, Campbell County, Sundance, Newcastle, Upton, Hulett, Moorcroft, NC Roosevelt, Glenrock, Kelly Walsh, and Midwest.
Sessions:
WY Plains Region Schools (Sept. 29-30)
Riverton, Hot Springs County, Lander Valley, Pathfinder, St. Stephans, Wind River, Wyoming INdian, Ft. Washakie Charter, Arapahoe Charter, Rawlins, Encampment, Hanna Elk Mountain, Little Snake River Valley, Saratoga, Rock River, Laramie, Cheyenne East, Cheyenne Central, Cheyenne South, Triumph, Pine Bluffs, Burns, Chugwater, Torrington, Wheatland, Guernsey, Lingle-Ft. Laramie, Niobrara County, Southeast, Glendo, Wyoming Cowboy Challenge, and Douglas.
Sessions:
Colorado (Oct. 5)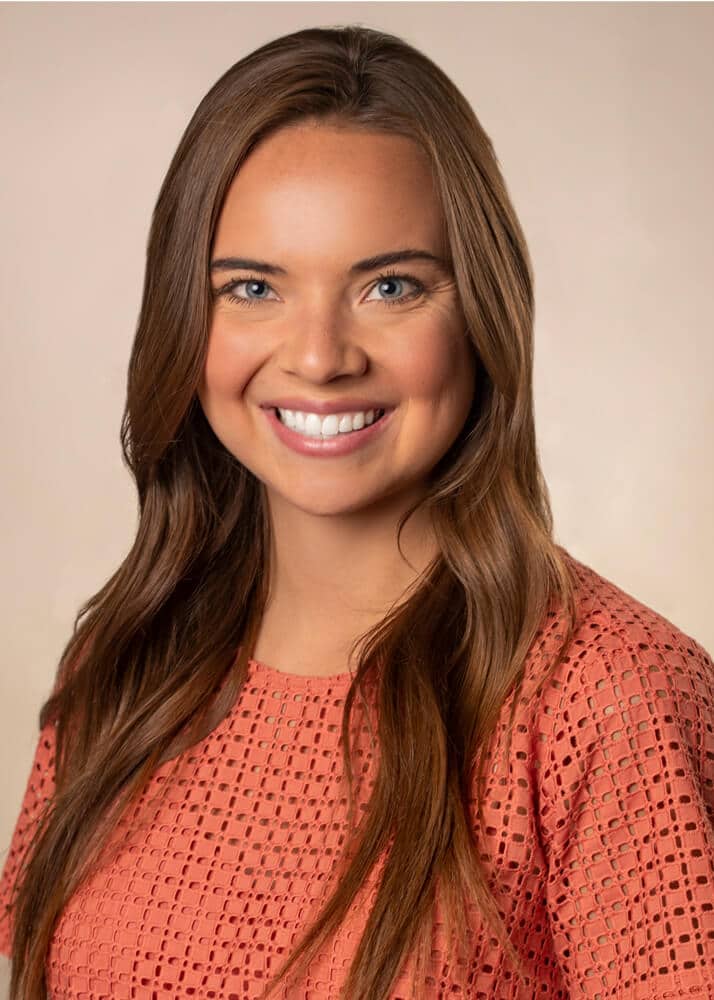 Jacey Phipps
Admissions Representative
Schedule with Jacey
jacelyn.phipps@caspercollege.edu
---
Western Wyoming (see map)
Kelly Walsh High School
Roosevelt High School
Montana, South Dakota and North Dakota schools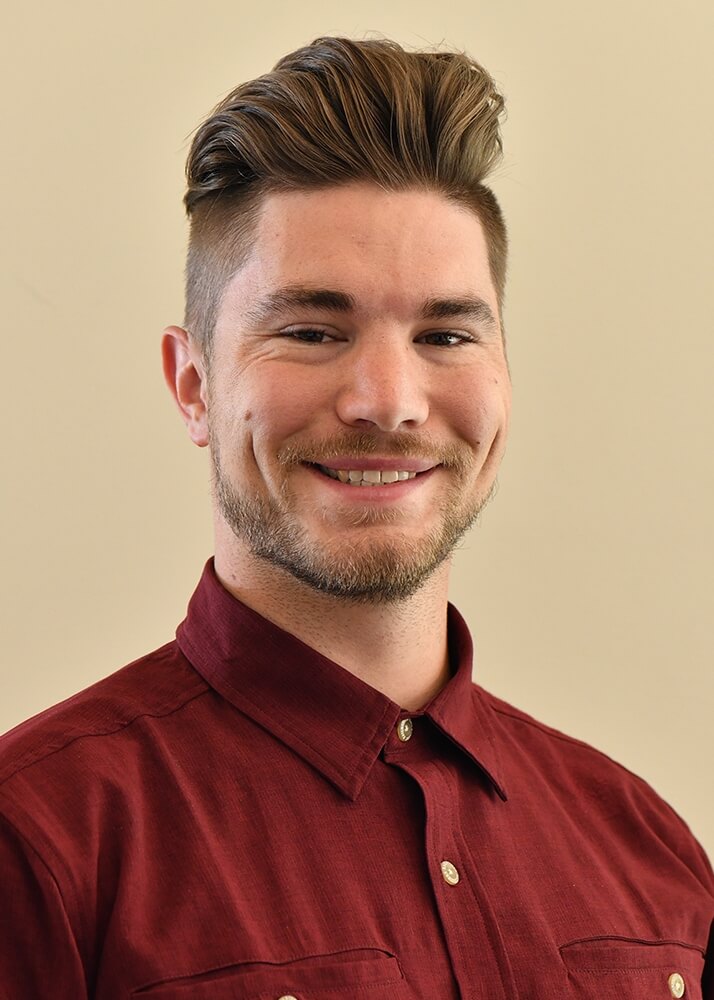 Steven Shaffer
Admissions Representative
Schedule with Steven
steven.shaffer@caspercollege.edu
307-268-2117
---
Eastern Wyoming (see map)
Natrona County High School
Midwest School
Nebraska, Colorado, Idaho and Utah