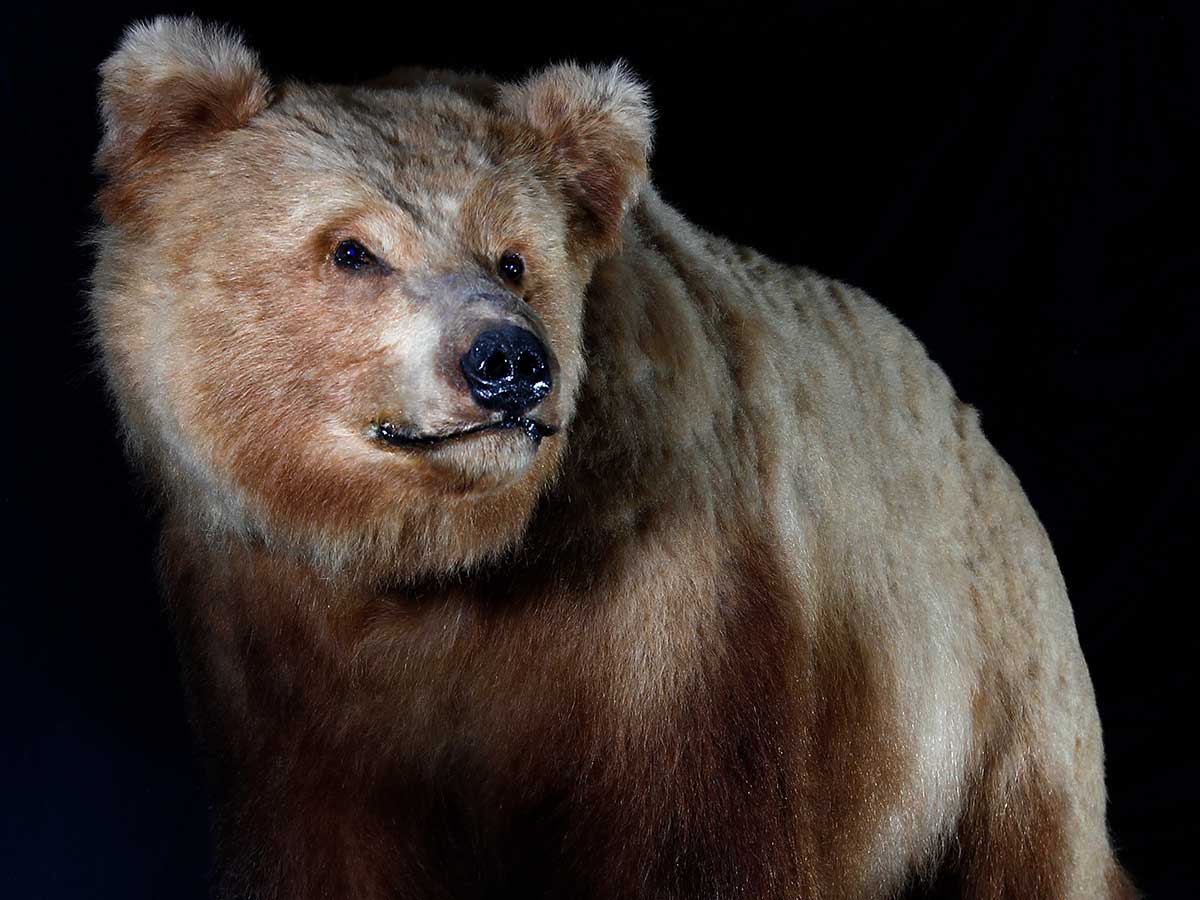 About the Werner Wildlife Museum
The Werner Wildlife Museum was founded in 1964 by Herman Werner. In 1970, Werner donated the building and collections to Casper College. Today the collection has expanded from the original 36 exhibits to 450 birds, fish, and animals. The museum's primary focus is native Wyoming wildlife but it also houses birds and animals from around the world.
A dozen murals bring color and a sense of habitat to displays. The Lair, an interactive area for children, is located in the diorama room on the Museum's lower level. Outdoor amenities include a big backyard, a patio, and picnic area. Lucky visitors may even see antelope or deer grazing on the lawn. 
The Wildlife Study Series takes place on the third Thursday of each month from February through October. Animal House for Children is offered in June, July, and August; though the programs are particularly designed for elementary students, all ages are welcome to participate. The museum hosts a fine arts and fine crafts show in November of each year.
The mission of the Werner Wildlife Museum at Casper College is to promote learning and appreciation of the Earth's natural history through the preservation of collections, exhibits, and outreach as consistent with the mission and goals of Casper College.
"The Howl" newsletter
Contact us to be added to our quarterly newsletter mailing list!