Science Observational Data
In an effort to advance student learning, the Casper College Science programs have consolidated sources of environmental information about Casper. Some of the instrumentation is located on the Casper College campus while other sources are located in and around the community and beyond.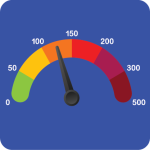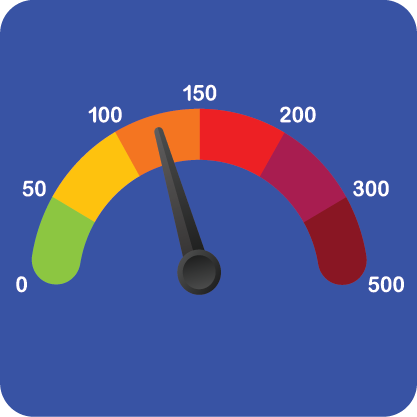 Casper Air Quality
*Currently, there is not a government source for allergy risk. The resource we chose to list here is produced by IBM and an algorithm they developed to estimate allergy risk based on weather data predictive of allergy triggers such as temperature, humidity, precipitation, wind, and dew point. Pollen levels are also available but were not found by their research to be a good predictor of seasonal allergy risk. Read more here.
Interested in pursuing your degree in natural science and technology?
Casper College Contacts for Data Products
News and weather media are welcome to use data that can be accessed from this page. Please give credit to the appropriate source for the data being used.
Disclaimer
Information presented here is informational and used in student learning. It is not meant nor designed for emergency use, and is not a replacement for emergency or professional services.