School of Fine Arts and Humanities
The School of Fine Arts and Humanities consists of five departments: English, Music, Theatre and Dance, Visual Arts, and World Languages.
Each department focuses on a specialized area of Fine Arts and Humanities and each has a region-wide reputation for excellence.
Development of talents in the Fine Arts and Humanities areas has been a part of the college since its inception.
Unique opportunities for students in the School of Fine Arts and Humanities:
The English Department offers valuable preparation for a future in many professional areas including business, federal service, law and medicine. English continues to be excellent preparation for a career in education.
The Music Department has a complete offering of the first two years of a baccalaureate degree in several areas of music including performance and music education. Casper College provides the student with quality teaching in a smaller classroom environment and curricula that develop comprehensive musicianship.
The Theatre and Dance Department offers students opportunities for experience in productions from the beginning of their time at the college. Our mission is provide a foundation in theatre and prepare students for admission at the baccalaureate level.
The Visual Arts Department gives students an opportunity to work in a variety of art media and decide which area should become a specialty. Students within the Visual Arts department of Casper College will gain reasonable facility in many media providing them with a comprehensive artistic experience.
The Department of World Languages and an Associate of Arts Degree in one of three core languages of French, German, or Spanish will better prepare you to successfully enter the global economy.
Degree and certificate programs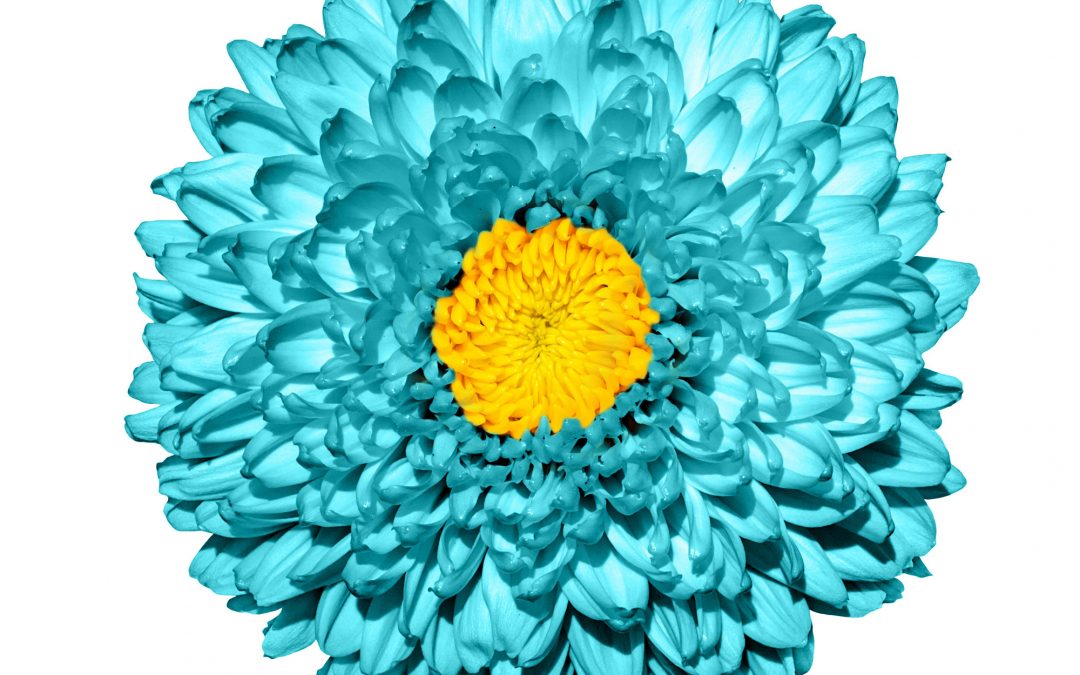 The environmental sound art duo, Zizia, will kick off the 2019-2020 Creative Music Series at Casper College Wednesday, Oct. 16, with a concert at 7:30 p.m. The pair will also present an artist's talk at 3 p.m. that day. Both events are free and open to the public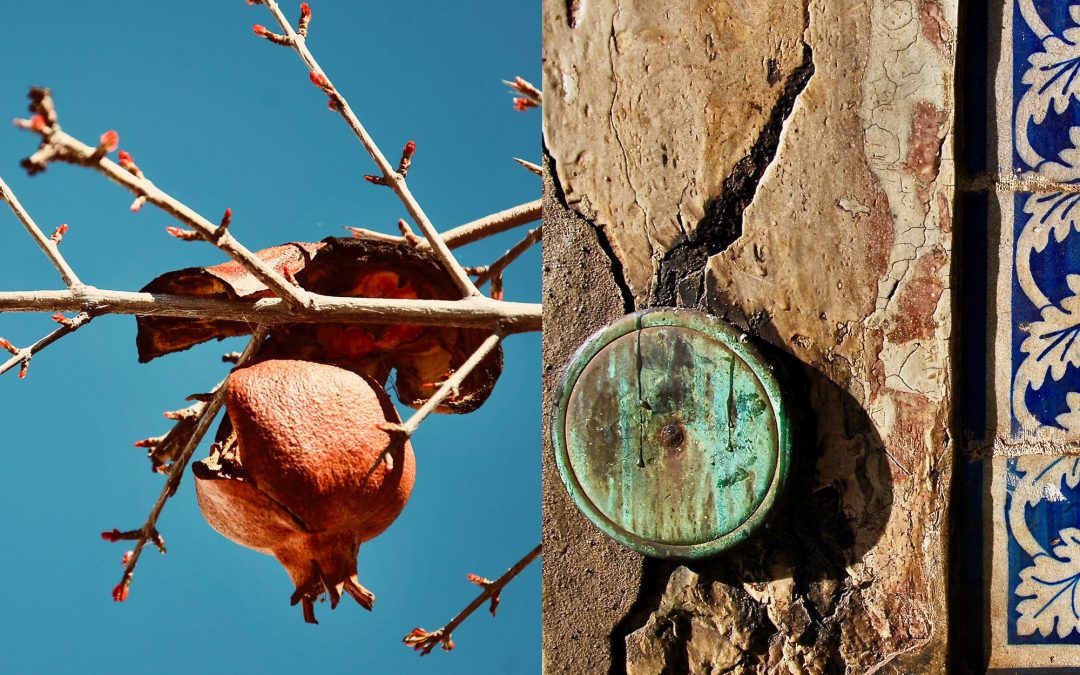 The works of artist Kathleen Wille will be on display in the Mildred Zahradnicek Gallery Oct. 16-Dec. 12. An artist's workshop, talk, and reception will also take place.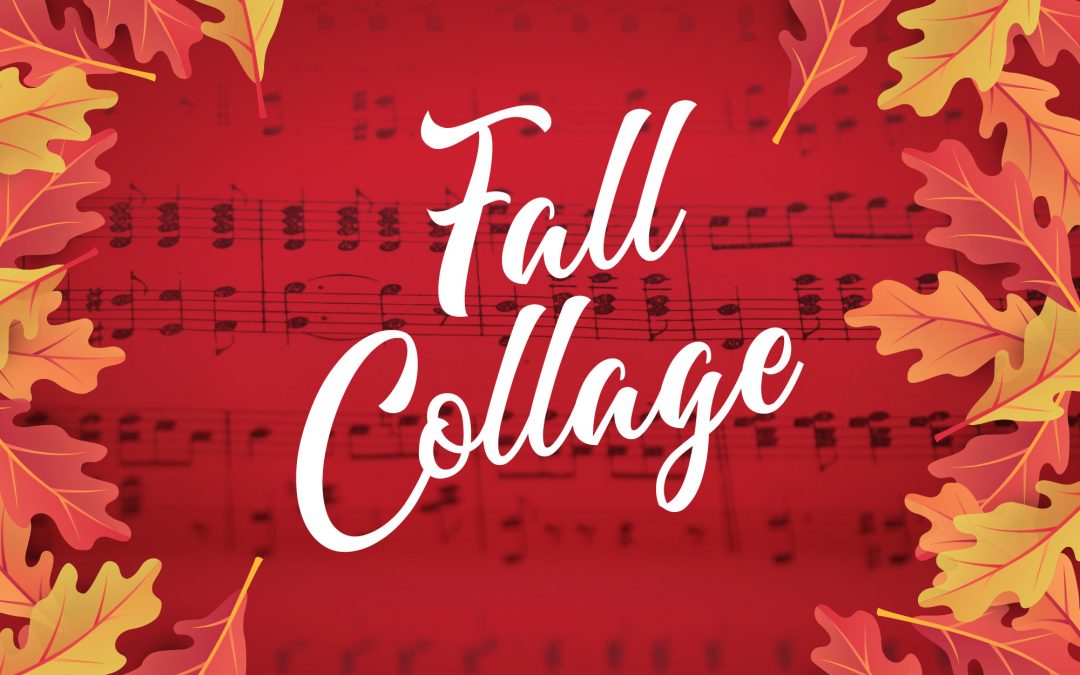 Two brand new Casper College ensembles, the Casper College Wind Ensemble and the Casper College Chamber Singers, will debut during the "Fall Collage" concert Monday, Oct. 7, at 7 p.m. in Wheeler Concert Hall.