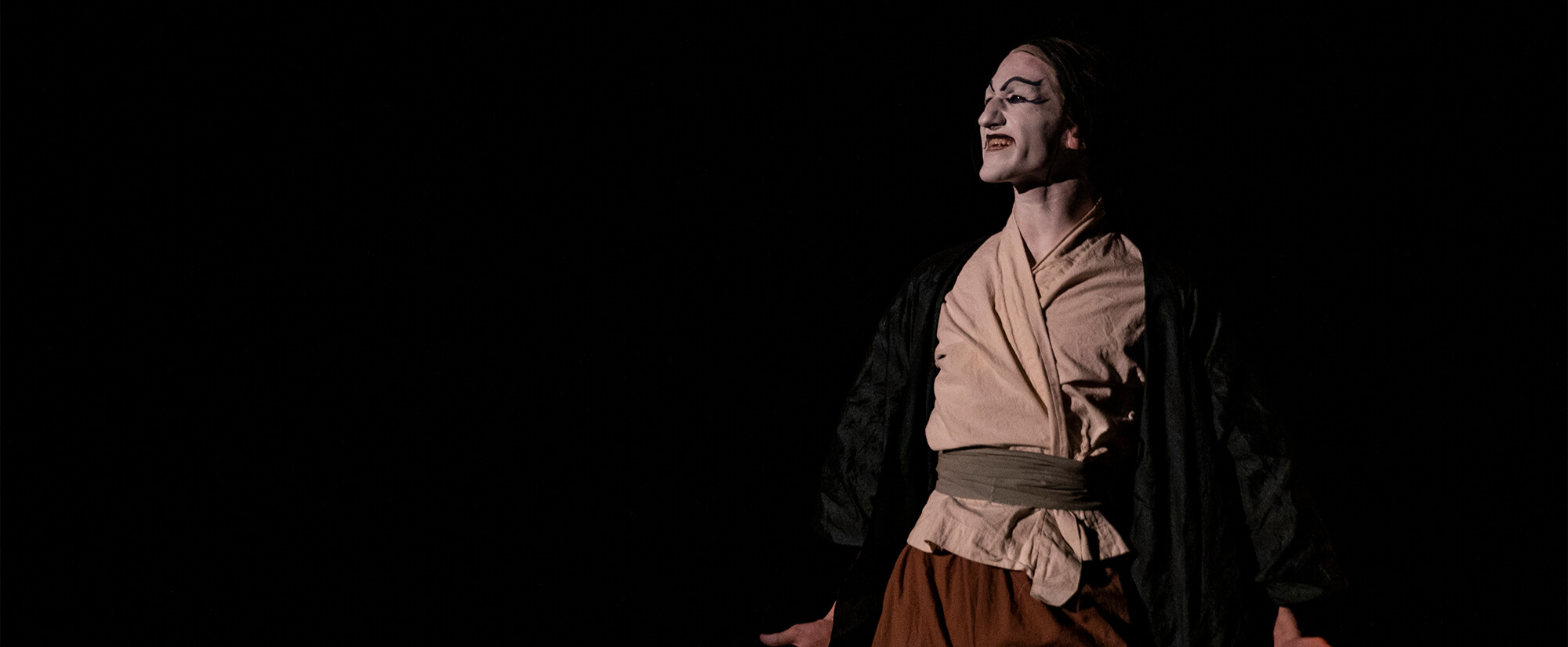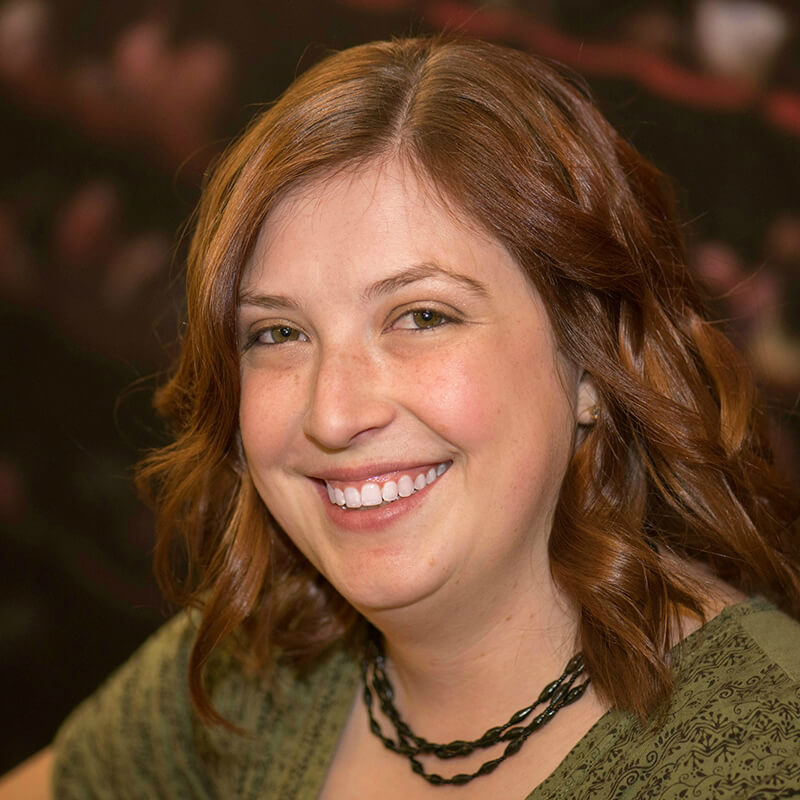 Michelle Jarvis likes the impossible.
Several times a week as the production sound engineer at the Alliance Theatre in Atlanta, Jarvis is asked to take on a difficult assignment with an impending deadline. Many others might balk at the situation or fold under pressure. Jarvis, instead, relishes it.
"It's what I do," she said. "It's part of what makes our shows successful."
Jarvis learned this lesson firsthand when she decided to come to Casper College in 2008 after researching numerous theater programs across the Western United States. She said she spent many late nights working on theater productions in Casper …
What are the special admission requirements, if any?
There are no pre-reqs for this program.
What courses would I take?
You may also be interested in…
---
Or these related programs: