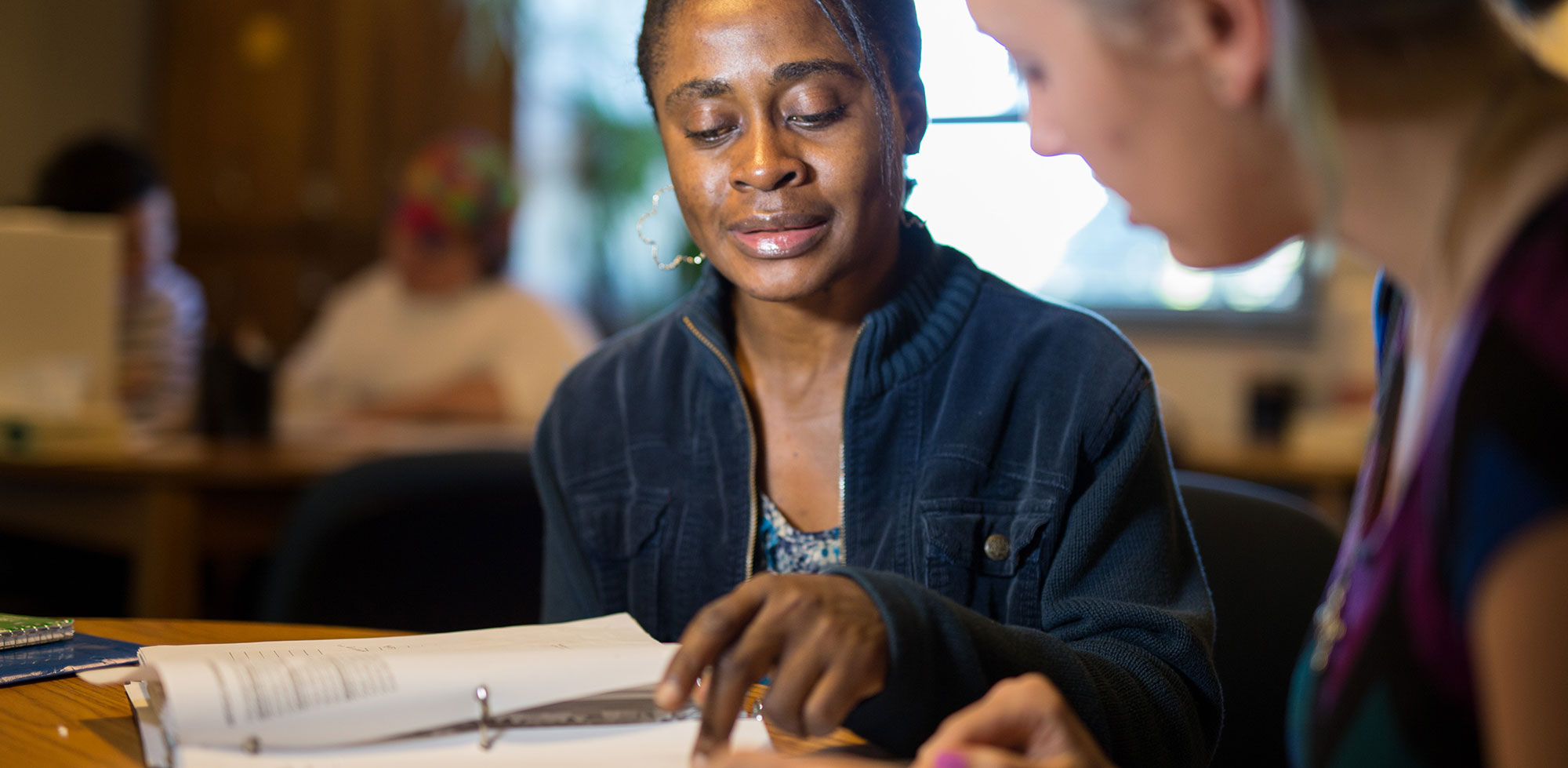 English (Literature/Writing/Secondary Education)
The English department has some unique opportunities for you.
Paid Writing Center tutor positions provide CC students with an on-campus, schedule-flexible opportunity to help peers write with confidence.
Students at Casper College can publish their work in the creative art publication, Expression Literary and Arts Magazine, and the student newspaper, Chinook. You can also gain experience by working as staff editors for these publications, learning layout and printing processes, design, event planning, and marketing and promotion.
Participate in our community and explore!
The English Department and other departments at Casper College host some amazing events of interest to English majors.
Attending your dream university starts right here at CC
A transfer agreement is available for this degree. Students who choose CC for their first two years of college are prepared to transfer and finish their degrees anywhere in the world. Learn how you can earn a bachelor's, master's, or even your doctorate through one of our university partnerships with schools from across the country.
English provides an advantage in these careers and many more!
Learn more about wage ranges and general occupational info for these jobs in Wyoming and across the U.S.:
Librarian or Archivist, Technical Writer,   Public Relations Specialist, Lawyer, Editor, Director of Non-Profit Org., Fundraiser, Marketing Analyst, ESL Instructor, Postsecondary Teacher,  Human Resources Manager, Interpreter/ Translator, IT Careers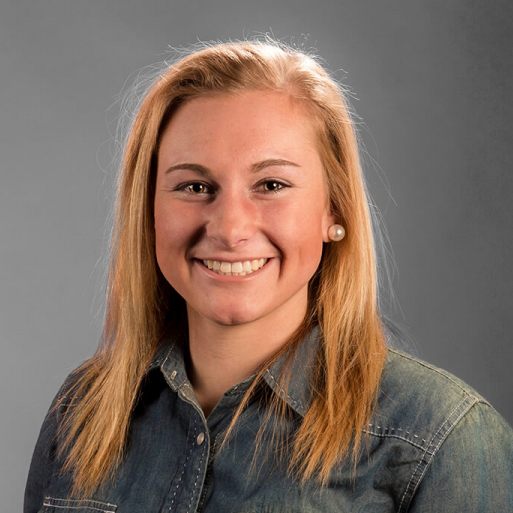 "The [English] education classes at Casper College provided me with many opportunities to make both formal and informal presentations, providing me with the opportunity to hone my speaking skills."
— Kaycee Monnens, Casper College grad, '17