Casper College receives funds for Ellbogen Scholarship for nontrads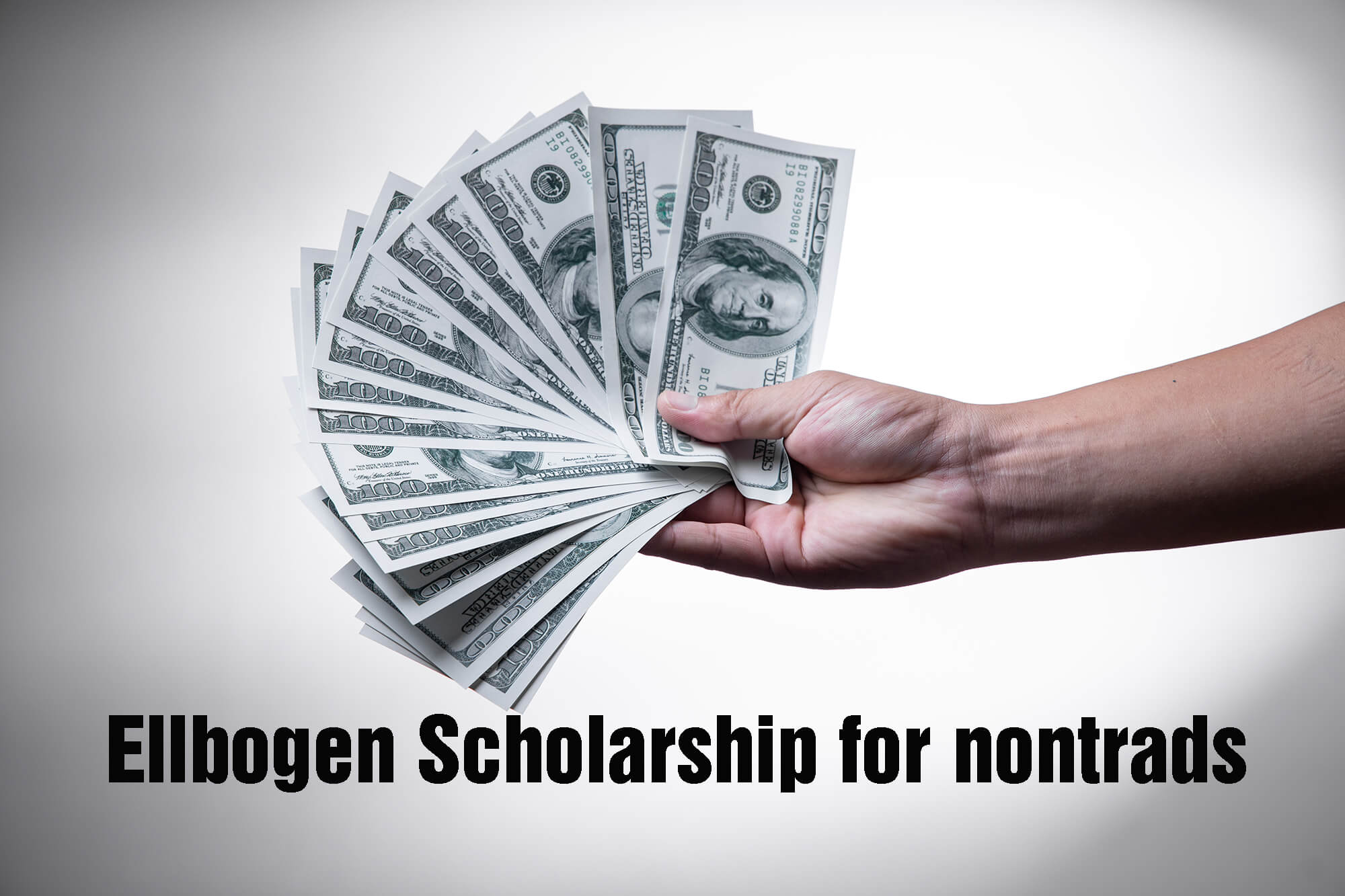 Casper College has been selected by the John P. Ellbogen Foundation board of directors to receive a $100,000 grant to support adult learners with the newly created Ellbogen Opportunity Scholarship: All Students Successful.
Application for the scholarship will begin on Wednesday, Sept. 1, and close on Wednesday, Sept. 15. The scholarships will be awarded at the end of the month. The scholarship is available only for students who enroll in courses that start fall 2021 and meet the following qualifications:
The student must be 24 years of age or older.
The student must demonstrate Wyoming residency for not less than three years immediately preceding the application.
The student must have completed and filed a free application for federal student aid for the academic year they apply for a scholarship and have an unmet financial need.
In addition, preference will also be given to students who have not already earned an associate or higher degree.
Each scholarship is limited to no more than $1500 per student per semester and may be awarded for up to a maximum of two academic years. The scholarship may include a single summer semester for students who maintain continuous enrollment and meet satisfactory academic progress. To remain eligible, the student must make satisfactory progress toward a degree or certificate and maintain a cumulative GPA of at least 2.5. Full-time attendance is encouraged but not required. The award amount will be prorated for less than full-time attendance.
Casper College will only provide the Ellbogen Opportunity Scholarship funds if the student has unmet needs and only after all public or private non-loan financial aid has been applied first.
Casper College has identified 28 certificate and/or degree programs that are eligible for the scholarship. These programs include addiction studies, auto body repair, construction management, cybersecurity, electronics, marketing, nursing, paramedic, web design and development, and others. All job areas are projected to grow in Wyoming for the next 10 years. Average yearly salaries in Wyoming in these job areas range from $34,120 to over $96,000.
For complete details, go to caspercollege.edu/financial-aid/scholarships/ellbogen. For additional help or questions, contact enrollment services at 307-268-2323, toll-free at 800-442-2963, ext. 2323 or ccscholarships@caspercollege.edu.
The John P. Ellbogen Foundation is a private, not-for-profit family foundation that was funded from the life earnings of John P. "Jack" Ellbogen through his estate in 2001. According to the foundation, the funding is being provided to community colleges in the state to " … increase the number of new adults and returning adult students in Wyoming who attend a Wyoming community college, to increase the number of adults in Wyoming with a valuable post-secondary credential, and to advance the self-sufficiency, well-being, and economic and civic contributions of the Wyoming workforce."
Subscribe
If you enjoyed this story, receive more just like it: