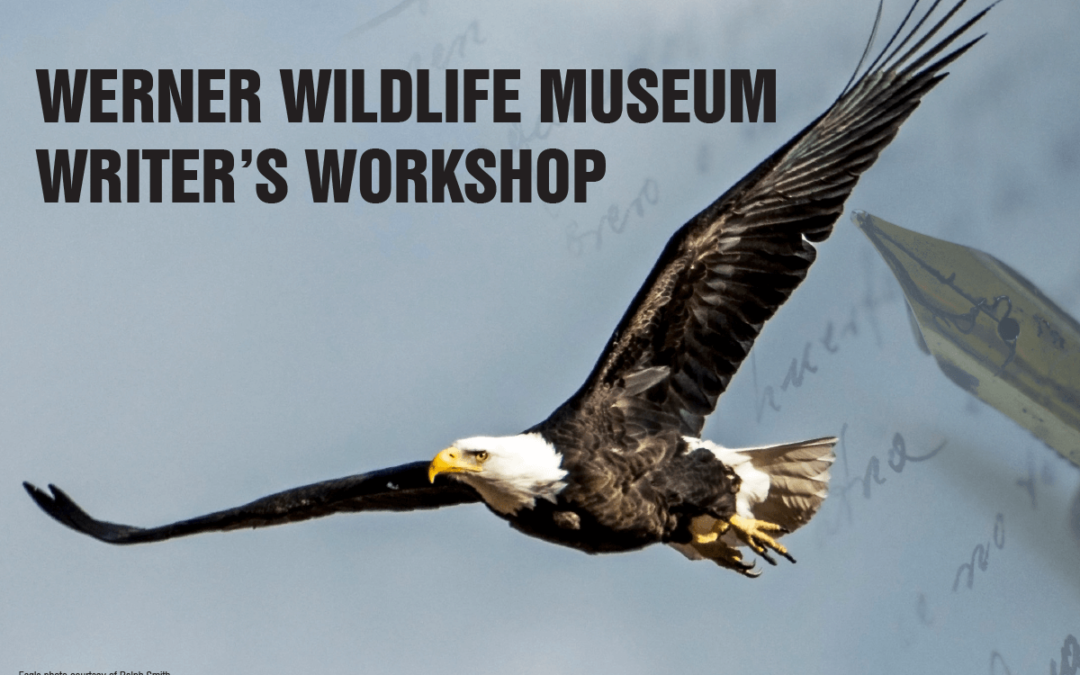 Three award-winning Casper College instructors will be featured in the first-ever Werner Wildlife Writer's Workshop during the spring 2019 semester.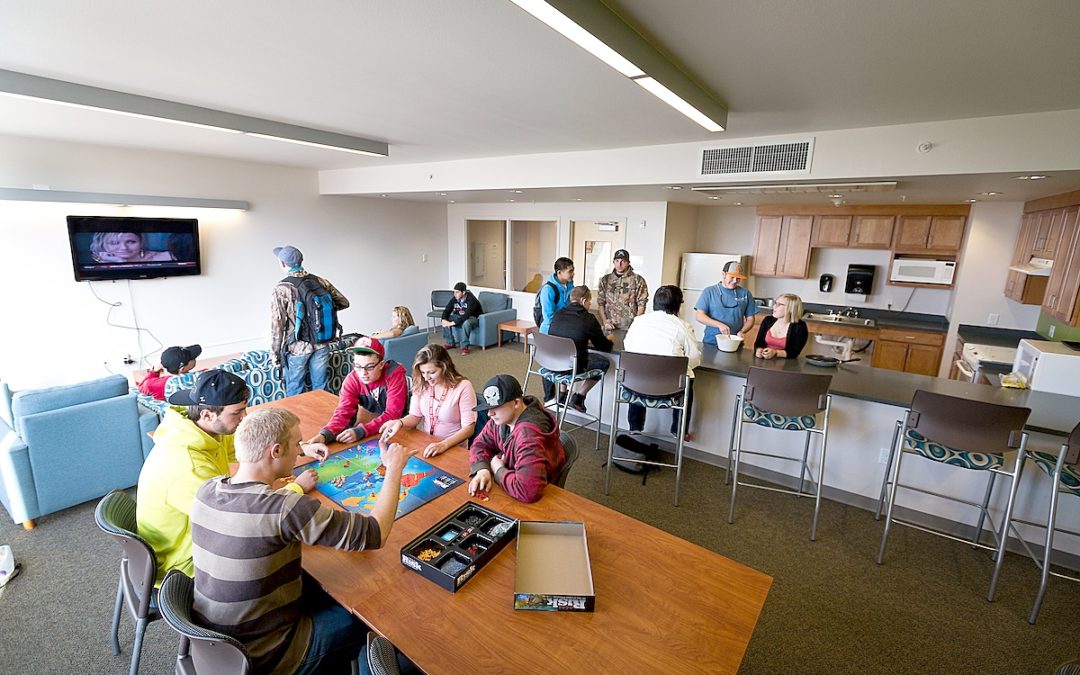 Harvard or Yale? Community college or university?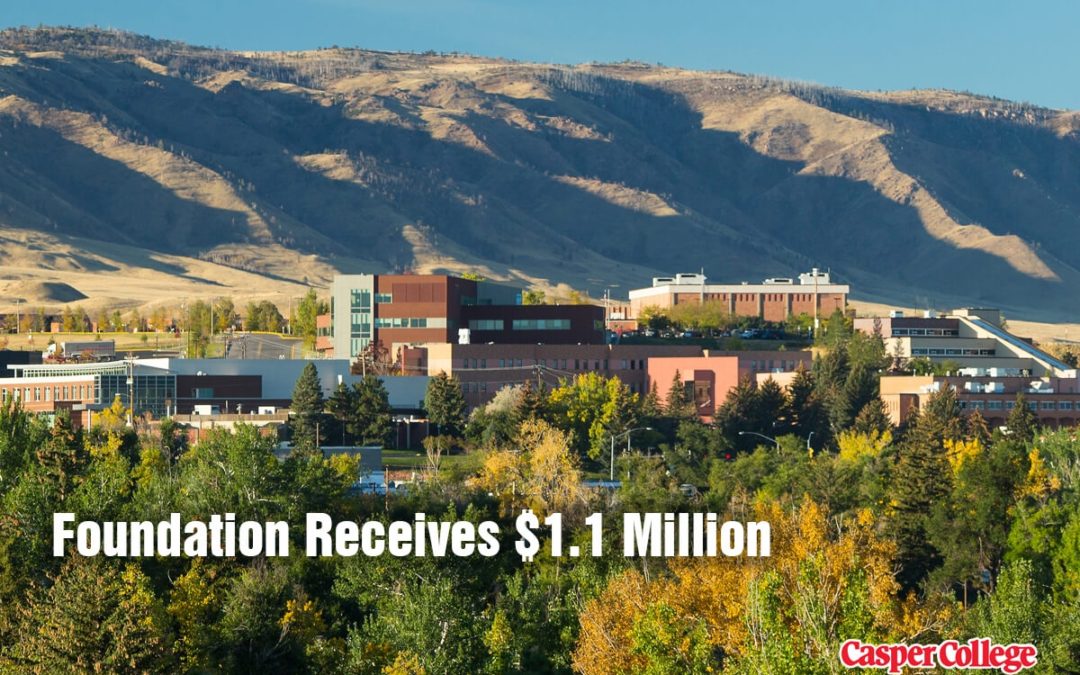 It started like any other day for Student Success Specialist Mary Lewallen, but early on that all changed when she was handed a check for $1.1 million dollars to further support the Neil and Doris McMurry Single Parent Program at the college.