32nd Annual Wellness Conference April 1-3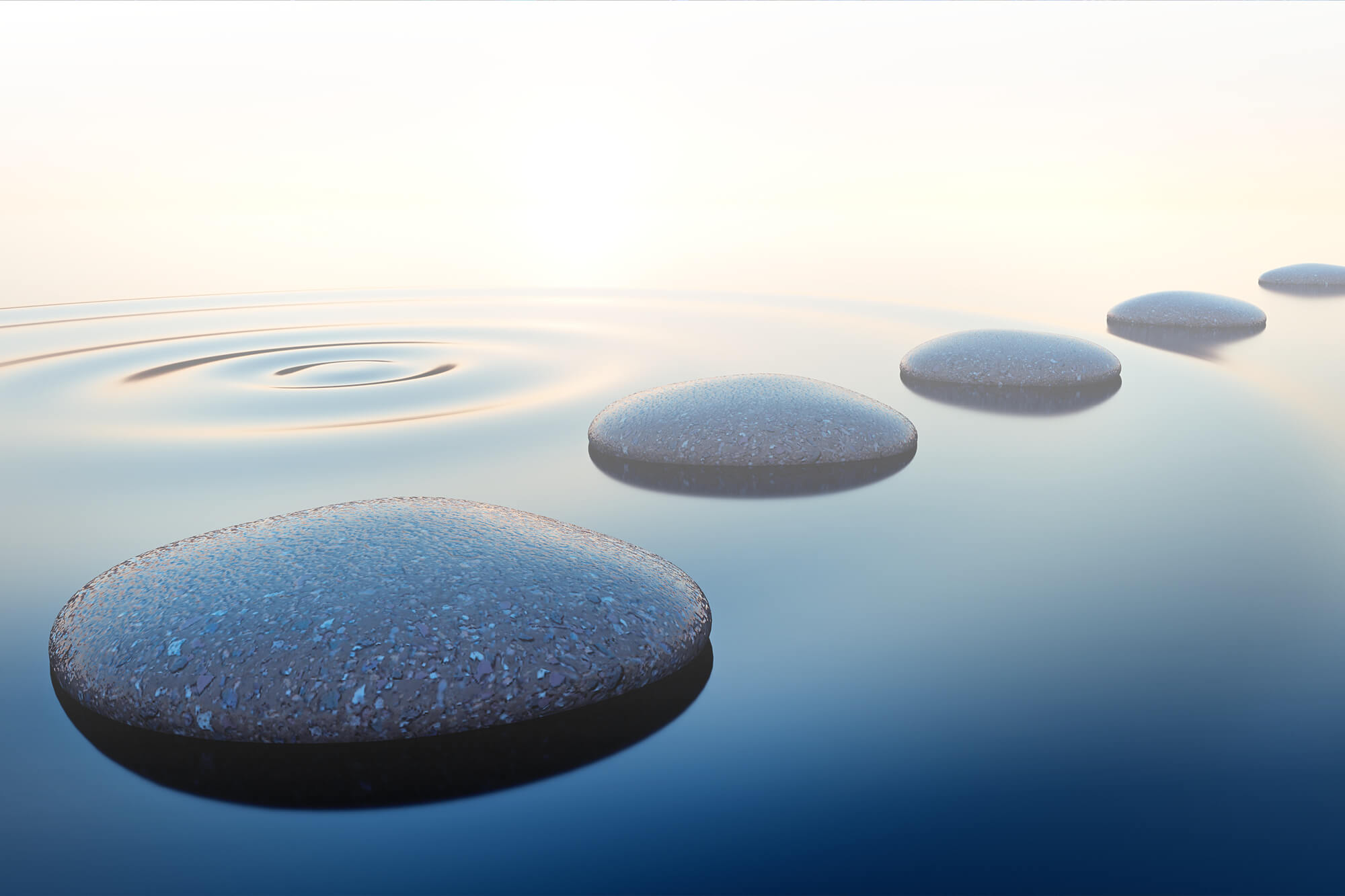 This event has been cancelled. The Casper College campus is following guidance from the Centers for Disease Control and Prevention and local and state health departments, and are discouraging any nonessential large gatherings on campus. You can find more coronavirus, COVID-19, and Casper College's updates here.
The 32nd Annual Casper College Wellness Conference will be held April 1-3 in the Casper College Student Union and University of Wyoming at Casper building, Room 322. Wednesday and Thursday sessions April 1 and 2 are free and open to the public, and no registration is required. Friday's sessions have a registration fee.
Hosted and organized by the Casper College Wellness Center, this year's conference will look at a variety of wellness topics. Presentations will begin on both Wednesday and Thursday at 9 a.m. and continue in the afternoon at 1 following a lunch break.
On Wednesday, presentation topics include "Exploring Grief, Loss, and Bereavement," "Weaving Evidence-based Body Techniques into Trauma Work," "Mental Health on the Wind River Reservation," and "A Depth Perspective on Suicide: What We Must Include in Our Assessment of Suicide Risk in Clients."
Thursday's presentation topics include "Got Grit? What is It and How to Develop It," ACES, Childhood Trauma, and How to Address It," "The Use of Creative Art in Treating Trauma," and "Mental Health Access for Seniors."
Two sessions will be held Friday: "A Closer Look at Ethics and Supervision" and "Support Groups for Survivors of Suicide Attempts." Preregistration for the Friday sessions is required, and the deadline to register is before each session. The cost to attend one session is $40 and the cost for both is $75. According to Green, both sessions are for master or doctoral level mental health professionals.
This year's wellness conference is sponsored by NARAL Wyoming, Psychiatry Associates of Wyoming, Wyoming Behavioral Institute, Wyoming Medical Center, and Casper College.
A complete schedule for all three days can be found at caspercollege.edu/events/wellness. For more information, contact Kelly Green, Casper College Wellness Center counselor, at 307-268-2621 or kelly.green@caspercollege.edu. The Union/University building is located on the Casper College Campus.
Subscribe
If you enjoyed this story, receive more just like it: