Wellness Conference: April 10-12, 2019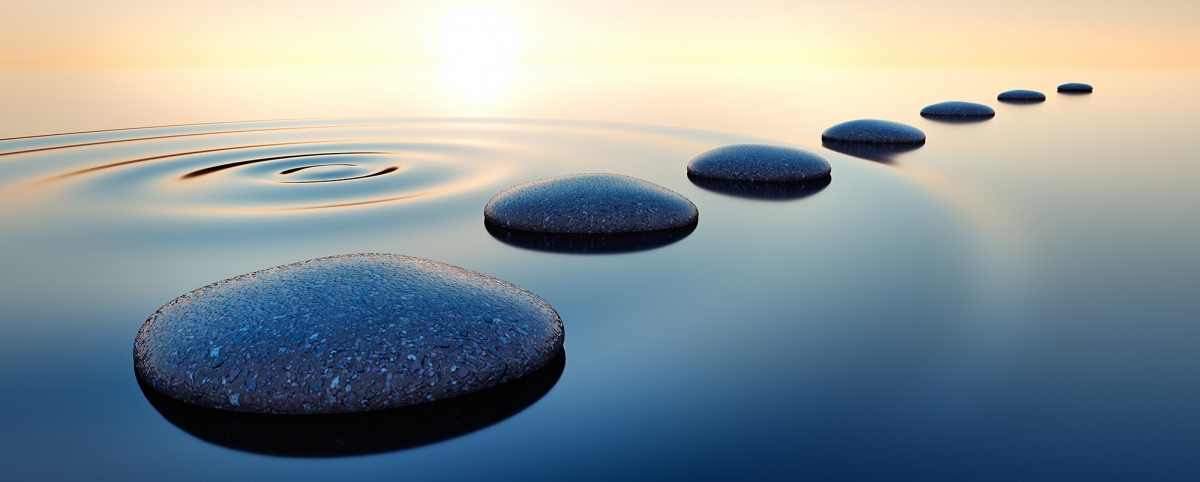 Casper College Counseling Services believes in the importance of continuing education for professionals, students and interested community members about psychological and health-related issues.
Each spring we sponsor the annual Wellness Conference. The Wellness Conference allows professionals and experts in the Rocky Mountain Region to come together and share their expertise.
18 CEUs will be available this year
The Wellness Conference consists of several mini-courses presented by professionals in the community. These mini-courses on Wednesday and Thursday are FREE to the public.
The last day of the Wellness Conference, a workshop for professionals is presented and a fee is required to attend this workshop. Register online for the Friday workshops.
Download the 2019 conference brochure (PDF)
Schedule and Session Descriptions
Location: Walter H. Nolte Gateway Center, Rm. 225
Wednesday, April 10
9-10:20 a.m.
Energy, Frequency, Vibration: Emotional and Therapeutic Trends
Diana Quealy Berge, Ph.D., and Jennie Miller, Ph.D.
This presentation will explore current trends in energy, frequency, and vibration in relation to emotional states of being and incorporating them into the therapeutic environment. There will be an experiential component, along with the presentation of the current research and trends in this area.
10:30-11:50 a.m.
Wyoming Telehealth Network: Connecting Patients and Providers
This session will describe the Wyoming Telehealth Network (WyTN) and discuss how technology can be utilized to provide quality healthcare to remote parts of the state. Participants will see a live demonstration of a telehealth encounter. The Wyoming Community and Practice-Based Research Network will also be discussed.
* Lunch (on your own) *
1-2:20 p.m.
Music: Melody for Well-being
Amanda de Diego, Ph.D., P.P.C, N.C.C., Shelly McAlpin, M.A., and Shonya Neuman, B.A.
A brief introduction to the intervention of music for counselor and client wellness. We will explore the benefits of music across the lifespan in multiple settings. Demonstrations and audience interaction will enable participants to experience firsthand the power of music in healing and well-being.
2:30-3:50 p.m.
Who Are You When You Retire?
Janet DeVries, M.S., L.P.C.
Planning for retirement is not only about financial planning. Mental health professionals and career counselors may need to help their clients deal with finding their new identity, grief and loss, depression, social isolation, relationship issues, communication, etc. This discussion applies to everyone regardless of age.
Thursday, April 11
9-10:20 a.m.
Motivational Interviewing
John Ordiway, M.S., L.P.C., L.A.T.
This session will focus on introducing helpers to the idea of how our choice of words in a session can guide the process toward change or to continued problematic behavior. Participants will leave with strategies they can employ in their practice to help encourage clients to spend more time discussing change.
10:30-11:50  a.m.
The Same but Different: Working With LGBTQ+ Youth and Their Families
Dee Lundberg, M.Div., L.A.T.
There are multiple considerations in counseling LGBTQ+ people, whether it pertains to their sexual orientation, gender identity, or any other facet of life struggles which we all face. This presentation seeks to explore the issues they face and ideas/tools to address their specific needs.
 * Lunch (on your own) *
1-4 p.m.
Suicide Prevention With Special Populations
William Howell, M.A., L.P.C., Elizabeth Brummett, M.S.W., L.C.S.W., and Danielle Kruchek, M.S.
This three-part session will address suicide prevention and intervention strategies with three distinct populations, each for one hour: youth/adolescents, older adults/geriatric population, and employees within organizations, including best practices in developing policies and procedures.
If you are interested in the Friday sessions, pre-registration is required. Deadline is April 10. Payment can be taken care of in advance or collected on-site at the conference. A single session is $40; or $75 for both.
Friday, April 12
 9 a.m.-noon
Clinical Supervision Essentials
Elizabeth Cheroutes, M.S.W., L.C.S.W.
This workshop will focus on the core principles of clinical supervision with an emphasis on compassion fatigue and professional resiliency. Participants will be able to identify types/roles in supervision, understand boundaries in supervisory relationships, utilize a supervision contract, document the evaluation of supervision experience, and connect to the importance of professional quality of life.
* Lunch (on your own) *
1-4 p.m.
The Ethics of Self-Care
Joanne Theobald, M.S.W., L.C.S.W. and Kelly Green, M.S.W., L.C.S.W.
Applying ethical care for self is a monumental, career-long task for mental health professionals. How do we navigate the daily challenges of counseling others and practicing within difficult systems without becoming ill ourselves? This experiential, interactive session will explore the research literature and our codes of ethics for guidance as we address the inevitability of our very human reactions to this work, and discuss ways to manage our own risk.
A special thanks to our conference sponsors: AARP, Wyoming Behavioral  Institute, Central Wyoming Counseling Center, True Care, University of  Wyoming Dean of Students Office, and Three Trails EFAP