State Authorization Reciprocity Agreement (SARA)
What is State Authorization?
The United States Department of Education requires all institutions of higher education to seek authorization in every state and territory in which they provide educational opportunities, physically or virtually.  Casper College through the Wyoming Community College Commission and SARA is authorized to offer fully online education in the states at the link below.
On-Campus (physical presence) Student Grievance Procedure
Students who believe the college or its employees have treated them unfairly or inequitably may seek resolution through the student grievance policy. The full policy and procedures are available at www.caspercollege.edu/policies. The vice president of student services linda.toohey@caspercollege.edu is available to review the policy with students. Students may not grieve college policies, procedures, or regulations, or sanctions issued for code of conduct violations. Grievances may be addressed through an informal resolution, formal resolution, or grievance hearing.  Sexual misconduct violations are referred to the Title IX Coordinator, linda.toohey@caspercollege.edu, and addressed in the Sexual Misconduct policy.
 Distance Education Student Grievance Procedure
In the case of a student who is taking a distance education class and does not live in the area, all meetings will be via phone or digital. Please contact the vice president for academic affairs at bkosine@caspercollege.edu to begin this process.
If a student is not satisfied with the outcome of the institutional process, the distance education complaint may then be brought to the state agency under the state reciprocal agreement. To file a complaint with Wyoming, contact Larry Buchholtz at larry.buchholtz@wyo.gov.
Compliant Process Wyoming Community College Commission (https://communitycolleges.wy.edu/sara.aspx) However, complaints about grade appeals and conduct complaints are excluded through the state process and need to be settled with Casper College.
Professional Licensure Disclosures
Upon entry into licensure programs at Casper College students are informed through advising and the applicable handbook of how the particular program meets the requirements for licensure in the State where the student is located.
Continuity of Operations
In the event of a catastrophic event, Casper College has prepared a recovery plan that guides college executives, administrators, and staff in the recovery of operational facilities and services. This plan presents an orderly course of action for restoring critical infrastructure and services to the CC campus. Among other things, it sets criteria for making recovery decisions, describes an organizational structure for carrying out the plan, and identifies the equipment, floor plan, procedures, and other items necessary for the recovery.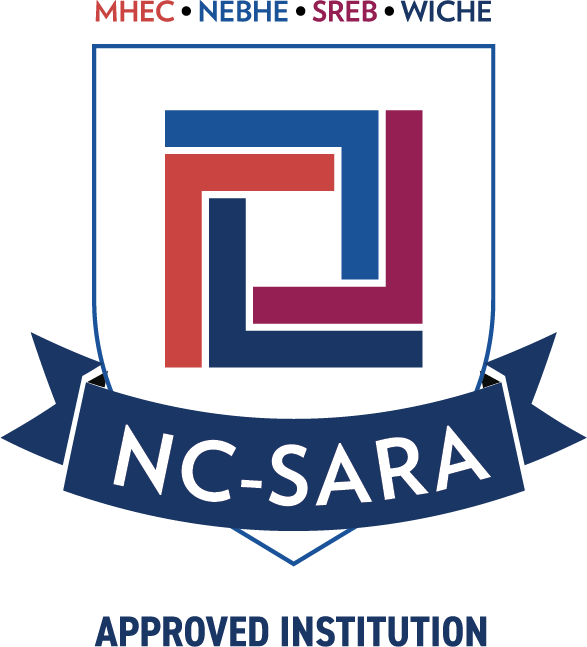 Casper College has been approved to participate in the National Council for State Authorization Reciprocity Agreements.