Study Social and Behavioral Sciences at Casper College
What does your future look like? Do you see yourself becoming a teacher? Police officer? Paralegal? Social worker? Politician?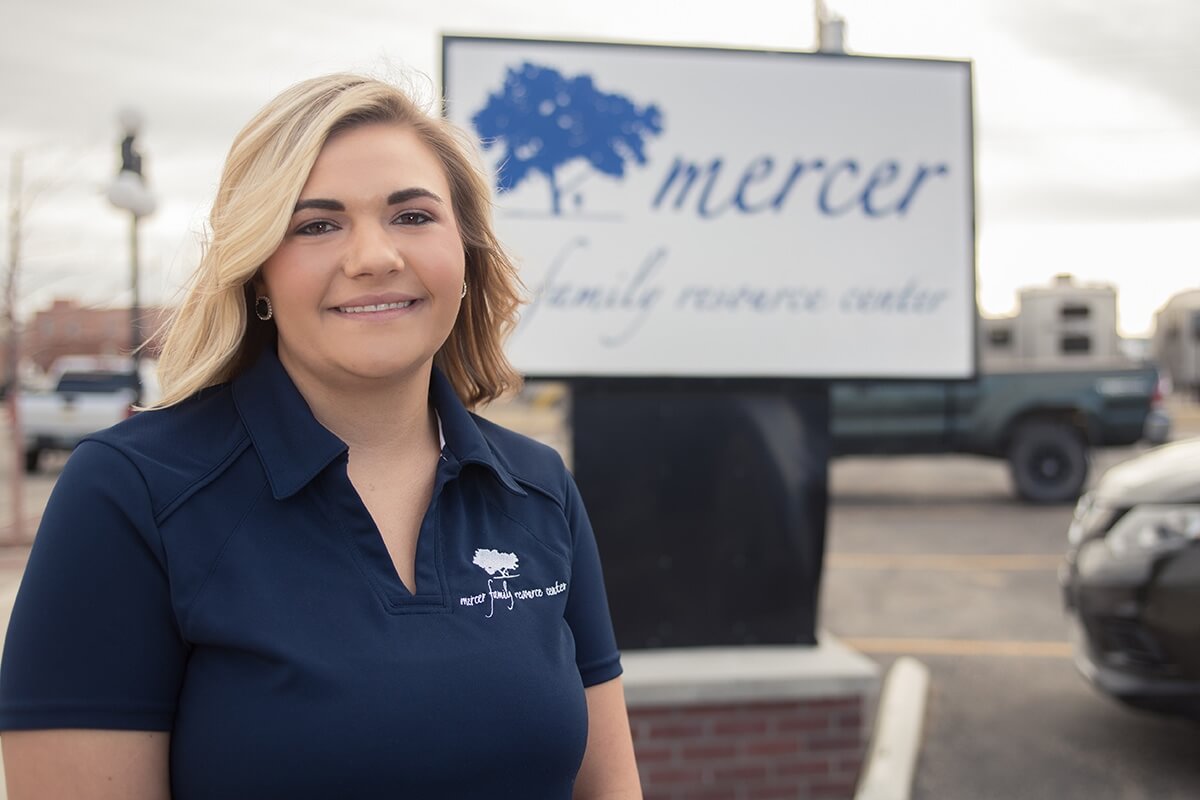 "I loved my experience at CC, the smaller classes, and the relationships between instructors and students." 

— Casper College addictionology graduate Brittlynn Bulgrin is employed at Mercer Family Resource Center.
Start Here, Go Anywhere
Many students in the School of Social and Behavioral Sciences earn their associate degree at Casper College and then transfer to a four-year institution.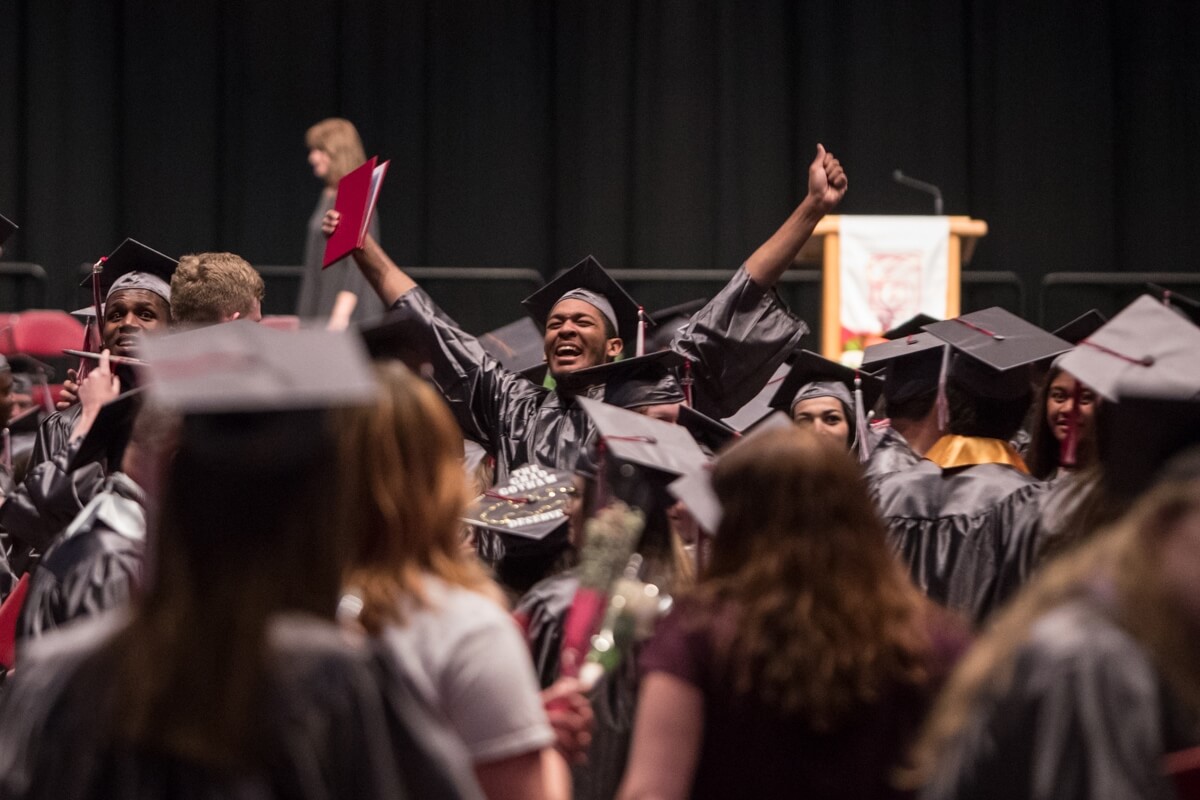 Environmental Sociology
Trip to Teton Science School
Diversity in Education class
Service learning trips with destinations ranging from Pine Lodge, WY, to Belize
Forensics Team
Compete in forensics tournaments, where the national event has been held in such places as Cleveland, Ohio, and Denver, Colorado, and the international event has been held in Barcelona, Spain; and Paris, France.
Criminal Justice
Trip to Denver to tour crime lab and go on ride-alongs with the Denver Police Department
Supreme Court justices visit Casper
Paralegal
Mock trial with St. Anthony's 5th grade class
Foreign Relations
Join the Casper Committee on Foreign Relations
Attend bimonthly dinners with speakers
Participate in a trip to Washington D.C.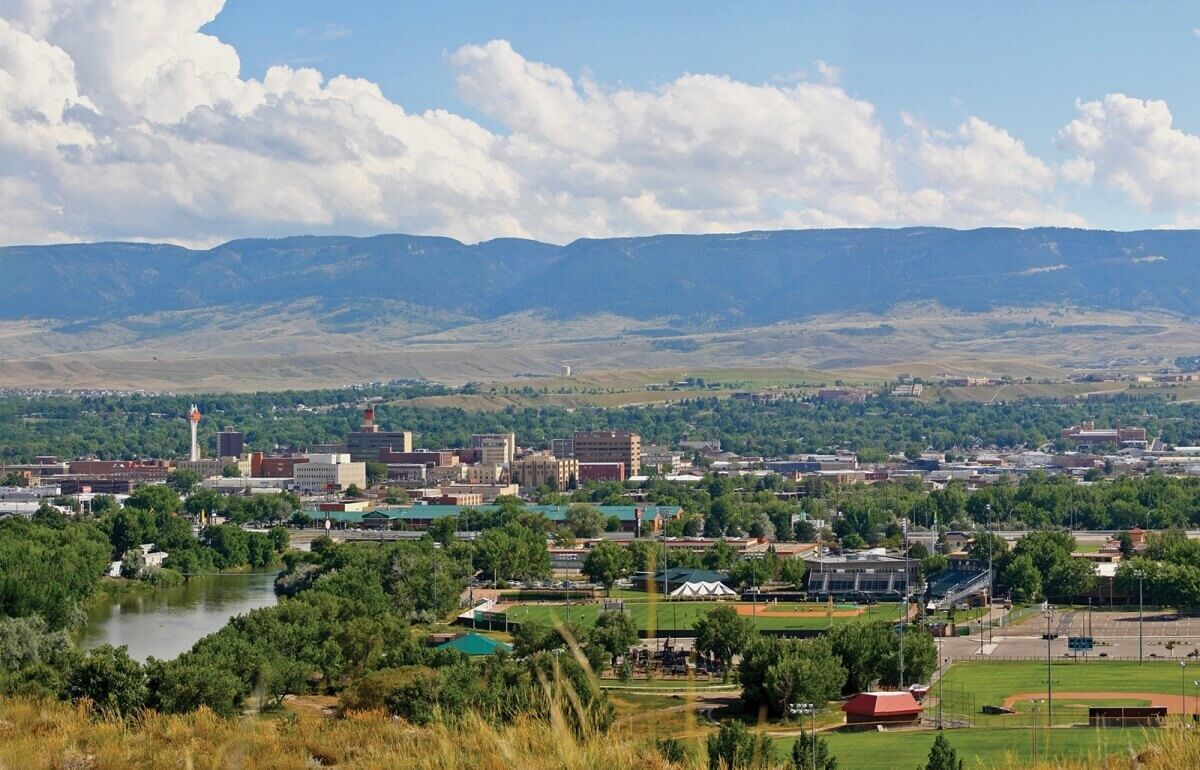 Casper, Wyoming
Wyoming's second largest city is located in the geographic center of the state. Wyoming itself is well known for its wide-open vistas, amazing scenery and western way of life.
Your Life, Your College, Your Future.