Study Science at Casper College
Do you ever wonder why something works the way it does? Or ask yourself why things happen? Do you dream of becoming an engineer or an astronaut or a doctor?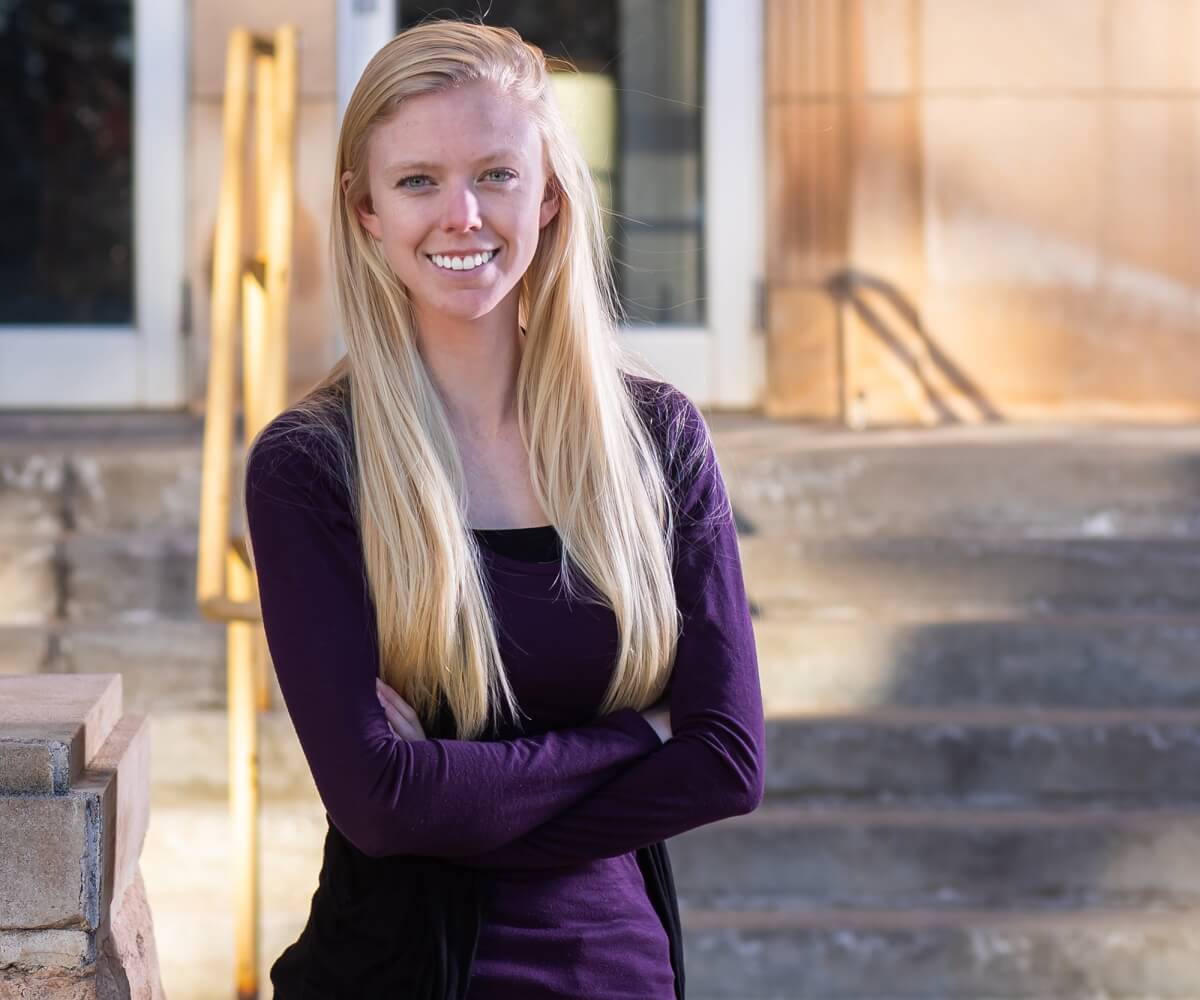 "Casper College is a great place to start, and for me, it didn't make sense to go anywhere else. The instructors really want to see you succeed. As long as you want to work for it, they will work for you. In the future, I will be proud to have Casper College on my resume." — Shelby Whitman, CC alum ('18, A.S.) at University of Wyoming
Why Casper College
Work with local schools and national organizations by participating in events such as Science Olympiad, Math and Science Day, and First Lego League.
Unique science education at the Casper Planetarium, through the NASA Space Grant Program.
Work study opportunities in the greenhouse for biology and related majors.
Work study and volunteer opportunities in the Tate Geological Museum, giving tours, helping with educational programs, prepping fossils in the lab, or working in the field at fossil dig sites.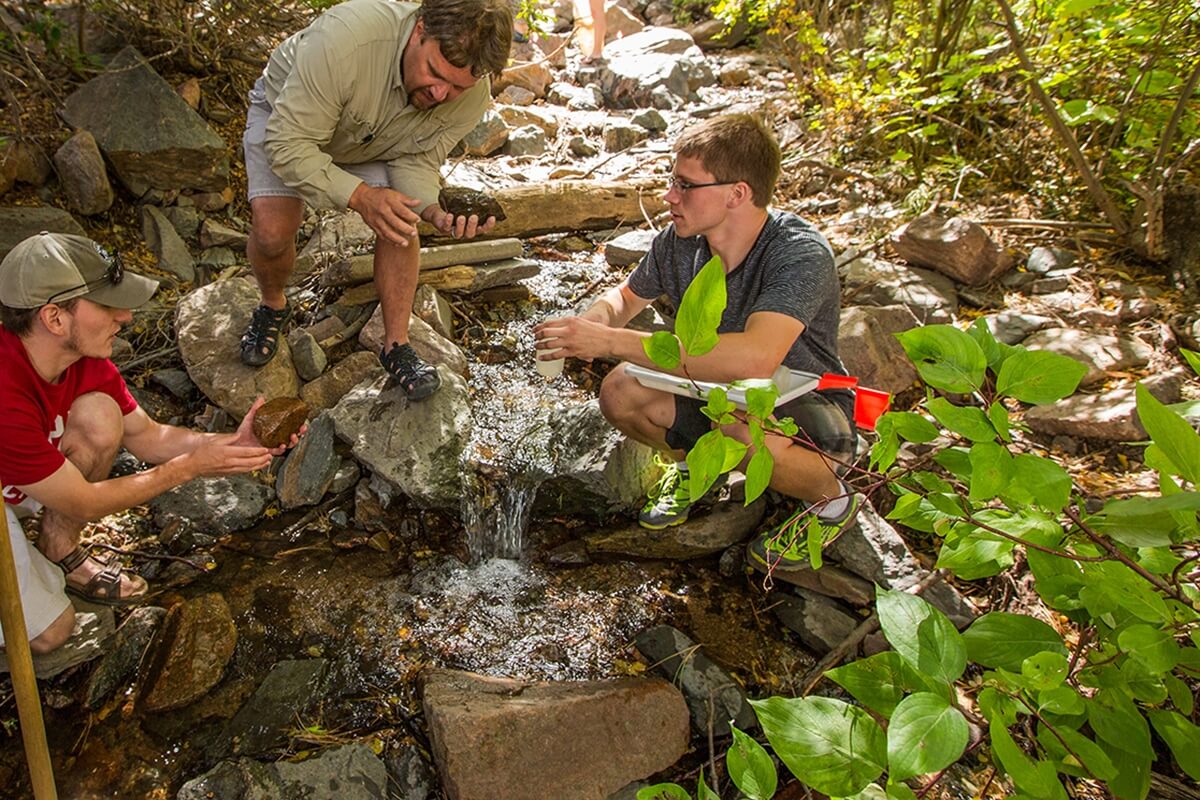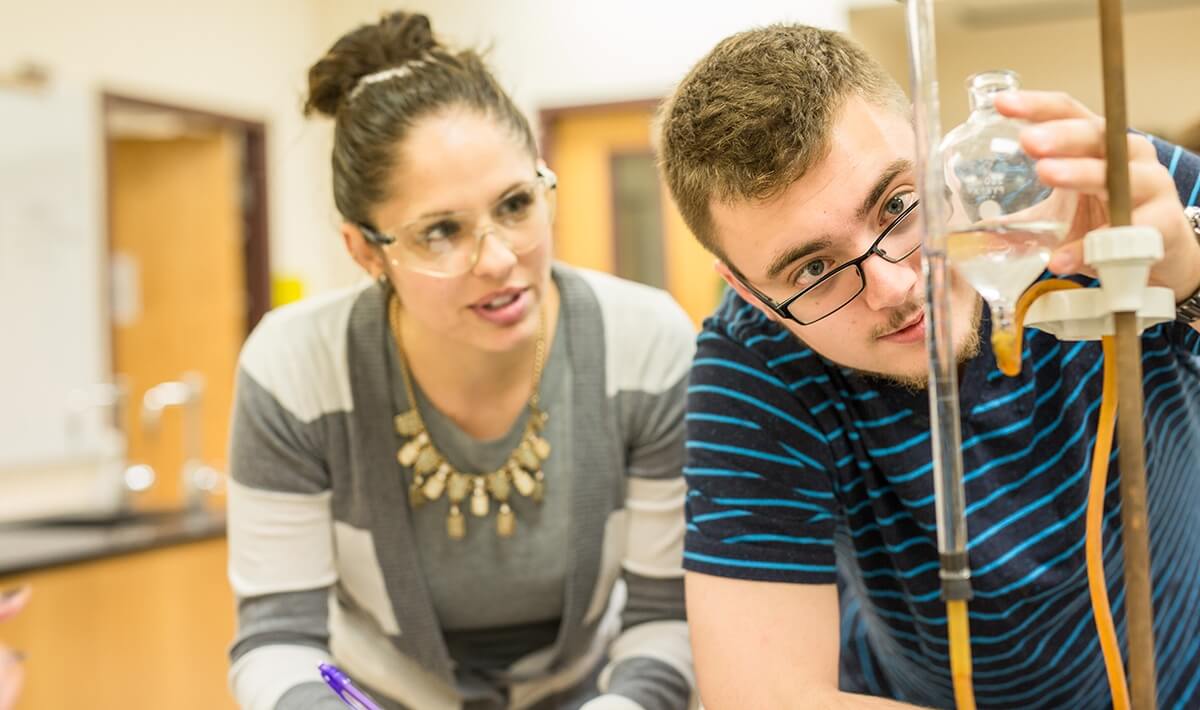 Thrive in Pre-Programs
Students in our pre-programs are well prepared to further their studies at four-year institutions across the country.
Pre-Dentistry
Pre-Medicine
Pre-Occupational Therapy
Pre-Optometry
Pre-Pharmacy
Pre-Physical Therapy
Pre-Veterinary
Casper College Students Learn From the Best
Our students work alongside faculty that include accomplished paleontologists, physicists, engineers, and mathematicians, as well as seasoned professionals from agriculture, nutrition and other industries.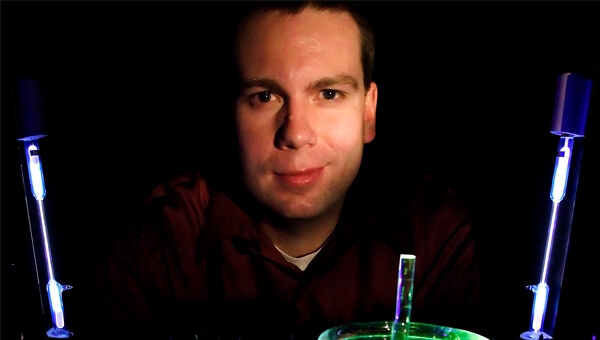 Jared Bowden, physics instructor, 2017 STEM Post-Secondary Educator of the Year award from the Wyoming Department of Education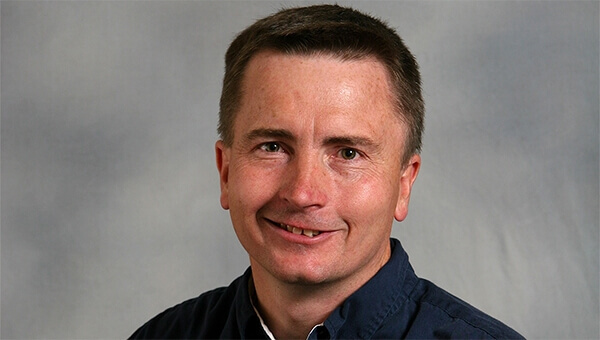 Kendall Jacobs, mathematics instructor, 2017 Teaching Excellence Award from the American Mathematical Association of Two-Year College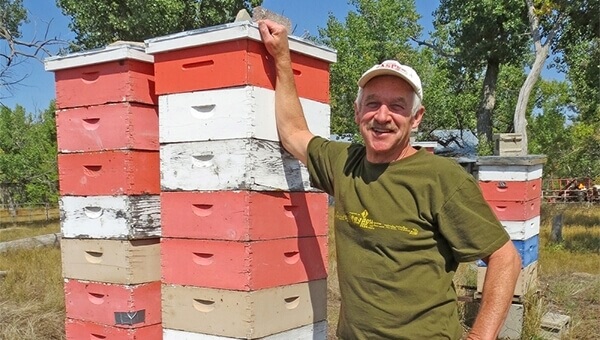 Will Robinson, biology instructor and bee expert, 2017 Fulbright Specialist Program award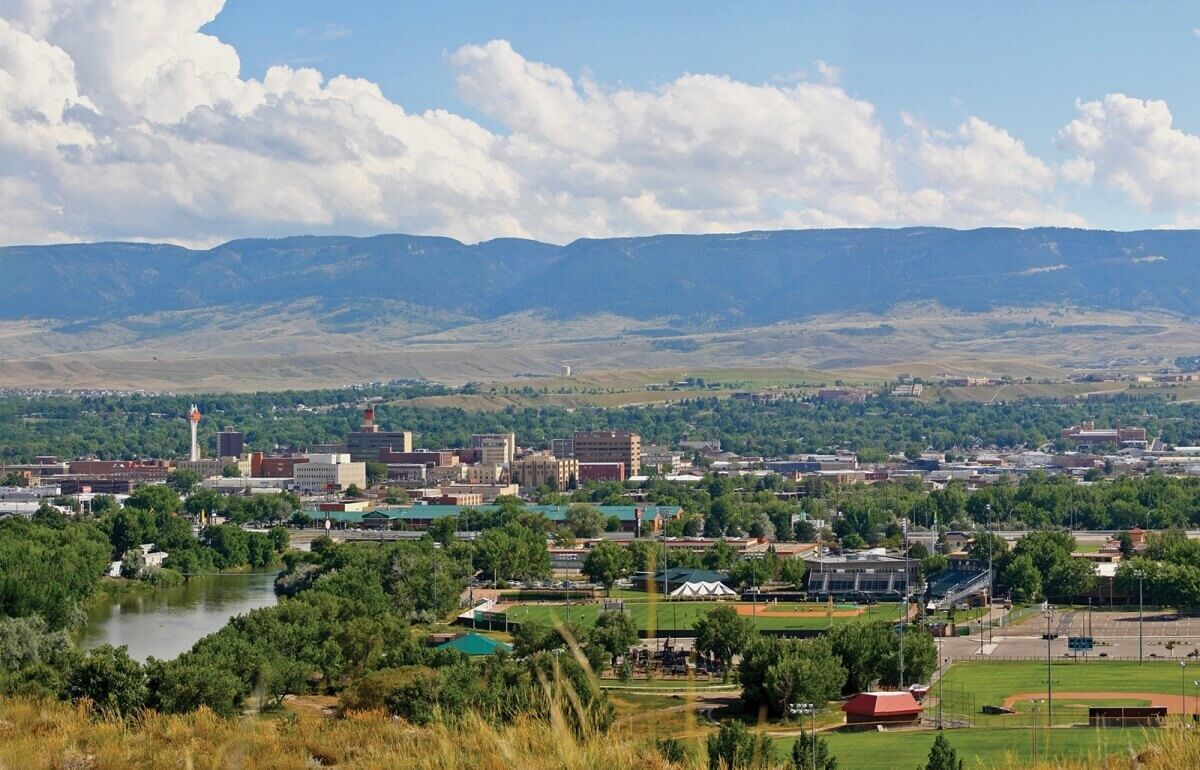 Casper, Wyoming
Wyoming's second largest city is located in the geographic center of the state. Wyoming itself is well known for its wide-open vistas, amazing scenery and western way of life.
Your Life, Your College, Your Future.