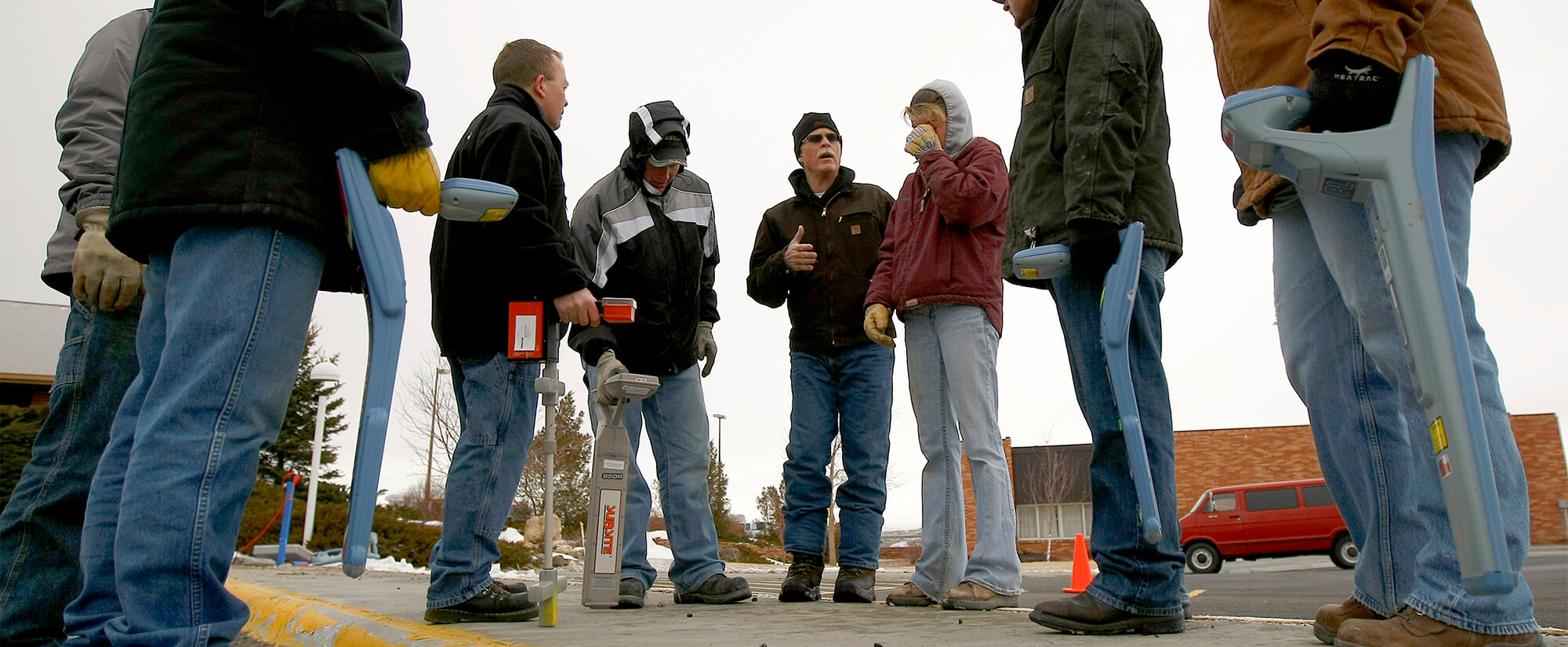 Fall 2022
Apply as a non-degree seeking student
Course cost with the $100 for Staking University's certification fee added to the tuition:
2 credits: Wyoming resident $394 WUE $500, out of state $814
Utility Locator Certification: 5-day classroom and lab
Fundamentals of underground utility location will be covered in this class including methods used to change the transmitter current levels and shape of the magnetic field, how to measure the magnetic field with the receiver, and how to produce a round magnetic field and verify depth. Students registering for ELTR 1545 are automatically enrolled in the corresponding lab.
Course # ELTR 1545 60
2 credits
Mon. thru Fri., September 12-16, 2022
8 a.m.-4:50 p.m.
Location: EI 109
Instructor: David Arndt
Registration deadline: August 29, 2022
What are the special admission requirements, if any?
There are no pre-reqs for this program.
You may also be interested in…
These other programs: