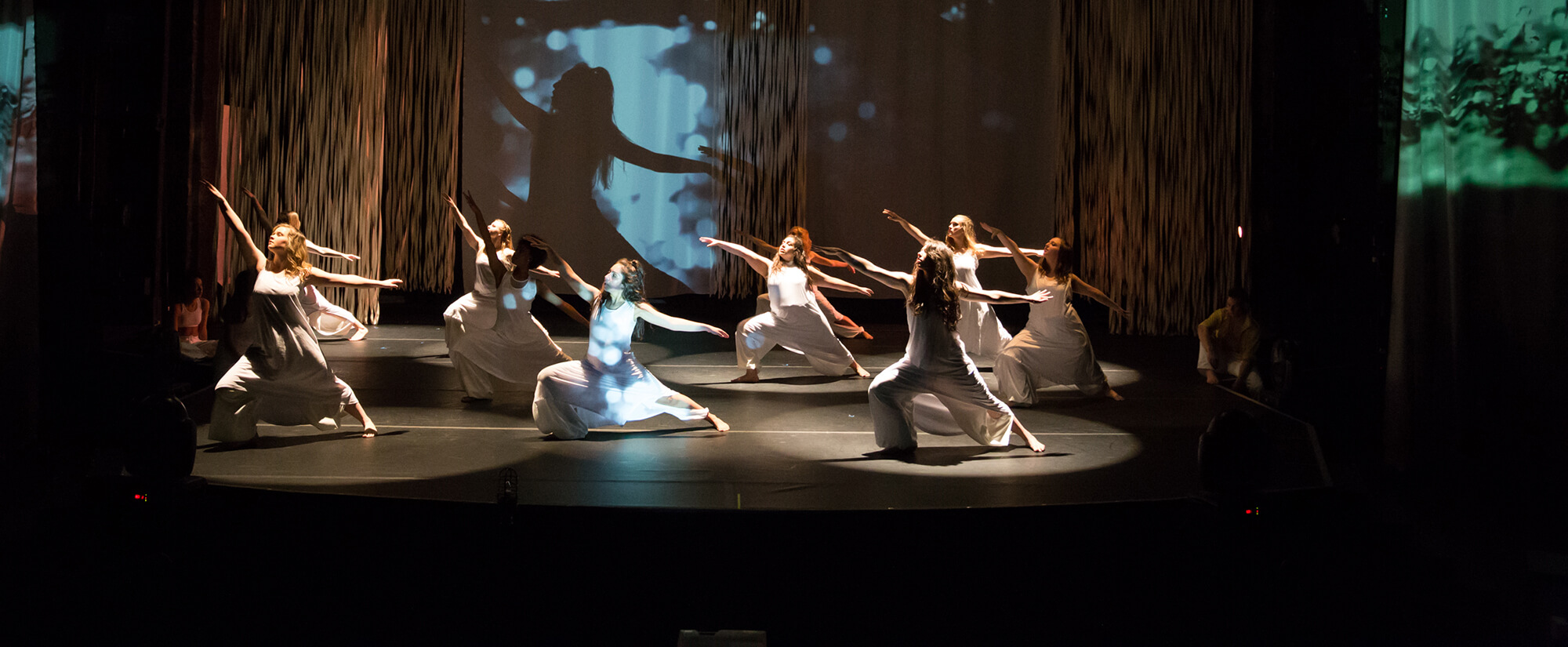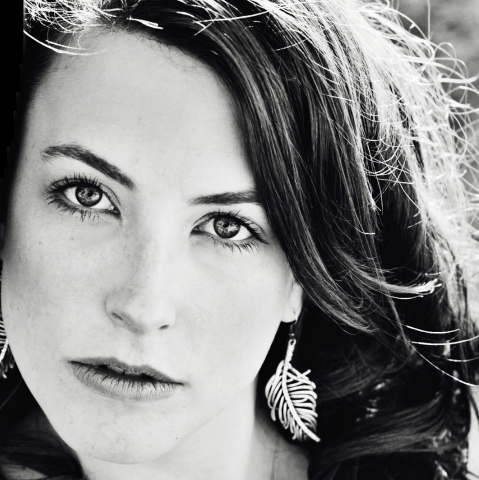 "I believe in dance because it helps us develop critical thinking skills as well as cognitive, kinesthetic, social, and emotional intelligence skills. My GPA went up at Casper College when I danced. I did better in my math classes because I would get the blood flowing and allow different receptors to go off."

What are the special admission requirements, if any?
There are no pre-reqs for this program.
What courses would I take?
For requirements and more information about this program, view its listing in the academic catalog:
You may also be interested in…
---
Or these related programs: