Lady T-Birds excited for weekend games in the "Swede"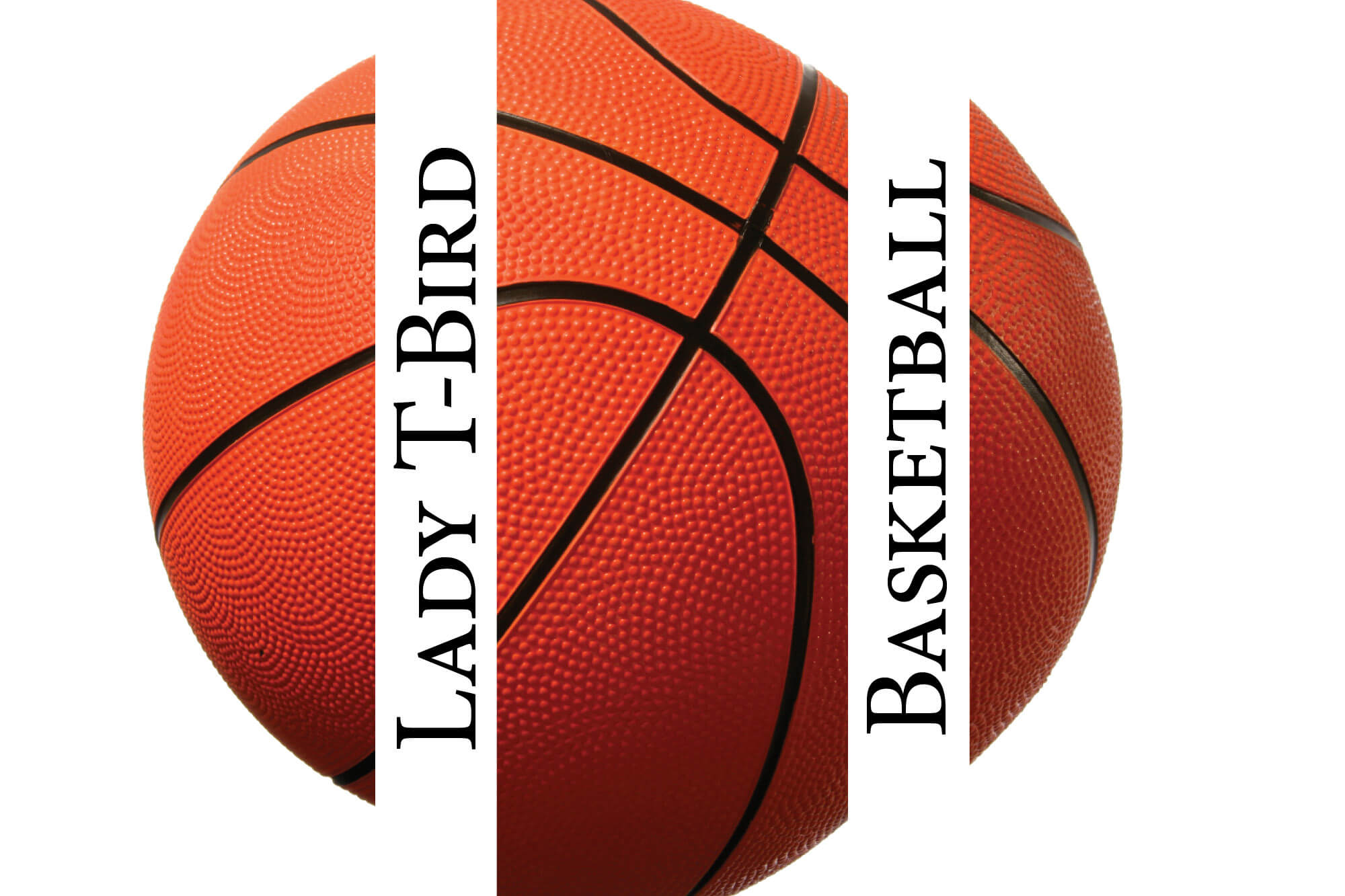 After a long stretch on the road, the Casper College Women's Basketball team will play on their home court in the "Swede" Erickson Thunderbird Gymnasium in front of their fans this weekend.
"We are excited for our home opener this weekend. We play Northeastern JC on Friday, Nov. 17 at 6 p.m. and the Wyoming All-Stars on Saturday, Nov. 18 at 2 p.m.," said Dwight Gunnare, head coach.
The T-Birds stand 1-2 overall and 0-1 in conference play. The team easily won their contest against the Snow College Badgers 80-64 on November 3. But the team's next two games were losses, first to Utah State Eastern 67-62 and last weekend to NJC. "I am really looking forward to Friday's rematch game against Northeastern JC to see how much improvement we can make from our 75-51 loss to them in Sterling (Colorado) last Friday," Gunnare said.
"We have been a little inconsistent in our first three games, which is understandable with only three players returning from last year's team," Gunnare noted. Those returning players include sophomores Logann Alvar, Casper; Irene Fernandez de Caleya, Tarragona, Spain; and Anna Csenyi, Szolnok, Hungary.
Ticket prices for the games are: adults 18 and older, $6; students 13-17, $4; seniors 60 and older, $4; and children 12 and under, free. Tickets are available at the door and are good for all games played on the same day.
The "Swede" Erickson Thunderbird Gymnasium is located on the Casper College campus.
​
Subscribe
If you enjoyed this story, receive more just like it: