Casper College hosting Rocky Mountain Cybersecurity Symposium June 6-7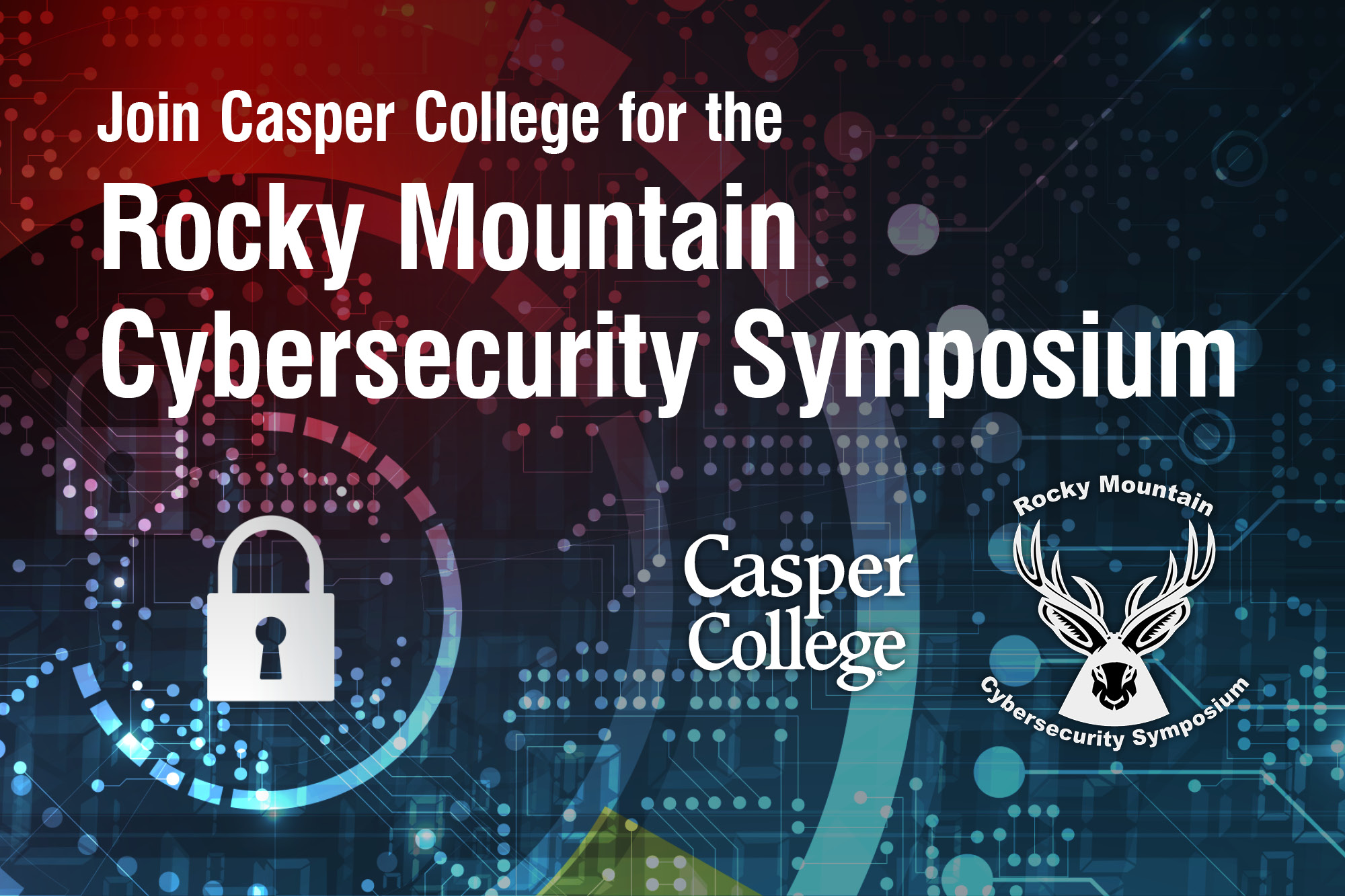 Casper College is hosting the Rocky Mountain Cybersecurity Symposium on June 6-7 in Liesinger Hall on the Casper College Campus. Business owners are invited to attend this event which will address topics common to any business.
"In recent months, we've seen more and more institutions under attack from ransomware, trojans, malware, phishing, and more," said Kent Brooks, director of information technology at Casper College. "This symposium will give users insight to help prevent such attacks," he noted.
The Tuesday, June 6 session will take place from 3-5 p.m. and feature a firsthand ransomware tabletop simulation experience. This event is free, but registration is required by going here.
Wednesday, June 7, will be an all-day session from 8 a.m.-5 p.m. Topics to be addressed include the business impact of a cyber event on your organization, "vishing" and how to protect your organization, how institutional processes create an unintended security issue and how end-user training and awareness come to the rescue, heading back to school to learn cybersecurity, and achieving outcomes through a modern security program. Participants will hear about real-life cybersecurity experiences and challenges and learn how they can help their organization prepare.
The cost per person for the one-day training event is $50, and the fee includes breakfast, lunch, breaks, and all sessions.
For more information, contact Brooks at 307-268-2703 or kent.brooks@caspercollege.edu.
​
Subscribe
If you enjoyed this story, receive more just like it: