Movie compositions highlight October concert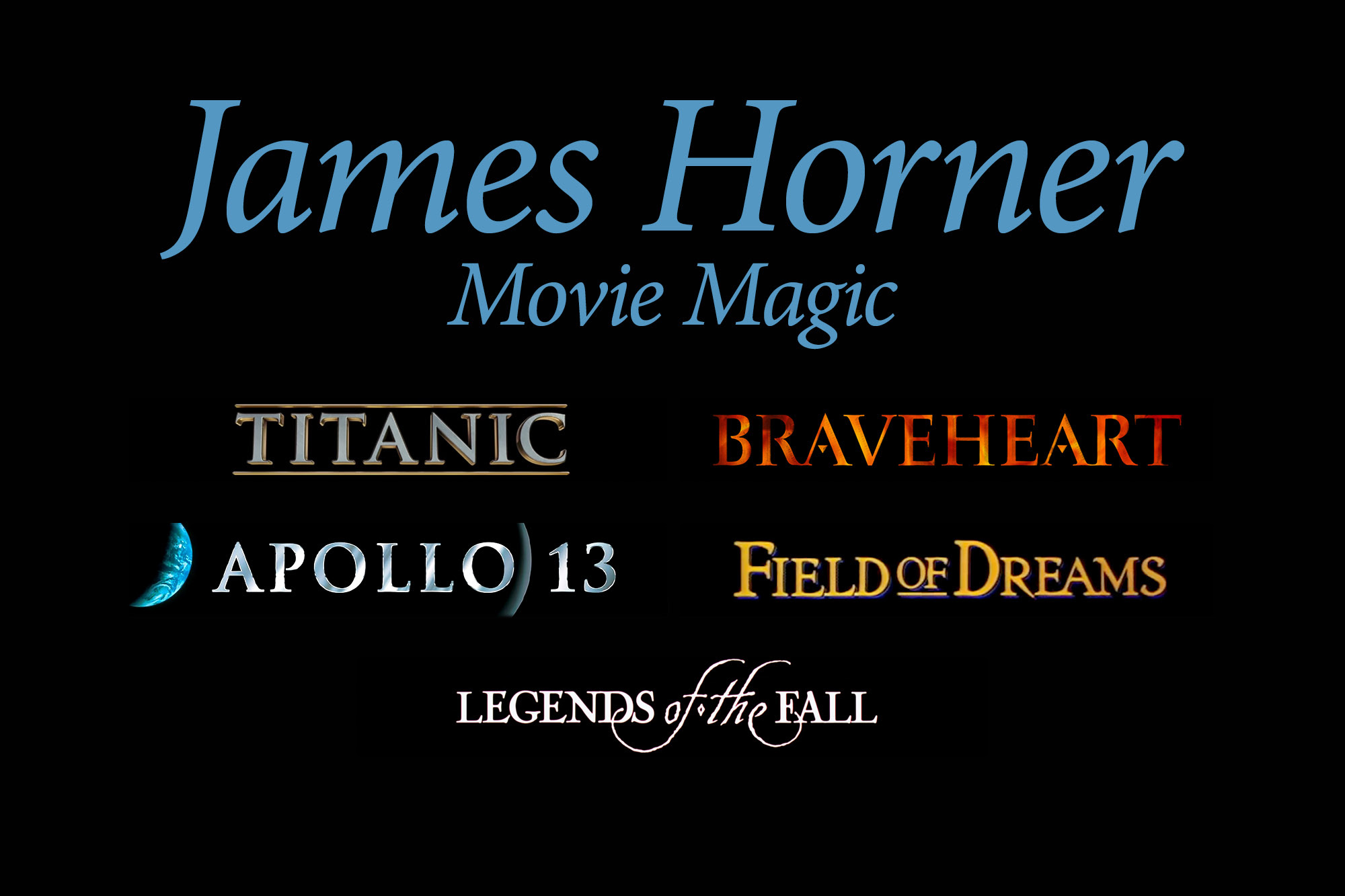 Movie scores composed by James Horner will be featured in an October concert shared by the Casper College Band and the Casper College Collegiate Chorale at 7 p.m. on Friday, Oct. 28.
The Casper College Band will perform works composed by widely renowned movie score composer James Horner. Horner's scores have been nominated for Oscars six times and won for "Titanic."
"Many of these movie scores have a personal connection for myself and my family," said Joshua R. Mietz, DMA and director of the Casper College Band. "Each summer for as long as I can remember, my wife and I have watched 'Apollo 13' and spent many hours in the car listening to the 'Field of Dreams' and 'Braveheart' soundtracks. These movies and scores have seen us through some of our best and also our toughest times," noted Mietz.
The scores to be performed by the band include those from "Titanic," "Braveheart," "Apollo 13," "Field of Dreams," and "Legends of the Fall." "Movie score composers, such as James Horner, are tasked with making the drama of a film come alive through their music. It is a pleasure to share this music with our audience," said Mietz.
For its half of the concert, the Casper College Collegiate Chorale, under the direction of Zachary Vreeman, DMA, will perform "Sing Creations Music On" by Stephen Paulus, Claude Debussy's "Beau Soir," and Johannes Brahms' "In Stiller Nacht."
The concert will take place in the Wheeler Concert Hall and is free and open to all. The Wheeler Concert Hall is located in the Music Building on the Casper College campus.
Subscribe
If you enjoyed this story, receive more just like it: