Birds and High-altitude Evolution Topic of Zimmerman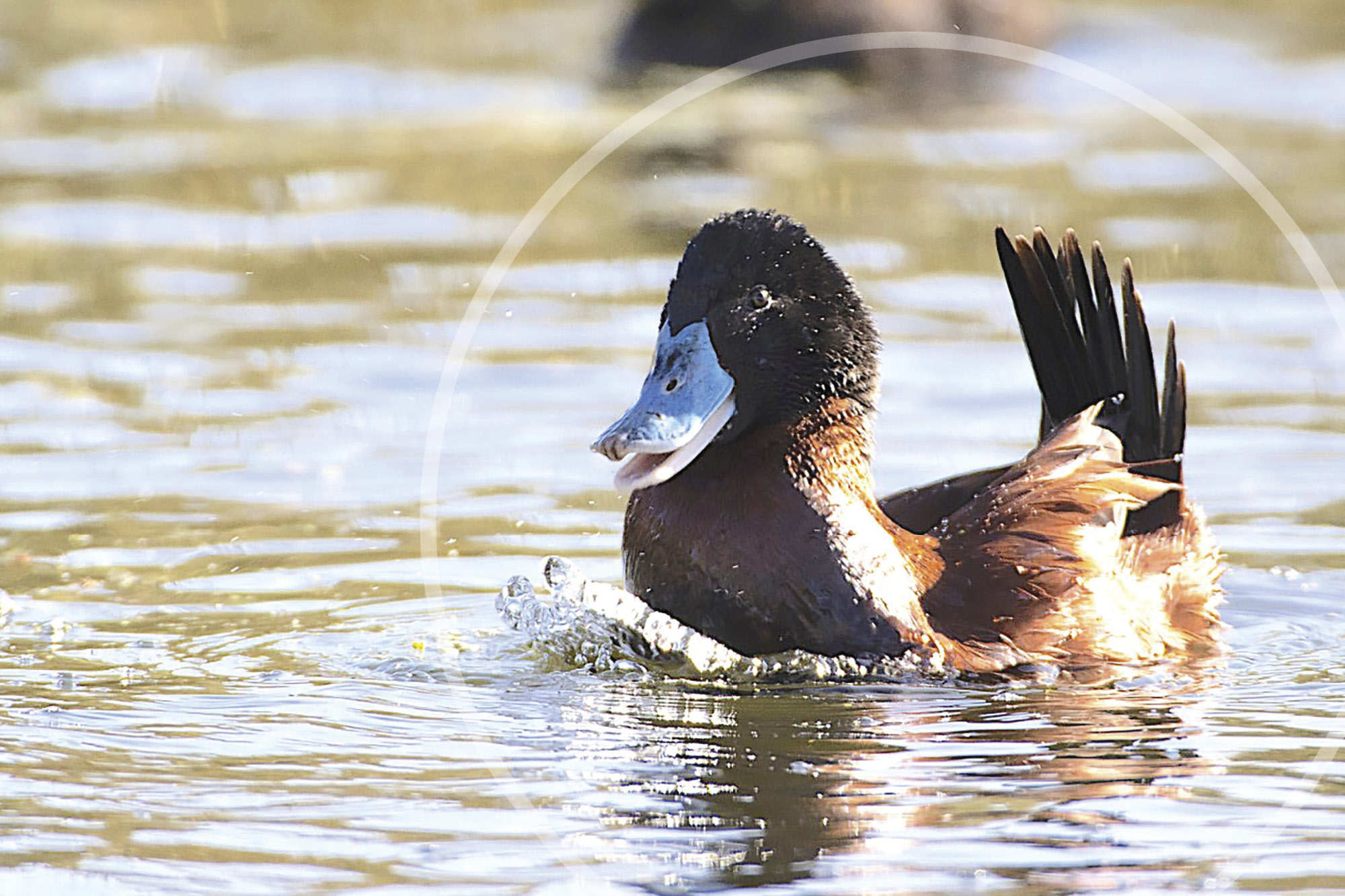 "Tempo and Mode in High-altitude Evolution" is the title of the Zimmerman Lecture Series on Thursday, Sept. 15 at 7 p.m.
In his presentation, Kevin G. McCracken, Ph.D., will present the results of his 20-plus years of work studying adaptation to hypoxia — a condition where body tissues don't have enough oxygen — in Andean waterfowl. McCracken will also discuss an especially intriguing problem in diving birds at high altitudes because these species must adapt to environmental hypoxia and simultaneously need to hold their breath.
"This lecture will present an integrative research approach linking population genomics, physiology, biochemistry, systematics, phylogeography, and wildlife biology to answer questions about adaptation and natural selection under a historical context for the evolution of populations and selected traits," said McCracken.
McCracken is an associate professor at the Department of Biology, Rosenstiel School of Marine, Atmospheric, and Earth Science, and Miller School of Medicine at the University of Miami, Florida. His research interests are in evolutionary biology. Waterfowl and other waterbird species inhabiting high-altitude regions such as the Andes are of particular interest, as are diving birds.
The Zimmerman Lecture Series is free and open to the public and will take place in the Wheeler Auditorium, Room 103, in the Wold Physical Science Center located on the Casper College Campus.
Subscribe
If you enjoyed this story, receive more just like it: