Fourth Annual Dog Trek set for Saturday, Sept. 10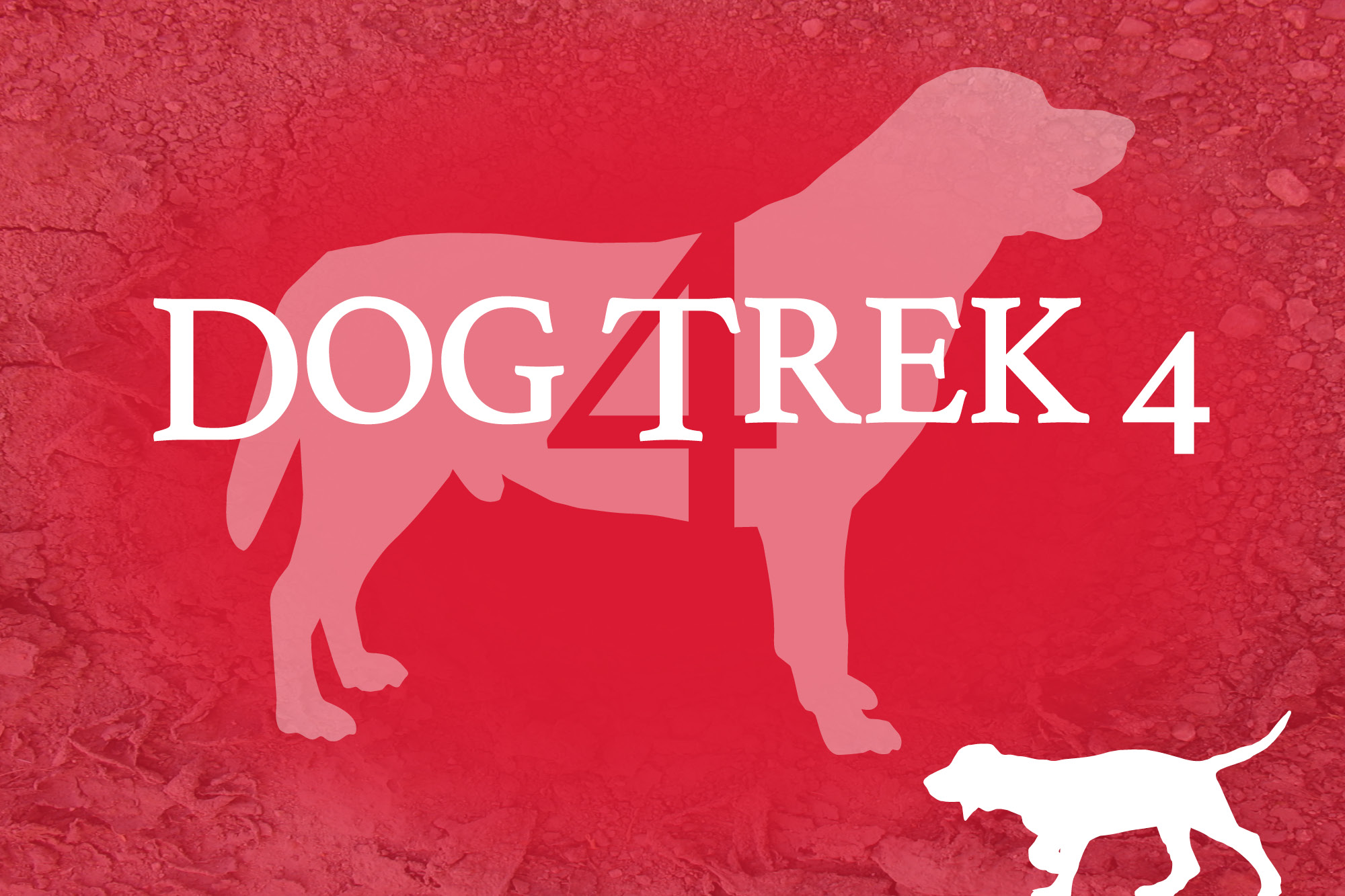 The 2022 Casper College T-Bird Dog Trek will be held on Saturday, Sept. 10, beginning at 10 a.m. The T-Bird Dog Trek is the lead-in event to the Annual T-Bird Trek Sunday, Sept. 11.
The cost per dog to participate is $10, and all proceeds will go to the Casper College Veterans Club.
This year's T-Bird Dog Trek will take dogs and their people on a 1.5-mile walk around the campus on what is known as the "inner loop." Along the way, dogs will find treats and water stations throughout their walk. "There will be pet-specific vendors from the community offering giveaways, and the Casper College Veterans Club will be selling raffle tickets for several awesome donated items. In addition, food trucks will be on-site," said Nick Whipps, veteran and military student services coordinator.
Last year 103 dogs and their people participated and raised over $1,300 for the veterans club. "Participants were up 28 from 2020, and we raised $300 more," said Whipps, "We hope that even more dogs and their people come out to support the veterans club, which in turn provides support for our student veterans," Whipps added.
There is no preregistration, and dogs and their people can register the day of in front of the Casper College Student Union and University of Wyoming at Casper building and then start the walk. For more information, contact Whipps at 307-268-2510.
Subscribe
If you enjoyed this story, receive more just like it: