'Under the Same Moon' second in 'Hispanic Stories' film festival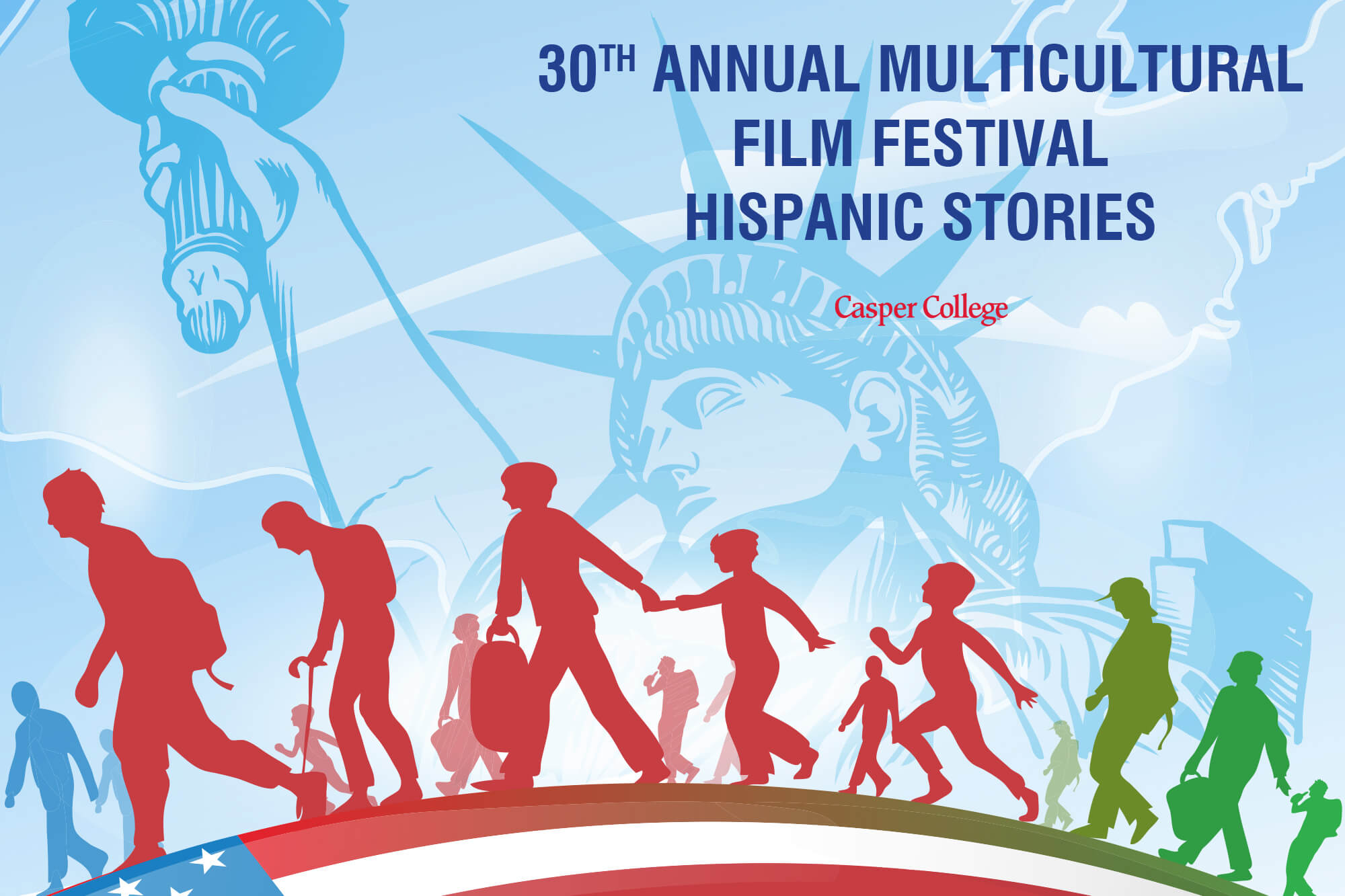 The second film to be screened for this year's Casper College Multicultural Film Festival is "Under the Same Moon," and it will be shown Friday, March 25 at 6 p.m.
"'Under the Same Moon' is a powerful film exploring the long relationship between Mexico and the United States through immigration, legal and illegal, culture, economics, etc.," said Erich Frankland, political science instructor. The film tells the story of a young Mexican boy and his attempt to find his mother, who is in the United States illegally, after the death of his grandmother. According to Frankland, the film powerfully examines the issues of human trafficking, gangs, immigrant labor, separated families, and other issues.
The film was nominated for 10 awards and won eight, including the Outstanding Spanish Language Motion Picture from the American Latino Media Arts Award or ALMA Award. "Under the Same Moon" also took Best Film, Best Actor, Best Actress, Best Supporting Actor, and Best Director Imagen Awards.
This year's Casper College Multicultural Film Festival theme is "Hispanic Stories." "The theme was chosen to reflect the growing presence and involvement of Hispanics in Wyoming and the United States at large," said Frankland.
Hispanic interests, traditions, perspectives, etc., increasingly impact this country's culture, economy, and politics," Frankland said. "As this demographic group continues to grow in size and influence, it leads us to discussions over identity, public policy, the nature of our community, and more," he added.
A post-film discussion will be led by Tanis Lovercheck-Saunders, history instructor and Ruby Salazar, who is currently working on a degree in business pre-law at Casper College.
The film will be shown in the Wheeler Auditorium, Room 103, in the Wold Physical Science Center on the Casper College campus.
The Casper College Multicultural Film Festival is free and open to the public. The film festival is sponsored by the Casper College School of Social and Behavioral Sciences, Casper College Student Life, the Casper College Honor's Program, the Casper College Department of World Languages, and Casper College.
Subscribe
If you enjoyed this story, receive more just like it: