New and popular classes for March offered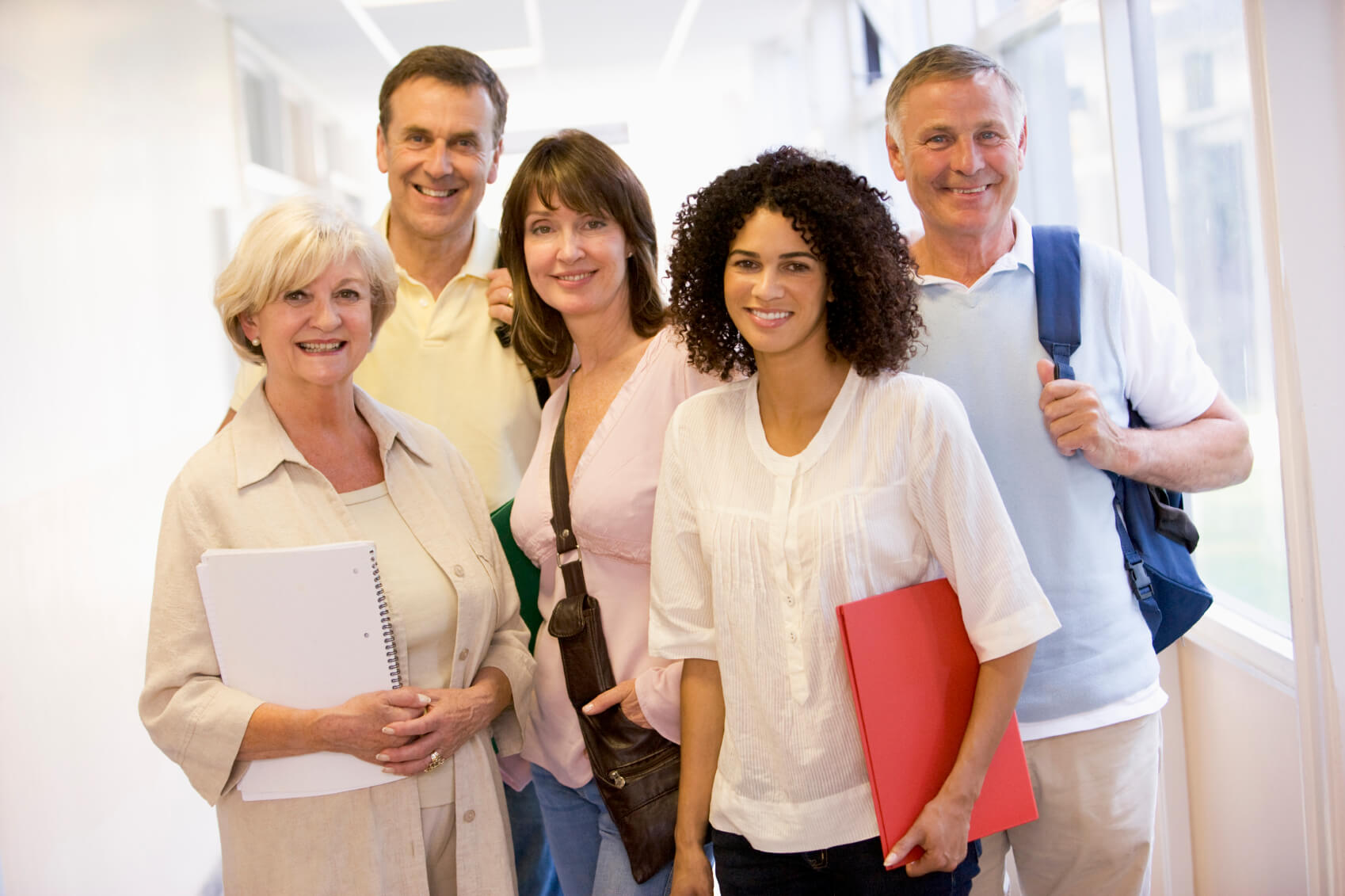 New and popular favorites are on tap for community education at Casper College. Favorites returning in March include HIIT Step Aerobics, Tarot: A Deeper Dive, and Sunrise Flow. New offerings include Fostering Dogs 101 and The Heart of Anger.
"The classes offered in March aim to provide clarity, fitness, and hopefully insight to an activity that's often thought of but not practiced," said Devin Fulton, community education and lifelong learning specialist.
Carrie Maki will provide students of Fostering Dogs 101 with what to expect when fostering dogs, basic tips, and how to integrate their pets with foster dogs. "Foster parents for our furry friends help local animal shelters with adoptions and provide a loving home for dogs in need," said Maki. Fostering Dogs 101 will be held Monday, March 7 and run from 6-7:30 p.m.
Students will spend three hours looking at the various facets of perceived negative emotion in The Heart of Anger. "When used as a tool, anger signals something important is happening that needs attention," said Stacy Carruth, instructor. During the class, which will be held Thursday, March 24, from 5:30-8:30 p.m., students will explore how and why to get curious about anger and express it in an honest and constructive way.
A favorite class returning in March is HITT Step Aerobics. The class provides a cardiovascular workout using high-intensity interval training, known as HITT. Taught by Patty Kempf, participants will be able to improve their muscle strength, overall fitness, and sculpt their physique. Participants will work at their own pace and monitor their progress. "Using a step, participants will do fast-paced, high-intensity bursts, followed by short rest periods," said Kempf. The class is suitable for all ages and will be held Tuesdays and Thursdays from 8-9 a.m. March 15 through May 5.
Tarot: A Deeper Dive features the ancient art of tarot and will expand students' understanding of reading spreads. According to instructor Lisa Anthony, students will develop new techniques for self-discovery and awareness of their inner life and our world. Tarot 101 is a prerequisite to take this class to be held Wednesdays, March 16 through April 20 from 6:30-7:30 p.m.
Sunrise Flow, an early morning class, is a multi-level flow class that uses breathing techniques and a range of poses that expand flexibility and increase balance, according to instructor Jessika Waldron. The weekly class is suitable for all levels and will take place Mondays, Wednesdays, and Fridays, March 21 through May 13, from 6:30-7:30 a.m.
To sign up or for more information on any of these classes, go to caspercollege.augusoft.net or call 307-268-3401.
Subscribe
If you enjoyed this story, receive more just like it: