High ticket sales necessitate venue change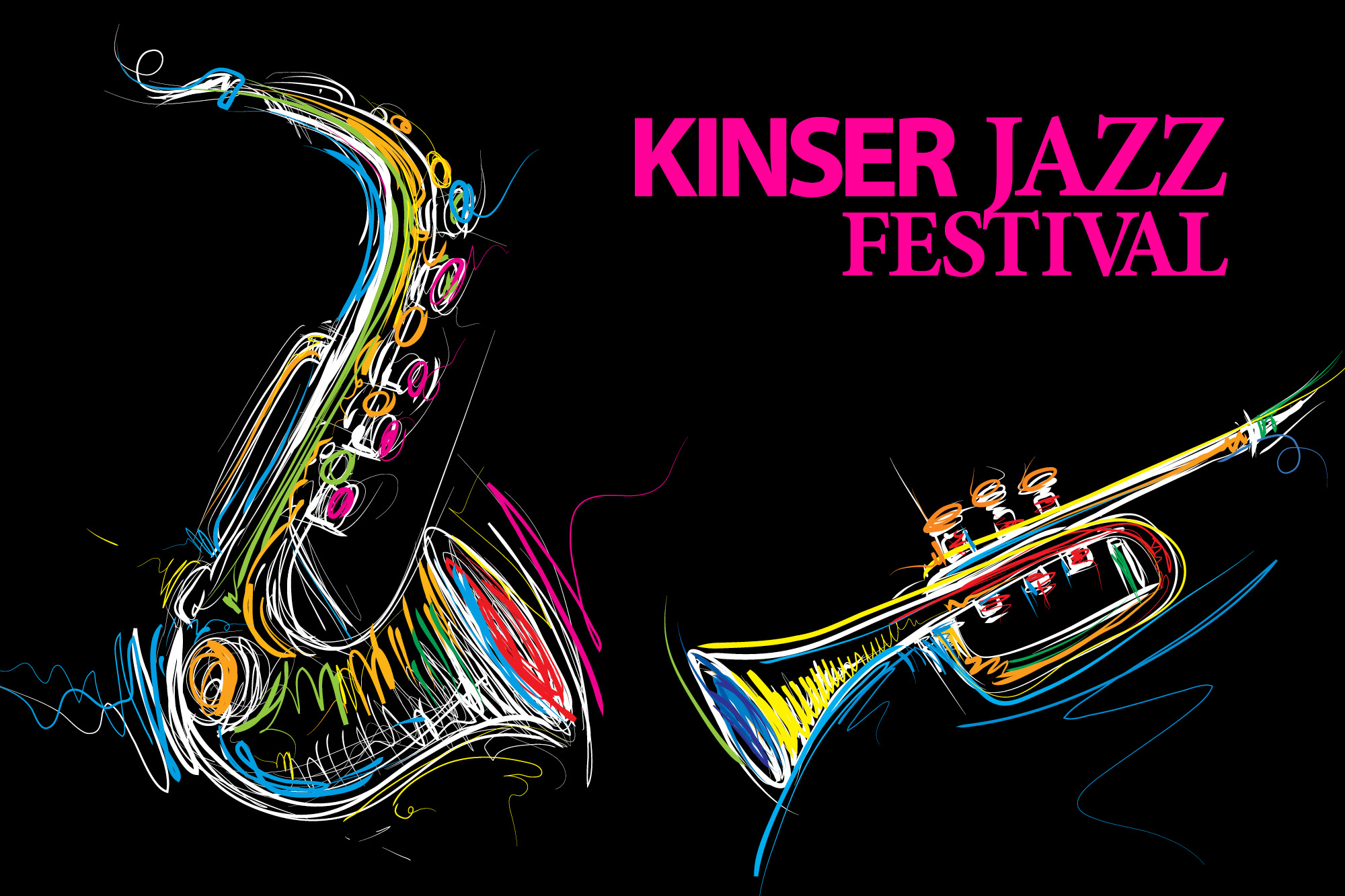 Due to high ticket sales for the Tuesday, Feb. 15 headliner concert for the 54th Annual Kinser Jazz Festival, the venue has been changed to the John F. Welsh Auditorium at Natrona County High School to accommodate more audience members.
The headliner concert features the talents of Eric Marienthal, Randy Brecker, and Kris Berg and the Metroplexity Big Band.
According to Joshua R. Mietz, DMA, the remainder of the festival will be in the Wheeler Concert Hall in the Casper College Music Building from 8 a.m.-5 p.m. Monday-Wednesday, Feb. 14-16 and will include a presentation by the headliners at noon Tuesday and student performances from 45 different ensembles from across Wyoming and Colorado.
Tickets for the Tuesday night concert are $25 for adults and $15 for students and can be purchased online here or by calling 307-268-2606 or 800-442-2963, ext. 2606. All other events are free for the public to attend. A full schedule of events is available here.
An "Essentially Ellington" Regional Jazz Band festival will also be held on Wednesday and will feature adjudicators from jazz at Lincoln Center's "Essentially Ellington" program, along with those presented by the Kinser Jazz Festival.
The 54th Annual Kinser Jazz Festival is sponsored by Wyoming Jazz Educators, the Wyoming Symphony Orchestra, ARTCORE, Hill Music, the Board of Cooperative Educational Services — BOCES, the Natrona County Joint Powers and Recreation Board, the Casper College Foundation, and Casper College.
Subscribe
If you enjoyed this story, receive more just like it: