College announces 2021-2022 PTK officers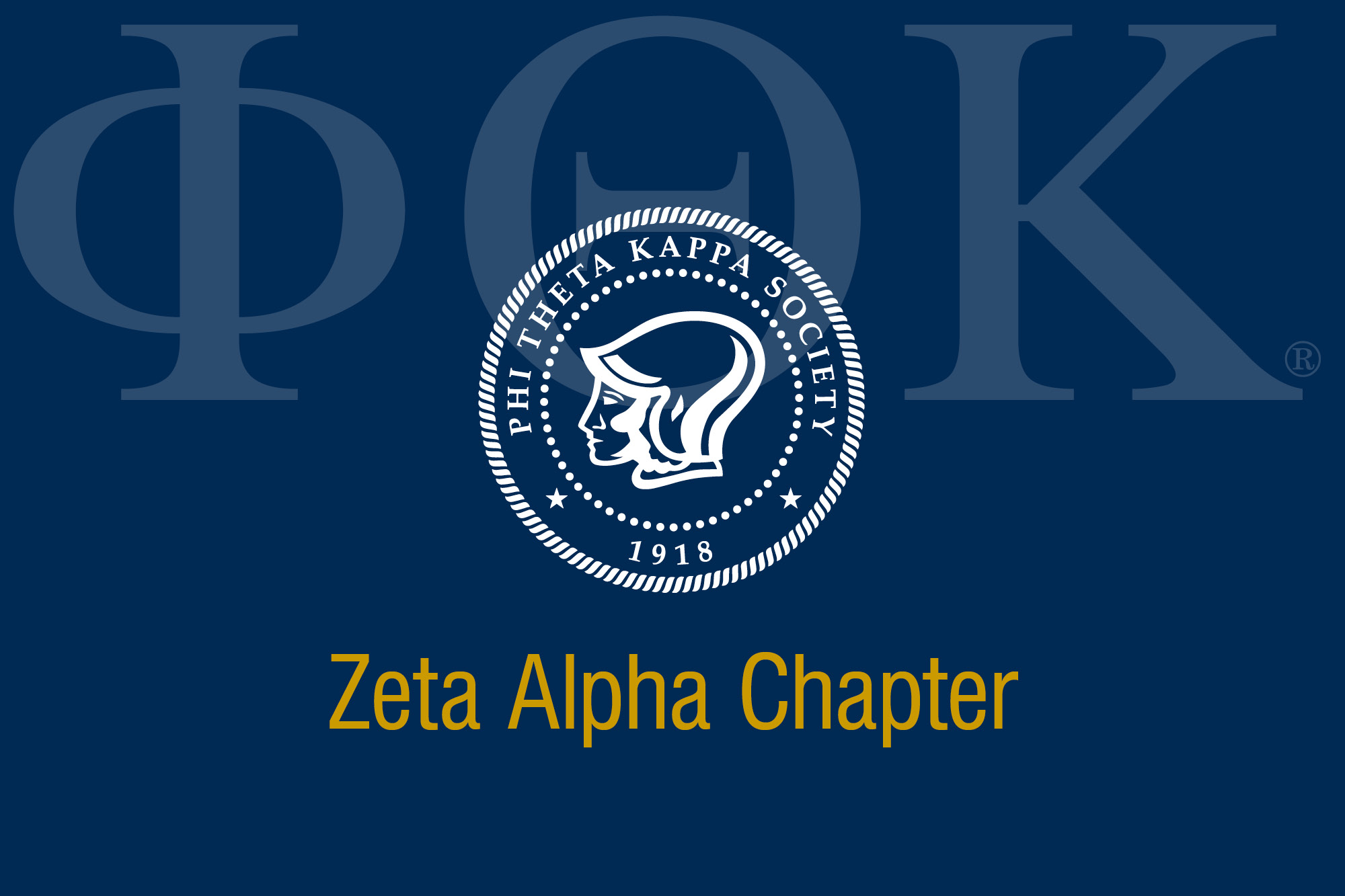 New officers of the Zeta Alpha Chapter of Phi Theta Kappa at Casper College have been announced.
According to Jared Bowden, PTK adviser and physics instructor, the five sophomores were elected through a voting process in which they were nominated or volunteered and were voted in by the 367 members of the Casper College chapter.
This year's president is Alaynha Aiello. Aiello hails from Gilbert, Arizona, and is a psychology major.
Vice President of Fellowship Rachelle Trujillo, is a graduate of Kelly Walsh High School and is majoring in communications and international studies.
Brody Cathcart, Glenrock, Wyoming, is the vice president of scholarship and is majoring in criminal justice.
Vice President of Leadership, Ashlynn Fennema, Leiter, Wyoming, is majoring in animal science and elementary education.
The Vice President of Service is Hee Lin Lee. Lee is majoring in biology and pre-dentistry and is originally from Daejeon, South Korea.
Finally, Savannah Peterson is the press secretary. Peterson is an agriculture communication and animal science major from Gothenburg, Nebraska.
Bowden noted that the officers recently put together an "incredible" induction ceremony for new members and are currently working on the "Honors in Action" project, a scholarly requirement needed to achieve a five-star rating through the national PTK office.
In addition to Bowden, Teresa Stricklin, mathematics instructor, is also an adviser for the Casper College chapter.
Phi Theta Kappa is the premier honor society recognizing the academic achievement of students at associate degree-granting colleges and helping them to grow as scholars and leaders. PTK comprises more than 3.5 million members and nearly 1,300 chapters in 11 nations, with approximately 240,000 active members in the nation's colleges.
Subscribe
If you enjoyed this story, receive more just like it: