CARES money available to summer semester students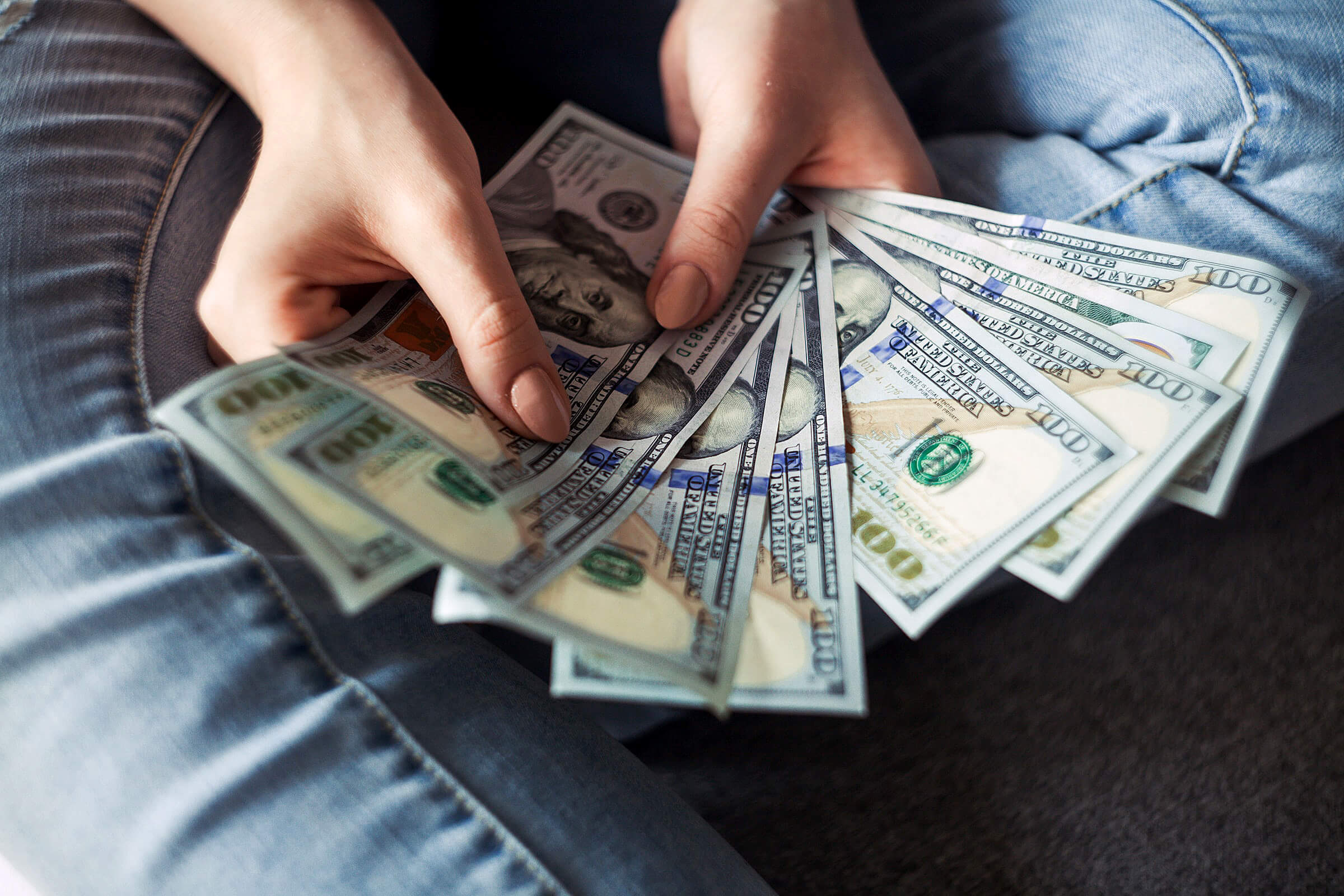 Students attending summer semester classes at Casper College may be eligible for emergency help aid from a Casper College Emergency CARES Grant fund.
The additional grant money received by Casper College is specifically designated for those students enrolled in the summer semester. The Higher Education Emergency Relief Fund III funding was created specifically to help those students who have been negatively affected by the COVID-19 pandemic.
According to Shannon Eskam, director of student financial assistance, to be eligible to receive funds, students must currently be enrolled in a Casper College degree or certificate program for summer 2021 semester classes, including online, in-person or hybrid classes and have a financial need for an allowable expense because of the adverse effects on them by the COVID-19 pandemic.
"Students who will receive priority consideration are those with an exceptional financial need," said Eskam. U.S. citizens, those who are not citizens, and international students are eligible for funding.
To apply online, go to caspercollege.edu/financial-aid/grants/cares-grant. For more information, contact Eskam at 307-268-2323 or finaid@caspercollege.edu.
Subscribe
If you enjoyed this story, receive more just like it: