Deadline extended for valuable Grainger scholarship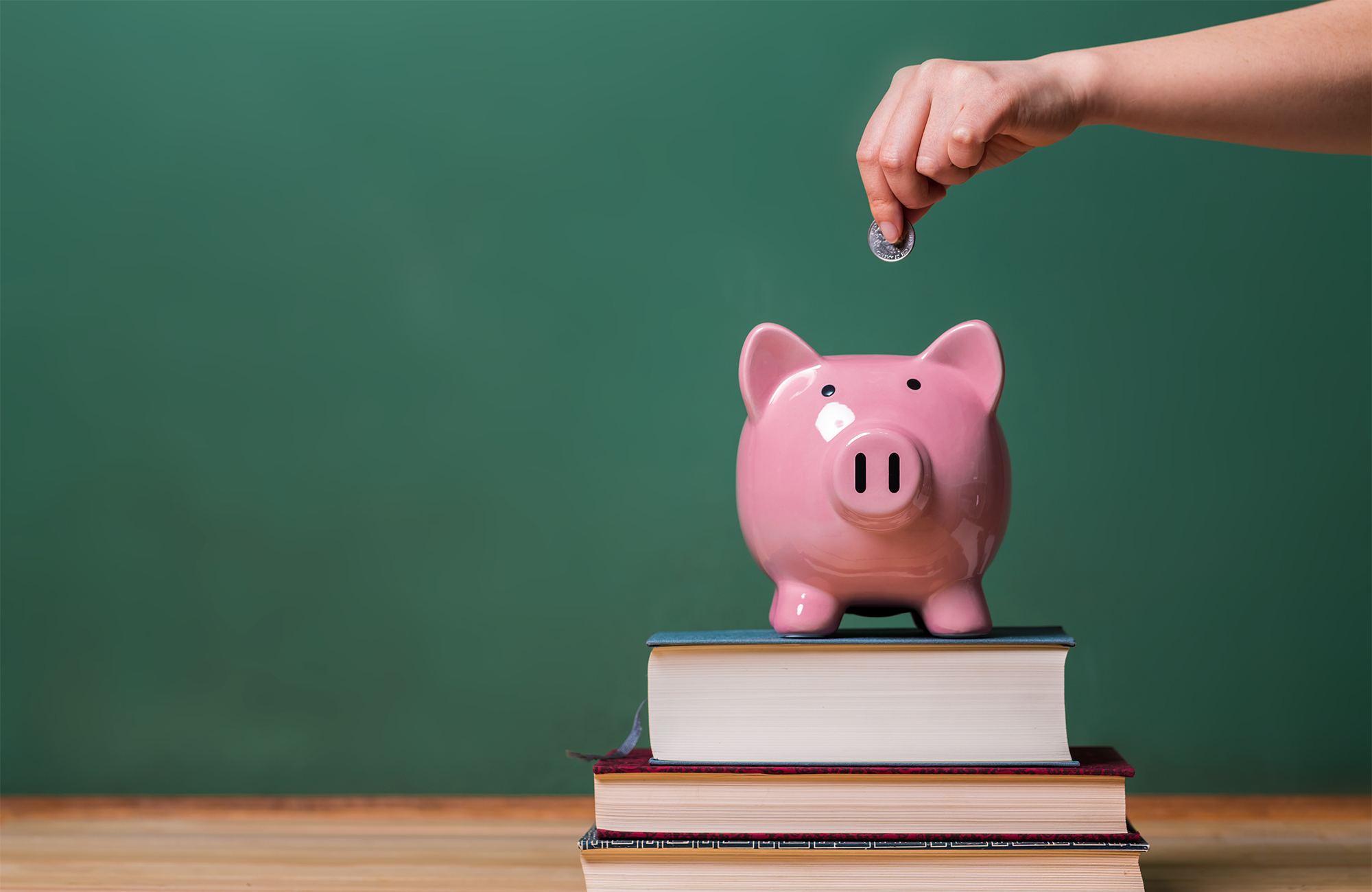 The deadline for the 2020 Grainger Tools for Tomorrow Scholarship program has been extended to Thursday, April 30.
The Casper College student(s) selected to receive the Grainger Tools for Tomorrow Scholarship will receive a $2,000 scholarship and a Westward tool kit customized to the industry the student will be going to work in.
The scholarship is open to students pursuing a career in the skilled trades, public safety, or supply chain, have and maintain a 3.0 GPA, and who will be entering their second year of study at Casper College in fall 2020. Career areas include electronic systems, heating/air conditioning, welding, automotive, construction, or other industrial trades and public safety programs, including first responders, law enforcement, firefighter, fire safety, emergency medical technician, etc.
According to Laurie Johnstone, scholarships and student services systems analyst, students can apply for the scholarship at caspercollege.edu/financial-aid/scholarships/other. Completed applications can be emailed to ccscholarships@caspercollege.edu.
Recent Casper College scholarship winners include construction technology major Josh Pingetzer from Shoshoni, who graduated in 2018, Sadie Hogan, a paramedic degree major from Powell, and Traci Raymer, an electronics degree major from Casper. Both Hogan and Raymer will graduate from Casper College in May 2020.
Since 2006, the Grainger Tools for Tomorrow Scholarship program has helped technical education students across the country realize their educational goals.
Subscribe
If you enjoyed this story, receive more just like it: