Inside Casper College UPDATE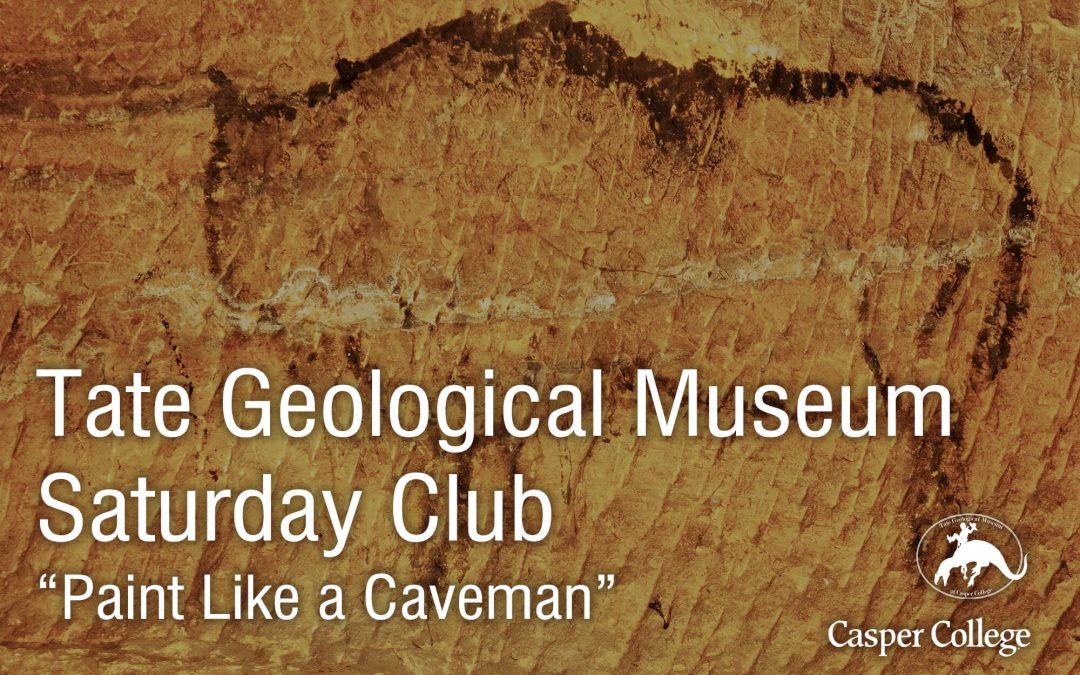 Children ages 7-14 are invited to "Paint Like a Caveman" on Saturday, April 1, during the Tate Geological Museum's April Saturday Club.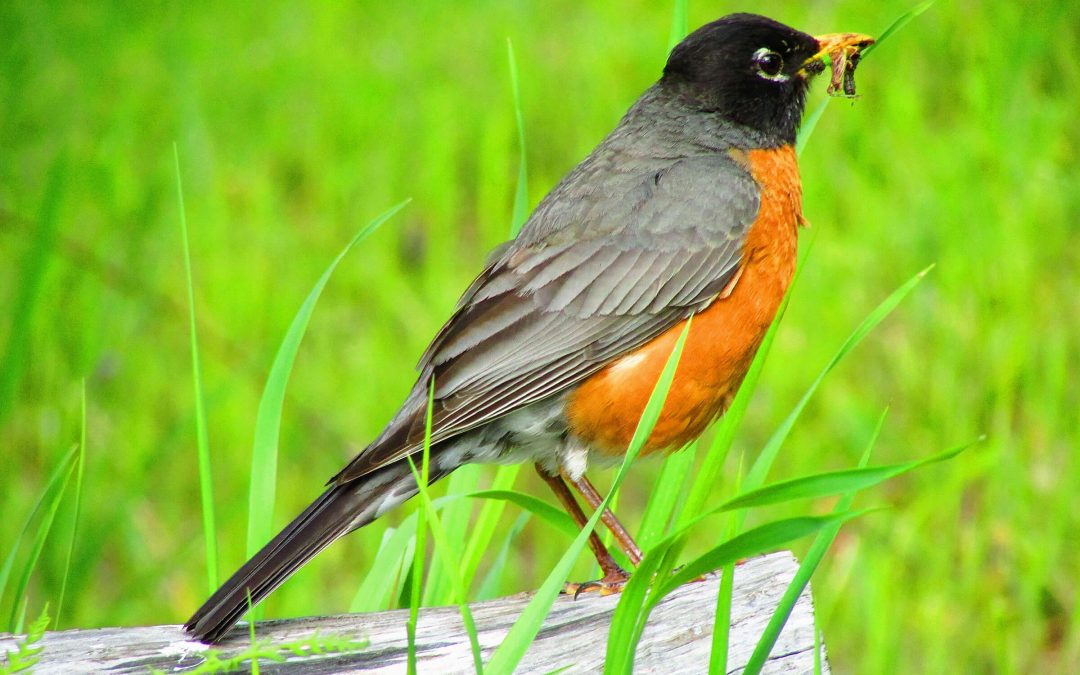 The Werner Wildlife Museum will host a series of four free bird identification classes beginning on Tuesday, April 18 and running consecutive Tuesdays through May 16.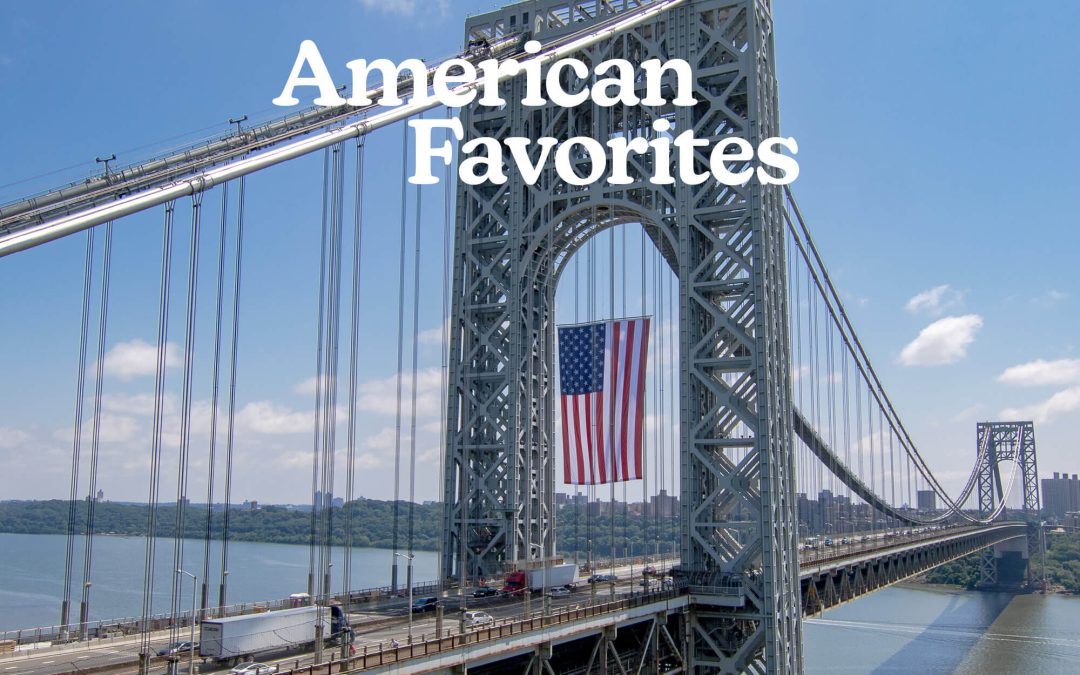 The Casper College Concert Band will present "American Favorites" on Friday, March 24, at 7 p.m. in the Wheeler Concert Hall. The concert, which will feature a variety of composers, is free and open to the public.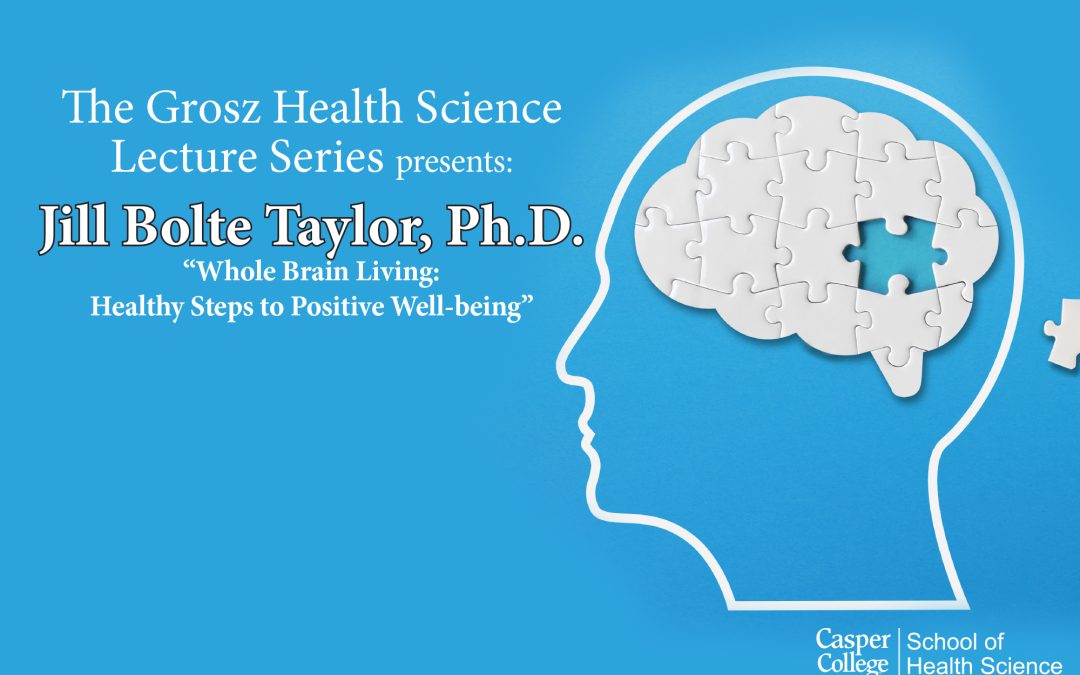 Jill Bolte Taylor, Ph.D., will be the speaker for the 2023 Grosz Health Science Lecture series.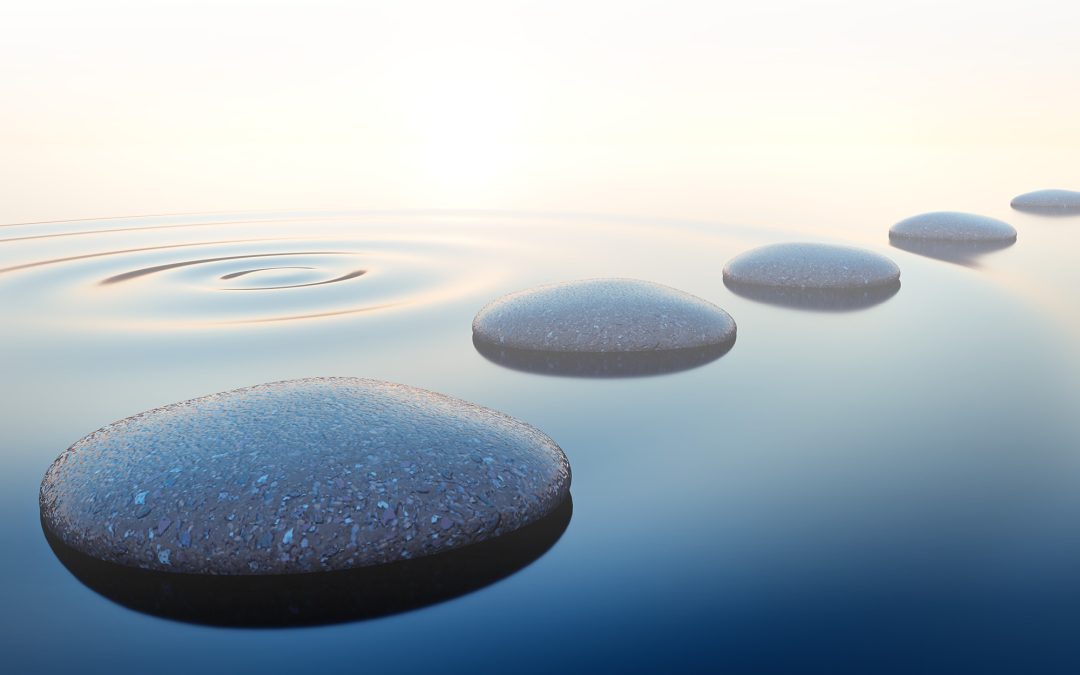 The 34th Annual Casper College Wellness Conference will be held March 30-31 in the Walter H. Nolte Gateway Center, Room 225.