Explore your future at Casper College
Create your own ideal college experience.
Choose from more than 140 academic programs to fit your interests and passions. This is your invitation to build the right education for you.
Something is always happening at Casper College.
From arts performances to intramural sports, there's something for everyone. You're sure to make lifelong memories and friends.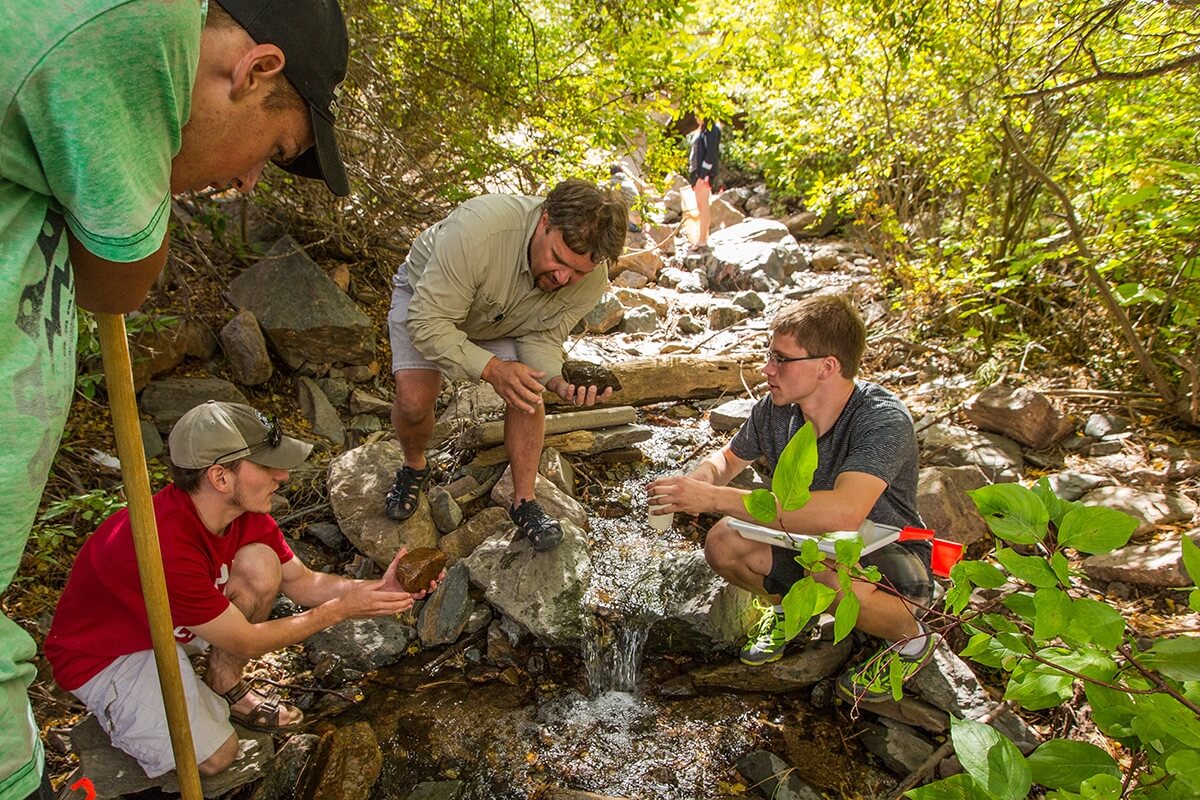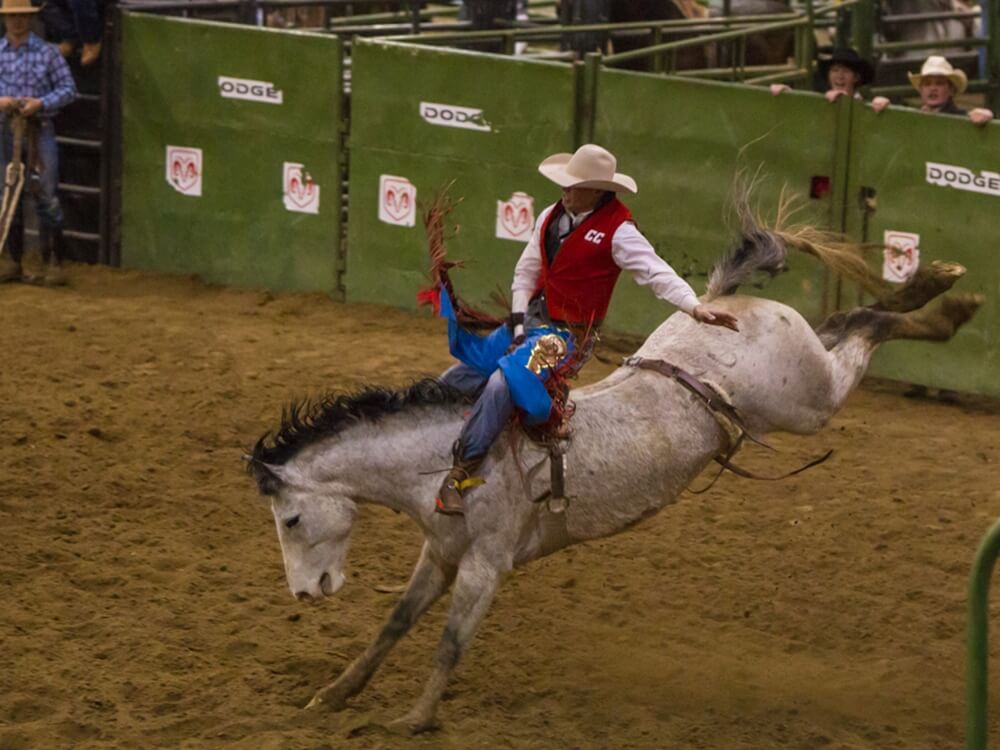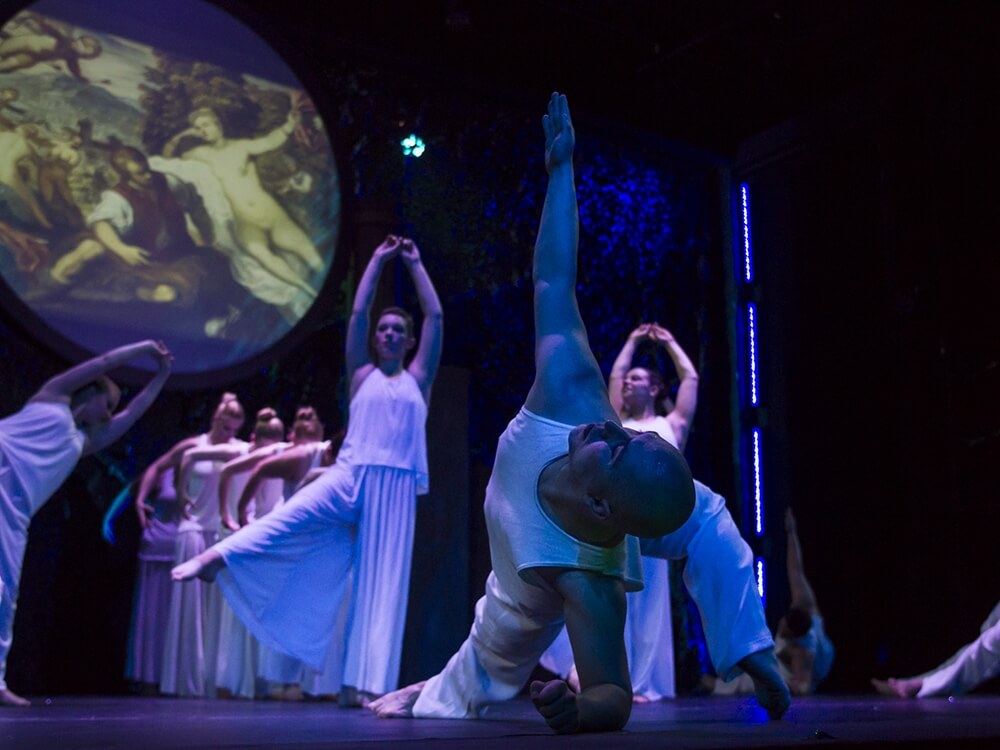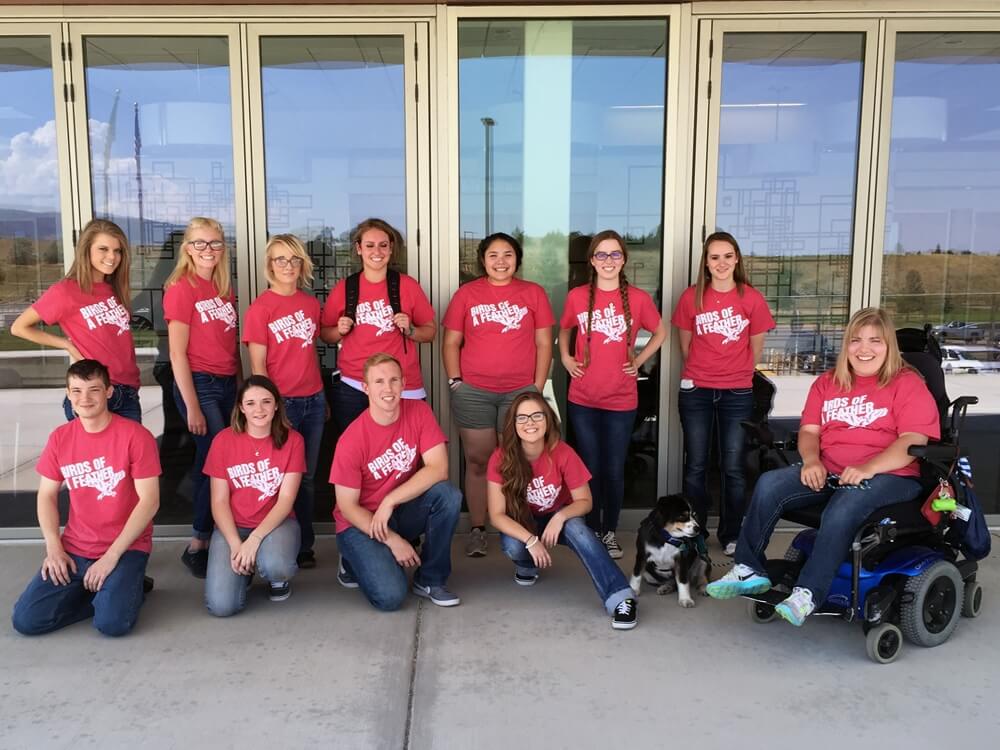 Our commitment to you.
Quality education
Tuition Rates: A college education is one of the most important investments you will make in your life. When comparing tuition and fees for other institutions, it's clear CC is an affordable option for a high-quality education. LEARN MORE >
Financial Aid: While our tuition rates are very affordable, we recognize that you may still need some supplemental support. You may be eligible to receive financial aid to help cover the costs of your education. You may have several options available to you such as loans, grants and scholarships. We'll help you through this process as well.
Accreditation
Where you complete your degree makes a difference. Casper College is a fully accredited institution and your educational accomplishments will be recognized and trusted by employers across the state of Wyoming and beyond.
Get your application started.
We are happy to walk you through the online admission process. It can be done in five simple steps.
First, talk with one of our Admissions Representatives; they'll help you find the program that's right for you.
Second, apply online. (It's free!)
Third, submit your transcripts. We can help guide you through this part of the process and, if applicable, let you know how many of your previously earned credits can transfer.
Step four, finalize your enrollment. Once again, our support team is available to ensure you understand your degree plan and financing options.
The final step: start learning!