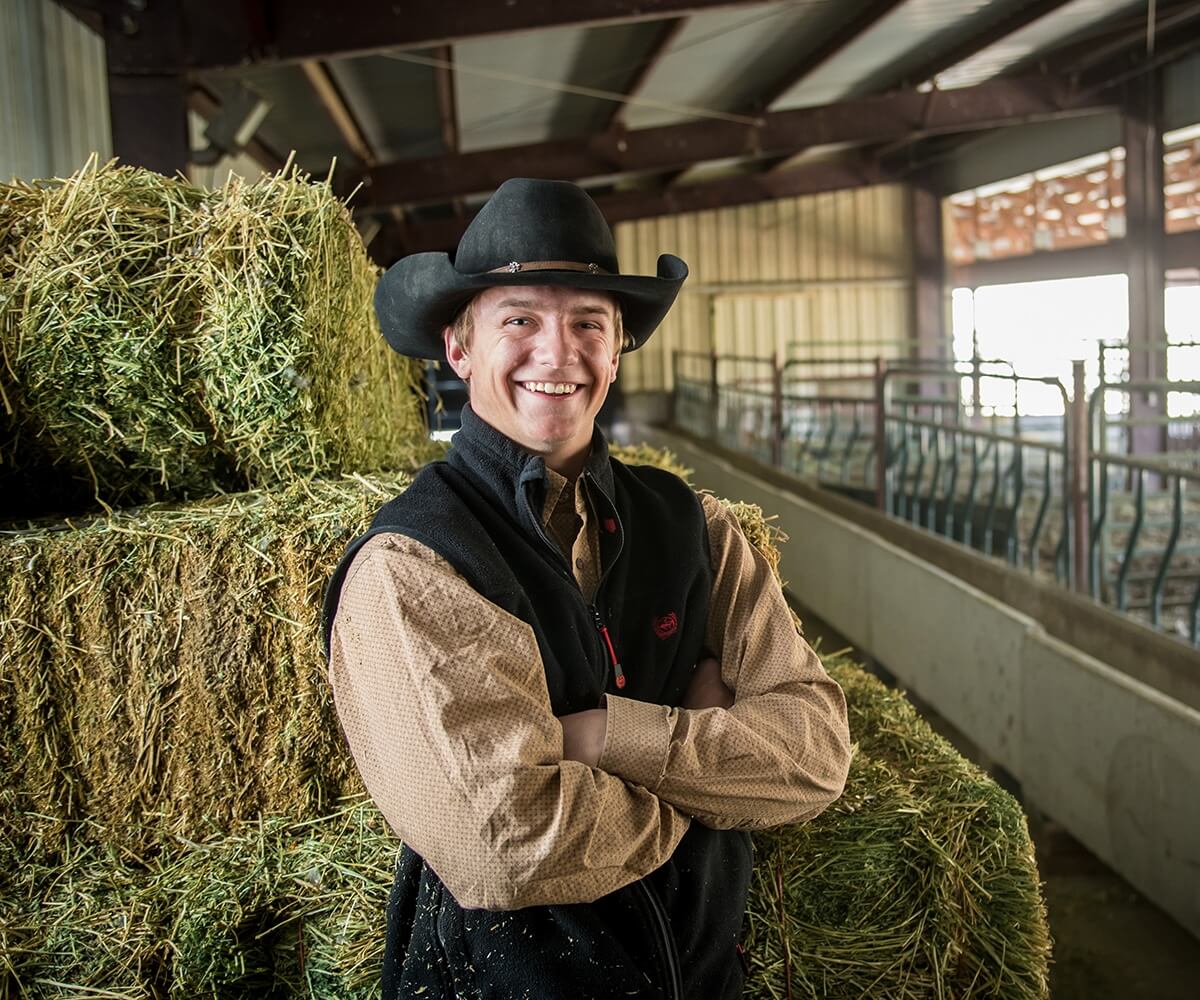 EXPLORE YOUR OPTIONS
Check out our 100% online degrees: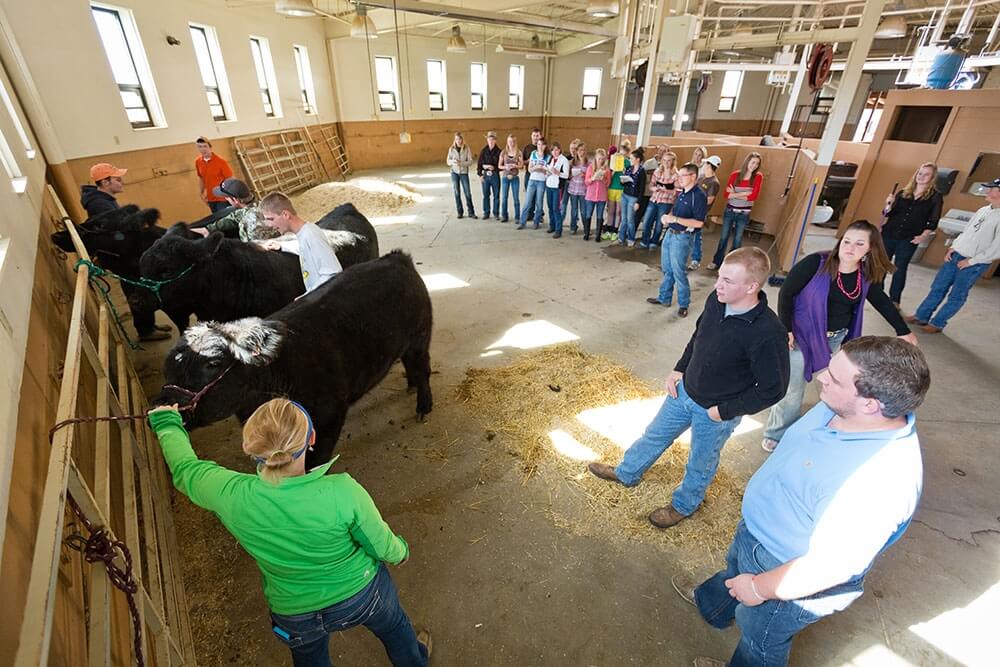 Student Organizations
Oil City Ag Club
Livestock Judging Club
Casper College Rodeo Club
Employment Opportunities
Often, the most influential learning for students comes in the form of on-the-job training. We pride ourselves in the cooperative effort that we have with several employers in our community in the development of our graduates and students.
Partnerships
The Casper College Agriculture Department is very fortunate to have many relationships with members of the community, other departments on campus, high schools and youth programs.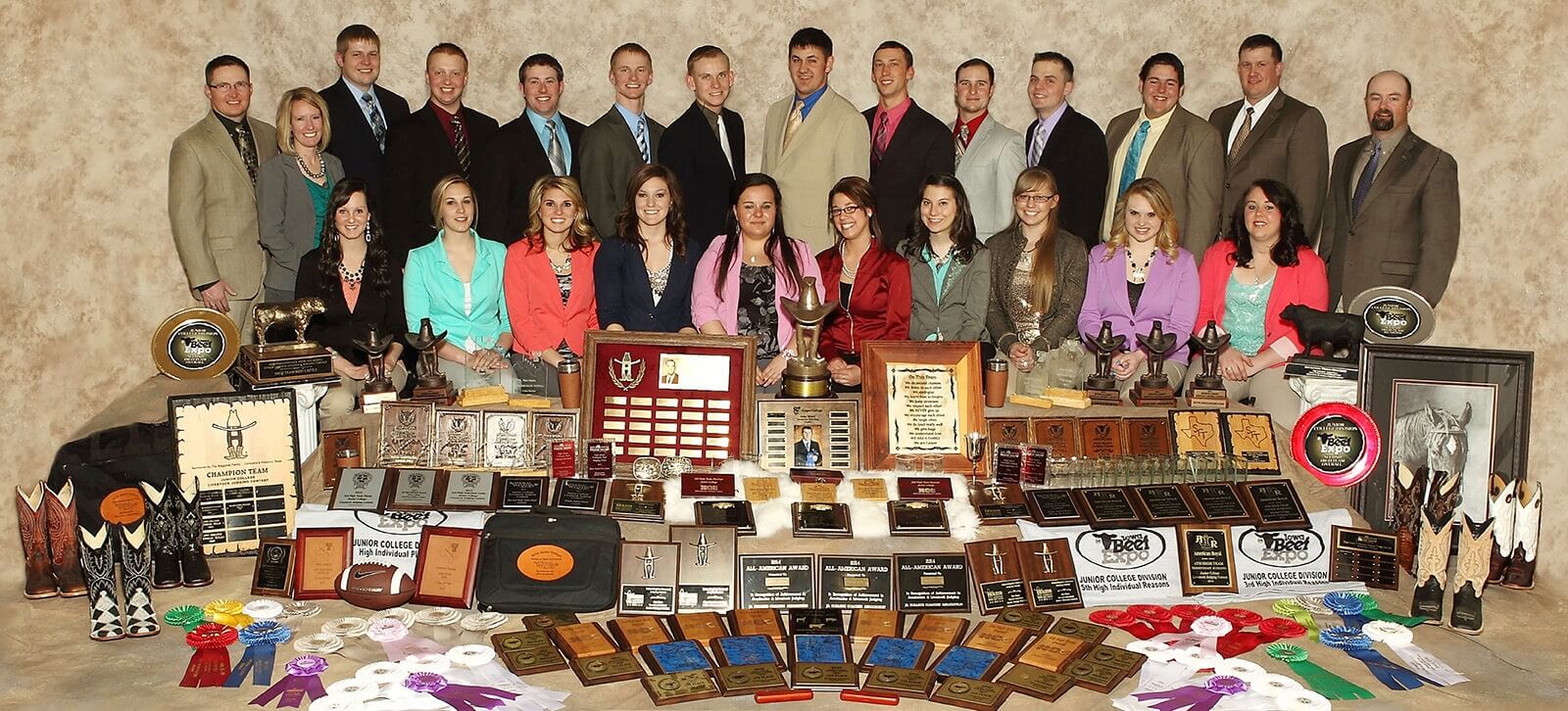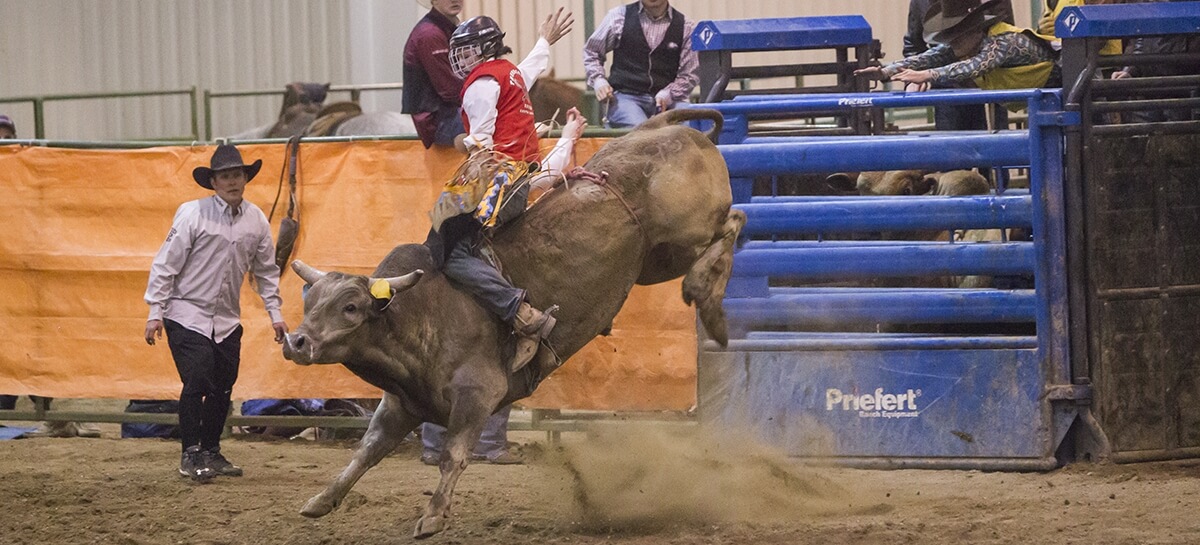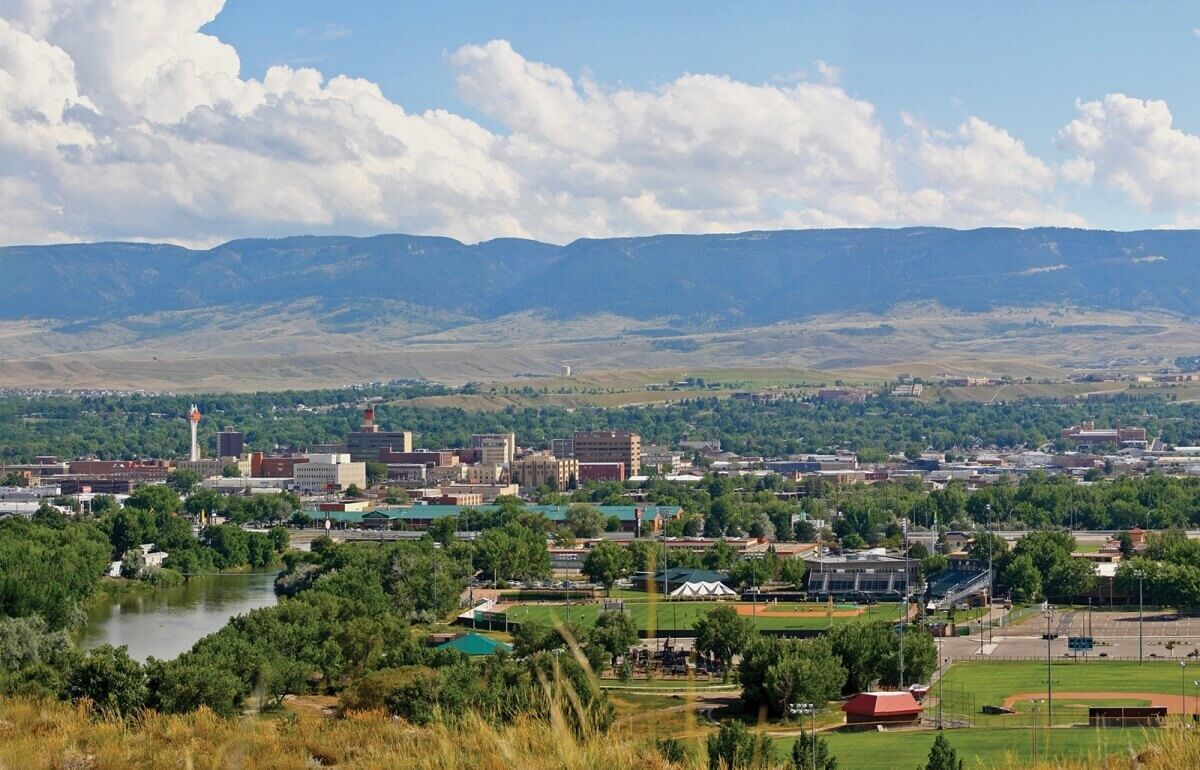 Casper, Wyoming
Wyoming's second largest city is located in the geographic center of the state. Wyoming itself is well known for its wide-open vistas, amazing scenery and western way of life.
Your Life, Your College, Your Future.