Veterans and active military students get special attention at CC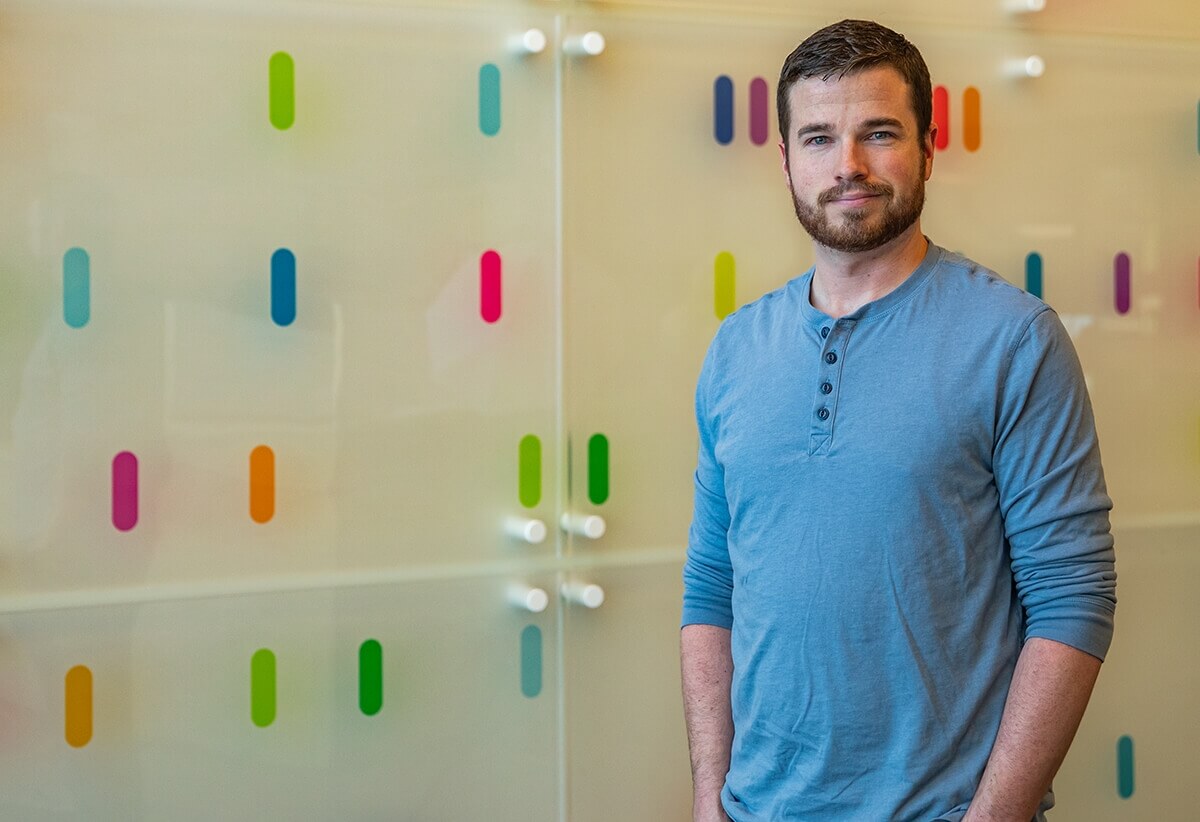 "My experience at CC has been great. Any time I have had an issue academically, my instructors were willing to help. And with me being in the National Guard currently, they worked around my schedule and were very accommodating."

— Troy Murray, respiratory therapy student, Wyoming Army National Guard
Whether you're currently serving, planning to retire, or simply have been looking to expand your skills and career, Casper College can help you navigate the programs and services that are available to active military members, veterans and dependents. With over 140 nationally-accredited degree and certificate programs, vast student opportunities, and winning athletics teams, Casper College offers something for everyone and delivers a powerful and fulfilling college experience on top of it.
Seventy-five percent of our instructors hold a master's or doctoral degree and come to you with real world connections, experience, and state-of-the-art educational facilities. At Casper College, you'll experience small class sizes and individualized services in an environment that helps you forge life-long friendships with your teachers and other students.
Veterans and Military Members Benefit Office
There are also services available to you that are unique to Casper College. An on-site Veterans and Military Members Benefit Office is available to help you with such things as getting enrolled in college, navigating financial aid and Federal program requirements, finding college services to assist you with your learning, getting you involved on campus, or connecting you with community resources if you need. The Veterans and Military Members Benefit Office offers assistance for the unique needs of our active military, Veterans and their dependents.
Contact Us
Please know that we are here to help you reach your educational goals and feel free to contact Nick Whipps, Special Populations Coordinator via email, or phone (307-268-2510) with any questions or concerns you may have.
Yellow Ribbon Program School
Casper College is a Yellow Ribbon Program school. What does that mean? The college makes additional funds available for your education without an additional charge to your GI Bill entitlement.
You may also want to look at the unique scholarship opportunities that are only available to Casper College students. The many financial aid options available, and the fact that Casper College is among the lowest cost colleges in the country, make Casper College an exceptional value.
Peer Advisors for Veterans Education (PAVE)
Casper College is among only 40 schools across the country offering PAVE. The program connects incoming student veterans with student veterans who are trained as peer advisors, who can help incoming student veterans navigate college life, address challenges they may face, refer them to appropriate resources on and off-campus, and provide ongoing support.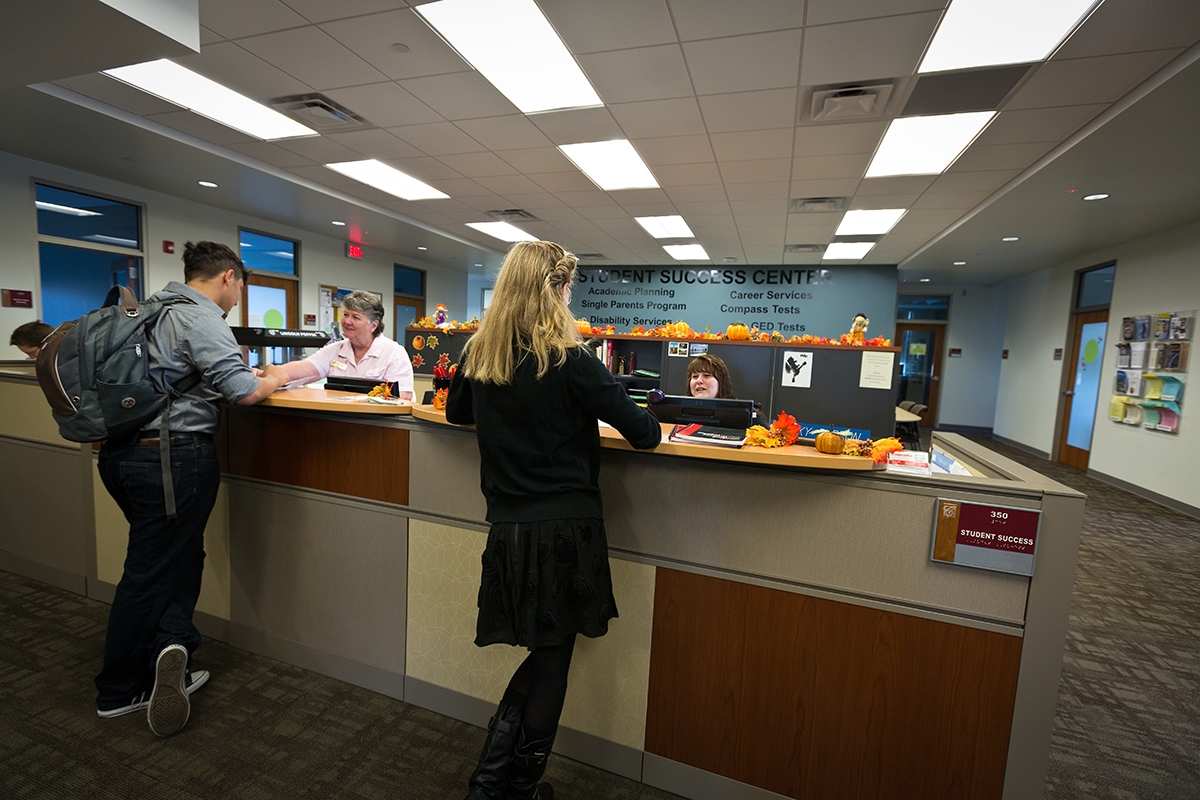 Not sure what you want to study? Need help exploring careers? Located in the Gateway Center, the Student Success Center offers a host of services for students, including:
• General studies advising, including major/career exploration and advising/registration resources.
• Tutoring/study resources
• Career services, including career exploration, help with writing a resume and interviewing skills, and on- and off-campus job searches.
• Info about the College-Level Examination Program (CLEP), which helps students earn college credit for prior learning and knowledge.
• Placement testing
• HiSET (High School Equivalency Testing)
• Academic coaching
The club's mission says it all. There's even a Veterans Center where members can go to relax and socialize. "The Casper College Veterans Club is a student-led organization that supports active military and veteran students and their dependents through empowering them and their families to foster collective success and positive campus and community interactions." The Casper College Veterans Club is a partner with Student Veterans of America (SVA).