Welcome to Casper College
Casper College would like to thank our men and women of the armed forces and their families for all they do. We are here to work with you to help:
Set your educational goals.
Expand your career advancement in the military.
Transition from military service to civilian life.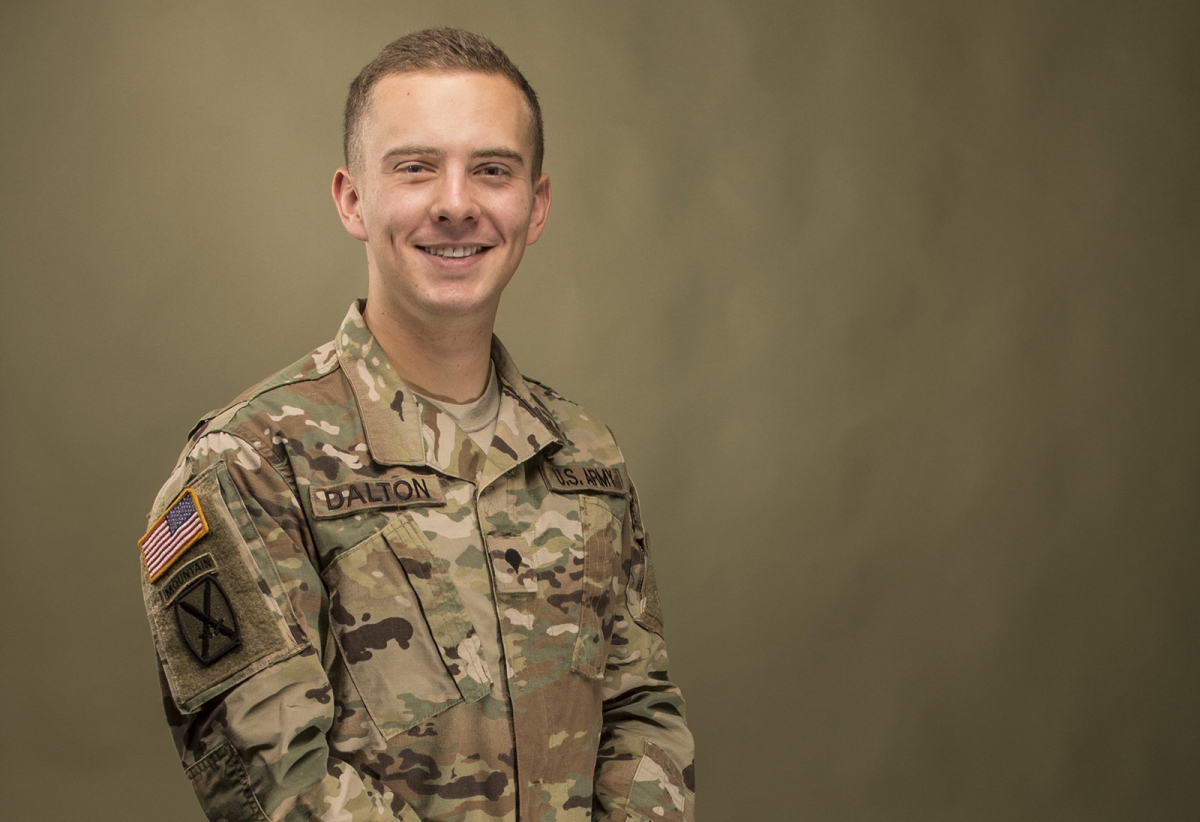 "I came to Casper College after serving in the United States Army. As a veteran, I'd recommend Casper College. They have a great veterans coordinator, a veterans center on campus, small classes, and lots of degrees to choose from."

— Ryan Dalton, cybersecurity major
Veterans and Military Members Benefit Office
There are services for you that are unique to Casper College. These include an onsite benefit office to help our veterans and military members:
Get enrolled in college.

Navigate financial aid and federal program requirements.

Find college services to assist with learning, campus involvement, and community resources.
The Casper College Veterans and Military Members Benefit Office offers free help for:
Active military, veterans, and their dependents' unique needs.

Enrollment and easy access to VA benefits.
Contact Us
Please know that we are here to help you reach your educational goals and feel free to contact Dr. Nicholas Whipps, Veterans and International Student Coordinator via email, or phone (307-268-2510) with any questions or concerns you may have.

Peer Advisors for Veterans Education (PAVE)
Casper College is among only 40 schools across the country offering PAVE. The program connects incoming student veterans with student veterans who are trained as peer advisors, who can help incoming student veterans navigate college life, address challenges they may face, refer them to appropriate resources on and off-campus, and provide ongoing support.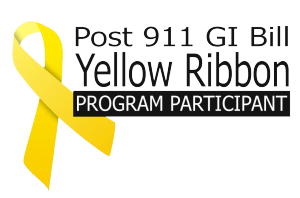 Yellow Ribbon Program School
Casper College is a Yellow Ribbon Program school. What does that mean? The college makes additional funds available for your education without an additional charge to your GI Bill entitlement.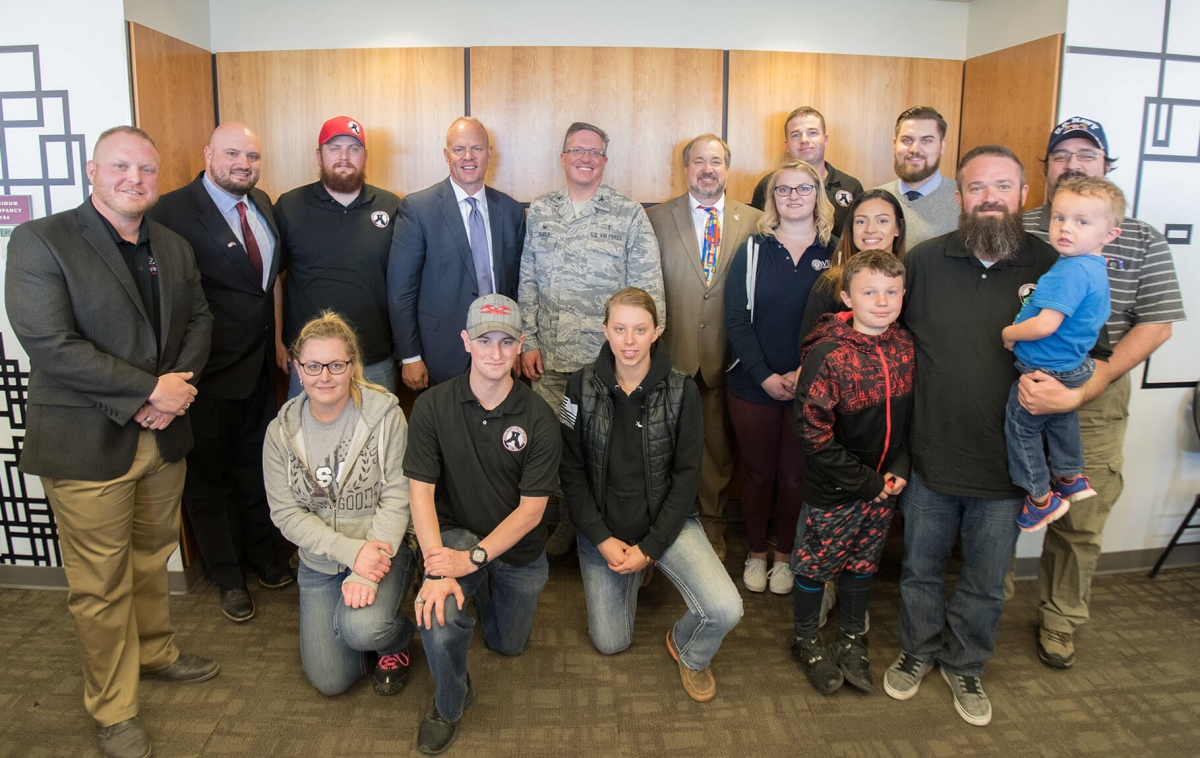 Student Veterans Club
The Casper College Veterans Club is a student-led organization that supports active military and veteran students and their dependents through empowering them and their families to foster collective success and positive campus and community interactions. The Casper College Veterans Club is a partner with the Student Veterans of America (SVA). Check out the club on Facebook and Instagram
Veterans Center
The on-campus Veterans Center is in the Walter H. Nolte Gateway Center room 207. It is open from 8 a.m. to 8 p.m. weekdays.
This dedicated space is open to all veterans and dependents to come and study, hang out, and find the camaraderie that is often missing after military service.