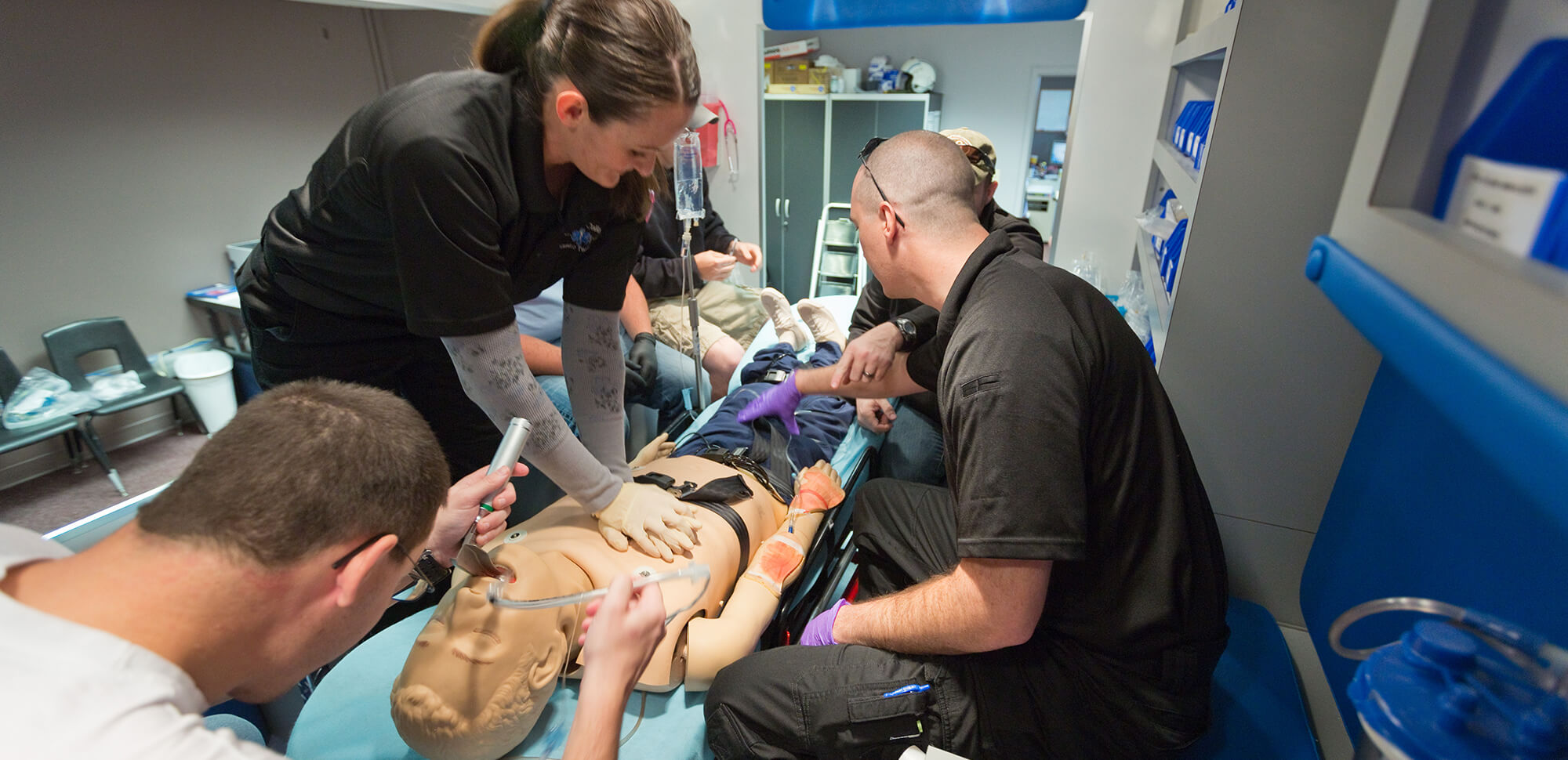 Whether you're passionate about healthcare, fitness and wellness, or science, the School of Health Science at Casper College has nine departments to help you find a great match to a meaningful career in the helping people professions.
Unique opportunities for students in the School of Health Science:
Our students have direct access with exemplary faculty and resources including an inter-professional Health Science Simulation Center. Our graduates gain the skills needed for licensure examinations or certification that enable them to seek well-paid employment in a diverse array of facilities. Our university partners welcome our graduates into their online bachelor's degree programs so they may work and earn additional degrees needed to advance in healthcare organizations.
Degree and certificate programs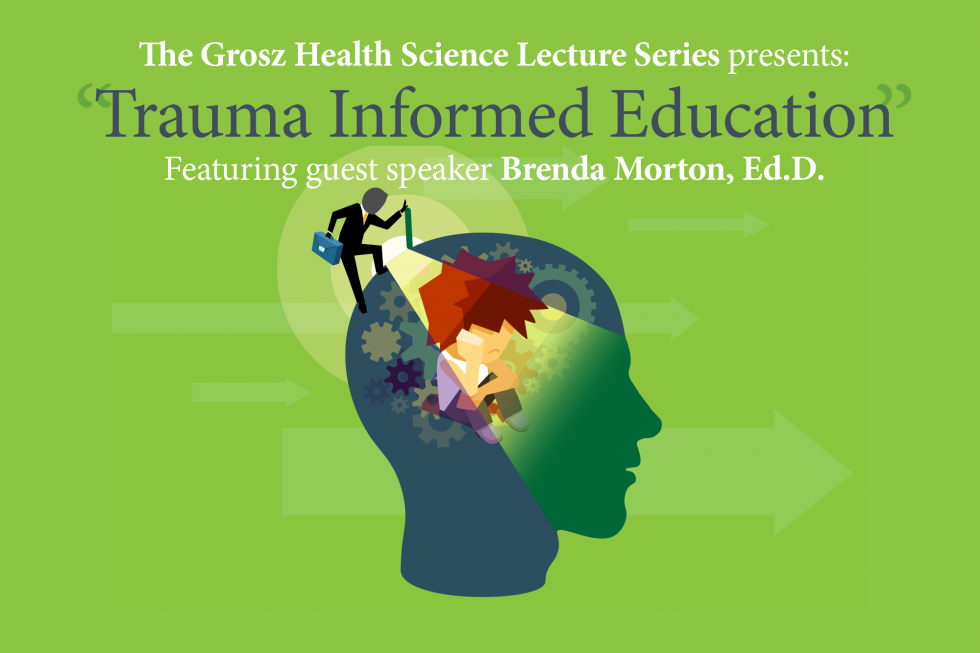 The Grosz Health Science Lecture Series will present "Trauma-Informed Education" by Brenda Morton, Ed.D., Tuesday, Jan. 14, at 6 p.m. with a workshop to follow at 7:15 p.m.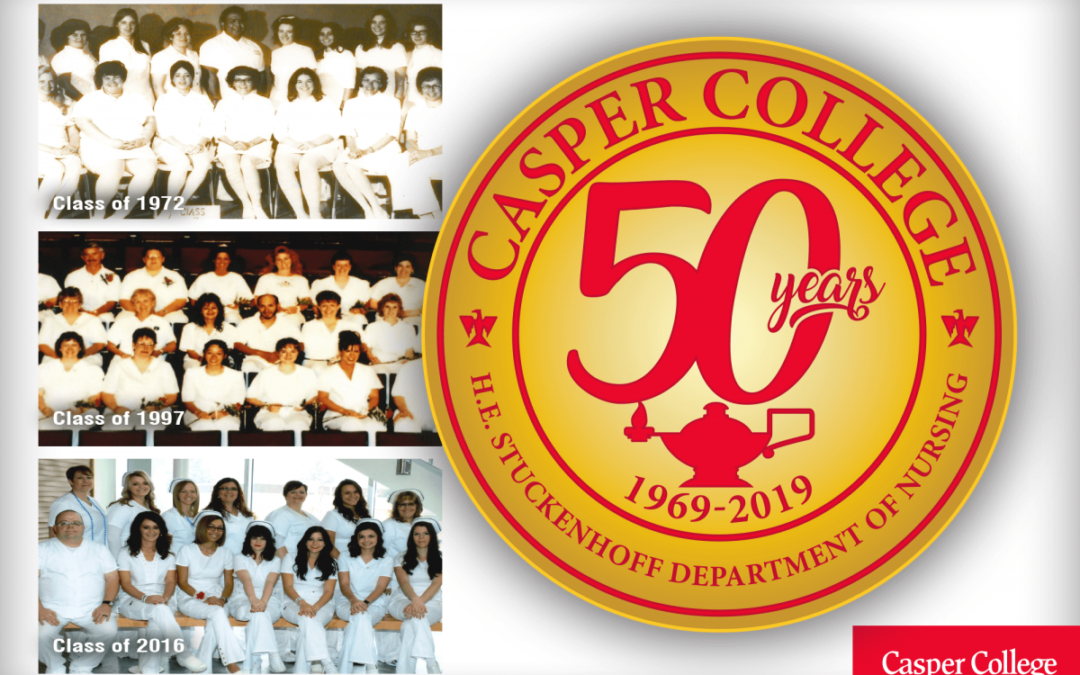 The Casper College H.E. Stuckenhoff School of Nursing has been granted continuing accreditation for its associate nursing program through the spring of 2027.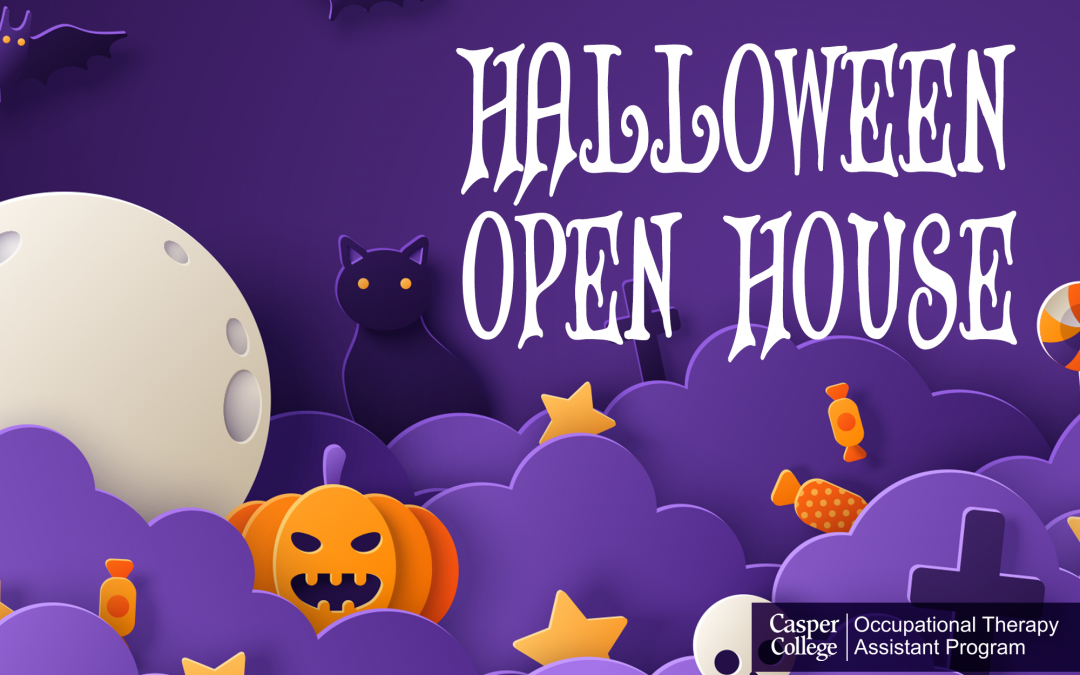 The Casper College Occupational Therapy Assistant Club will be holding a Halloween Open House Thursday, Oct. 31, from noon-2 p.m.