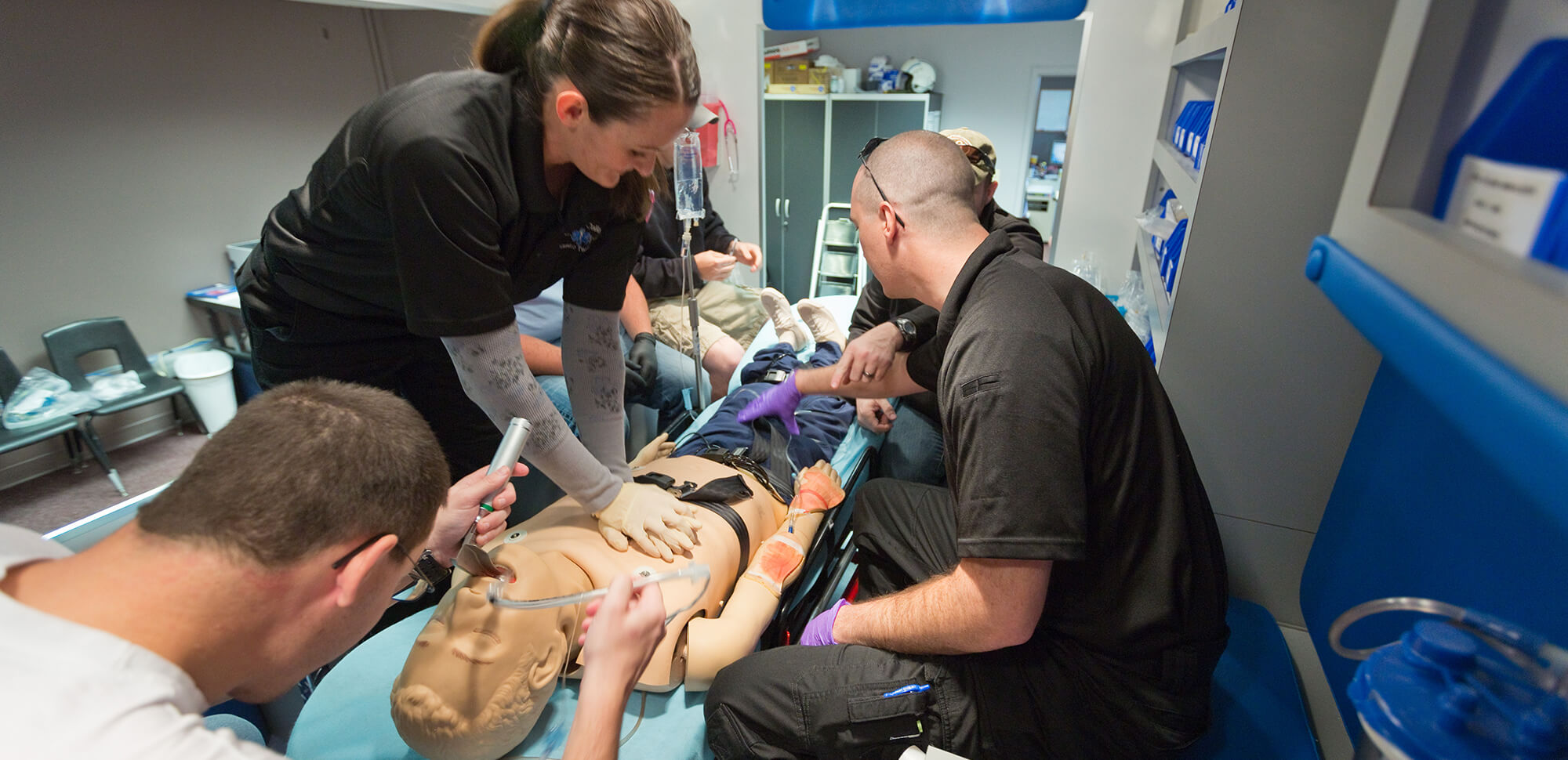 Whether you're passionate about healthcare, fitness and wellness, or science, the School of Health Science at Casper College has nine departments to help you find a great match to a meaningful career in the helping people professions.
Unique opportunities for students in the School of Health Science:
Our students have direct access with exemplary faculty and resources including an inter-professional Health Science Simulation Center. Our graduates gain the skills needed for licensure examinations or certification that enable them to seek well-paid employment in a diverse array of facilities. Our university partners welcome our graduates into their online bachelor's degree programs so they may work and earn additional degrees needed to advance in healthcare organizations.
Degree and certificate programs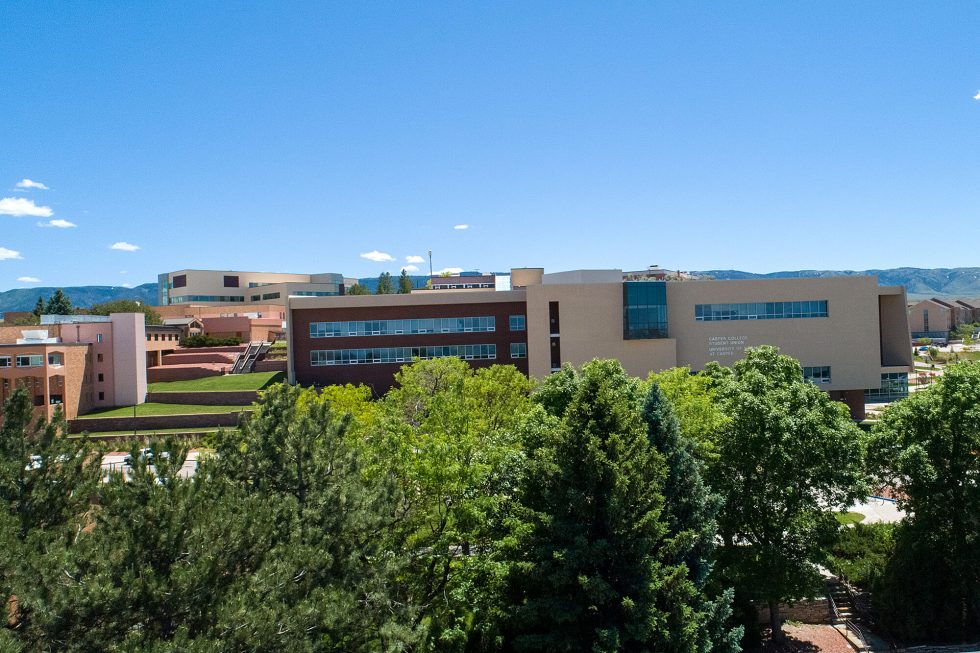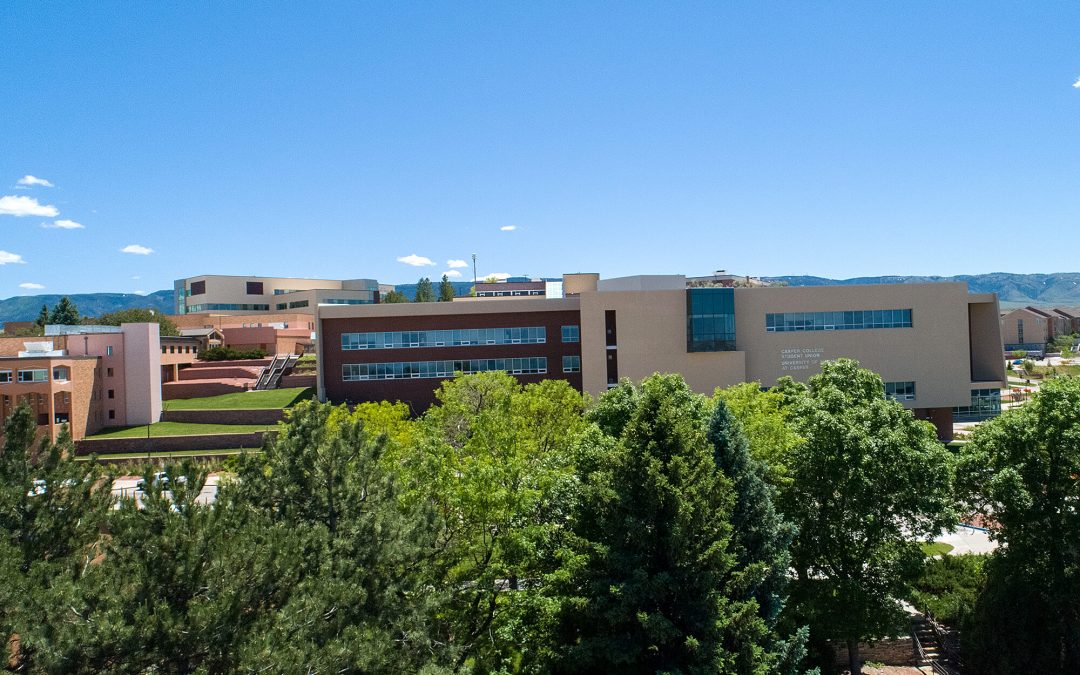 Casper College was named the ninth-best community college in the United States in a recent study conducted by the personal finance outlet WalletHub.com.
Casper College officials have released the names of the summer and fall 2019 semester graduates and the spring 2020 semester graduates.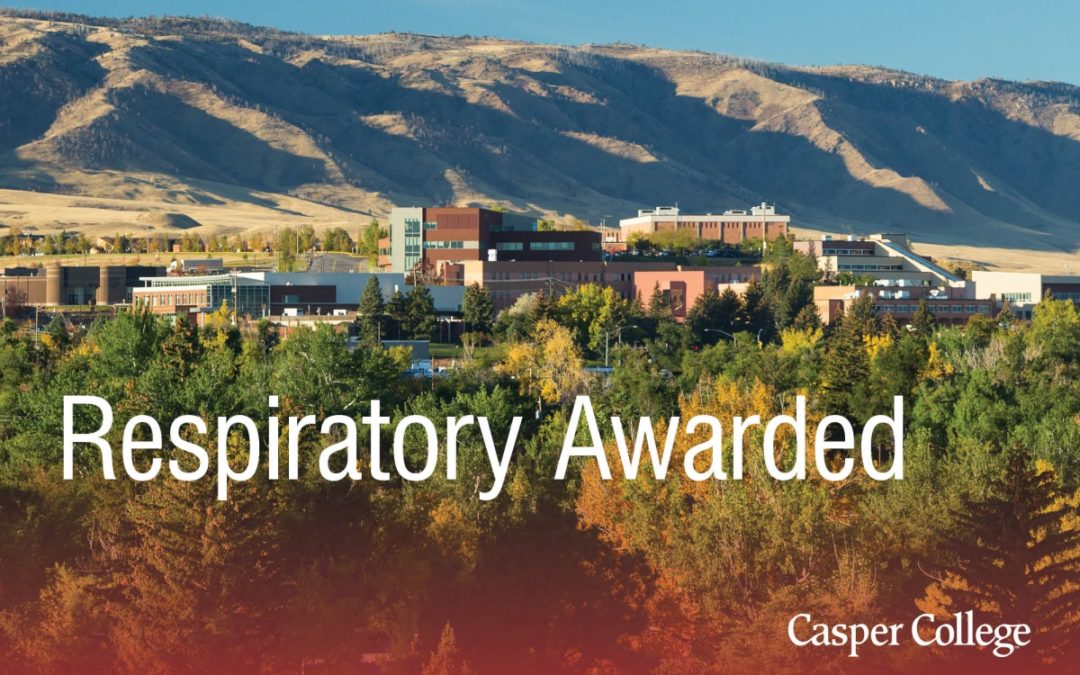 The Casper College Respiratory Therapy program, for the fifth year in a row, has been chosen by the Commission on Accreditation for Respiratory Care to receive the Distinguished RRT (registered respiratory therapist) Credentialing Success Award.