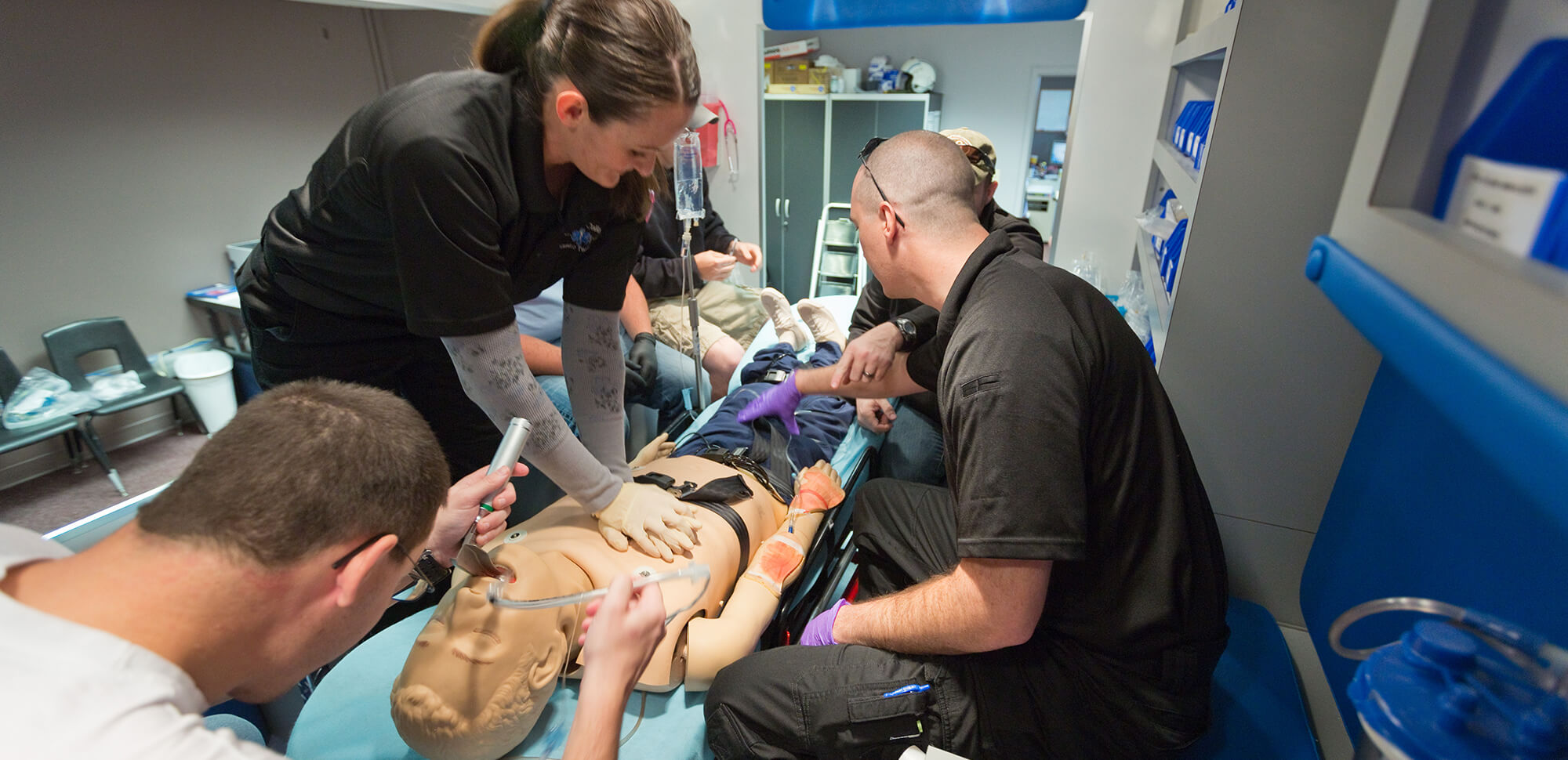 Whether you're passionate about healthcare, fitness and wellness, or science, the School of Health Science at Casper College has nine departments to help you find a great match to a meaningful career in the helping people professions.
Unique opportunities for students in the School of Health Science:
Our students have direct access with exemplary faculty and resources including an inter-professional Health Science Simulation Center. Our graduates gain the skills needed for licensure examinations or certification that enable them to seek well-paid employment in a diverse array of facilities. Our university partners welcome our graduates into their online bachelor's degree programs so they may work and earn additional degrees needed to advance in healthcare organizations.
Degree and certificate programs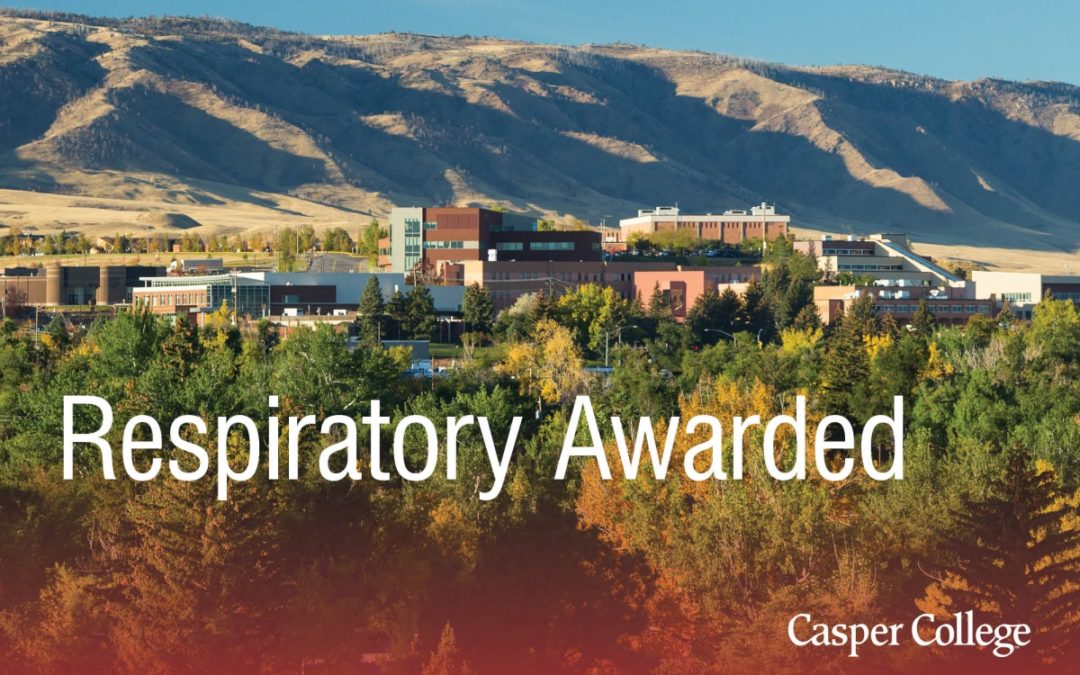 The Casper College Respiratory Therapy program, for the fifth year in a row, has been chosen by the Commission on Accreditation for Respiratory Care to receive the Distinguished RRT (registered respiratory therapist) Credentialing Success Award.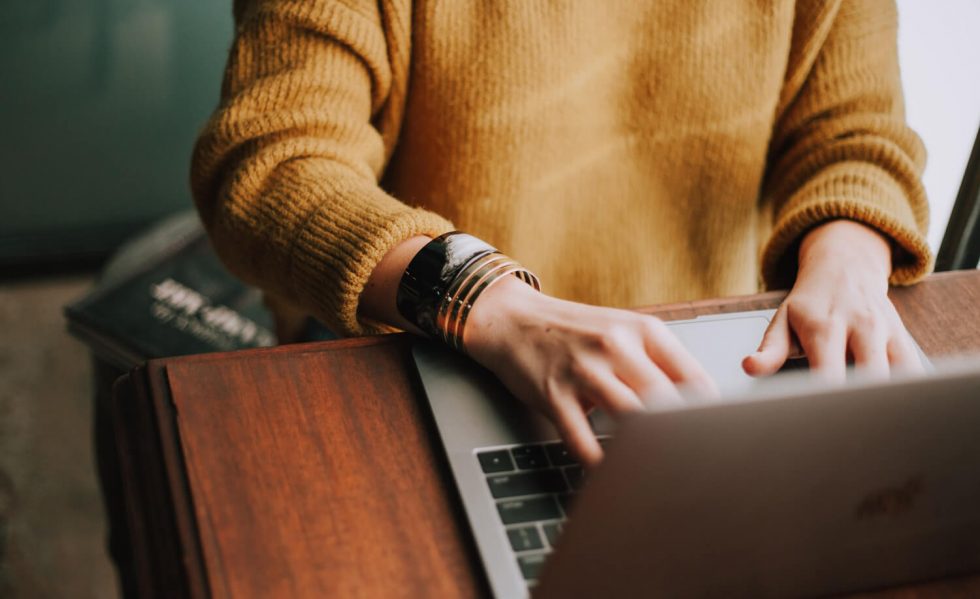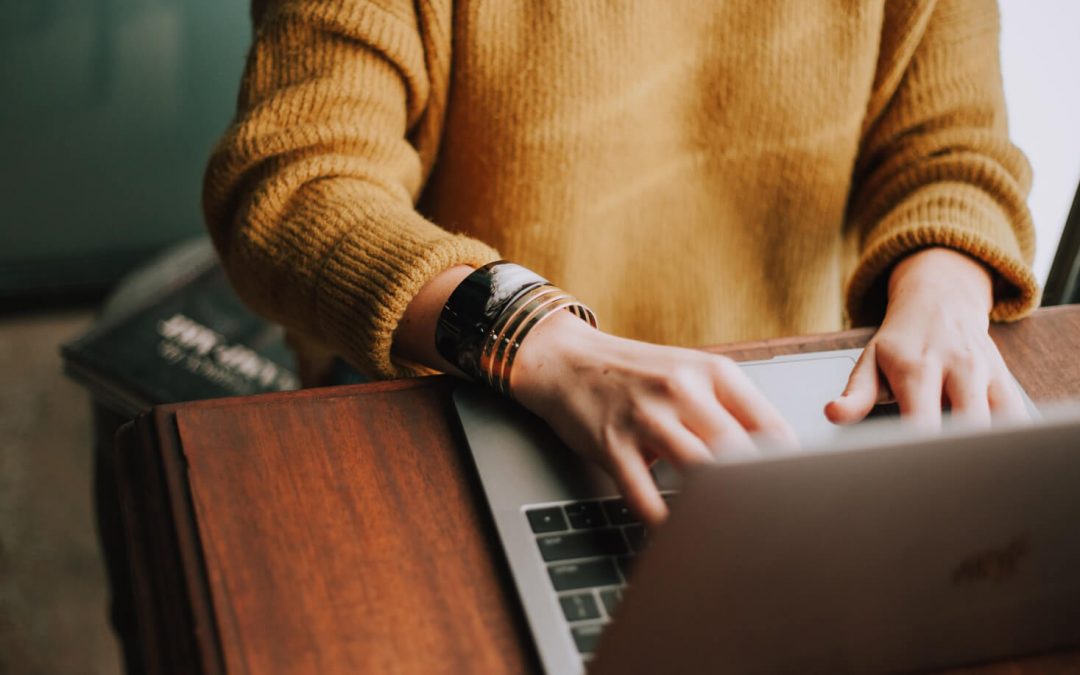 For those who have never really tried online classes, it can be a bit of a learning curve to get into the swing of things. But, never fear, we have some tips to help you navigate through this temporary "new normal."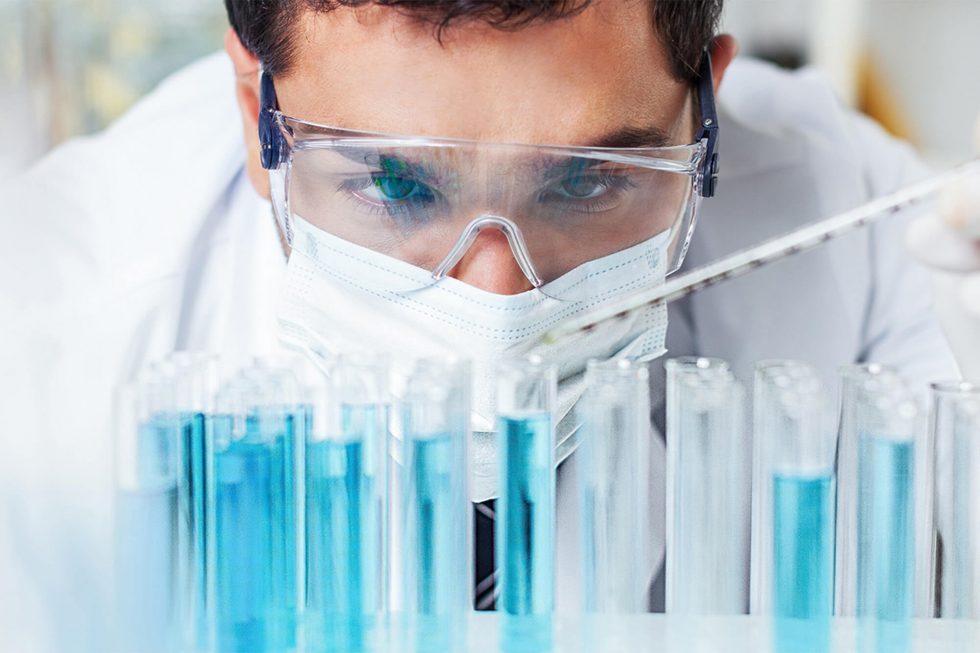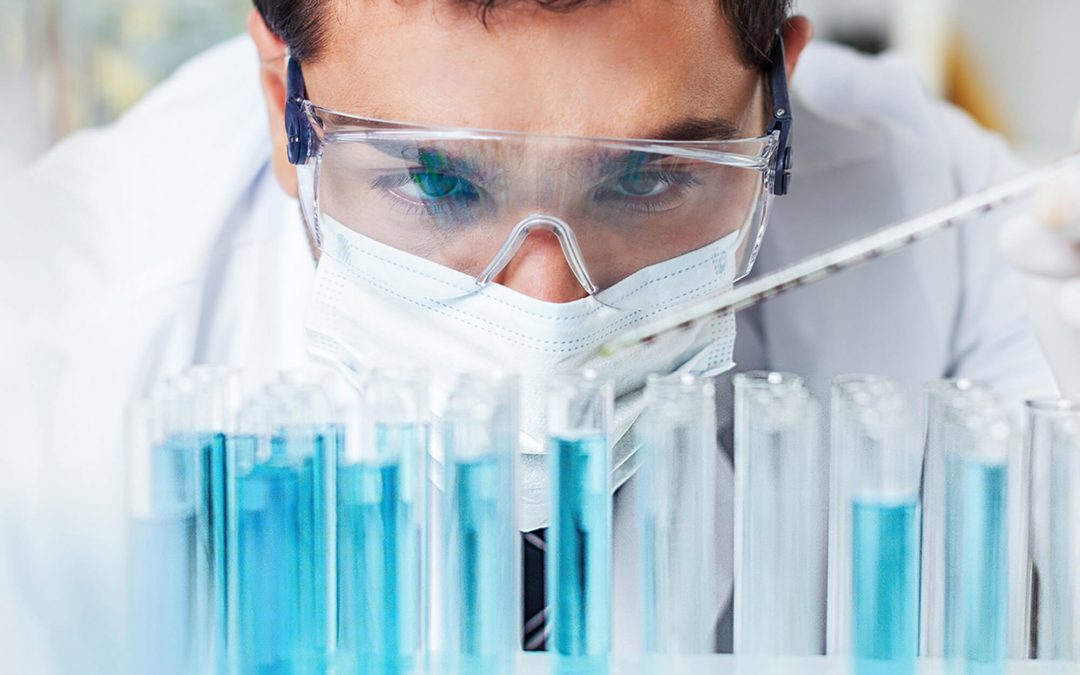 The Casper College Medical Laboratory Technician degree program has been awarded 10 more years of continuous accreditation from the National Accrediting Agency for Clinical Laboratory Sciences.