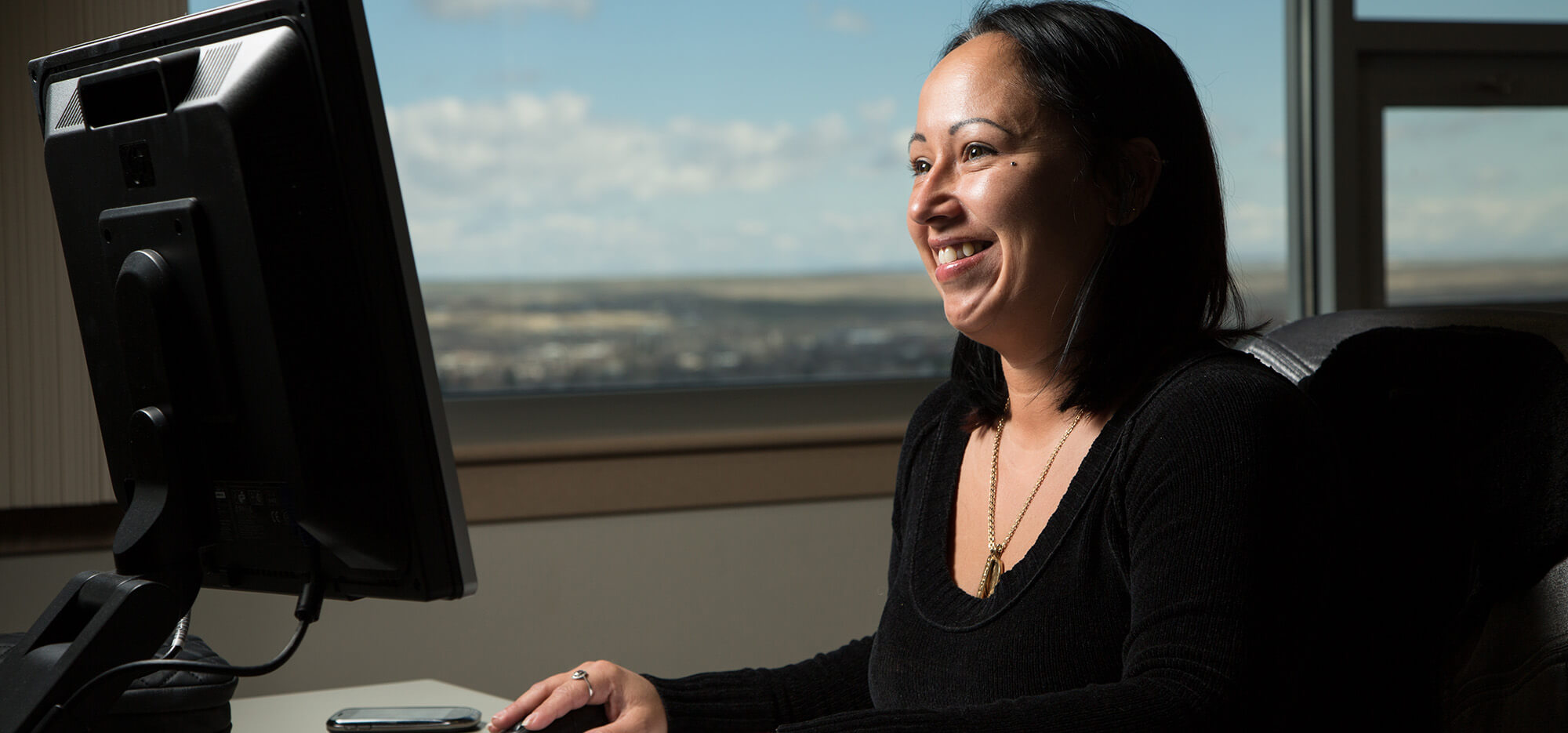 Software Application and Support
This program is not currently accepting students.
You may also be interested in…
These related programs:
What are the features of Casper's program?
If you like working with computer software and are interesting in learning a wide range of computer software for a variety of business uses, this is the degree for you. You can become the go-to person in the office who not only knows how to use the software but also the person who knows its potential. Knowing the potential will provide you with ability to problem solve using critical thinking skills to help develop customized applications.
The Associate of Applied Science (A.A.S.) degree is a non-transfer degree designed to give you a substantial foundation for a variety of software that is currently used in the world of business. You will have the ability to create a wide range of documents that include and go beyond the traditional office software.
The certificate is intended to provide an opportunity to learn basic office skills for individuals interested in updating their skills or developing new skills to help attain a clerical position, but are not interested in completing general education requirements to support a more rounded education experience.