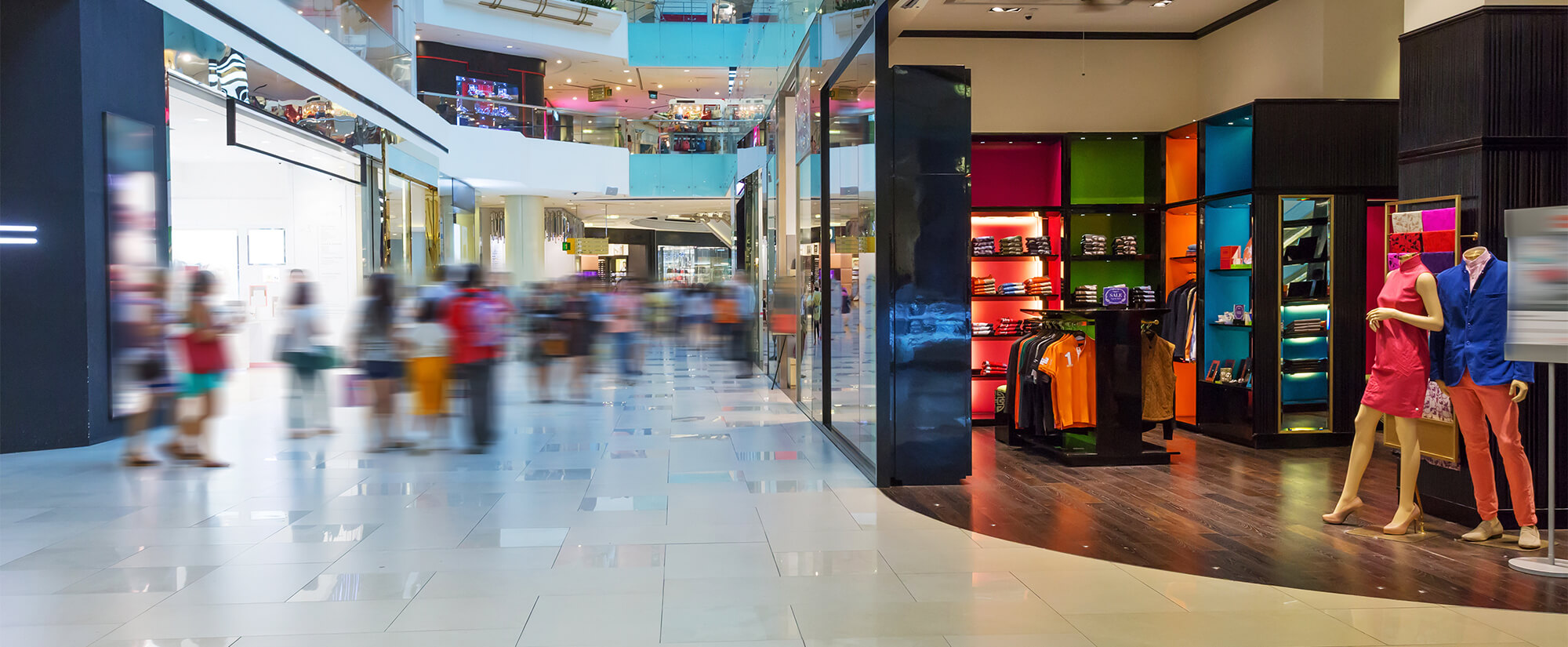 Retail Management and Merchandising
Retail management
A retail management certificate provides valuable skills needed to start or advance a career in the retail industry.
Retail careers can be found in wide range of industries including grocery, fashion, specialty food and beverage, home and interiors, technology, services, general retailing, and e-commerce.
Why study retail management at Casper College?
This program can be completed completely online and the normal length of this program is nine months. Upon successful completion, students receive a certificate that is endorsed by the Western Association of Food Chains.
Retail merchandising
An A.A.S. degree in retail merchandising covers all aspects of retail marketing in a brief manner, equipping students with marketing skills and communication skills.
While studying for this degree, you will learn valuable skills, such as how to present merchandise to customers in a desirable way, catering to customers' tastes and needs, and analyzing a market in order to capitalize on opportunities.
This degree is ideal for individuals who want an entry-level position in retail sales or buying.
This degree is offered on-campus at Casper College and the normal length of this program is two academic years at 15-17 credit hours per semester.
Benefits of a career in retail:
Are you a people person? Retail offers many opportunities to interact with others and work as part of a team.
Retail is a dynamic and fast-paced environment providing new experiences each day.
Retail provides flexible scheduling. Whether you are an early riser or night owl, or need a non-traditional work schedule, retail provides a schedule that works for you.
What courses would I take?