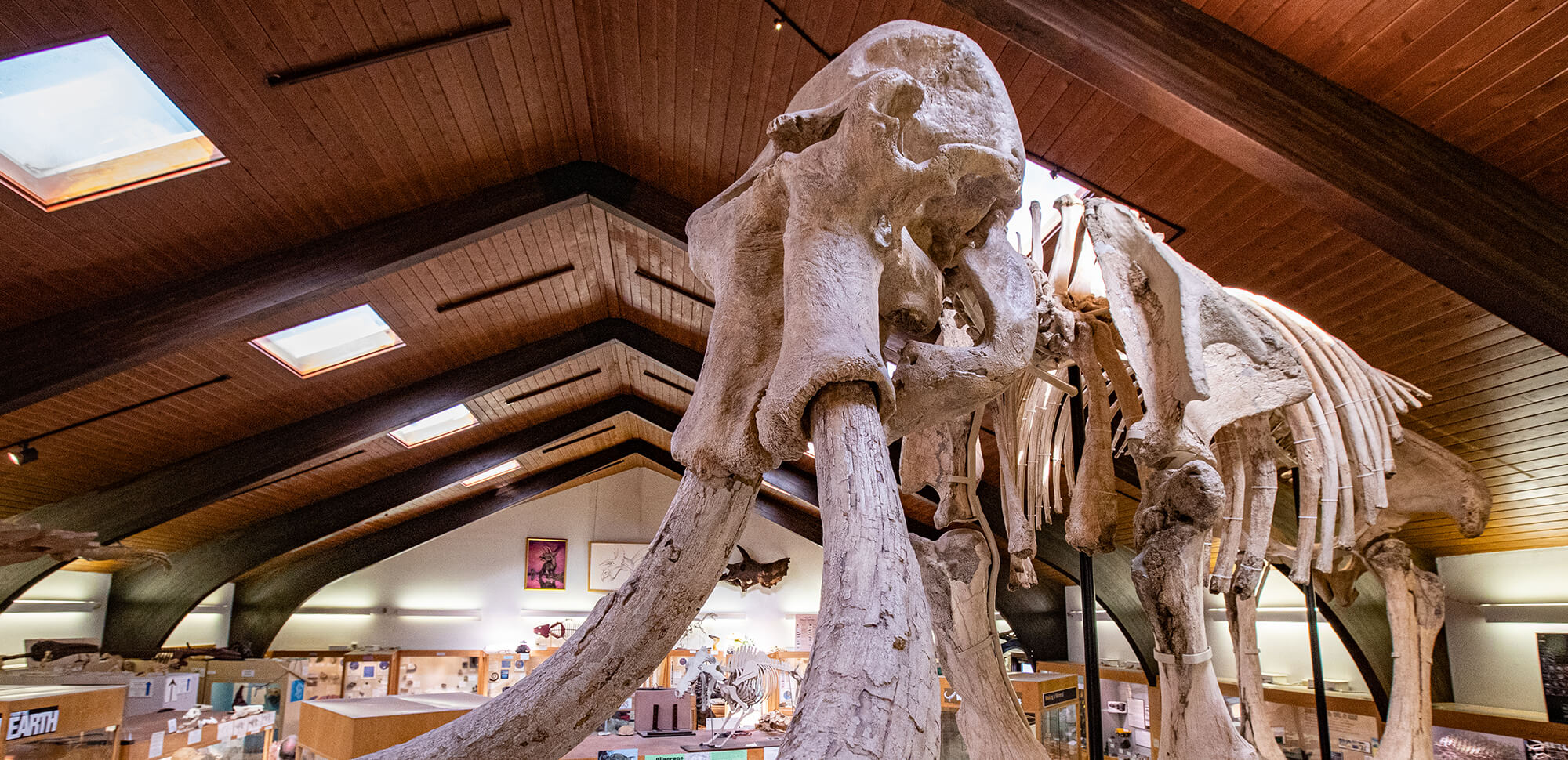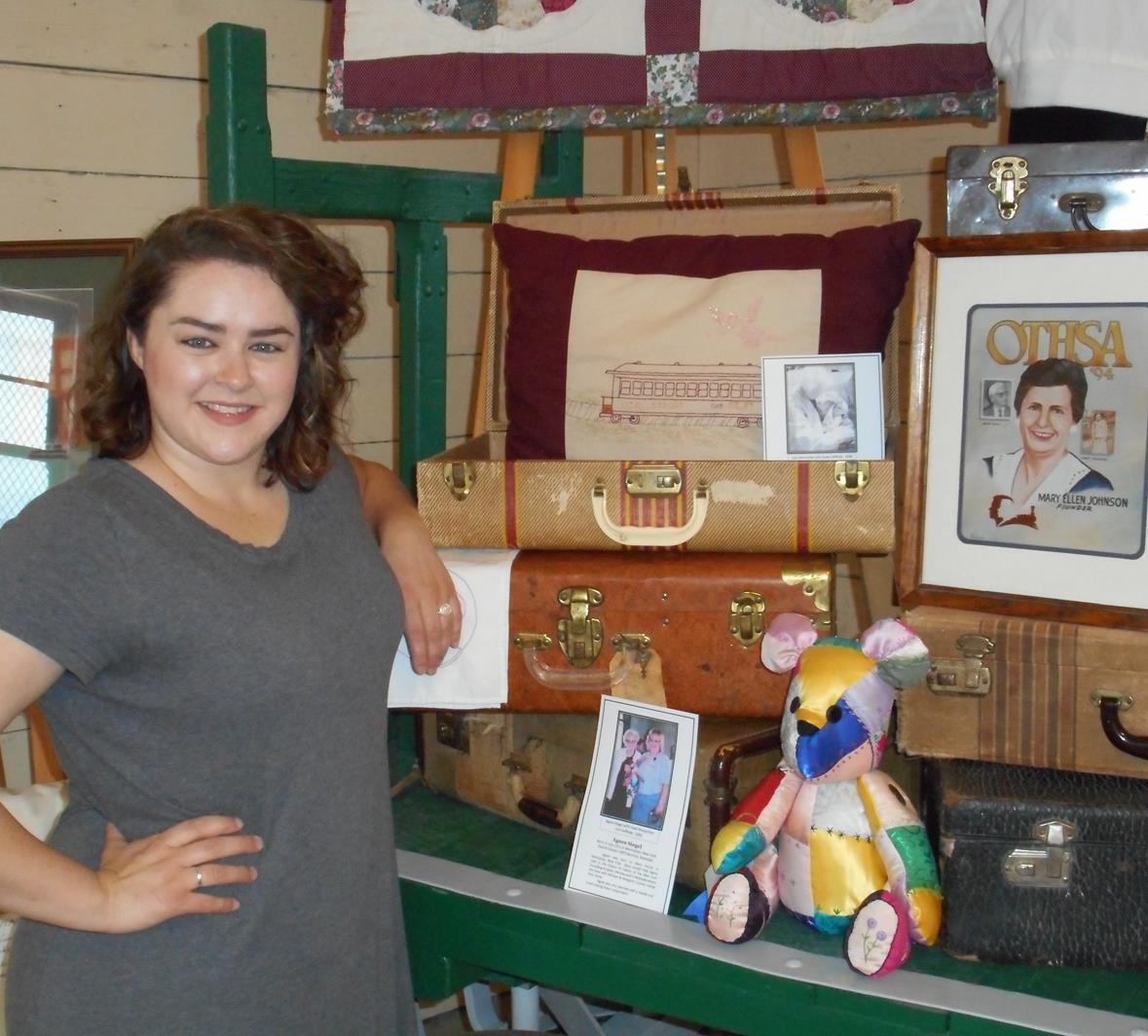 "I learned so much from instructor Valerie Innella Maiers and Tate Museum Director Patti Finkle that I use in my job today. Most important, I interacted with the directors of all the museums in town and learned different approaches to how they are funded and run."
— Shaley George (AA, '14), on the value of her internships while studying at Casper College.
Read more about Shaley and how a degree from Casper College led her to a career at a museum in Kansas.

What are the special admission requirements, if any?
There are no pre-reqs for this program.
What courses would I take?
Casper College is an accredited institutional member of the National Association of Schools of Art and Design (NASAD).
For requirements and more information about this program, view its listings in the academic catalog:
Interested in online learning?
A portion of the courses in this program may be available online. Learn more about online programs and courses at Casper College.
You may also be interested in…
The Visual Art Department's Instagram
---
Or these related programs: