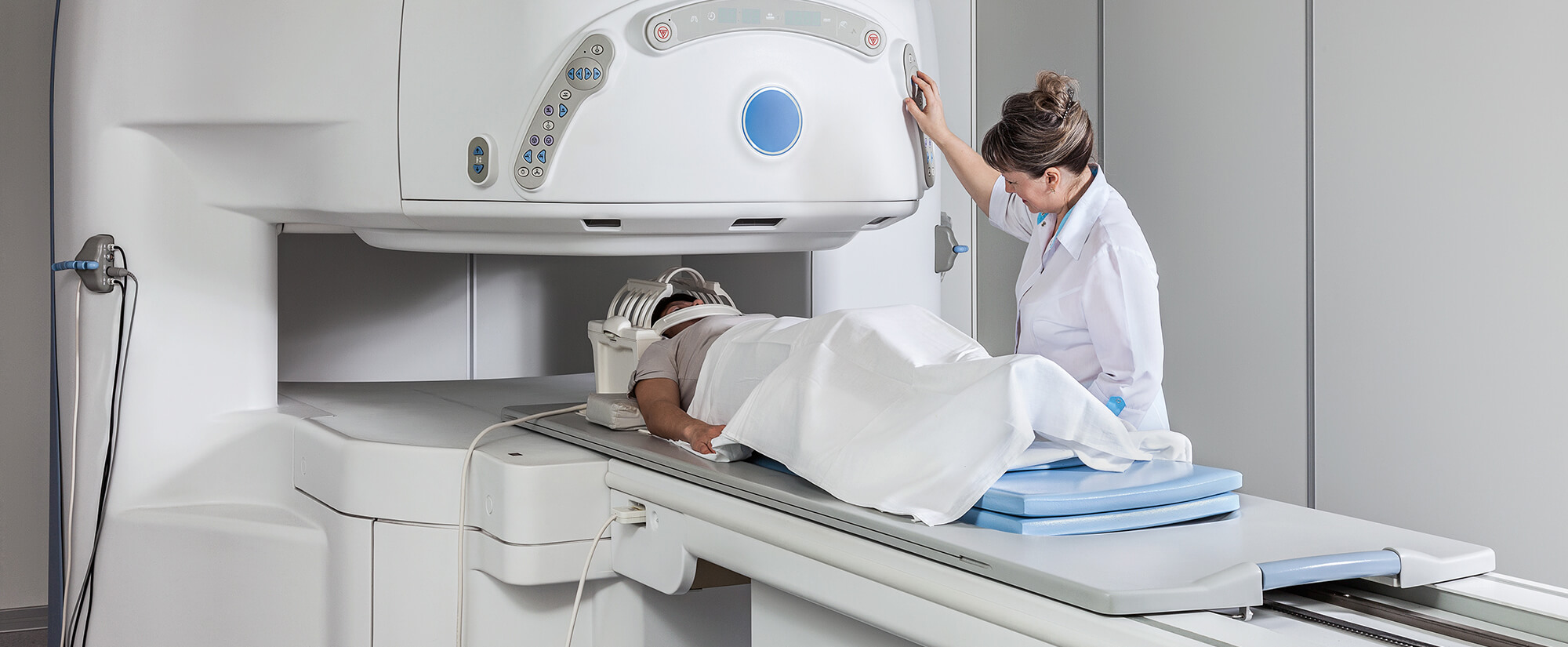 Magnetic Resonance Imaging (MRI)
Employment info
Graduates of our program work in a variety of settings including hospitals, private clinics, mobile imaging and research centers. In addition, there are many opportunities for further education in specialty areas such as ultrasound, magnetic resonance imaging, nuclear medicine, mammography, radiation therapy, education, and cardiovascular/interventional imaging.
What are the special admission requirements, if any?
This program is not accepting new students as of fall 2020.
This program usually has pre-requisites and an application process for program eligibility; if you need more information, please feel free to call or email Jennifer Harshman.
You may also be interested in…
Other programs related to: